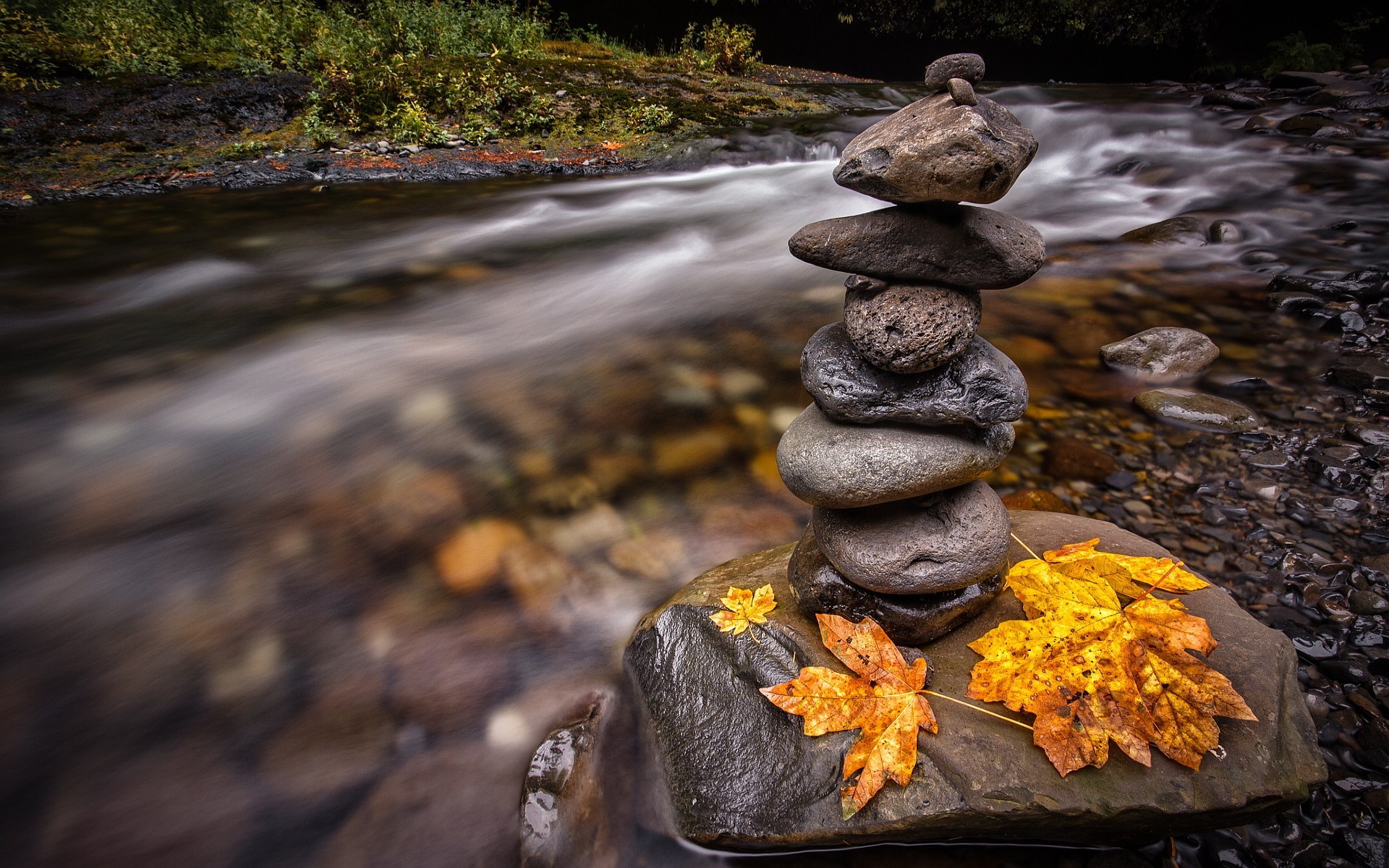 So, you think that you're in chaos now. I get it. Let me tell you this straight, you are not alone and there are many of us on the same page. *smile* CieloCielo Superticioso, is the author of The Cancer Voice Asia […]
Read More
So, you think that you're in chaos now.
I get it.
Let me tell you this straight, you are not alone and there are many of us on the same page. *smile*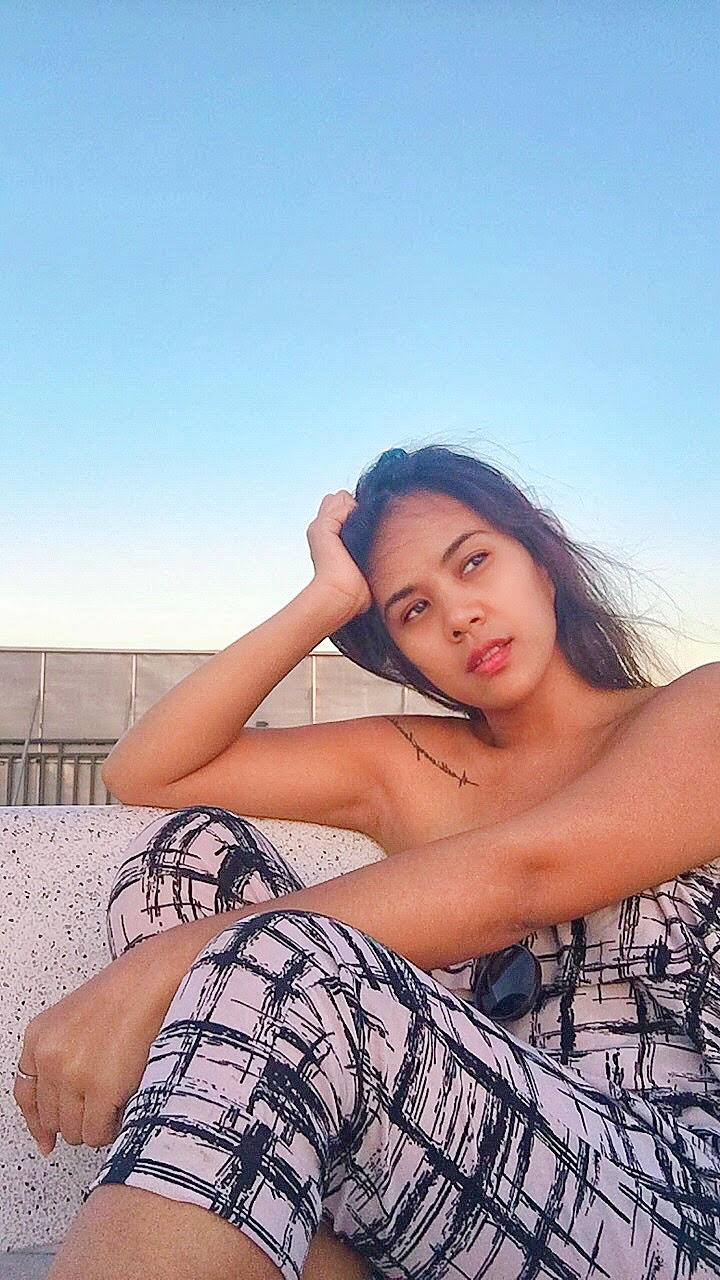 Cielo Superticioso, is the author of The Cancer Voice Asia created last August 2017. Cielo focuses on the remarkable benefits of sharing her story and uses her own journey as a means to help you with yours.