This is not a goodbye letter.
When I had cancer 3 years ago, I thought to write a goodbye letter, in case, I can't make it (living a long life, you know). And, so, I wrote one and sent to my Mom.
But, yeah! Here I am – living a life with a purpose. I purposely turned my suffering from cancer into a meaningful one. To continue, this article is not about me because this is about my friend who has undergone two surgical tumor removal due to her thyroid cancer and metastatic that unfortunately, the tumor has affected to the other organs of her body.
And this article does not mean it is already the near end of my friend, Tien (that's her in the featured image).
We still hold onto the HOPE where she will be healed and her cancer will be gone. As we are hanging out more often, go to some workshops or events here in Saigon, pool and sauna time or dine together at home or outside. I can see her being resilient and living her life to the fullest.
She is trying to keep the faith and believe that there's a purpose why she has to experience all of this with a lot of patience despite the pain she feels every day and loss of appetite since her body is resisting the food she is trying to feed to her body.
As I closely live with Tien and follow her journey with cancer since the first time I met her, here are the ways she thrives by living her life to the fullest:
She lives every day on a fresh new start.

She is true to who she is.

She stops complaining.

She is proactive.

She thinks "next time" rather than "what if"

She focuses on "what" than asking "how".

She creates her own opportunities

She lives more consciously each day.

She is committed to her growth.

She discovers her life purpose.

She stops putting life on hold.

She doesn't do things for the sake of doing them.

She does things she loves.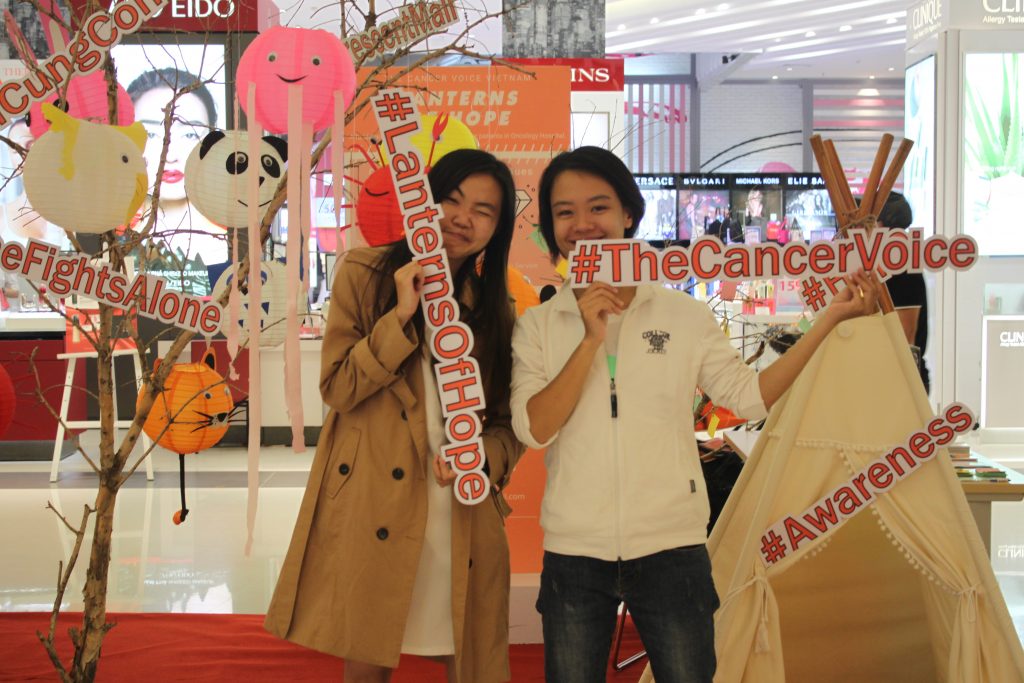 She let go of an unhappy past.

She spends more time with people who enable her.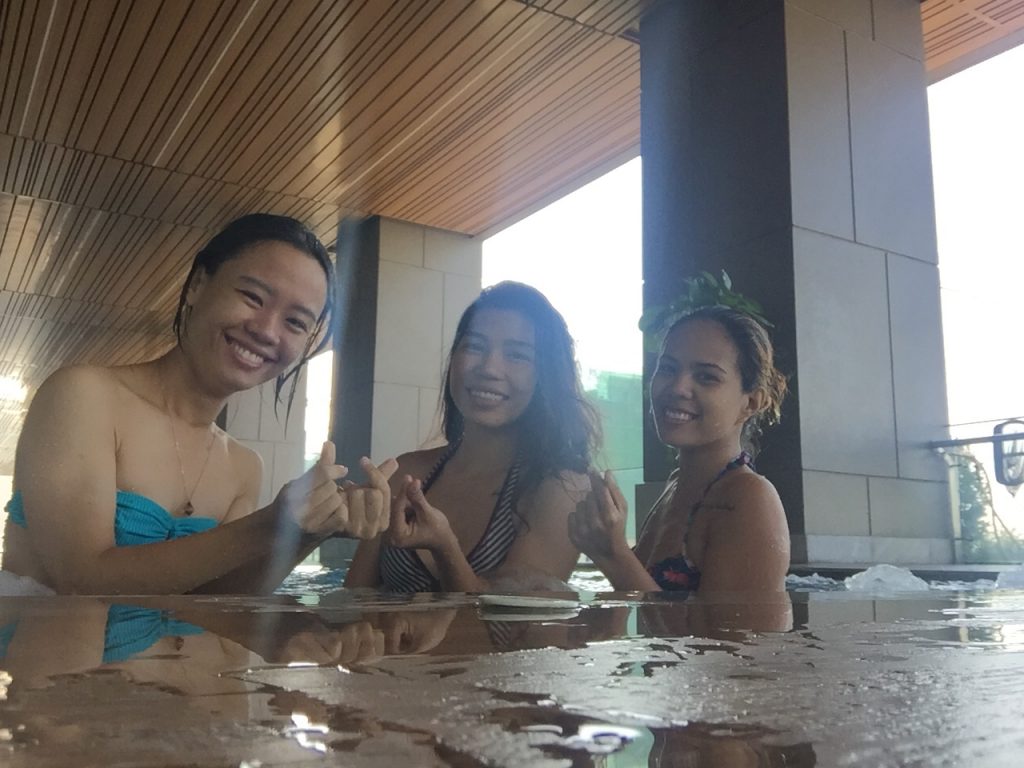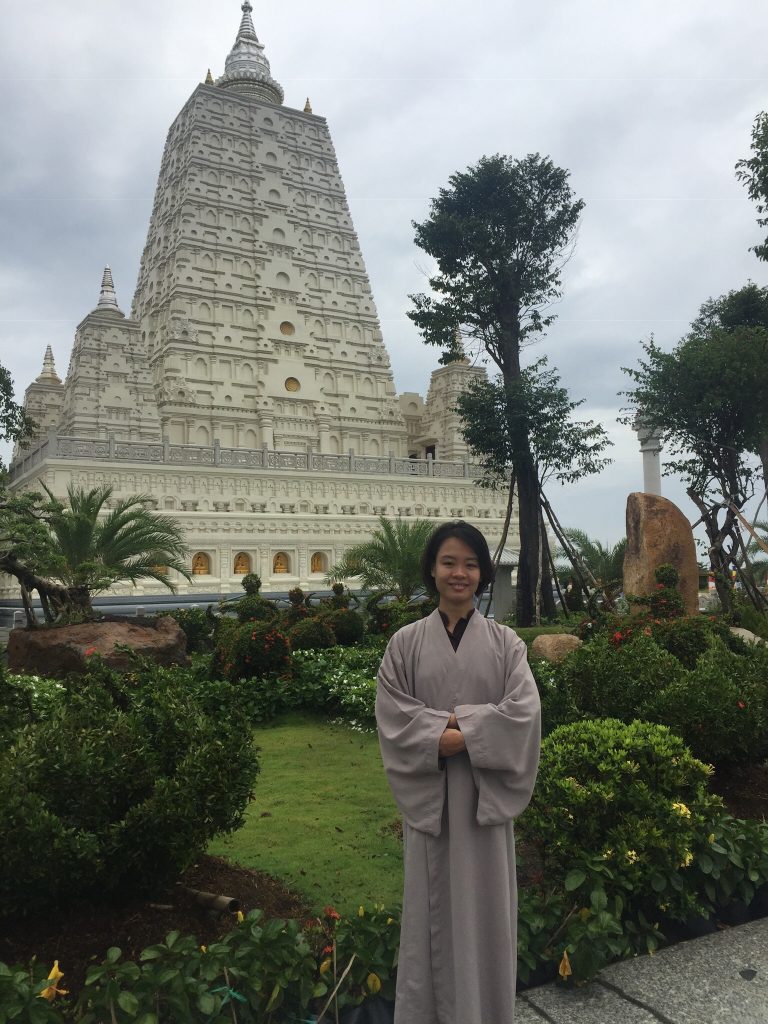 To sum up the list I've written, despite her health, Tien is actively participating in every activity of The Cancer Voice Vietnam. She is the graphic designer and the creator of our official logo. Her situation never stops her to do things for others.
Now, it's sad to say that her health is deteriorating, yet I never saw her giving up the fight. Tien is about to leave Vietnam to find more health to one of the best oncologists in Russia. And if you could, please do think Tien and send her warm wishes or even include her in your prayers.
To the readers, whoever you are, whatever you are fighting – please do remember to live your life to the fullest and live like it's your last.
Thank you for reading, folks!
Sincerely,
C xoxo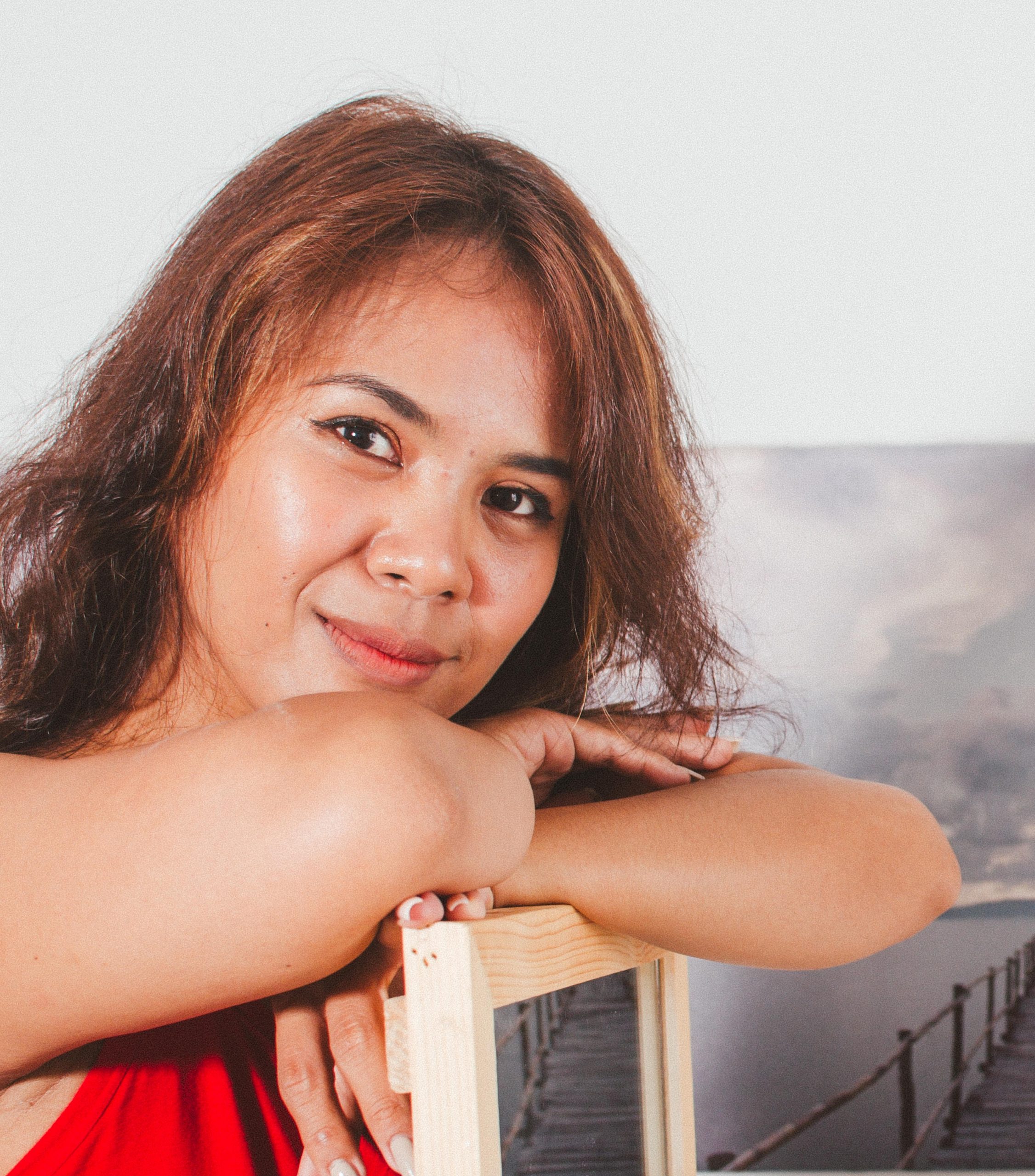 🌐 I'm the author of "The Cancer Voice Asia", and I want to share my experience with cancer to help you through yours. We create a special network of people living with similar experiences that allows us to empower ourselves and helps us to fight against the disease.
👩‍🔬I was diagnosed with Leiomyosarcome in 2016, when I was 29 years old. My healing journey becomes your healing journey, and I want to use this platform to inspire people all over the world.