January 2016, Cielo was diagnosed with soft tissue tumor.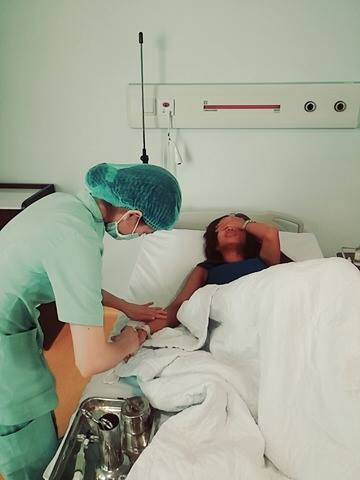 February 2016, she had undergone her surgical removal in one of the hospitals in Ho Chi Minh. After the surgery, a 2nd biopsy was done to see the actual tumor taken from her body until the doctor told her, "I'm sorry, you have cancer." It was Leiyomyosarcoma, a new word for her and it's not a common name for cancer. The fact is, sarcoma is indeed rare cancer.
March 2016, she continued her plan to visit Hong Kong despite the fear she cannot do it anymore.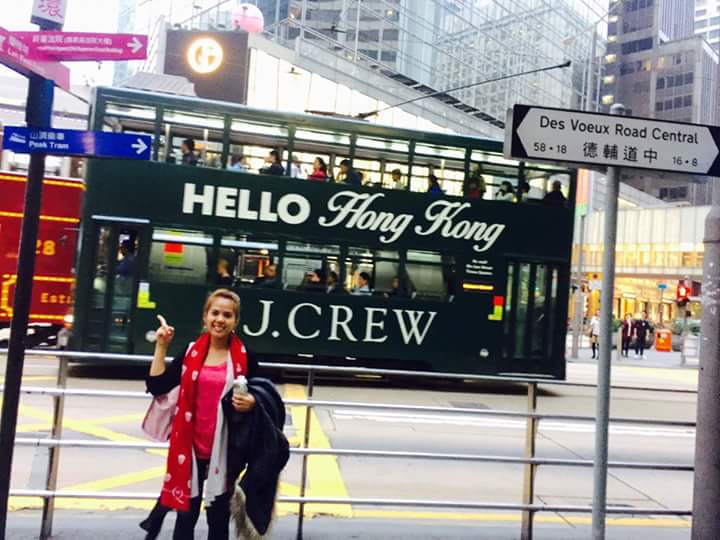 April to June 2016, she went back to the Philippines for her treatment: 6 sessions of acupuncture and 35 days of radiation therapy.
After these extreme highs and lows within this year, she shut the world out so she can open up to herself and deal with her thoughts. She disconnects herself from friends and the rest of the people she used to know to make a genuine connection to herself and enjoy her own company. She took care of herself – emotionally, mentally, physically and the foods she needs to eat or not anymore.
December 2016, she decided to host English clubs again; though the beginning is scary to her, she just did it.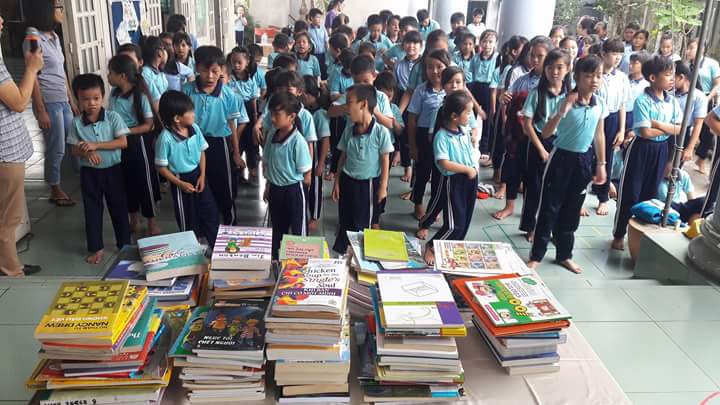 From that day forward, she learns to know her herself better, be who she is and love who she is.
The Cancer Voice Asia started in August 2017 the only desire is to share her cancer experiences until she becomes more committed and determined to start a campaign to strengthen the cancer awareness.
This campaign aims to make the cancer voice heard in Asia, especially in Vietnam. And so it continues,
The Cancer Voice
officially launched in 2018, reaching out Vietnamese to strengthen the education of cancer.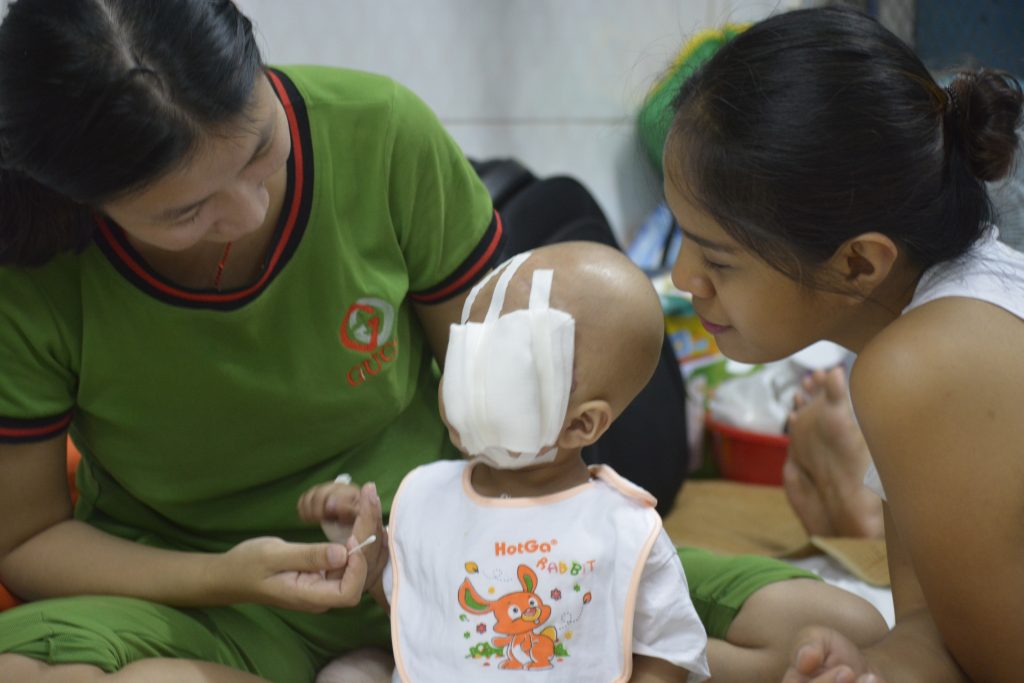 Would you like to be involved in this campaign?
The advocacy is to give HOPE to anyone who has cancer around the world and also in Vietnam, whether it could be a child or an adult, by any means. Let's talk
here
.