One of the challenges during your chemotherapy is not only hair loss but also the changes in your appetite during or after your treatment. Aside from many side effects, chemo can do to your body, the worst is when you lose your appetency to your food.
So here's how to manage your eating problems during or after chemotherapy:
Have small meals in a day.

It's better to eat a little than to eat nothing for one whole day. Your body needs energy since chemotherapy is a powerful anti-cancer treatment which can affect the whole system of your body including your digestive system. In that case, you'll eventually lose your appetite but try to eat at least 5 to 6 small meals or snacks instead following your usual 3 big meals. Make sure that you consume foods and drinks with enough proteins and calories to your body.

Prepare something simple and easy.

Plan a daily menu in advance before you start your chemo treatment. Stock some easy to prepare foods in your kitchen or ask a friend or family member to help you prepare your meals whenever you feel not well enough to cook.

Always hydrate your body no matter what.

Sip your water throughout the day. Water helps get rid of chemo toxins but try not to drink too much that can make you feel too full to eat.

Don't be guilty to eat your favorite foods.

Whenever you find yourself having a great appetite to eat, never stop yourself. It's not always the same that you have the craving to eat.

Ask help from an expert.

Ask your doctor that can recommend you a nutritionist or dietitian in order to help you plan your diet and dealing at the same time with the side effects of chemotherapy.
Disclaimer:
I always do recommend to always ask your physician about every detail and concerns you are experiencing during your treatment. As a cancer survivor, I do, too experience many difficulties including my food cravings, emotions and other side effects that I used to feel. This blog I wrote is meant to help you get simple suggestions but this could never be a replacement for medical advice.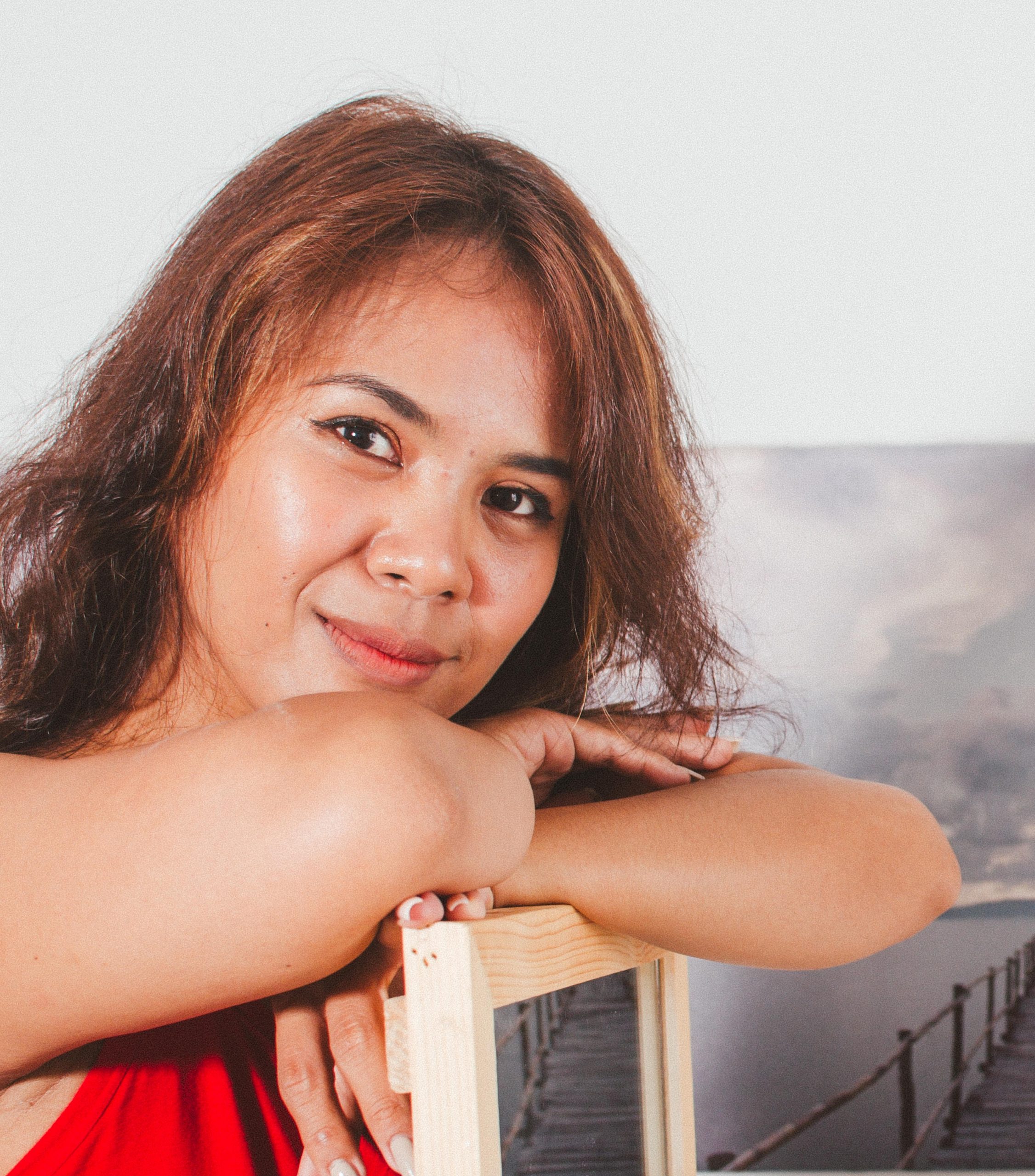 🌐 I'm the author of "The Cancer Voice Asia", and I want to share my experience with cancer to help you through yours. We create a special network of people living with similar experiences that allows us to empower ourselves and helps us to fight against the disease.
👩‍🔬I was diagnosed with Leiomyosarcome in 2016, when I was 29 years old. My healing journey becomes your healing journey, and I want to use this platform to inspire people all over the world.