Staying happy during the toughest time of your life sounds impossible. Cancer never makes people happy!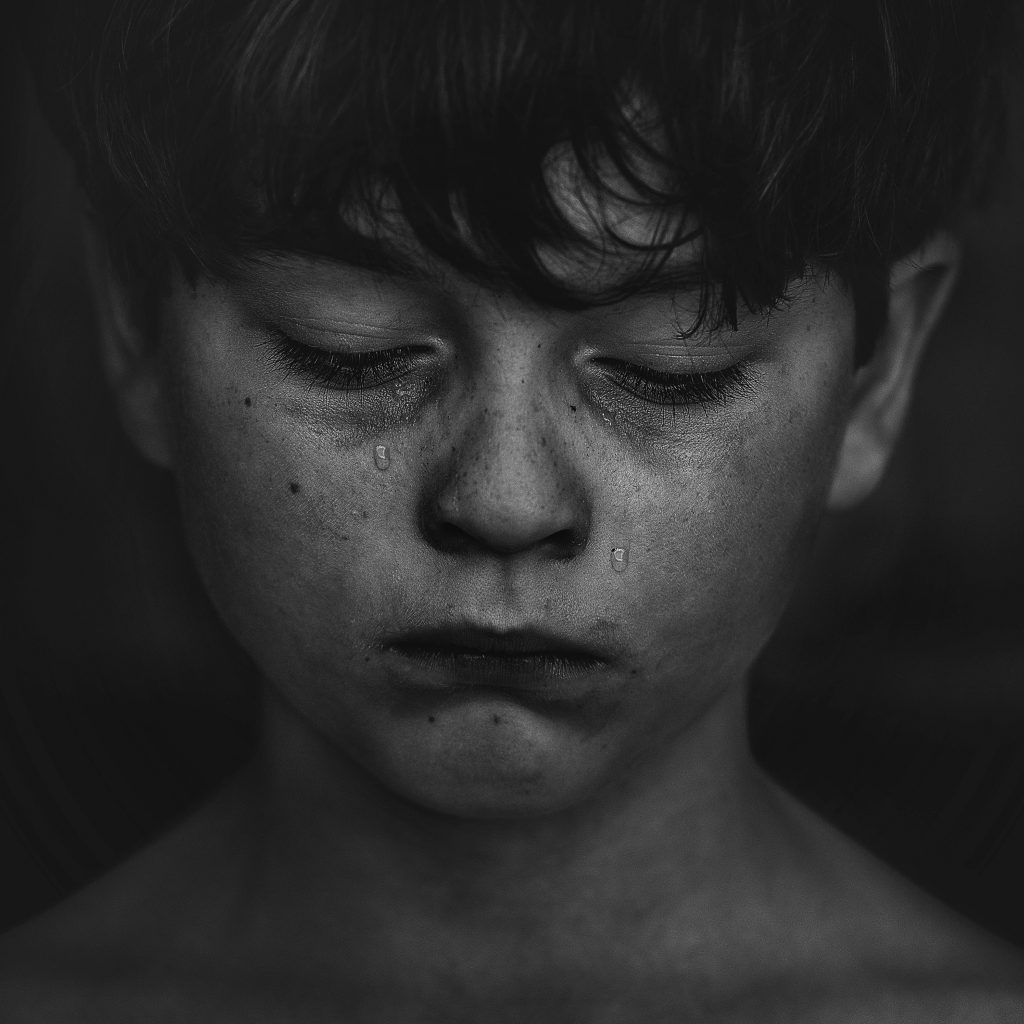 When I had cancer I had a lot of conversation with myself. When I found out that I had cancer, I spent most of my time alone. But, spending time alone, it doesn't mean I wanted to be stuck in this hopeless situation. I am a person that is hardwired to get out from any challenges and trouble and see results whether it comes from the rock bottom of my life or the vice versa.
Spending time alone, I've been asking myself often times that, "If I choose to be happy despite I was diagnosed with cancer, what should I lose or gain?" Obviously, there's nothing to lose and everything to gain with positive thinking during my cancer healing journey.
When I chose happiness, it takes a lot of work within, but in the end, it is worth doing for me. As I chose happiness, it becomes my personal habit and it does help even after my life after cancer.
So, how did I actually do this? Here are the simple ways I personally did that it might work for some and it won't work for others, but I will be happy to share how I choose happiness during the toughest time of my life:
I surround myself with positive people and energy.


People who can bring positive energy to me during my cancer treatment and healing journey are the people I chose to be with. When there are times that I felt the weight of the world on my shoulders, they are the people who can bring the sunshine in the midst of my dark days with cancer. They're there to cheer me up. They're there to support me when I need it. And most especially, they're there to make difficult decisions and choices less daunting.

I eliminate toxic people and relationships.


Just like having a garden full of flowers blooming, you have to weed out all the unnecessary weeds that will most likely stop the other plants from growing healthily and beautifully. During the time I was fighting for my own life, I was able to learn to put myself first. It's the only choice I have and it was the choice that formed me into what I am now. Not only that, I was able to learn how to put out negative people that have nothing to do but only give negative remarks that can sting my emotions especially. And also, learning to eliminate toxic people and relationships, I was able to learn how to say "no" easily without having a hard time to say that two-letter word.

I meditate.


During my cancer journey, I was able to use the "mantra" from the book I read from my favorite author, Louise Hay, "You Can Heal Your Life". Not only that, I was even more thankful for the people who are close to me that are faithfully praying for my complete healing, it really helped during my healing journey. All of this, to sum it up, prayers, positive affirmations, and meditation reprogram your subconscious mind to visualize a situation in a more positive light.
I put myself first.
Since the time I found out that I had cancer, I played the "cancer card". I never allow cancer will control my life. After I claim to myself, "Okay, I have cancer, so what?" If I day, that is maybe where my role in life will end. Claiming my cancer means, I lived my life. I write a journal, to start with. I follow my goals, both short-term and long-term ones. In the end, what did I lose? Nothing. What did I gain? Resilience, perseverance, quality friends and a new life after cancer.
I know it is too hard to stay positive during cancer. I was even struggling myself during that time. It's also important to know that you don't always have to be positive. There are times that you must also allow yourself to grieve and allow yourself time to vent your anger, frustration, and fears with a good friend are just as important as staying positive.
However, the biggest benefit of a good attitude is there is nothing to lose.
When it comes to cancer and the rest of your life, looking at it with a positive mindset won't make the situation any worse. In fact, it makes life more enjoyable. Creating happiness is easy when you choose to look at the bright side, and there isn't a downside to living a full and enjoyable life despite a negative health diagnosis.
Cancer is nothing anyone wants to deal with, but it's not worth looking at in a negative light. You can't change a diagnosis, but you can fight it with treatment and a good attitude. Let the power of positive thinking assist you in creating your own healthy lifestyle. Even if you're not a positive person by nature, it's easier than you think to change your outlook.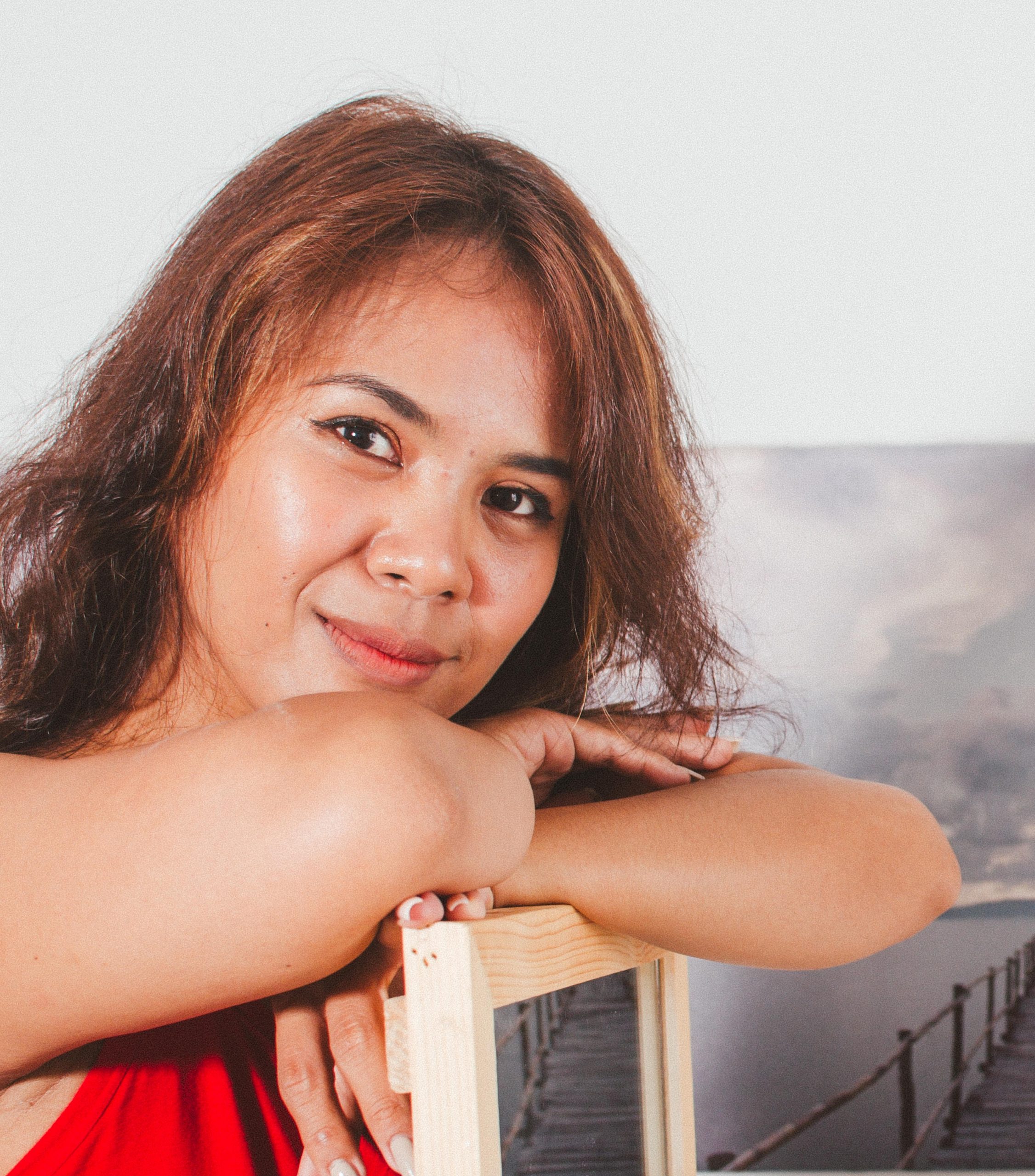 🌐 I'm the author of "The Cancer Voice Asia", and I want to share my experience with cancer to help you through yours. We create a special network of people living with similar experiences that allows us to empower ourselves and helps us to fight against the disease.
👩‍🔬I was diagnosed with Leiomyosarcome in 2016, when I was 29 years old. My healing journey becomes your healing journey, and I want to use this platform to inspire people all over the world.