What do you want out of life despite you're facing cancer at the moment?
This seems quite difficult to answer when you are facing cancer. You see, cancer suddenly turns you to be the most negative person and it is demoralizing your confidence and hope of living every day. But are you not supposed to live each day focusing on accomplishing specific goals that you are capable of doing only today?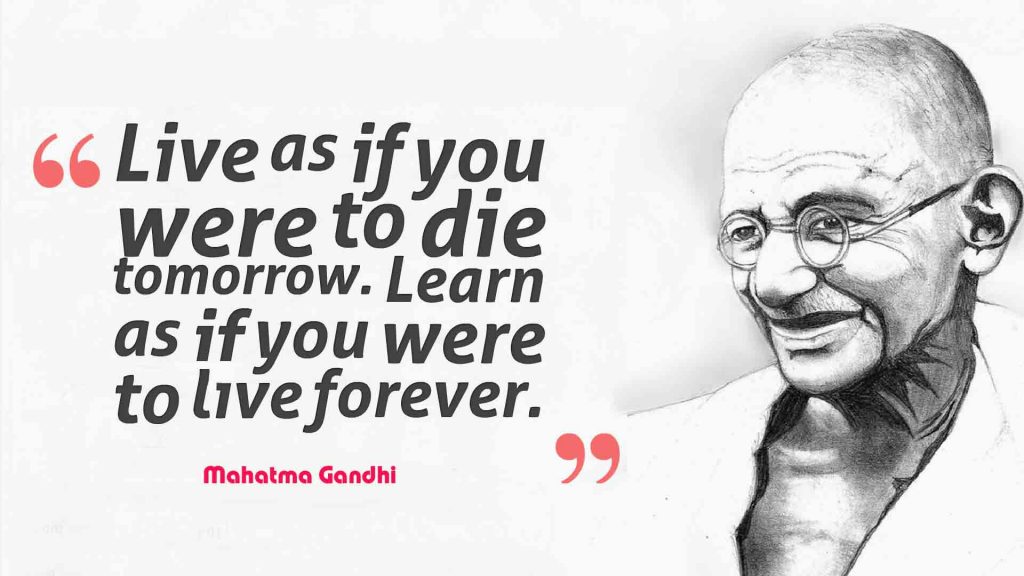 Today I met a Vietnamese coach and shared her sentiments about the advocacy that I've been doing in Ho Chi Minh City, Vietnam. Coach Hồng Hạc shared this insightful words,  "Despite you being afraid of this disease, never stop from learning to understand and loving yourself first. Whatever cancer has brought you, take a lesson each day and know that you are still responsible for your own life".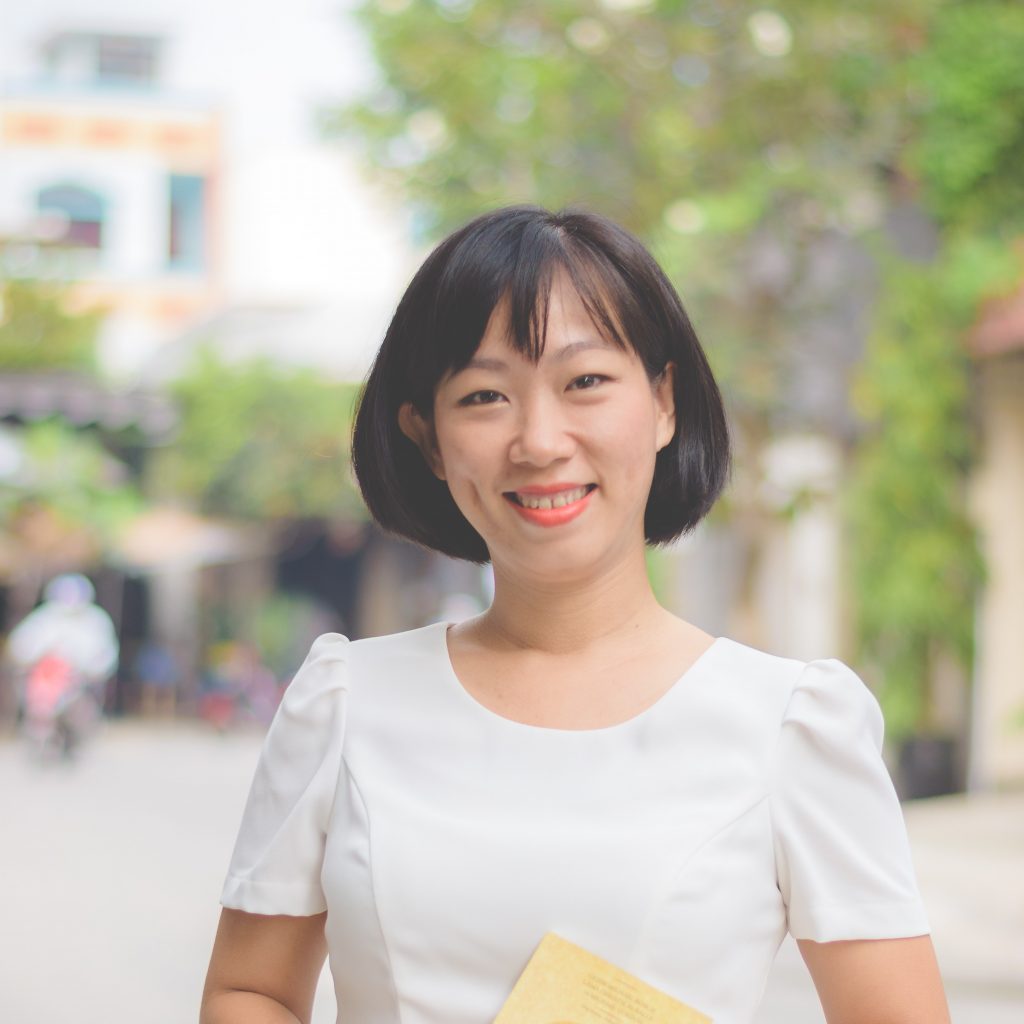 The bottom line is this.
We may use all our power to fight and defeat cancer, yet we forget that we need also to love and care for ourselves.
While at the moment you are experiencing pain, a constant weight loss, abandoned by a loved one, financial burden, and so on, these negative conditions; it will be unjust if you pay attention to these.
This is quite difficult, yes and you just wish to complain every minute and whine about the different kind of pain you feel because you think we deserve it!
Let's take this for instance, right after my doctor had told me that I had cancer, I suddenly became depressed. In short, from that day, I was full of fears, anger, and uncertainties. But, I asked myself, "If I'm gonna die anytime soon, what are the things that I am capable of doing now that cancer could not do?"
It may be so hard to accept, but after being quiet for a few days until weeks, thought of lots of things, I had come to decide that I need to claim this. I had to claim that I have cancer, I will accept this, continue to live life and move on.
When I finally concluded to give all the negative conditions control over me, I suddenly realized that I still do have control over my thoughts, feelings, and actions. While I don't have control over my final outcome, I decided to live like it was the last years of my life.
How did I do that?
I determine the thoughts that I think and the words that I speak.
I claimed my cancer. I accept the fact that I was sick therefore I must move on. Yet, I refuse to own this disease because this should not be living inside of me.
And three years now, even though my doctor said that it might come back after 4 years, I choose not to believe or even think of it.
What I am consistently claiming is, "my healing journey" and "my recovery".
I create visions (short and long-term goals).
I never thought to become a blogger. My only goal is to live longer.
I communicate with gratitude.
It has been established that expressive and creative writing has therapeutic effects and writing your feelings gradually eases feelings of emotional trauma. Therefore, I mentally list or write down all the things and people for which I am grateful. This practice always leaves me feeling happier and in a good state of mind.
I choose my priorities.
After my surgery, I was so worried about the goals that I have been planning for a year. I have been working 6 days a week as a teacher with a minimum holiday so my dream is to visit my best friend in Hong Kong at the same time will celebrate my 30th birthday there.
That is my priority and I make sure that no matter how cancer took a lot of substance during my surgery and previous laboratories and doctor's appointment, I must go.
So, think what is your priority that you must do now – and just do it!
I stay silent about my cancer.
Unlike today, I am very outspoken because this is now my new life after cancer. However, during the days I was facing cancer, I chose not to waste my time telling some people who gave me many questions just for the sake of asking questions!
Well, if they want an update, I shared it to my social media.
I choose my friends wisely.
This time, I had very few friends including my sister. It was either I chose not to talk to them and kept explaining what they cannot fathom or some just simply stop talking to me (giving the benefit of the doubt, maybe they just don't know what to say).
I mostly spent my time alone apart from going to work. Before my surgical tumor removal, I was very sick and legs are so painful. After the surgery, I was still sick because I could not accept the final diagnosis.
It was hard to be upbeat and positive while thinking about death during those days. So, I chose to hang out to only less than five people or just to be alone.
I believe there is hope for a cure.
From the day I found out that I've got an incurable disease, I intentionally look for stories of people escaping the unexpected and unfamiliar, overcoming prognoses and doing the impossible. I am quite sure that these people overcame because they ALSO believed they could and not the contrast.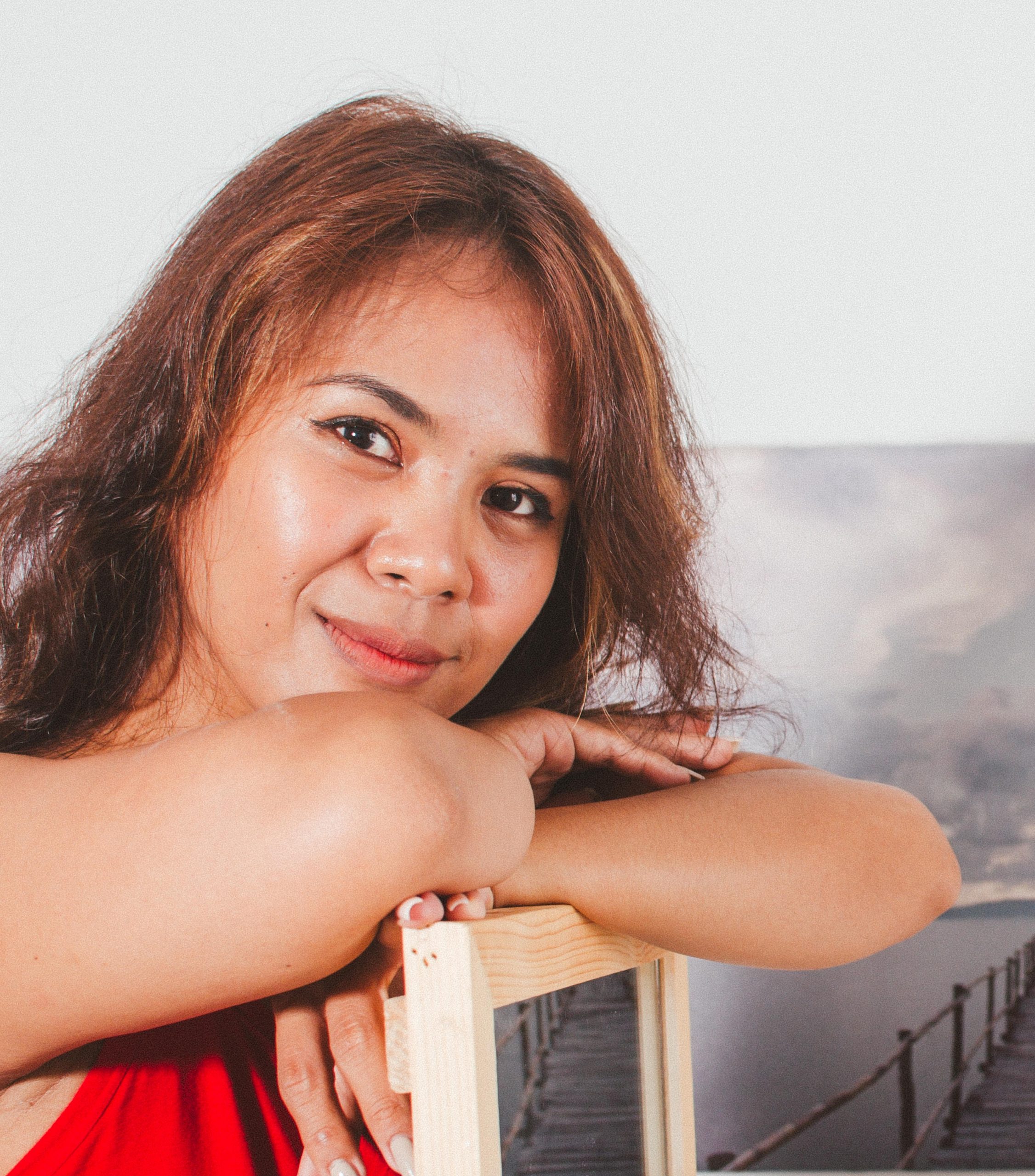 🌐 I'm the author of "The Cancer Voice Asia", and I want to share my experience with cancer to help you through yours. We create a special network of people living with similar experiences that allows us to empower ourselves and helps us to fight against the disease.
👩‍🔬I was diagnosed with Leiomyosarcome in 2016, when I was 29 years old. My healing journey becomes your healing journey, and I want to use this platform to inspire people all over the world.