Birthday holds a special meaning for us cancer survivors. It is not just a celebration of our age, it is also a celebration of love, life, and laughter despite cancer tried to crush us down.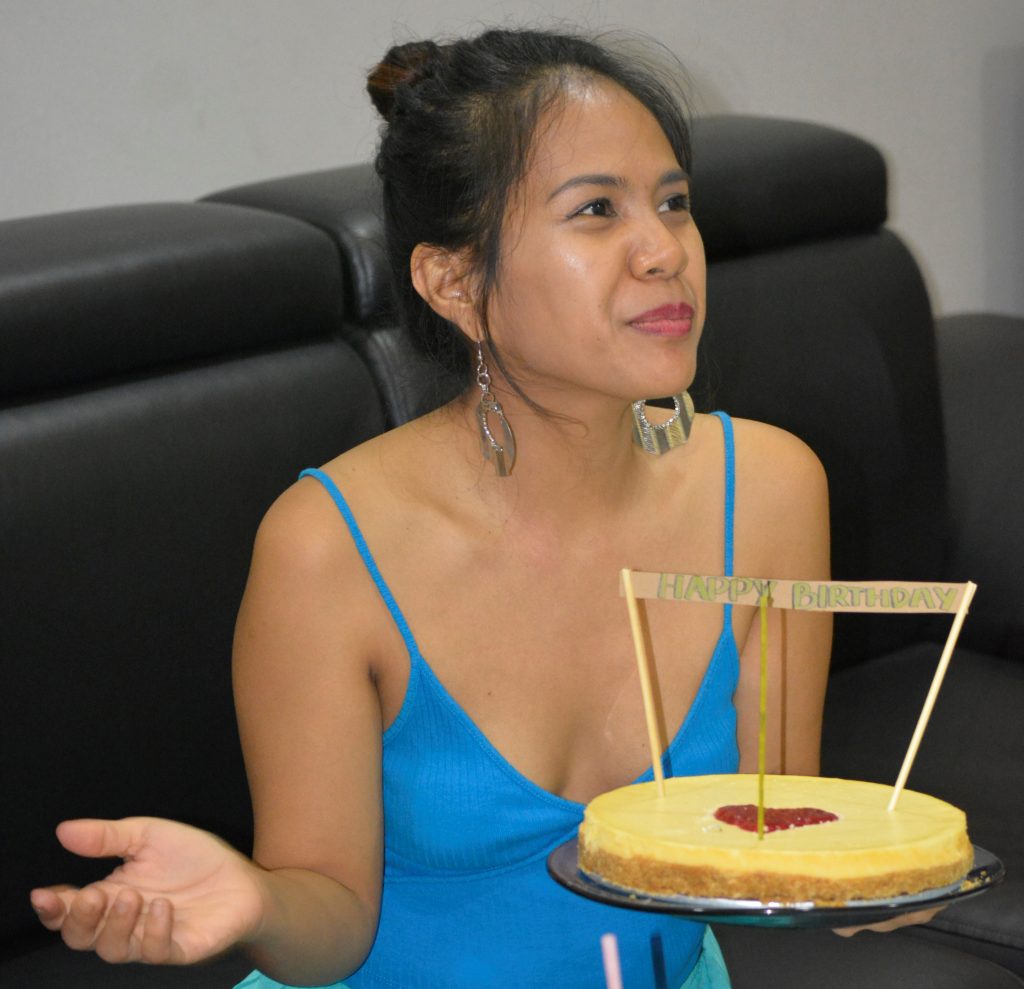 Three years from today, I was diagnosed with rare cancer and it was the month of February and March were the worst tragedy that I never wish in life but I have to experience it.
Three years from today, I was supposed to be excited and happy because my birthday is coming, but I wasn't. Back then, I was a person full of fears and anger. It was an unpleasant welcome for my 30th birthday.
The month of March is my birthday when I was brought to this world and the same month where my doctor told me about my final diagnosis after my surgery that I had cancer.
The month of March could be both bitter and sweet to me. In that month, where I was uncertain about living and pursuing my goals in life. Yet here I am, writing, living life to the fullest, traveling, and making life meaningful by being an advocate for cancer in Asia.
This year, 2019, I had figured that on my birthday I would just make it much simpler and more meaningful. Having dinner with my family and have a few glasses of wine and to raise a fund for my friend, Tien, who suffer from hypothyroidism and is now traveling to Russia the moment I am writing this. She will continue her medical appointments to one of the best oncologists there, if possible.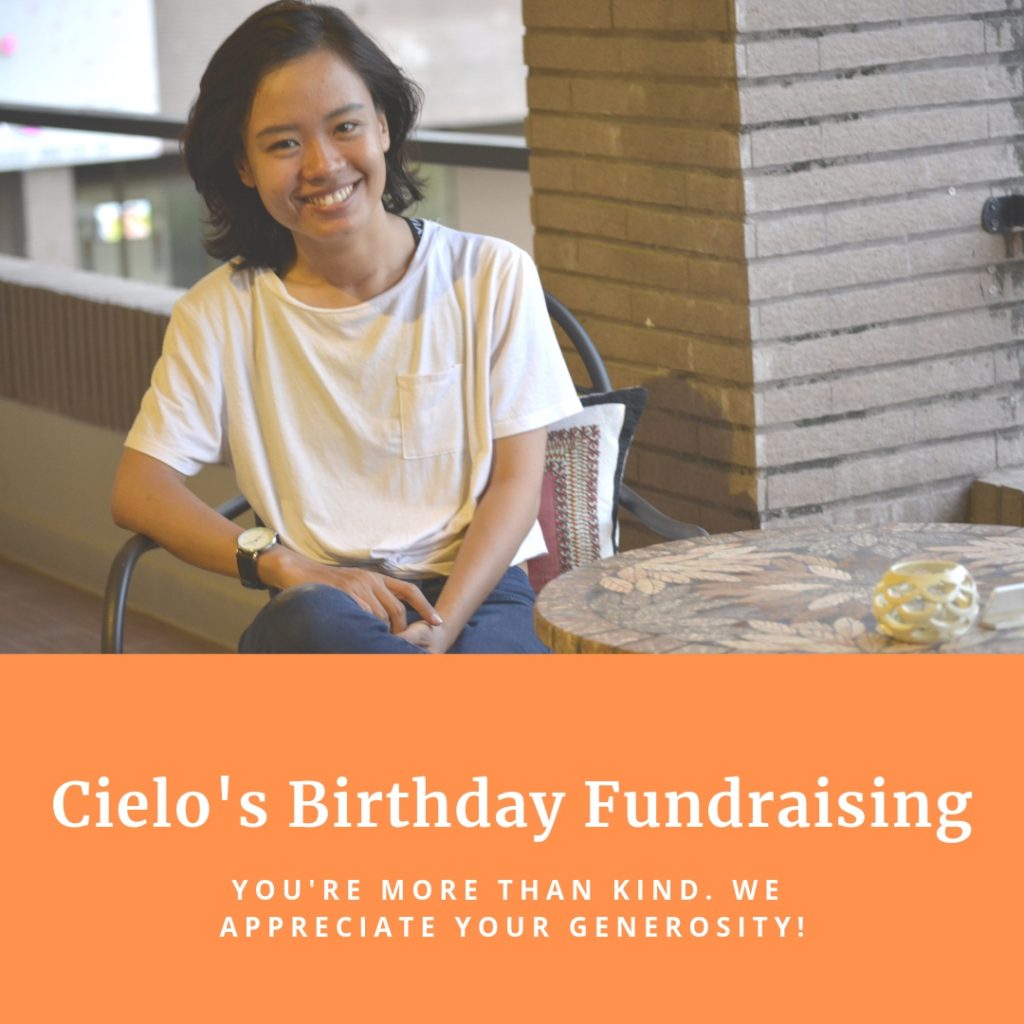 And for the rest and especially you who are reading this blog, I made a list of wish just for YOU:
I wish you could spend more time with your loved ones and family members.
I wish you to have more time pursuing your passion.
I wish you to get excited and happy whatever you do and wherever you are at the moment.
Birthday means more since cancer, and, oh yes, I would love to have more wishes each time I celebrate my two birthdays!
And thank you, just for being here, reading my blog, is just like celebrating my birthday with me.
Thank you for reading.
Cheers!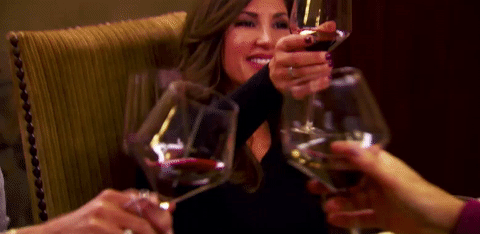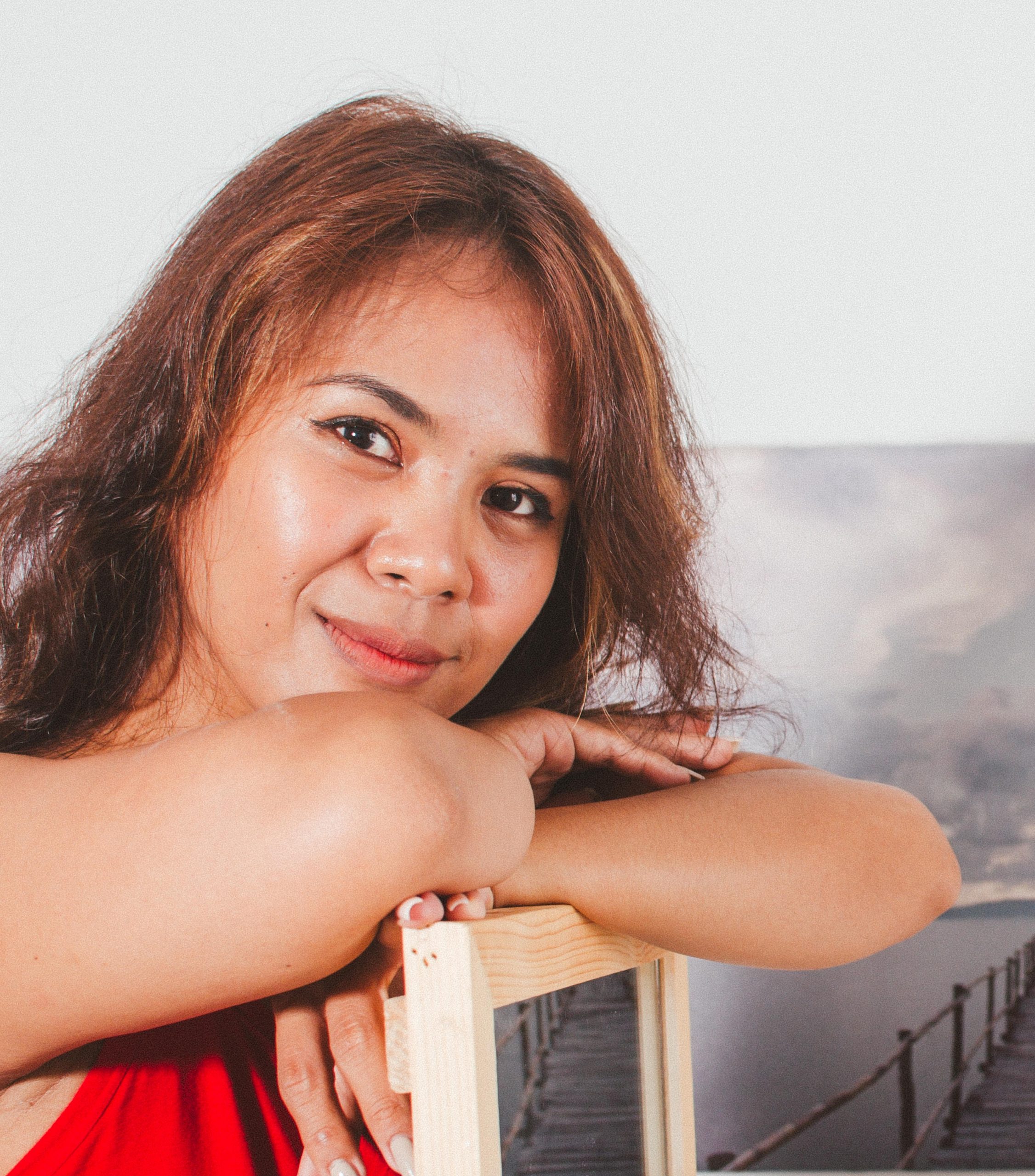 🌐 I'm the author of "The Cancer Voice Asia", and I want to share my experience with cancer to help you through yours. We create a special network of people living with similar experiences that allows us to empower ourselves and helps us to fight against the disease.
👩‍🔬I was diagnosed with Leiomyosarcome in 2016, when I was 29 years old. My healing journey becomes your healing journey, and I want to use this platform to inspire people all over the world.