"Holding a grudge doesn't make you strong; it makes you bitter. FORGIVING doesn't make you weak; it sets you free." ~Dave Willis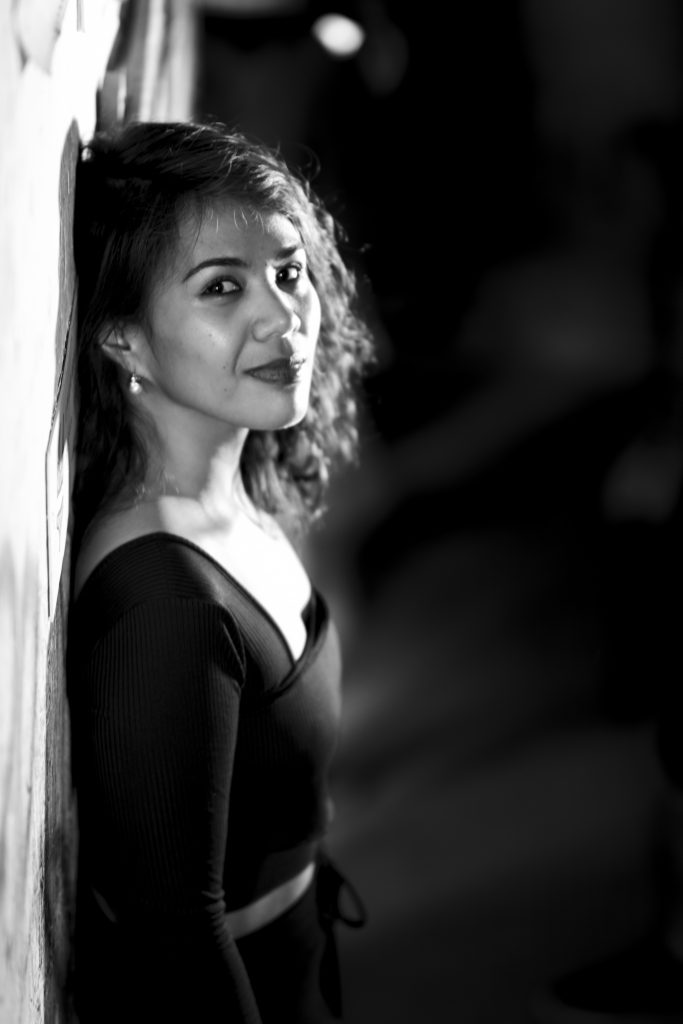 Cancer can either make you bitter or better.
I can choose to be bitter and be miserable for the rest of my life because I have many reasons to choose to be one. Let's go back from the day I was diagnosed with cancer.
February 2016:
This month was not a good month for me. I was in a foreign country, felt emotional beat up, my family could not really understand the fear I felt even I was diagnosed with a deadly disease with the fact that anytime I might die. It seems that nothing I do is good enough in everyone's eyes.
Healing from being bitter, anger, or resentment takes time; so does cancer. My cancer journey brings me to separation from people who are used to be close in my life and strangers who I never expect to be at my side during my first treatment (especially when I was still in Ho Chi Minh City, Vietnam).
Healing my negative emotions due to this traumatic experience with cancer take one at a time. Despite negativities win on a daily basis even after my radiation therapy treatment, I was struggling not to be stuck in this destructive emotion. Here's what I did:
1. I named the things that I don't want.
2. Then, I figured out the things what I want.
3. I don't stop.
4. When I finally hit one goal, I start doing the same process from the beginning.

It takes 5 months for me to suffer PTSD until I fully recovered. Doing this practice helps me to thrive every day even until today.
"How do you feel about those things that you are giving most of your attention to? If there is something in your life that gives you negative emotion almost every time you think about it, we would do anything that we could do to get that negative thing out of our awareness." ~ Abraham-Hicks
The practice I mentioned earlier is extracted from The Vortex – Focus Wheel. You may get your own copy of Focus Wheel Process by Abraham Hicks, here.
Now, let's move fast forward to 2017:
I finally moved out from a toxic life causes by negativities that only my thoughts created them. But, it doesn't mean that my life is already in a bed of roses. I still fail, feel disappointed, suffer rejection and having hardships in life. That's normal, right? It doesn't mean when I become mindful, positive and stronger, I won't experience them anymore. We'll all experience them while we are still alive. And we should be grateful for that!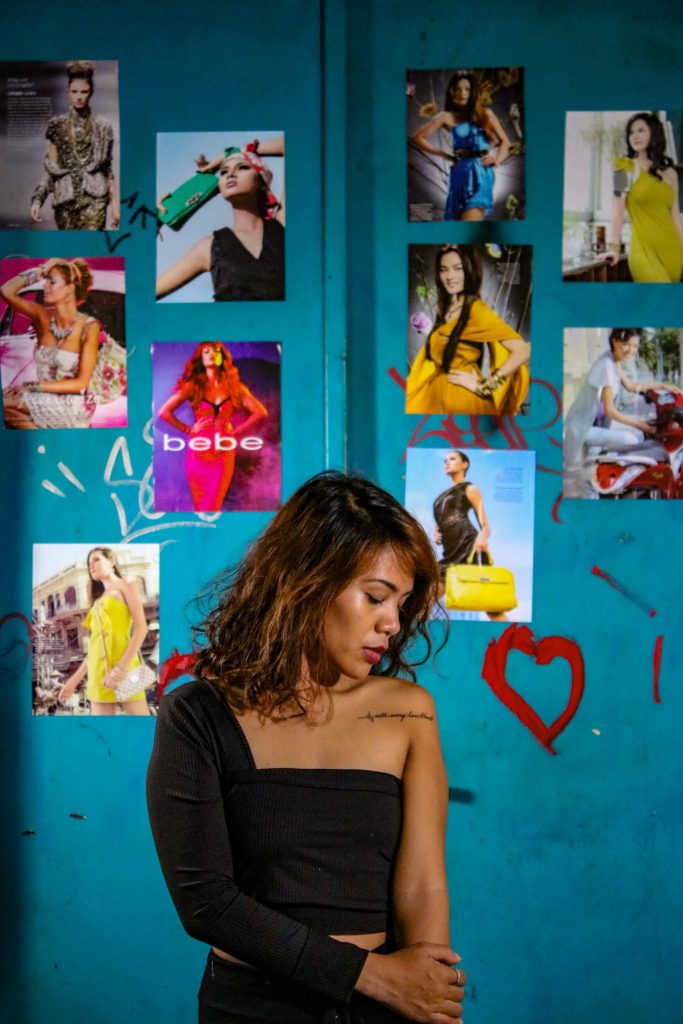 The year 2017, I started my blog which is the blog you are at now. March 2018, The Cancer Voice Vietnam started and gradually become more active in the community. The Cancer Voice Vietnam team started to give away simple gifts to the patients in Oncology Hospital in Binh Thanh District until this November, we finally started a fundraising event that will gradually gather funds to be given and benefit the children with cancer from the community's donations.
If you want to follow our activities and events, never miss following The Cancer Voice Asia Facebook pages: The Cancer Voice Asia and The Cancer Voice Vietnam.
I am glad that I still experience failures, disappointments, rejections, and hardships in life. Without those, I might not be writing this article because I might be dead now.
And I am also thankful for the few people who are behind the overwhelming success of this cause. Without them, I will not achieve the good results I am working up to now.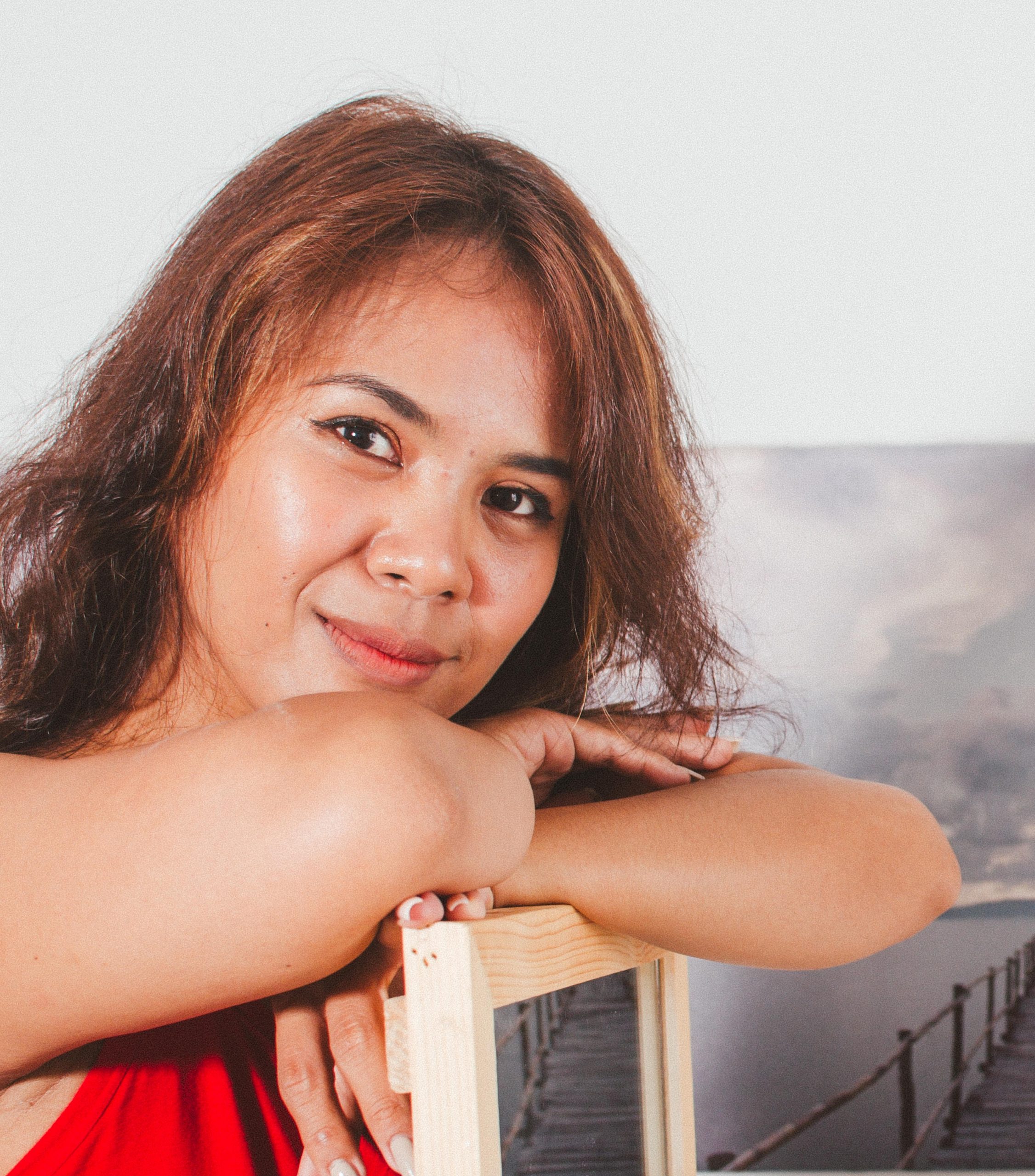 🌐 I'm the author of "The Cancer Voice Asia", and I want to share my experience with cancer to help you through yours. We create a special network of people living with similar experiences that allows us to empower ourselves and helps us to fight against the disease.
👩‍🔬I was diagnosed with Leiomyosarcome in 2016, when I was 29 years old. My healing journey becomes your healing journey, and I want to use this platform to inspire people all over the world.