Human beings are always hungry for success. Our hunger to thrive always correlates with our desire to be better than others. We are all obsessed with speed. Whatever we do, we want to be quicker, more efficient and more productive.
Before I was diagnosed with cancer, I have been asking myself many questions for my future:
What is my "why"?
What would I do if I wasn't afraid of anything?
Where do I want to be in the next few years of my life?
I was about to turn 30 when my growing tumor was discovered. Before my cancer journey had officially started, I was a carefree woman, I always spent time going out with friends and acquaintances, I did plenty of fun activities as much as I could.
Things have changed eventually.
After my treatment was completed, I was unable to do those things. I started isolating myself for 5 months and stopped meeting people. But after that 5 months of isolation and depression due to my PTSD, it has changed my outlook on life.
Having cancer made me think that you never really know what's around. In the blink of an eye, something unexpected will happen that will totally change your life.
And that's what exactly happened to me.
Through the years, after I decided to start my blog, it gives me numbers of lessons. These are the things learned by experienced and by making carefully thought decisions.
One of the lessons I want to share to all of you – is to never put pressure on yourself. It is okay to take time and take things at your own pace.
Worrying about where your life is heading is a waste of effort. In the end, you do nothing or less.
For instance, this year 2019, I become much busier than last year (after I quit my full-time career as a teacher). Being occupied and productive is a good sign for my new blooming career.
But there is one problem.
The problem is, I started to multi-task again. I always know that dealing with more than a task is never good for my wellness (mentally and physically).
There are times, that I have to get things done, so I have no choice but to deal with many responsibilities that I am facing.
But after I successfully completed the responsibilities I am accounted, I focus on the "one thing" I want to happen next.
My "one thing" each time I am free from duties is to rest, get a good sleep or just be alone for a day. This becomes a habit. For example, my purpose is to take a 1 whole day rest (disconnect to work and people). So, I make this a priority without explaining myself to someone why I don't talk or sometimes they think I am aloof or not in the mood. I just want to be alone. Talk to no one, interact to no one.
Just only with myself, by myself and always myself.
In another case, when I am too exhausted in the middle of my job, I also take things slow and distance from them for the meantime.
Does this put me into trouble? NO.
For almost a year I was able to learn how to control my calendar.
For almost a year I was able to learn how to say "NO" without guilt-tripping.
For almost a year I was able to learn how to confront difficult situations.
For almost a year I was able to learn how to be forward and honest whenever I dislike or like a person.
At the end of the day, you only have yourself. Your work will be always there, your friends remain there but they will not always understand everything that goes in your life. They will never know the thoughts that make you anxious at night.
At the end of the day, you can only trust yourself because things and people change, priorities change, and feelings change. You are the only one truly able of breaking away from everything that's pulling you backward, not them.
The time when I always decide to be "off the grid" or simply alone and don't want to be disturbed, that's the only time I have to look around myself. I pamper myself well, escape from reality and go somewhere else or get enough sleep that I want.
There is no one who knows me better than I know myself. So I don't feel bad when I set aside my work and other people for the meantime, because my top priority in my list is myself.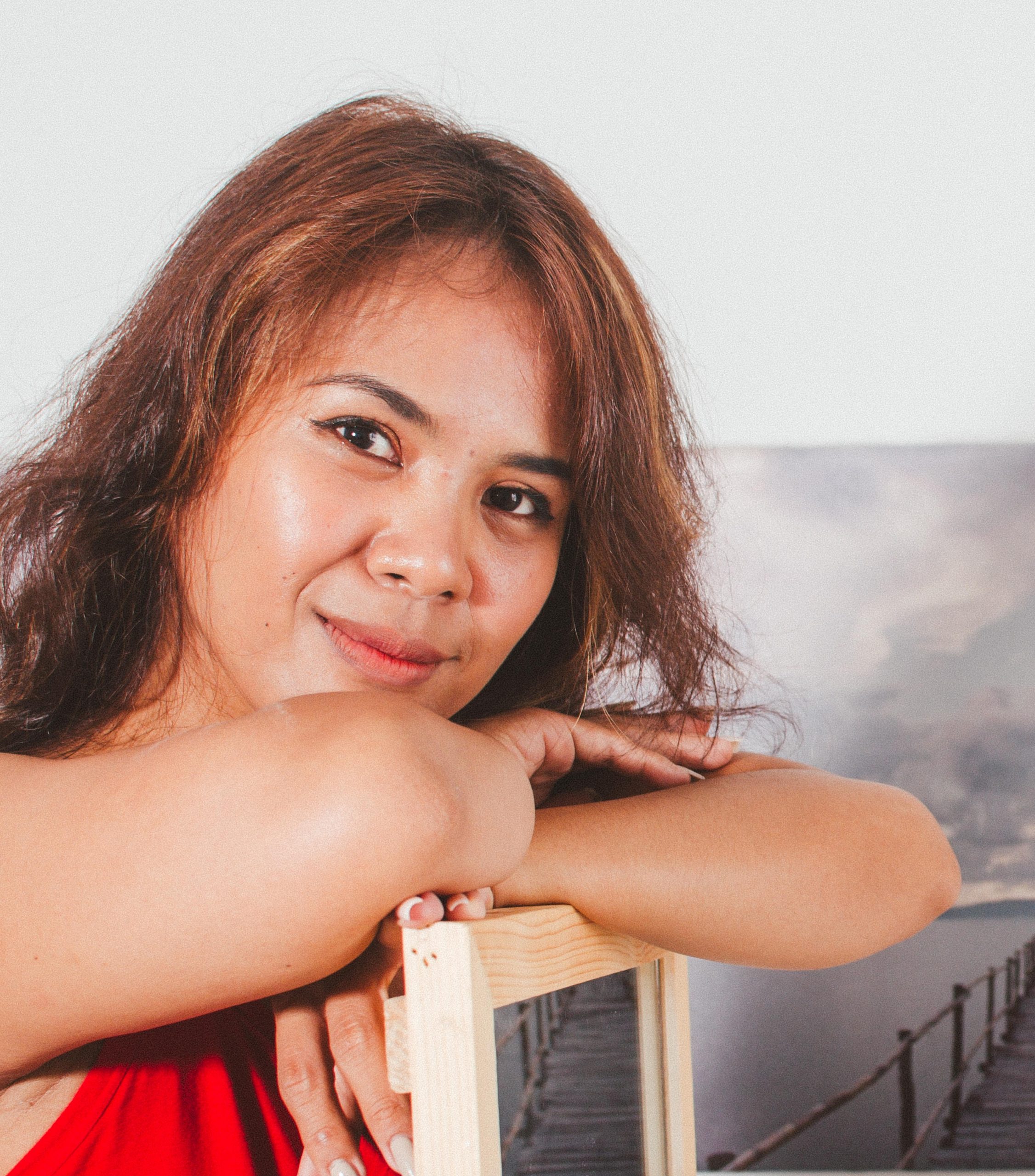 🌐 I'm the author of "The Cancer Voice Asia", and I want to share my experience with cancer to help you through yours. We create a special network of people living with similar experiences that allows us to empower ourselves and helps us to fight against the disease.
👩‍🔬I was diagnosed with Leiomyosarcome in 2016, when I was 29 years old. My healing journey becomes your healing journey, and I want to use this platform to inspire people all over the world.