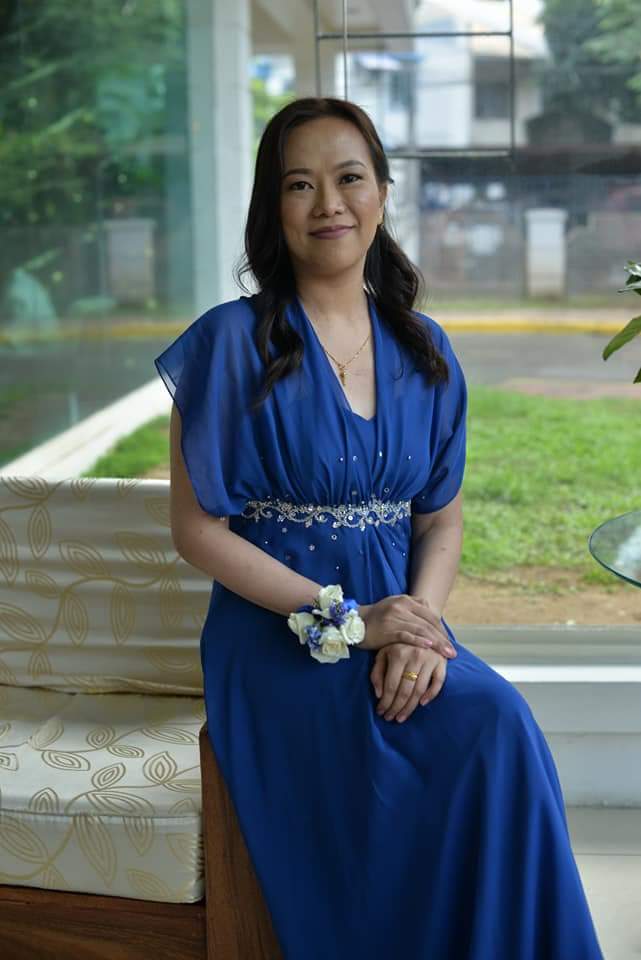 The Diagnosis
MPNST (Malignant Peripheral Nerve Sheath Tumor) high-grade in sternum area and low-grade in the left thigh, May 20, 2016.

The Decisive Moment
I did many surgeries from 1st grade, middle school, and even after my college. Since I was young, I've got a number of lumps forming in my body.
My family was very worried so they brought me to the doctor for a biopsy. An excision biopsy was done and the result was eventually okay.
Unfortunately, the number of lumps growing in my body grew more each year. So, I was required for another surgical removal especially on my right abdomen.
My surgical removal happened for 3 times already but then, another lump grew on a different site.
Until then, the doctors were able to give their final diagnosis, I have Neurofibromatosis since I was still in college.
I tried to make research over the Internet and look for the common symptoms. I realized then that my cancer is genetic and I got this from my grandfather from my father's side.
Most of my lumps previously were all benign, until a tumor appears from a different site and it turns out to become malignant.
After having many surgeries done since I was young, I even look like a rag doll already, but it's fine as long as the results are good.
Despite the fact that I am living with cancer, I never let cancer define me.
I successfully completed my nursing degree and I work as a nurse for 6 years after college. I am PDN (Private Duty Nurse) to a cancer patient with a terminal case which I took care of her for only 4 months. Then, as a caregiver in the western part of the globe and a medical nurse in the middle east.
Like you, I also have many plans for me and my family. Like giving them all the best from the only daughter that they ever had. Until this had happened. It seems unfair but I never allow this illness hinder my plans.
When I figured out that I have another tumor on my left thigh and on my sternum, it was so difficult to believe that it happened again. But then I just ignored it.
When I was working in Kingdom of Saudi Arabia. I notice that the tumor grows bigger than the last time I checked it from the same site (in my sternum). It's very uncomfortable for my job. I was thinking to go back to the Philippines to have this check.