Amazing Mich Herreros bravely surviving cancer against all odds.
The Cancer Voice is pleased to have an interview with Mich: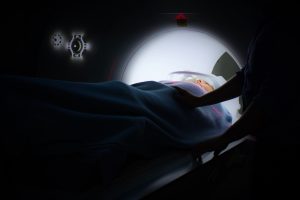 The Diagnosis
It was November 2016 and I felt different like there's something wrong with me. I'm not really sure what it was. But I noticed the lump on my left upper buttock was not supposed to be there. It's a size of a tennis ball that I felt uncomfortable to lie or sit down. It was like I was sitting or lying on something. I've been seeing and feeling this lump for almost 2-3 years already. I'm chubby. So, I thought, it was just a love handle stored fat. I kept asking my cousins as well if they have the same lump I have since we're all chubby.
My blood pressure shoots up most of the time and I feel numb on the left side of my body. I felt really scared because I thought I had Transient Ischemic Attack (TIA), which is the first stage of stroke. I never thought that something more serious is already going on in my body. I resigned from my job at that time because I wanted to make sure that everything will be okay. 
Came Christmas, one of my Aunt ask me about the big lump peeking out of my shorts and advised me to have it checked by the doctor and have some laboratory tests.

So, after the New Year, I went to a public hospital to have it checked and I just got a request for an Ultrasound; since there was a long line for a free ultrasound test. But, my mother told me that she was going to pay for the lab test instead. Meanwhile, my stepfather has an Oncologist Surgeon friend who took care of the 2nd checkup.
Eventually, the doctor told us that it was either Lipoma which is a benign tumor made of fat tissue or Liposarcoma which is cancer that arises in fat cells in a deep soft tissue, such as that inside the thigh or in the retroperitoneum and provided me with another request for an ultrasound. I had my ultrasound last January 15, 2017, and the result said that it was a Liposarcoma.

We were all speechless knowing it was cancer. We were not satisfied with the result, that's why the doctor requested a CT Scan, and there is no clear result either, the doctor scheduled me for a surgery to remove the tumor.

It was February 17, 2017, the day of my surgery. It was a successful operation, and I went home after 3 days. The doctor said that the tumor was taken from my body needed to be checked again if it's benign or malignant. After a week, I went back to the doctor's clinic to know the result of the biopsy. Sad to say, it was a cancer tumor and I could not believe that this has happened to me. I was scheduled again for another operation on March 07, 2017 to remove the gluteal muscle surrounding the tumor, just to make sure that cancer will not spread anymore. I stayed in the hospital longer than the first operation done earlier because the second surgery was really painful. I felt weak, sad, concerned, worried, depressed, but happy that the tumor has been removed. I had mixed emotions. I could not sleep, thinking if I could stay alive knowing that the word "CANCER" is a really big and scary word to everyone.
I had some time to have my wounds heal and had my next checkup, CT Scan and started my 30 sessions of Radiation Therapy. My radiation treatment started the day before my birthday, April 10, 2017, and ended on the last week of June 2017.
Months have passed, and I was so eager to go back to work. So, I applied for a job in the same company. I was hired in July 2017 but I waited for so long to go back to work, since the company allowed me to start working on 15th January 2018.
I thought I was already okay, but I guess, my depression didn't end there, it was still there. I go to work every day for 2 months, however, I still felt exhausted. I'm not sure what was wrong with me, I was paranoid like I didn't want to leave home, I just want to spend my time at home with my kids. It's a feeling like I'm running out of time.  

Advice
We don't really talk about cancer out of pity, we tell our stories to make people aware of it and to have you guys take care of yourselves in advance. Since we don't know where it came from either, all I can advice is to make the most of everything. 

Mich has never been so scared in her whole life until she was diagnosed with cancer. She got depressed and felt hopeless just like other people. Her depression is not that easy to end as her cancer continues to hunt her.
However, having the opportunity to share her journey with cancer to you, also makes herself aware of what's happening and helps her to be conscious that she's still alive.
She decided not to waste her time of being scared of what is happening to her life now.
Until now, she really hasn't had any idea what caused her to have that cancer, even her doctor couldn't give an answer either.
She only hopes and prays that there would be a fast cure for all types of cancer because it's not only cancer that makes humans so terrified, but also the thoughts on how to stay alive to be with the people who need and love them.
Mich decided to work at home so that she can spend more time with the people she loves. And she is still looking forward to finding a home-based job to make sure that she can still provide the needs of her kids.
We have heard different stories of survival, perhaps yours is not surviving with cancer; yet, your story inspires other people, too. Can you relate to Mich' story? How were you able to cope up with your downturns in life?
Share your thoughts, leave a comment below!
Photo courtesy of the author.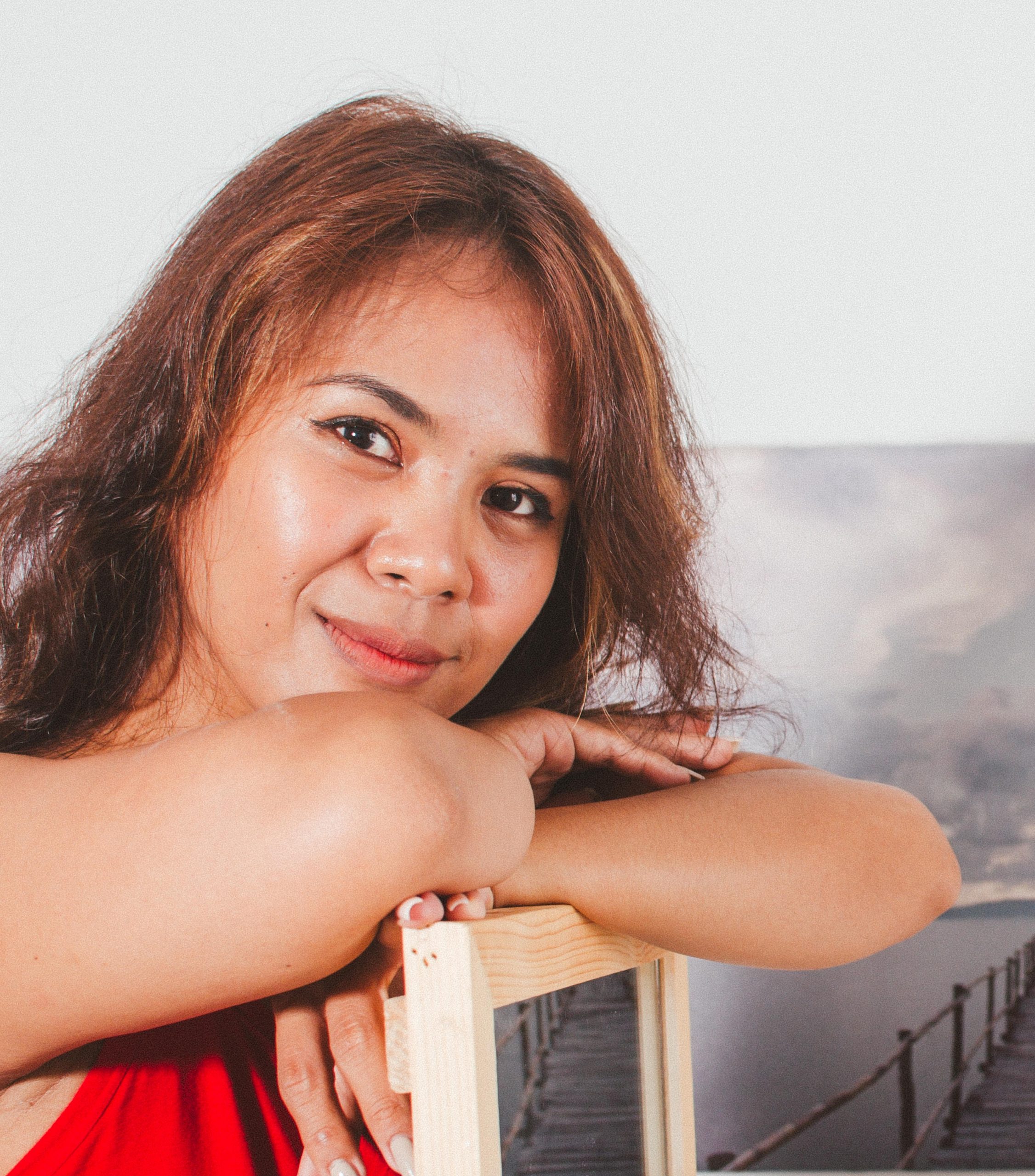 🌐 I'm the author of "The Cancer Voice Asia", and I want to share my experience with cancer to help you through yours. We create a special network of people living with similar experiences that allows us to empower ourselves and helps us to fight against the disease.
👩‍🔬I was diagnosed with Leiomyosarcome in 2016, when I was 29 years old. My healing journey becomes your healing journey, and I want to use this platform to inspire people all over the world.