How Zimon Lomboy remained positive despite the sudden news with a rare disease – Myxoid Sarcoma
The Cancer Voice is pleased to have an interview with Zimon: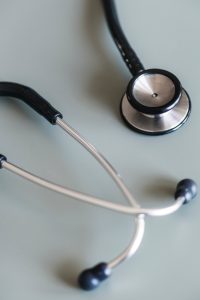 The Diagnosis
My journey started in October of 2015 when I noticed a growing mass located in the lower part of my right leg. I thought it was just a swollen muscle since I used to run a lot and I engaged myself to rough sports. I'm quite lucky as I followed my instinct and believed that something's not right. Few days after, I consulted a general doctor and have it checked. I was not convinced by the explanation by my doctor about the unevenness of my legs so I asked for a second opinion. I consulted a specialist/surgeon and was seen two weeks after my initial doctor appointment. Series of scans were ordered and none of these concluded that it was a normal mass. This is where my doctor advised me to have an operation. I followed his advice and had my surgery in December of 2015. Follow up appointment showed that it was Myxoid Sarcoma. Rare cancer with a normal cell appearance. I was fortunate that we caught it earlier and my case has NO ROUND cells in it.
I felt devastated at first and I guess it's normal when you first heard that you have this kind of disease.
The Decisive Moment
It also makes me realize that nothing much that I can do but to believe and follow the treatment regimen of my doctor. Had radiation for about 30 sessions, changed my diet plan to eating healthy stuff and engaging in a healthy lifestyle. I guess the only one thing that cancer taught me is to believe that there's HOPE and there's GOD that provides us comfort and wisdom. It made me get closer to Him and also to my family.
Advice
The only advice that I'd like to share is to learn to accept your fate positively and have faith at the same time. God will not give you things that you can't overcome. Truly, it was an eyeopener and game changer for me. However, having in this situation will not stop me from viewing things in a positive manner.
Zimon personally believes that by sharing cancer stories, it will vibrate and create an impact on the community with a positive outlook. He does encourage everyone to create awareness and inspirations for those who experience cancer whether a patient, carer or professional medical practitioner.
What do you think about Zimon's positive and complete submission with his cancer diagnosis? For some, it takes time to embrace this journey. Accepting can be very hard, even thinking or saying those words can be impossible to imagine.
Regardless of, his gratitude serves as a great inspiration. I hope, you, too are inspired by reading Zimon's personal testimony as I do.
Share your thoughts, leave a comment below!
Photo courtesy of the author.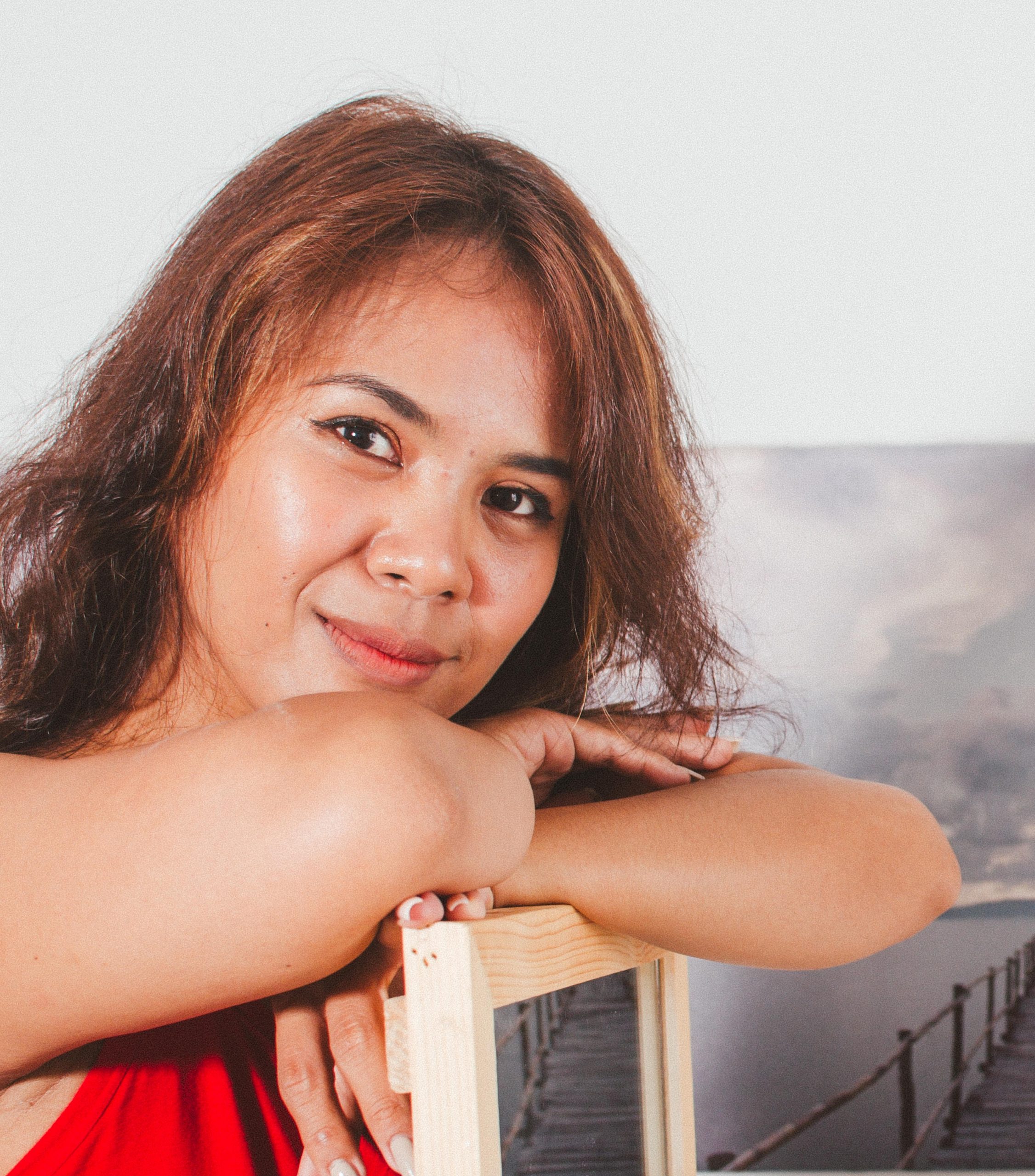 🌐 I'm the author of "The Cancer Voice Asia", and I want to share my experience with cancer to help you through yours. We create a special network of people living with similar experiences that allows us to empower ourselves and helps us to fight against the disease.
👩‍🔬I was diagnosed with Leiomyosarcome in 2016, when I was 29 years old. My healing journey becomes your healing journey, and I want to use this platform to inspire people all over the world.