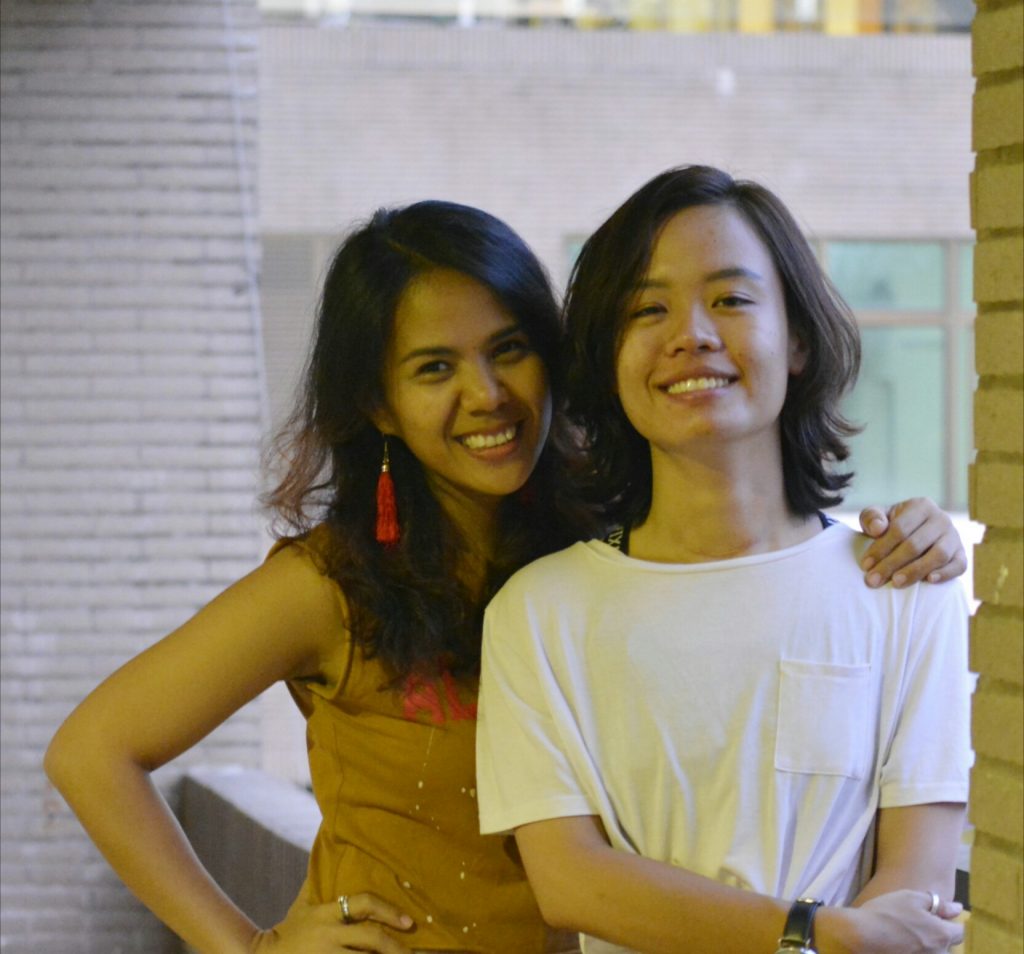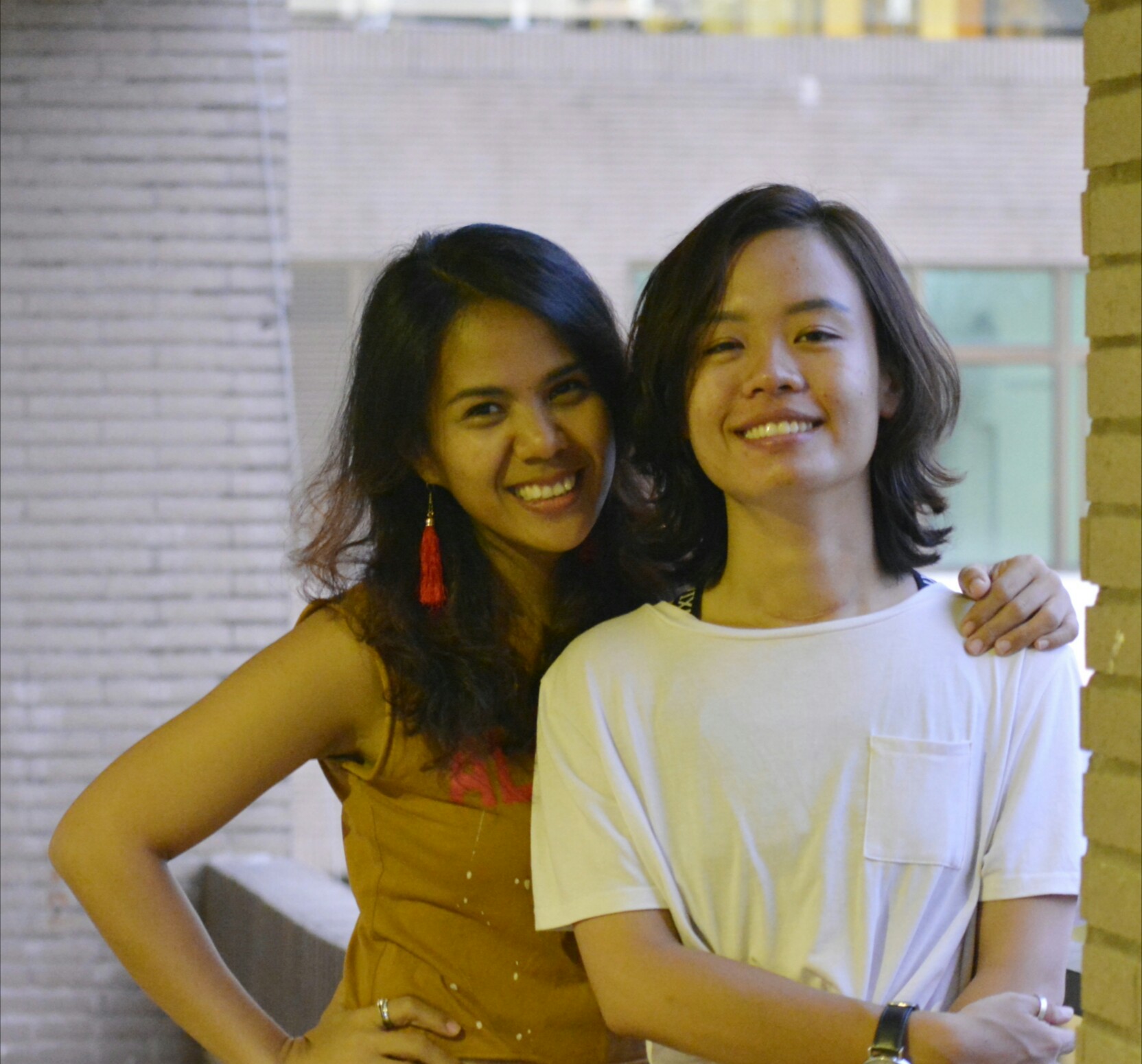 This is a personal story of one of the people who are close to me and just recently had her 2nd surgery. Her recovery is still in progress but we had noticed a remarkable progression from her.
You don't know how strong this lady is. I salute her braveness despite the agonizing pain she felt for months. As I remember, after her 2nd surgery, she decided not to stay in her house and rest; instead, she jumped into the bus and traveled with us to one of the towns not really far from Saigon. That was not easy though, she felt dizzy, vomited and caught with a fever the day after. But, hey! That was just for days! Even that experience was not really nice if you try to imagine, but now she is gradually recovering, and the most noticeable recovery is – she did not feel the same pain anymore.
I am not talking that there is a miracle happened behind that sudden disappearance of her pain. There's none. The pain that she felt during those days is actually normal and will eventually get better as the wound inside heals. Unfortunately, this pain sometimes last for months and for some people, it lasts a year. The pain she felt during those times is different from the pain I felt during the course of my treatment 2 years ago. And I could not really give an accurate personal judgment and compare her pain to mine even we were on the same journey.
The pain that I am actually talking is a severe pain where she can hardly breathe and keep losing weight every day. Afraid that her cancer is metastasized, so we decided to make a new appointment to a new doctor and one of the doctors we met ordered a blood test and assured us that there is no metastatic sign seen in her blood. We are not contented with this result as Tien still felt the same pain and it even gets worst and even us could not understand her anymore. Even herself could not understand why she feels that kind of pain. Sometimes, I don't want to keep asking her the same question, how she is doing, because she still gives the same answer, "I feel pain".
After many visits we did with different doctors in Saigon, different tests she has to take to understand the pain she felt inside, why she continuously losing weight – still, we have not acquired the answer we are demanding. Despite the daily suffering she felt, she was more than willing to live a new normal life.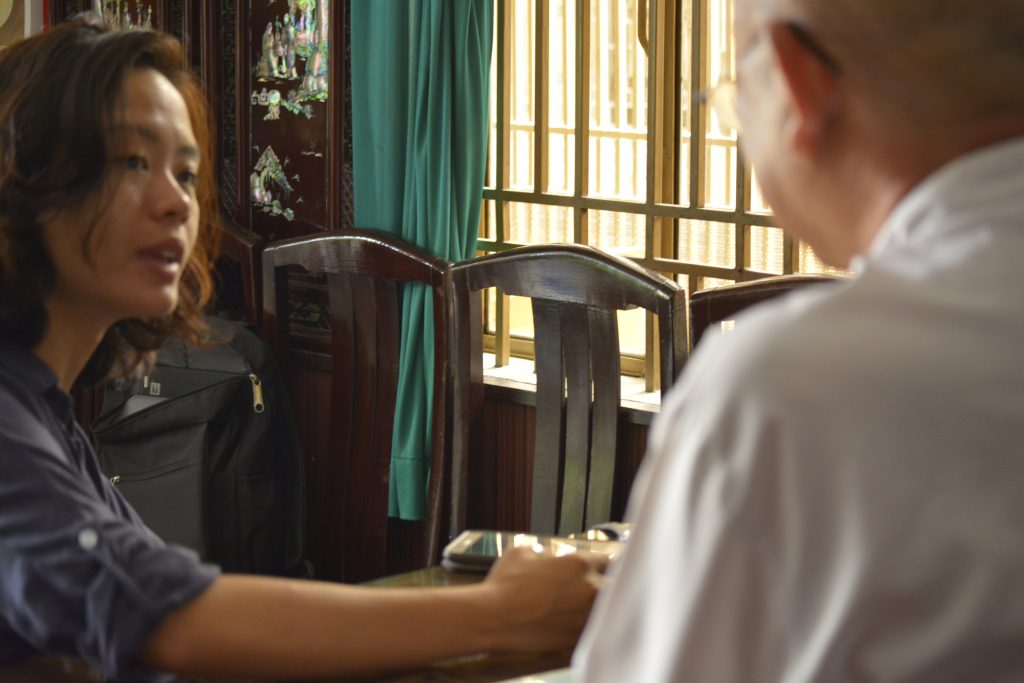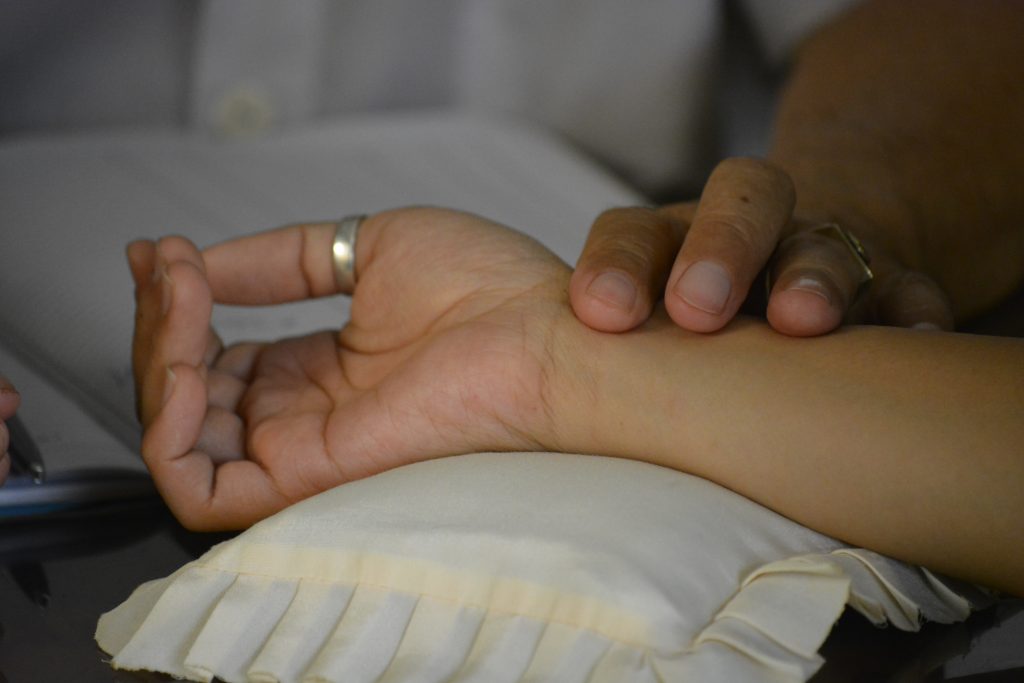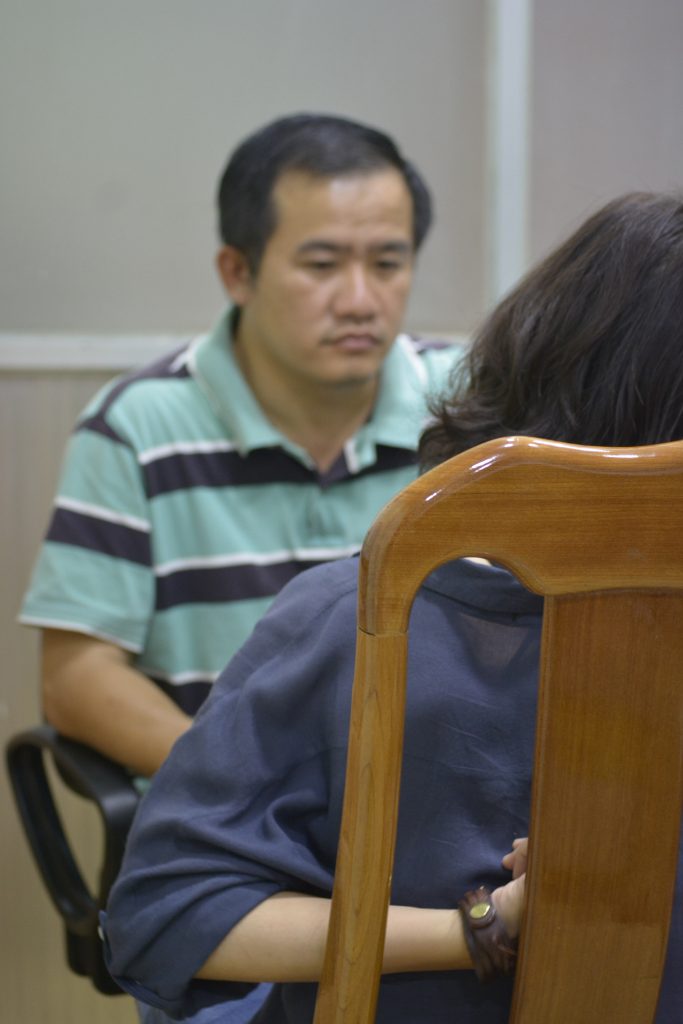 Now here comes an "alternative therapy" which actually works for Tien during her recovery stage. Distraction draws a patient into a highly interesting activity to take his or her mind off pain or discomfort.* This is only effective for a patient who is experiencing pain but it does not cure cancer. When a patient is engaged in an interesting activity, it allows its mind being distracted by unpleasant thoughts or pain that can help the patient feel better.
The following are suggested activities and therapies can provide a distraction that might work well for every cancer patient:
Art therapy
Music therapy
Dance therapy
Imagery
Stories
Relaxation Therapy
Virtual reality and computer games
Doing needlework or puzzles
Building models or painting
Watching TV
So, what are the activities Tien did that provide a distraction?
Talk with friends and family
Read books or articles online
Listen to uplifting music (sometimes we go Karaoke)
Go outside (she usually does this by herself, take a walk in the park)
Take care of animals (there are 2 cats living at home, so whenever she is alone at home she feed and pet the cats)
Travel (she usually travels with is in one of the towns outside Saigon)
These activities Tien did, are done at a slow pace, we still do encourage her not to force herself as she is still recovering. But her spirit showed the willingness to live a new normal life and recover completely. At the moment, Tien is inspired to do her job again as a freelance graphic and web designer. And in the future, she aims to visit her oncology doctor again to have another test done to make sure that there is no another cancer cell growing inside her body.
**This blog is not intended to give a professional medical advice. It is best to always seek advice from a qualified medical practitioner whatever medical condition you may or your loved ones have at the moment. Some medical accounts mentioned in this article are made from a careful research of the author, personal experiences shared from those who have similar cases like Tien, and a doctor's prior validation what cause this pain to inflict her every day.
*Source: Distraction, Health Encyclopedia, University of Rochester Medical Center.
Photo courtesy of the owner.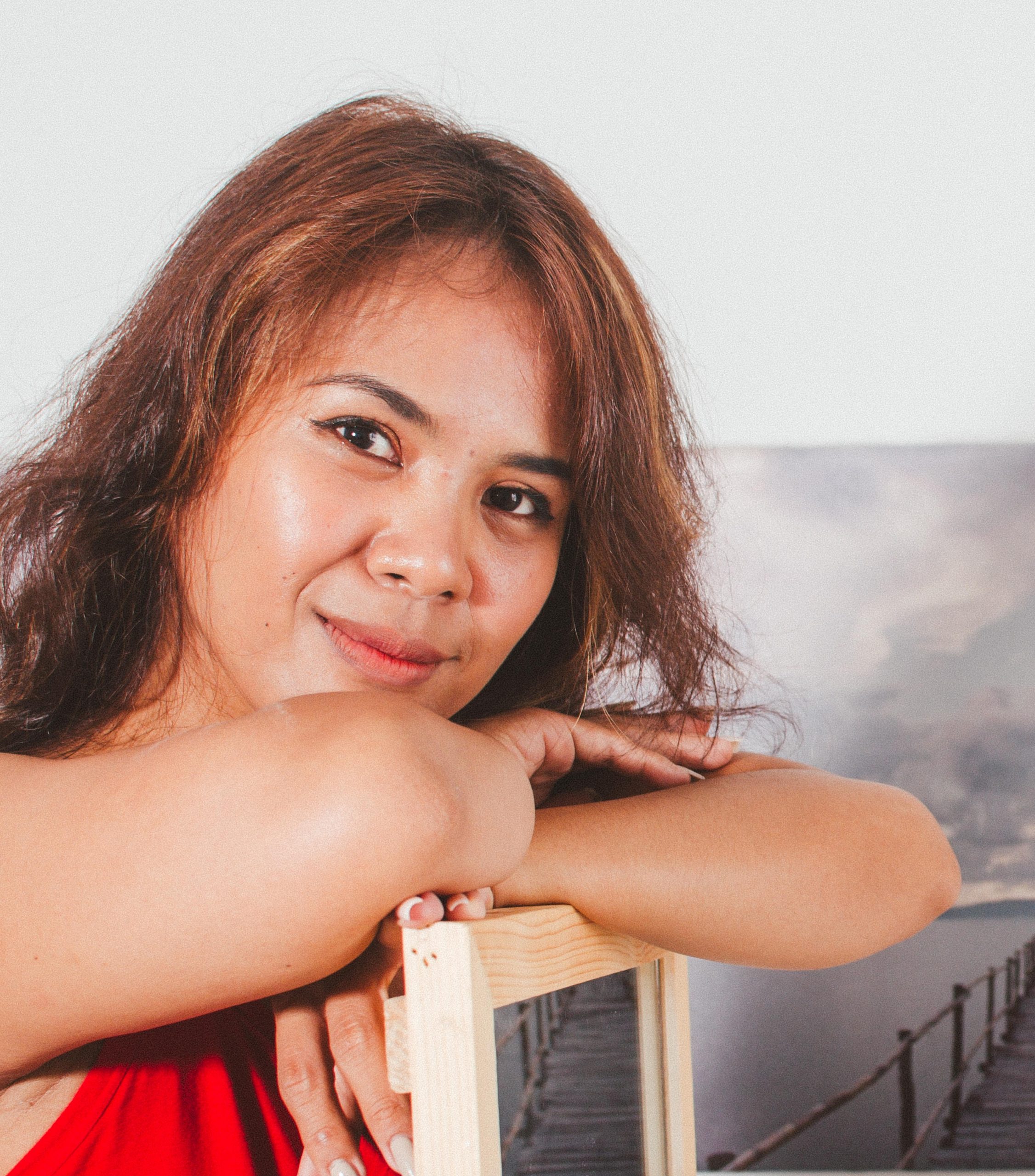 🌐 I'm the author of "The Cancer Voice Asia", and I want to share my experience with cancer to help you through yours. We create a special network of people living with similar experiences that allows us to empower ourselves and helps us to fight against the disease.
👩‍🔬I was diagnosed with Leiomyosarcome in 2016, when I was 29 years old. My healing journey becomes your healing journey, and I want to use this platform to inspire people all over the world.