Right after my surgical tumor removal, the next treatment that I need to undergo is Radiation Therapy. I was too anxious for the preparation of this treatment.
It's always a first-time experience since during my cancer diagnosis.
Preparation is indeed hard, but I would like to share some helpful tips that you might consider doing one of them in advance.
Find ways to relax.
Waiting for and having radiation therapy makes a person feel anxious. I was not an exemption for this. During my 35 sessions of radiation therapy, I usually watched TEDx or TED Talks and shift into listening to music until my name will be called for my turn in the radiation room. Another way to alleviate anxiety — chat with other people waiting for their own treatment or ask a family member or a friend to keep you company. Before heading to the hospital for your treatment, you may want to try meditation or breathing exercise to help your muscles relaxed and keep your mind away from being too anxious.
Search for the process of quitting.
If you are a chain smoker, trying your best to quit or cut down your smoking habit as this will only make your treatment less effective. Quitting is difficult, it is important to seek support – especially to your physician.
Arrange some help at home.
Undergoing radiation treatment will make you very tired every day. Try to ask help from a friend or family member to support you with housework, meals, and errands that can help you lessen your load at home.
Make arrangements for your transportation.
If you have your personal transportation, you may want to talk to the hospital management in advance about the parking arrangements. On the other hand, ask a friend or relative can offer you a ride until the treatment is done.
Bring up to your physician if you have metal implants.
Never forget to inform your treatment team or physician if you have any medical devices in your body such as a pacemaker, cochlear implant or another metal implant. Radiation therapy can affect these devices.
Consider your fertility.
Depend on where your tumor is located, some types of radiation therapy can affect your fertility. If you think you may want to have kids in the future, discuss this issue first to your treatment team or physician.
Talk about your other concerns.
Make a list of concerns you wanted to ask your oncologist before your treatment will start. In that way, your anxiety will not increase in the middle of your treatment.
Do remember, you are receiving high doses of radiation during this treatment. There is a possibility that you may give off radiation to other people. Use safety precautions especially for the first few days of your treatment:
Wash your hands thoroughly after using the toilet.
Use separate utensils and towels.
Drink plenty of fluids to flush the remaining radioactive material from the body.
Avoid sexual contact.
Minimize contact with infants, children, and pregnant women.
After reading this article, you may also check the Skin Care During Radiation Treatment and the Post Care of Radiation Treatment.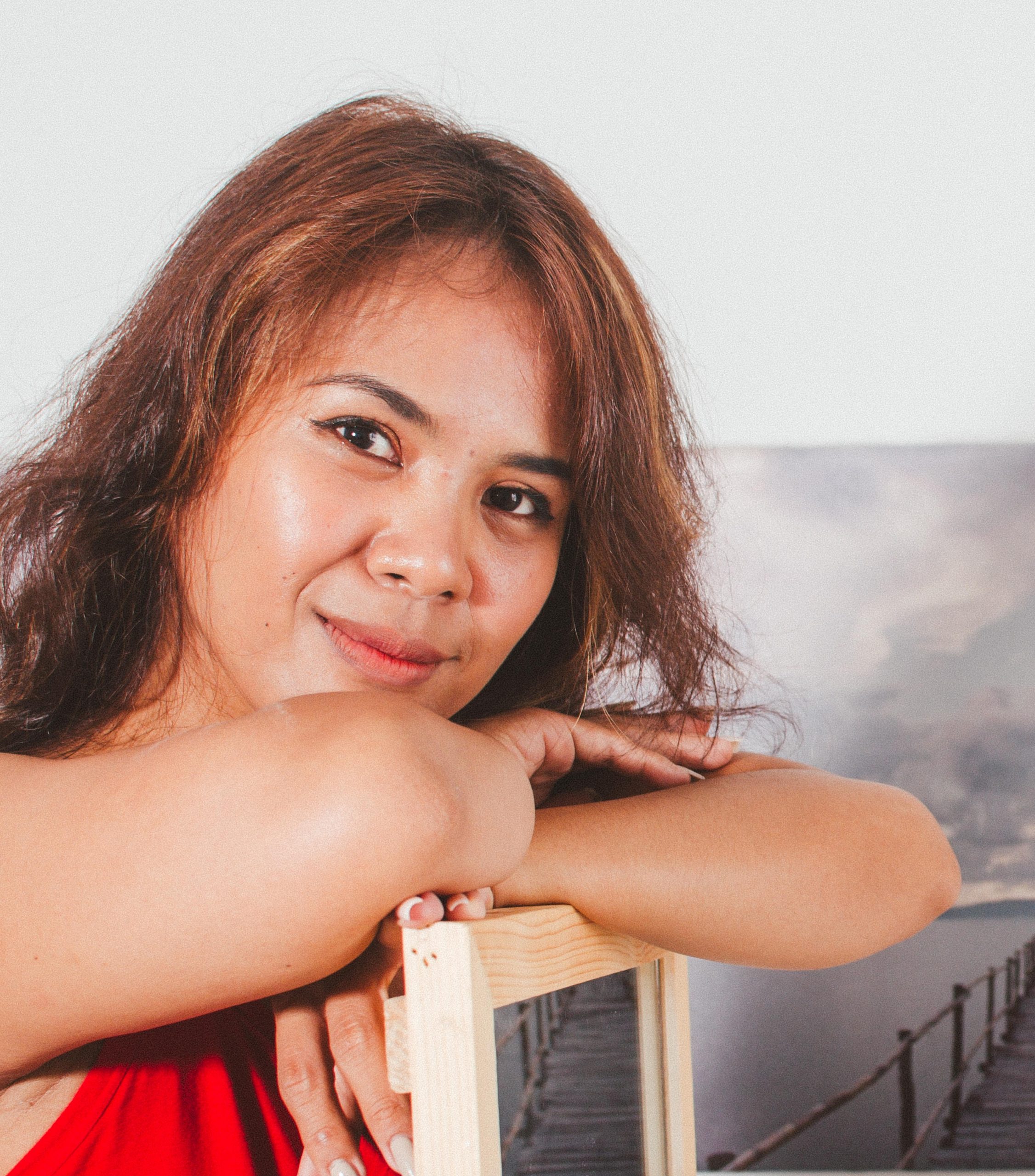 🌐 I'm the author of "The Cancer Voice Asia", and I want to share my experience with cancer to help you through yours. We create a special network of people living with similar experiences that allows us to empower ourselves and helps us to fight against the disease.
👩‍🔬I was diagnosed with Leiomyosarcome in 2016, when I was 29 years old. My healing journey becomes your healing journey, and I want to use this platform to inspire people all over the world.