In today's world where everyone is connected yet, not connecting. Technology has made our world closer, smaller and more connected; however, we are losing the art of real communication. People are afraid of connecting with someone with real conversation, and I would like to imagine, too, how much more for a person who has just diagnosed with cancer.
For a cancer survivor like me, I had learned the importance of sharing my experiences with people I met in person or on social media. With my experience, the more I share my story with other people, the more I find myself healed. And in exchange for this, my stories also heal someone else. I love to tell my healing journey because it is so liberating to do so. Telling my story may take a lot of courage. But, by doing this, I also give other people permission to acknowledge their own story.
I met hundreds and thousands of patients and survivors for 2 years while I continue my healing journey and recovery from cancer. I received different responses from these people I met on how they are able to find strength and support to face the battle caused by cancer.
For the Vietnamese families I met and interacted with, I may not receive direct answers from them because of a language barrier, the important thing is, you are there to listen sympathetically.
In one of my visits to Ho Chi Minh City Oncology Hospital, I saw different struggles of each and everyone who has been staying in the hospital for weeks or even for months. As I stand in one of the corners of the room, observing their silence, and realizing that silence was too loud. Each time I look into their eyes, I hear the need to win this fight against cancer and the hope that the child they love will be healed.
How am I able to talk to these different people? I have to listen first. Whether the person who is talking in front of me talking a different language that I could not understand, I still listen, attentively. I let them talk until they pour everything what is inside that has been keeping for too long. They may be doing this to every stranger who is willing to listen; for all that, an intimate talk is necessary, for their battles with cancer never changes, it becomes a constant burden.
December 2017, I was given a chance to meet a peer survivor for the first time. Beri was also a Leiomyosarcoma survivor like me. It's funny that we have the same site of the incision where the tumor was removed. Of course, we are too excited to show our scar to each other and started to talk how the tumor (lump) starts growing and ended up with different kinds of discussion. Our talk becomes heart-to-heart and we did not waste our limited time to get to know each other. Beri stayed in Vietnam for days but our connection remained low-key even on social media. Yes, we don't need to chat all the time, but when the time comes that we have important or special things to talk about, we are still excited to start our dialogues.
Different connections, different way to be connected with people who have undergone cancer battle. How can this connection really be helpful managing their own struggle with cancer? If you ask me, with my different experiences of involvement in a various cancer community online, I also share what other survivors had presented to me.
To be connected to a peer survivor or community it can help someone to:
Get information out from different personal experiences about their cancer and treatment.
Gain support and motivation from others who experienced and found hope.
Be inspired by various personal survival stories.
Realize that many survivors have similar stories and experiences.
Be in control of the difficult situation.
Learn how to talk to everyone with no fear.
Deal about the future with courage.
No one can do this alone. No one fights cancer alone. Everyone needs a support. Everyone needs to hear this. Everyone needs someone who can listen with compassion.
Let's get more connected. The Cancer Voice community is gradually building a stronger and closer relationship with people who silently fighting cancer every day, we are here to keep in touch and post future updates. You only need to listen, give a positive influence and a source of inspiration to them; in return, myself and the rest of the people who is involved in building this community is promising to give you more positive stories as much as we could.
Photo courtesy of the owner.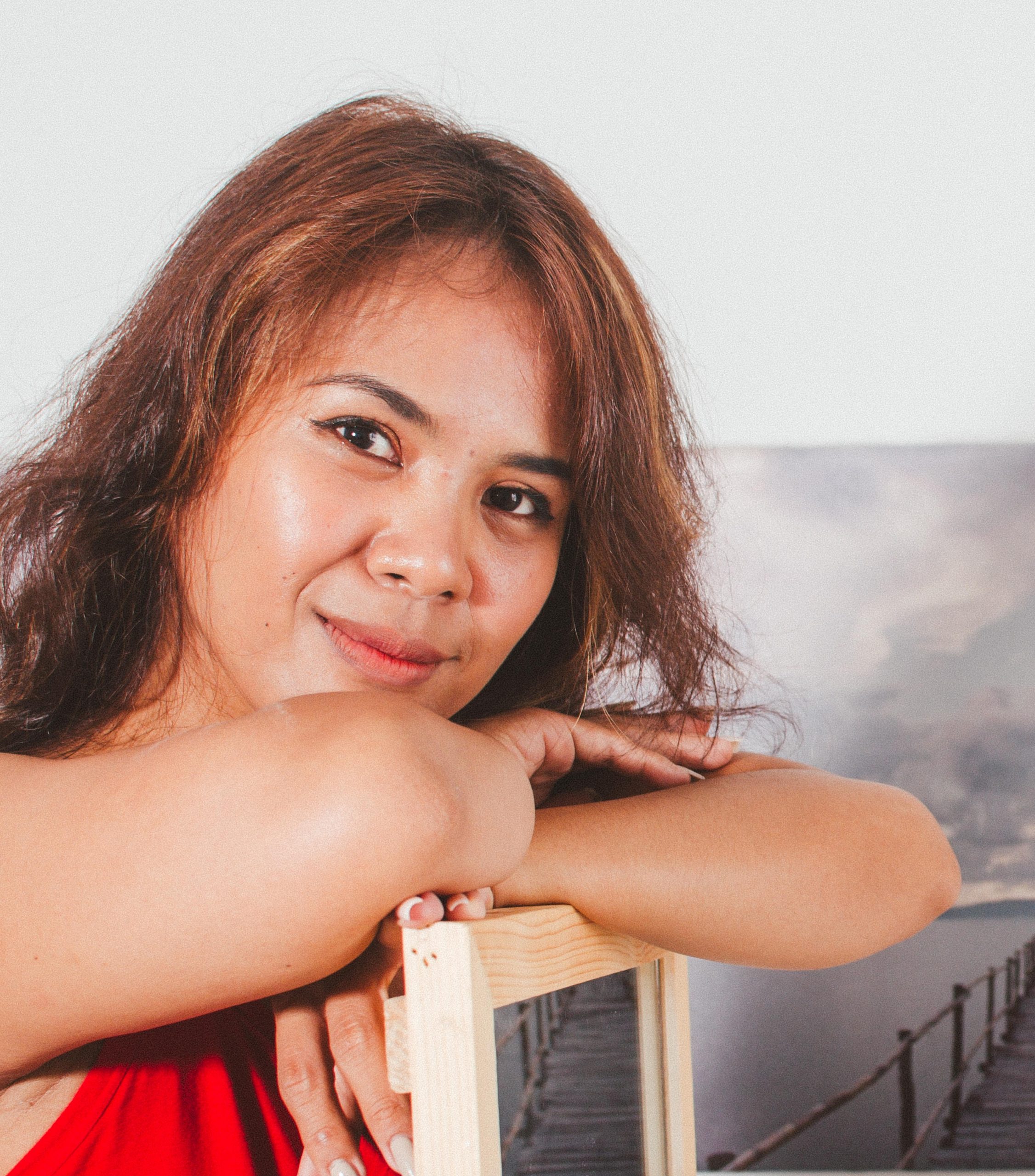 🌐 I'm the author of "The Cancer Voice Asia", and I want to share my experience with cancer to help you through yours. We create a special network of people living with similar experiences that allows us to empower ourselves and helps us to fight against the disease.
👩‍🔬I was diagnosed with Leiomyosarcome in 2016, when I was 29 years old. My healing journey becomes your healing journey, and I want to use this platform to inspire people all over the world.