The food you eat can be either the safest and most powerful form of medicine or the slowest form of poison. ~Ann Wigmore
Things we ought to know why appropriate diet is very important to anyone who has cancer before and after treatment. This is not only true because Google says so, it is true to give any cancer patient a right diet because I also went through the same process during my treatment.
I write this blog out from my observations as I visited one of the cancer hospitals in Saigon, Vietnam. And even during my surgical removal last February 2016, I noticed that there is no dietary department in the hospital where I was admitted. Two years after my treatment was done, I was able to get a chance to be connected with the children who have cancer, months later after I started my blog.
It is vital to know and learn especially to the family who is taking care of a loved one who is battling cancer the right nutrition in cancer care*. They must know these following details:
Good nutrition is important for cancer patients. We are all aware that good nutrition is important for good health. Sometimes, we are too careless and bragging while we still have good health until we acquire one serious illness that will make us consider to change our diet. How much more in people who have cancer?
Consuming a proper diet before, during and after cancer can help them feel better and stay stronger. For instance, SUGAR; for an average person, too much consumption of sugar will actually make you tired. We all thought that if we give our body as much sugar as we need, it will give us enough strength throughout the day. Yes, this is very helpful to many athletes if they are into competitions, but, what I am talking is, excessive sugar consumption that is already part of the daily eating habit is likely to affect to our health badly. A proverb that remained the same until now, "too much of anything is bad", and for those who take care a loved one or friend that has cancer, we just need them to feel better and remain strong as they keep winning this battle against cancer.
Maybe, the next time we will give food to someone who has cancer, we can consider which food we are supposed to give. We can also ask professional practitioners who are expert in a dietary field or even a smart research on Google might give us ideas on which kind of healthy foods to give next time.
Healthy eating habits are important during and after cancer treatment. It's never too late to change a habit. Much more to shape a habit of children especially in eating habit. For most cancer patients, it must be always remembered that they need to keep a healthy body weight, maintain their strength, keep their body tissue healthy, and decrease side effects both during and after treatment.
My weight dropped drastically right after my radiation therapy treatment was completed. Before and after my surgical removal, I had started to follow some specific diet to help me feel better. I continue doing this until I was waiting for my treatment, but the effect of radiation therapy had resulted in a malnourished body which literally I lost much more weight than my normal body mass. But then, I completed my diet for 5 months after the radiation therapy treatment, until I regained my strength and was able to get back my normal body mass.
A registered dietitian is an important part of the healthcare team. As what I had mentioned above, it is not the first time I visited hospitals even before meeting children with cancer. Except for my admission for my tumor removal, every time I visited a friend in the hospital, my mind was always wondering if there a dietary department is existing around.
I may have been mistaken with regards to this matter, missed this part or even mislook/misunderstood because of the language barrier, my point is, a role of a professional dietitian works with the patient, families, and even the rest of medical team to manage the patient's diet during and after cancer treatment.
Cancer and cancer treatments may cause side effects that affect nutrition. Also mentioned earlier, how my weight drastically decreased right after my radiation therapy treatment. The effects of cancer and cancer treatments make it hard for a patient to eat well and hard to take in enough nutrients to stay healthy.
Cancer and cancer nutrition may cause malnutrition. Some cancer patients experience loss of taste, smell, appetite, and even the ability to eat enough food or absorb the nutrients from food because of cancer and its treatments. And this can cause malnutrition where the key nutrients are not enough for the body. When a patient is malnourished, it will easily get weak, tired, and unable to fight infection or finish cancer treatment. And the worst thing is, malnutrition may be made worse if cancer grows or spreads.
It is possible to return eating certain foods again that is used to be avoided if the body is readily consuming them. Better yet, it's more advisable to talk to a doctor or another professional practitioner about how long a cancer patient should take food precautions.
**This blog is not intended to give a piece of professional medical advice nor giving a list of food that prevents cancer. It is best to always seek advice from a qualified medical practitioner whatever medical condition you may or your loved ones have at the moment. And this is just an insight into what nutrition cancer patients must receive during their treatment.
Photo courtesy of JuiceRecipes.
*Source: National Cancer Institute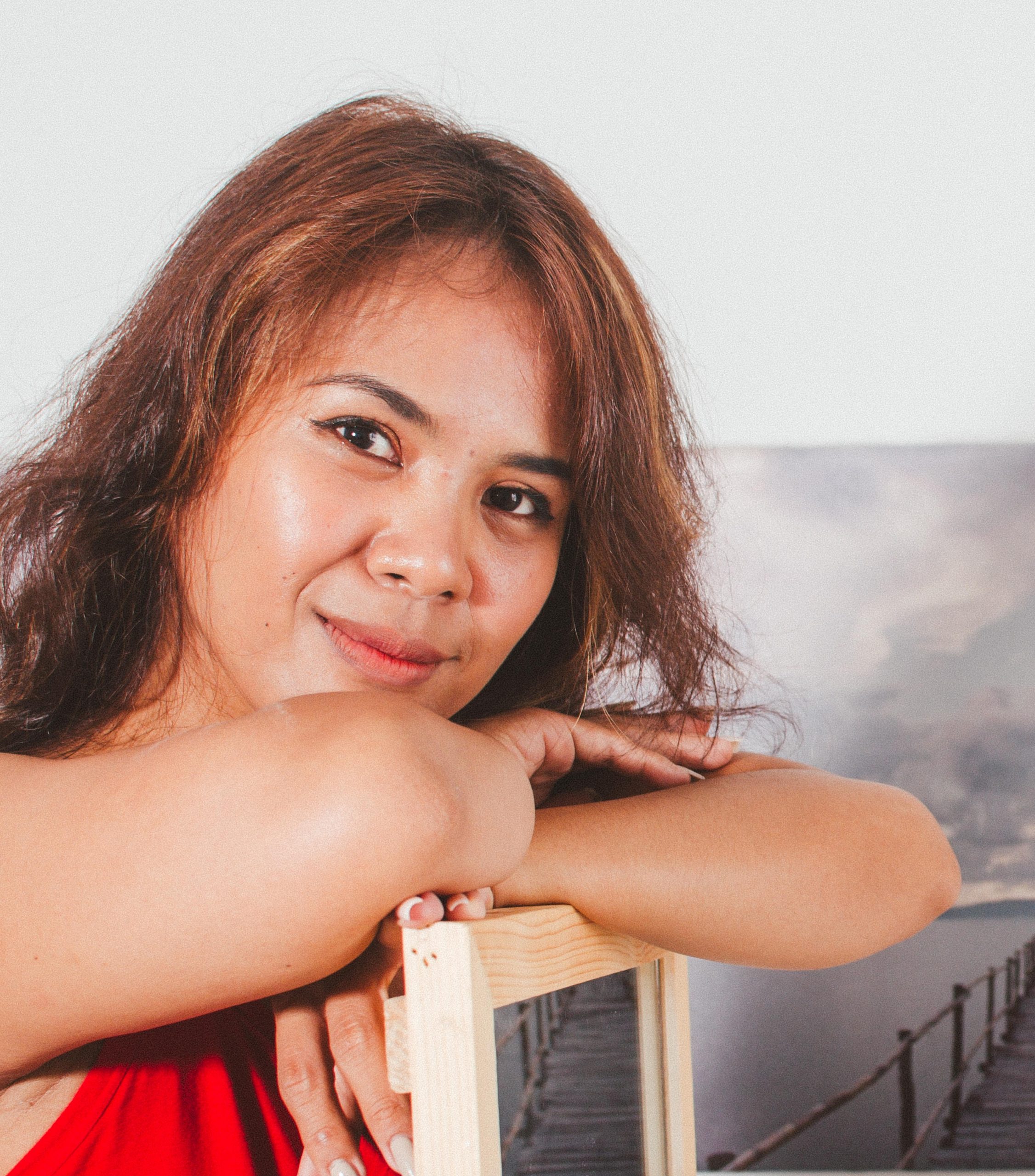 🌐 I'm the author of "The Cancer Voice Asia", and I want to share my experience with cancer to help you through yours. We create a special network of people living with similar experiences that allows us to empower ourselves and helps us to fight against the disease.
👩‍🔬I was diagnosed with Leiomyosarcome in 2016, when I was 29 years old. My healing journey becomes your healing journey, and I want to use this platform to inspire people all over the world.