"Hope is important because it can make the present moment less
difficult to bear. If we believe that tomorrow will be better, we can
bear a hardship today." ~ Thích Nhất Hạnh
A battle with an incurable disease, "Every day is a struggle."
Here's how Selma Blair faces Multiple Sclerosis with full of hope and courage:
She is not doing it in secret.

She shares her journey almost daily on social media.

She is honest about being alone. That's what disease to many it isolates a person.

She does her best despite every day is a challenge.

She smiles genuinely.
Having a life-threatening disease, we always hope that we do have an answer and a cure someday.
We never say never.
Sometimes, it is easy to say, "I want to give up,  I am tired of my life." The worst thing you can do is not to try.
Whether you lost a loved one, dying or even lost everything. You may think you have nothing left, keep trying:
Try to spend time with friends and family as much as you could.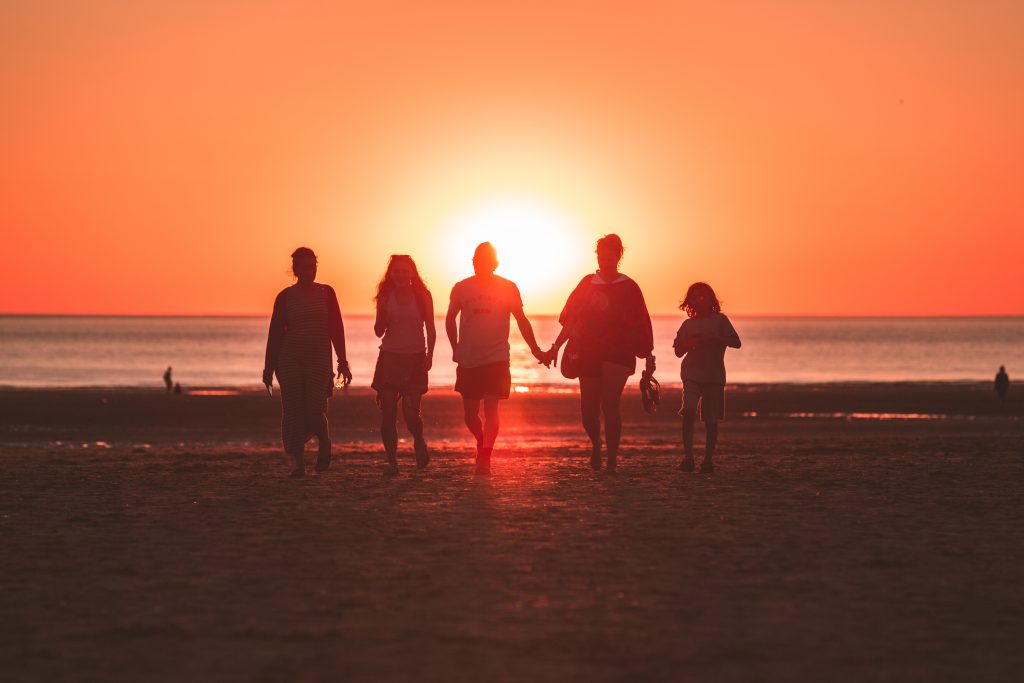 Try to help others – connect the dots of when you were happy and the activity you were doing.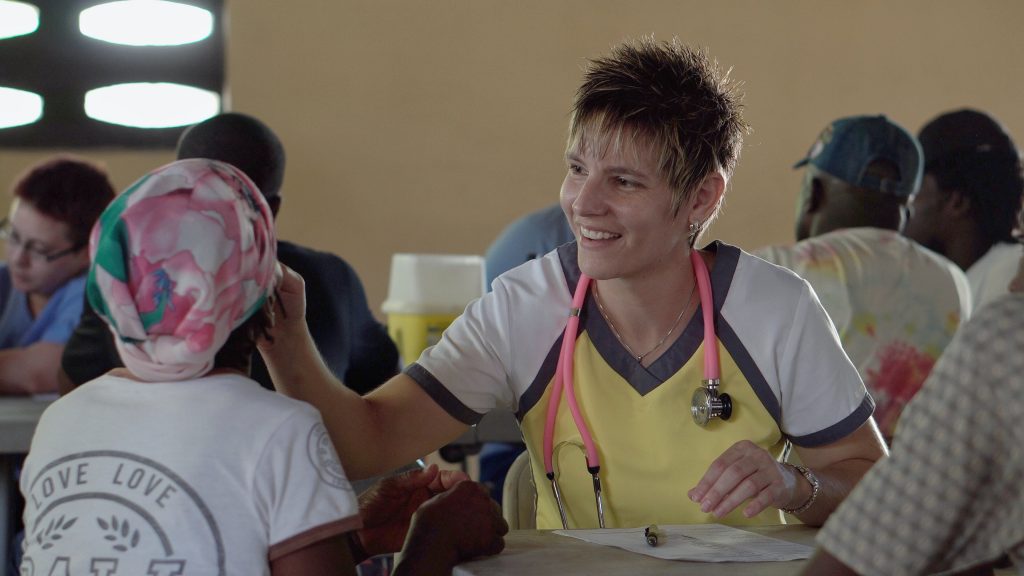 Try to smile more often – it can alleviate pain.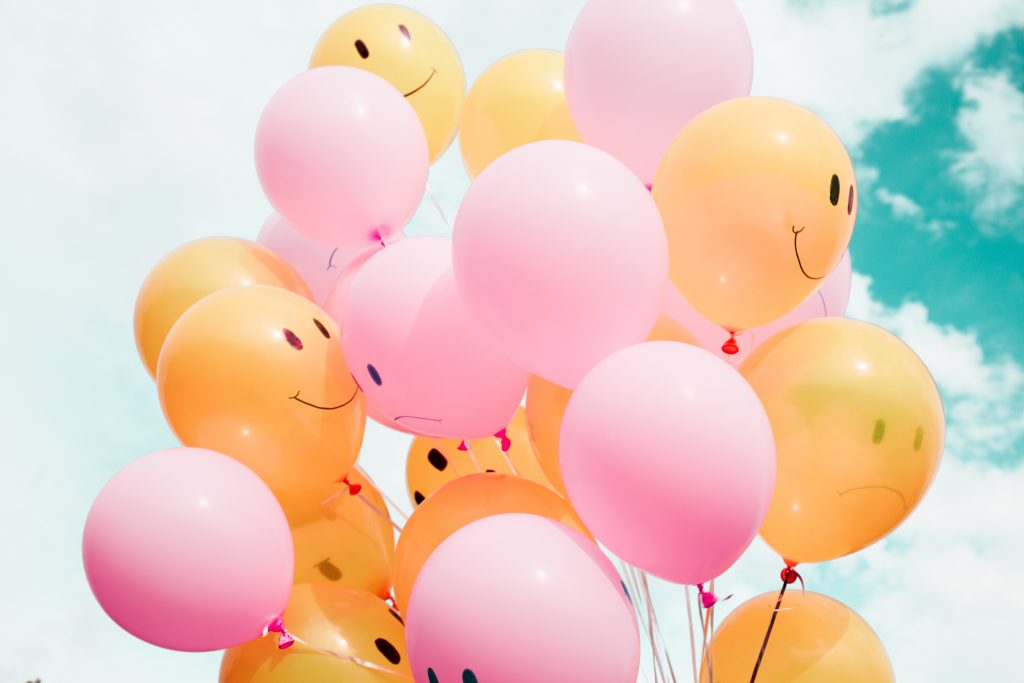 Try to meditate – it rewires your brain and happiness.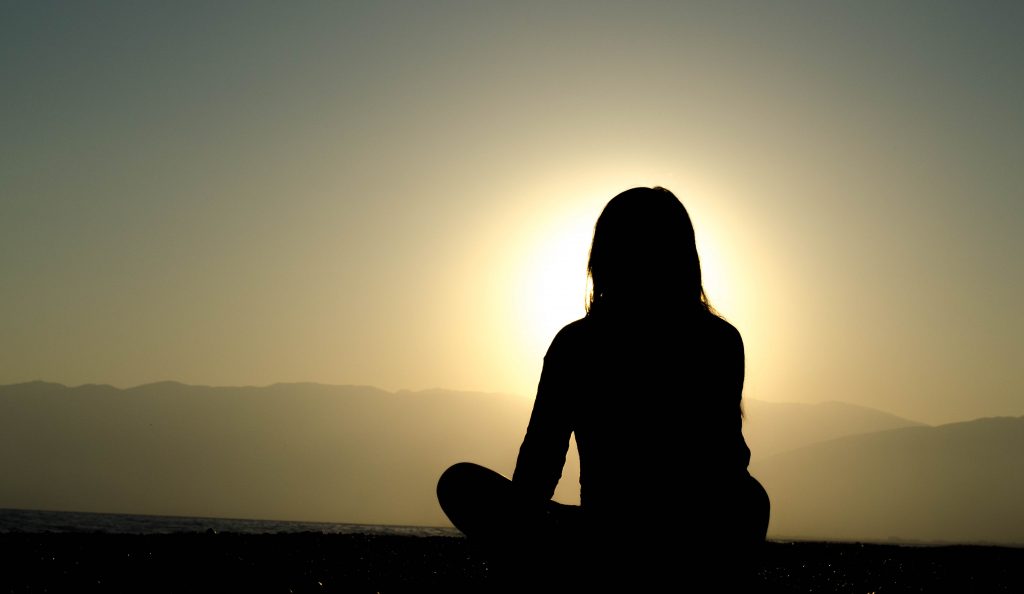 Try to practice gratitude – it improves your moods.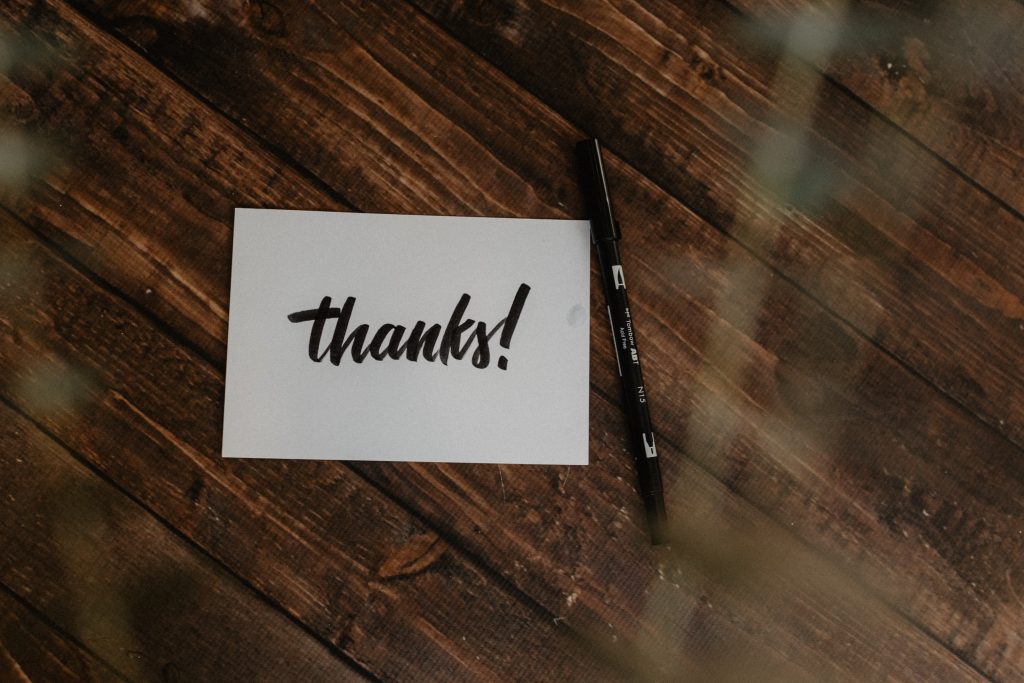 Try to "win" each day – there are multiple ways to do it.
Try to love – feel the energy, share it away and let it fuels you.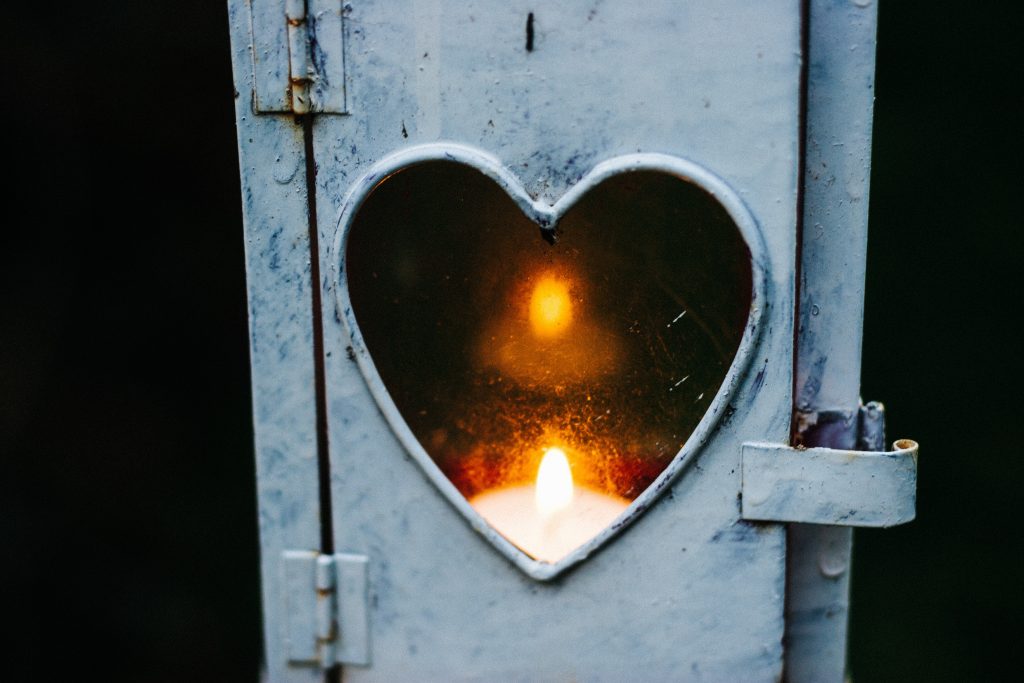 The tragedy of life is not death… but what we let die inside of us while we live. ~Norman Cousins
You may be experiencing sadness, agony, pain or loneliness today. Your disease may make you hopeless and just wanting to die. You may lose everything you have.
Be inspired by Selma Blair's winning attitude daily. Your tragedy is a tool for the living to gain wisdom, not a guide by which to live (Robert Kennedy).
Out of all the difficulties you are facing now, miracles grow.
Never give up. Never say never.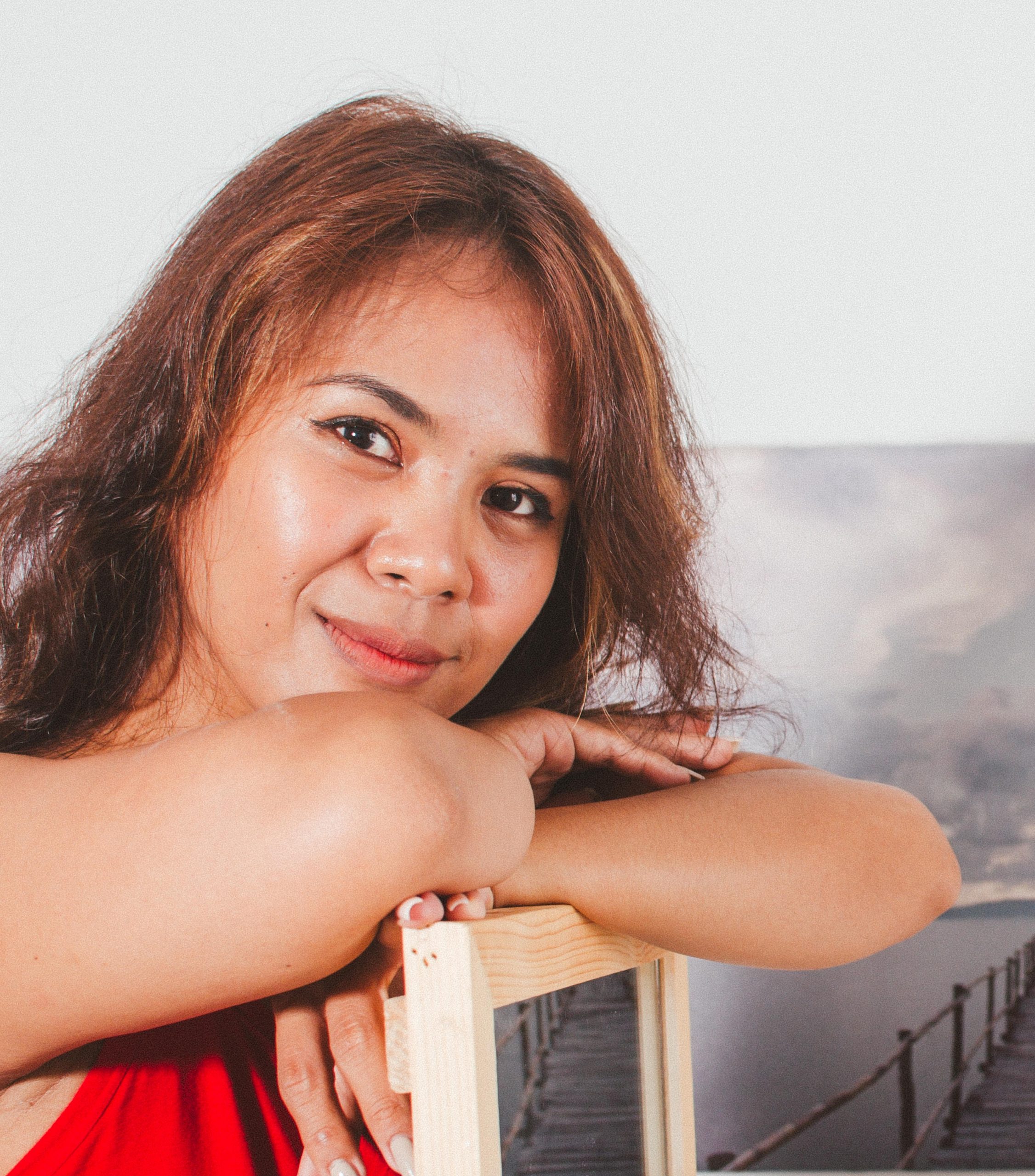 🌐 I'm the author of "The Cancer Voice Asia", and I want to share my experience with cancer to help you through yours. We create a special network of people living with similar experiences that allows us to empower ourselves and helps us to fight against the disease.
👩‍🔬I was diagnosed with Leiomyosarcome in 2016, when I was 29 years old. My healing journey becomes your healing journey, and I want to use this platform to inspire people all over the world.