There are no much stronger women in this world that I know but only those women who beat cancer that stood up after winning the battle against cancer and become an inspiration to everyone.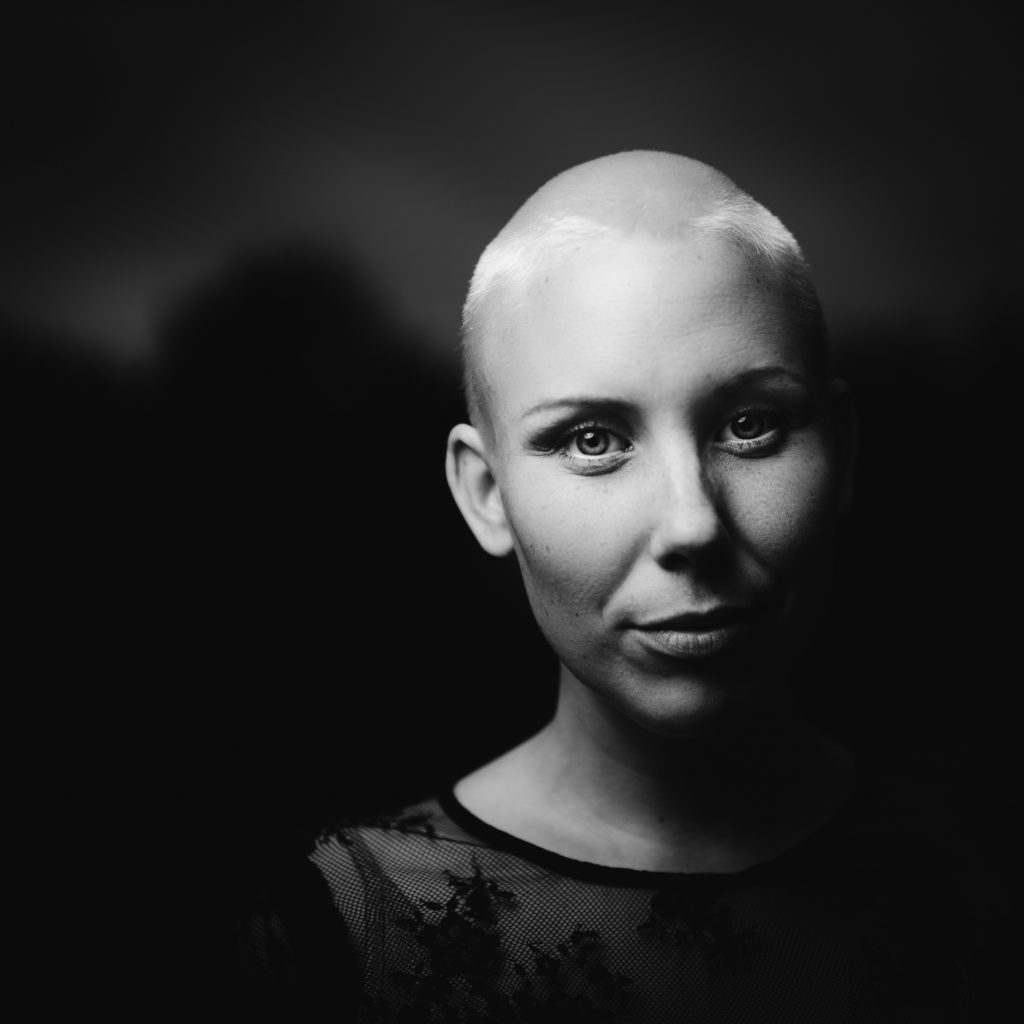 When women were defined as weak in general; plus, having cancer makes them much weaker. Well, never make any single mistake rationalizing your definition to a woman. Especially for those who beat cancer. Because these women that beat cancer…
"Are never afraid of anything anymore"
Throwing the word bitch around like it means nothing? Why an unapologetic bitch?
"BITCH!"
Whenever a woman being called a bitch, it hurts. Even I will be hurt, too. But when you realized being a bitch means it never shows any respect to everything that is not warranted – including CANCER.
Why bitch?
Bitch, because someone who is brave enough to fight the isolating disease. Someone who is intelligent enough to win the battle valiantly. Someone who is tenacious enough to continue living even they lose control over their lives. Someone who is creative enough to share their talents and wisdom to inspire others despite the nagging pain they feel every day. And, someone who is brutally honest enough to tell you, "I'm dying."
Brave
Intelligent
Tenacious
Creative
Honest
Women and cancer. Where we are clothed in strength and dignity and laughs without fear of the future, leaves the past and live in the moment.
You are a survivor, a warrior. Determined to win this battle, defiant of any negativity, strong, never give up and definitely a cancer butt-kicker. Yes, you are! And, I am so proud of you.
Who needs a boost today? Go share and leave a comment if you think you are one of the women who never plan to stop anytime soon. No matter how difficult your life now or cancer makes you weak. Never stop.
"Life's a bitch. you've got to go out and kick ass." ~Maya Angelou
*Some of the texts in this article was adapted from the original words of Tabatha Coffey from her Tedx Talks speech.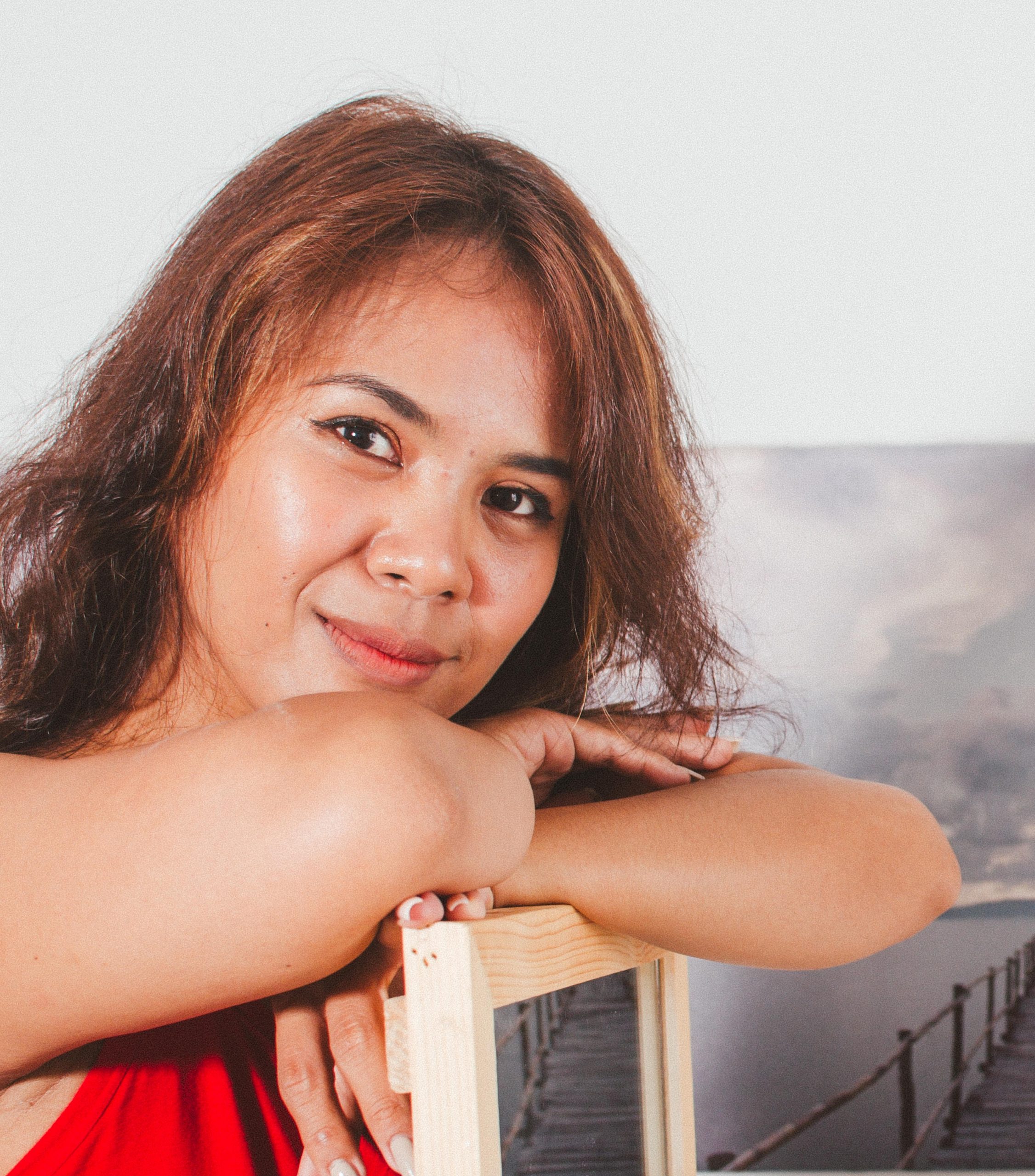 🌐 I'm the author of "The Cancer Voice Asia", and I want to share my experience with cancer to help you through yours. We create a special network of people living with similar experiences that allows us to empower ourselves and helps us to fight against the disease.
👩‍🔬I was diagnosed with Leiomyosarcome in 2016, when I was 29 years old. My healing journey becomes your healing journey, and I want to use this platform to inspire people all over the world.