It is quite contradictory of being not afraid to lose someone you love because just even thinking of death, it is already quite scary.
But for Forrest, although he experiences multiple deaths of those he loves and cares about. In the entire film, he experiences all sorts of emotions, and he is never exempted from a strong grief. However, he never refuses anyone from showing his emotions, he is too honest and forward and faces his feelings face to face. Despite his mama and Jenny left him alone, he still visits their grave and talks to them like he always does when they were still alive.
He faces death with his mother's words. Like what she said,
"Death is just a part of life."
"It's my time. It's just my time. Oh, now, don't you be afraid, sweetheart. It's something we're all destined to do."
It sucks watching someone you love slowly die from a horrible disease like cancer. Seeing a loved one continues to fight against it is tragic because no matter how willing they want to win this battle, chances are limited.
But how is it easy to accept the death of a loved one?
It can leave you feeling empty and alone. The process can be hard for some and easy for others. Facing the responsibilities alone after a loved one left is never easy. Finding enjoyment in life without the presence of someone you love can be very impossible at the moment of processing its loss.
We cannot stop death, you may say that he or she is too young to die but if it is really his or her time, you have no any choice and accept the reality no matter how hard it is. But your love to someone who passed away is much stronger than death. Love might not change death from happening, but it cannot separate your love from the person you care about.
How not to be afraid of losing someone I love?
Fear of death of a loved one is just one of the emotions that we are supposed to experience, but fear must not stay lingering with us until it will outshine life. We come to this world alone and we leave alone. You may be left alone and empty after a loved one dies but that doesn't last forever.
There is more to life than death.
An acceptance within yourself that nothing lasts forever and receiving favorably the thoughts embracing the death or loss of a loved one will help you deal with the death. Perhaps, even to your own death, you will start to realize of having a positive and peaceful manner in accepting it. And when death comes, you will be ready.
Do you think that we should not be afraid to lose someone we love as death is just a part of our life? Express your thoughts below.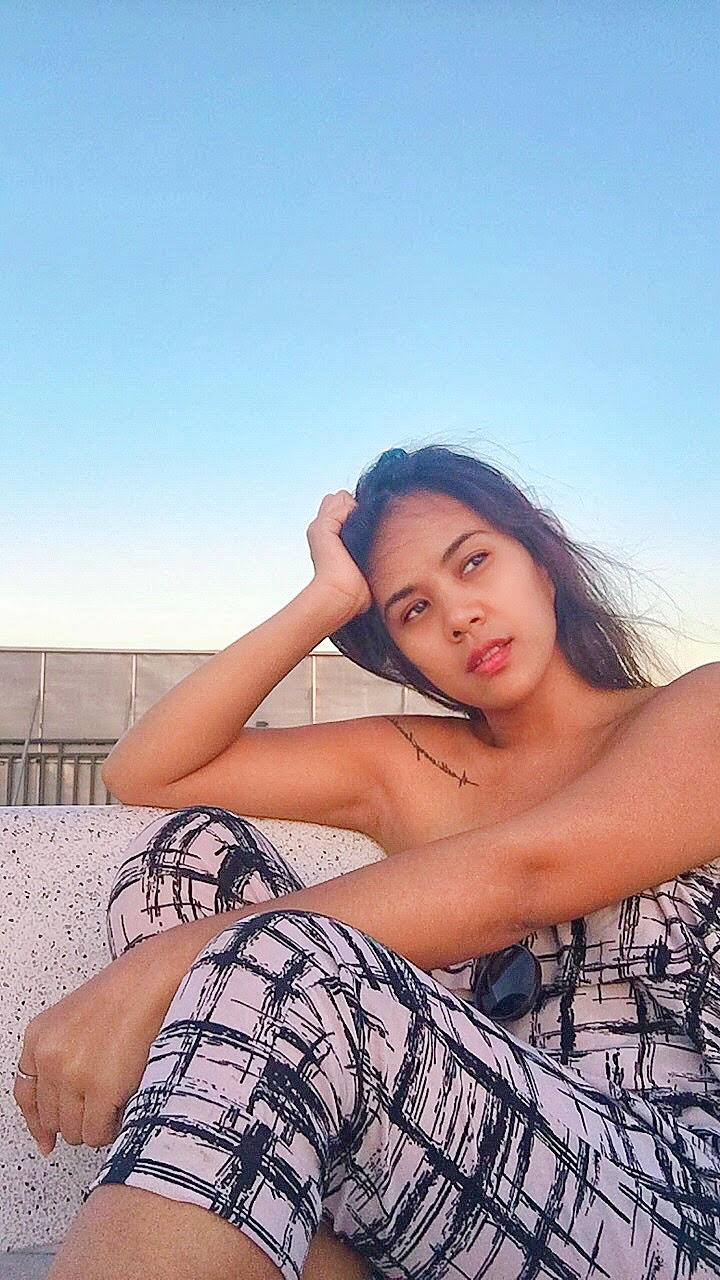 Cielo Superticioso, is the author of The Cancer Voice Asia created last August 2017. Cielo focuses on the remarkable benefits of sharing her story and uses her own journey as a means to help you with yours.