Is there a way to live well with hypothyroidism?
Certainly, there are lots of ways to lead yourself an overall healthy lifestyle and that includes eating well and exercising. But, not only those, there are more things you can do to live well with hypothyroidism.
Eat well and exercise!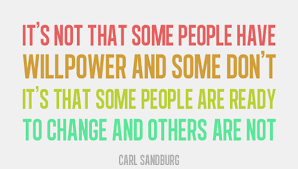 Being diagnosed with hypothyroidism can make you feel exhausted and unenergetic. You will be most likely disoriented each day even when you are following your doctor's prescribed medicine.
So, here are more ultimate lifestyle tips for you!
Eat healthy foods!
Hypothyroidism diet is not existing whether you will search it to every search engine that is existing up to know. But you should focus your meals around veggies, fruits, whole grains, lean protein, and healthy fats. Keep your energy levels stable, and eat small meals throughout the day.
Weight gain is a common symptom of hypothyroidism, so eating well can also help you maintain a healthy weight. Some foods (eg, high-fiber foods) and supplements (eg, iron, calcium) can affect how you absorb levothyroxine, so talk to your doctor about these foods and supplements.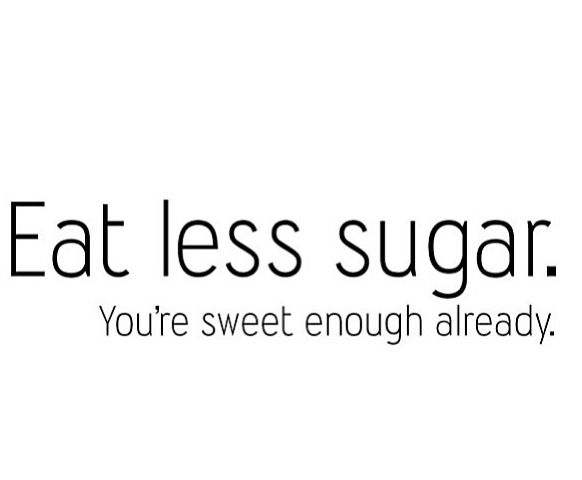 Exercise regularly!
Exercise is good for everyone, and that includes you! But are you doing enough of it? Exercise can boost energy, decrease stress, and help you maintain a healthy weight (all important benefits, especially if you have hypothyroidism).
Work in the 3 types of exercises: aerobic (aka cardio), strengthening, and flexibility. Exercises to try:Walking, light weight lifting, and yoga. Talk to your doctor before trying a new exercise program.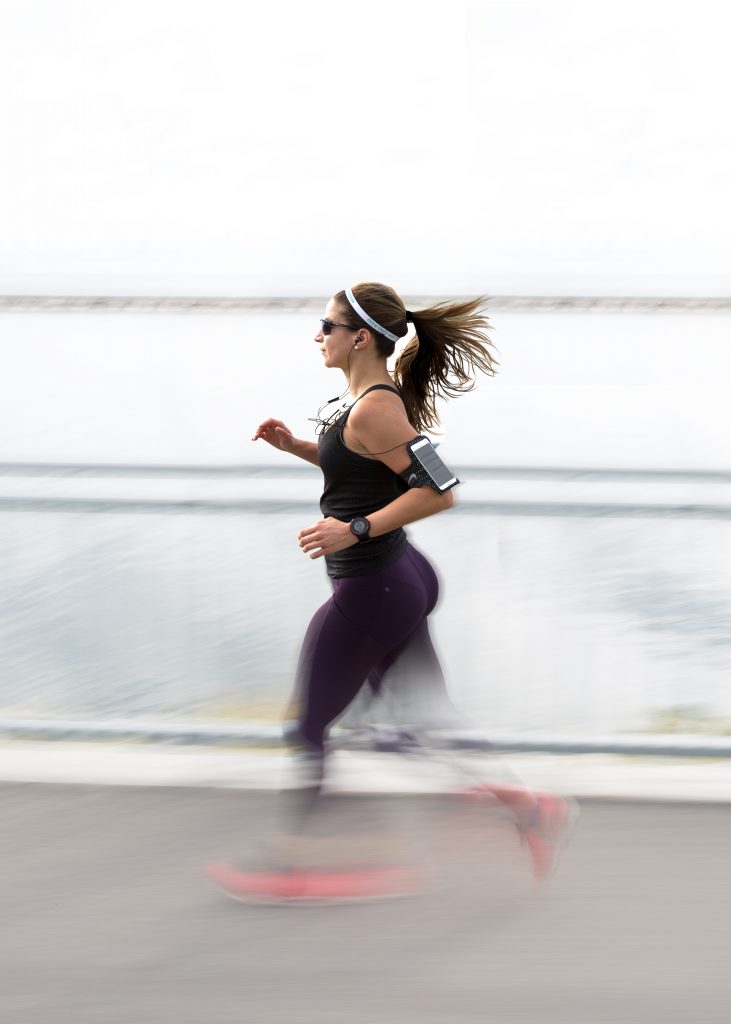 Meditate and get a massage!
Why not give a try to get a massage? I love massage personally. I am doing this once or twice a month. you might ask yourself, 'How can I relax when I have a million things to do?' Well, it's time to make yourself a priority.
Having a chronic disease—even if it's being treated and monitored by your doctor—can be stressful. It can take a toll on your overall health. To combat stress, journal your weekly massage or schedule a daily 5-minute session of deep breathing or meditation.
Go to bed early!
You normally feel tired throughout the day if you have hypothyroidism. By creating a sleep schedule and sticking to it can help you a lot. Go to bed and wake up at the same time every day—including weekends. In general, the sweet spot for sleep is between 7 and 9 hours.
If you have trouble falling asleep or staying asleep, talk to your doctor about other ways to help you drift off into dreamland.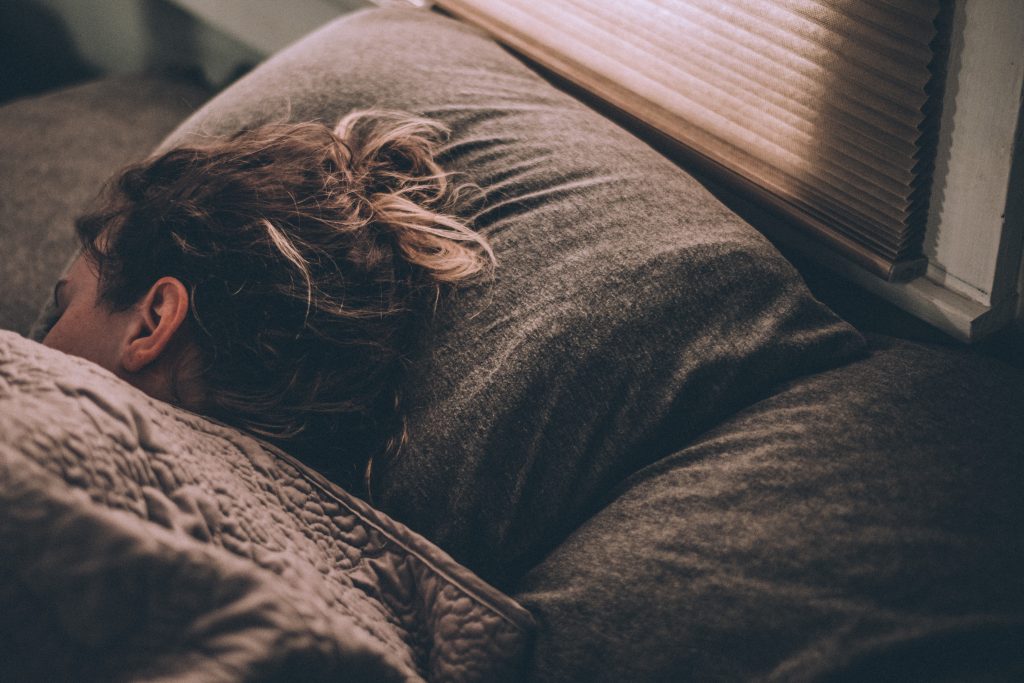 The sad part with hypothyroidism, there is no cure for it. However, taking your medication in addition to integrate these lifestyle changes can help you lead a healthy life.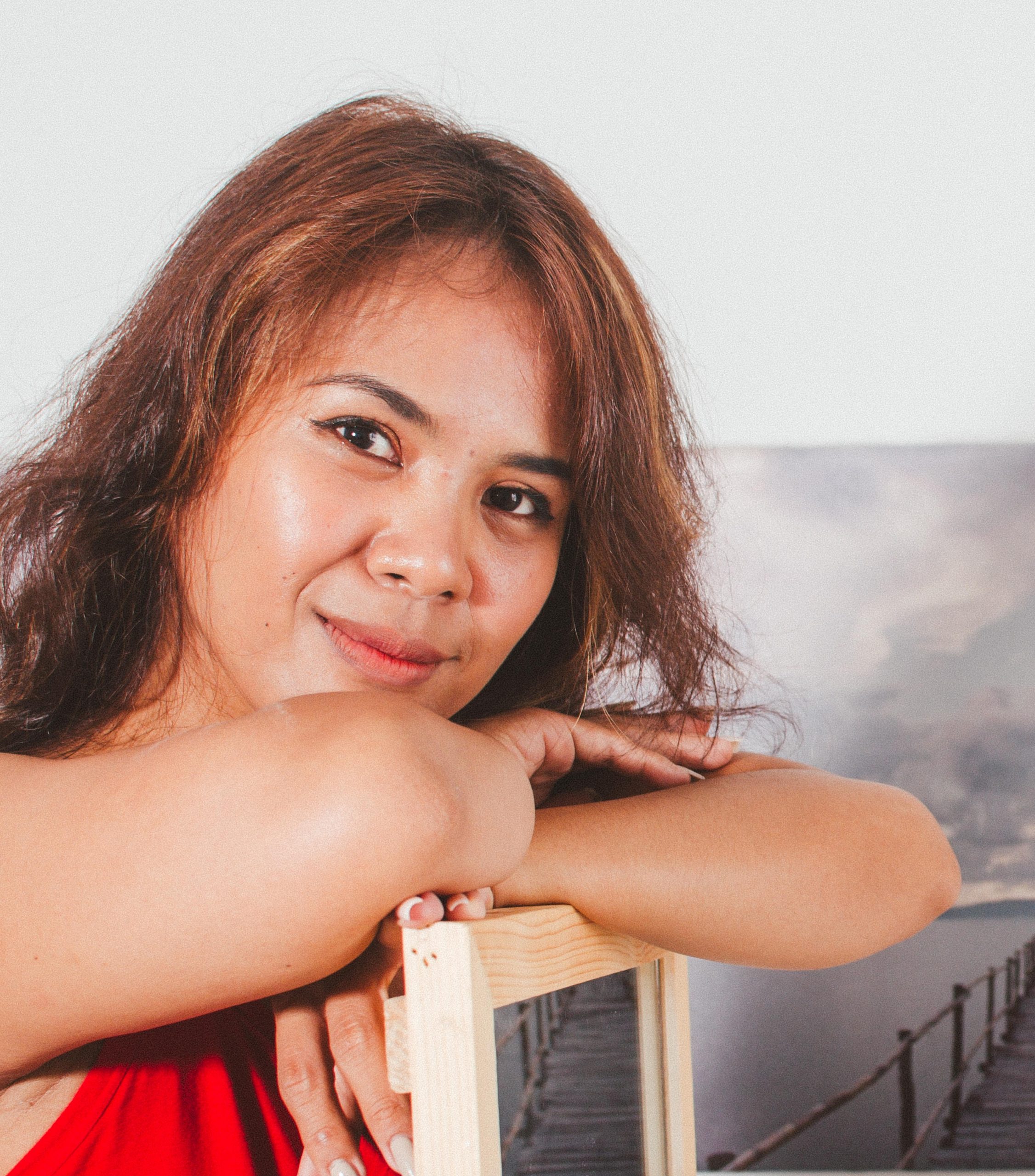 🌐 I'm the author of "The Cancer Voice Asia", and I want to share my experience with cancer to help you through yours. We create a special network of people living with similar experiences that allows us to empower ourselves and helps us to fight against the disease.
👩‍🔬I was diagnosed with Leiomyosarcome in 2016, when I was 29 years old. My healing journey becomes your healing journey, and I want to use this platform to inspire people all over the world.