Human contact cannot be overestimated!
This was the exact sentence from another cancer survivor to me in one of the fora in the social media where we share experiences and victories.
I shared my latest blog, a letter to my friend whose cancer is back right after her second surgery with her recurrence tumor in the thyroid in the same forum I mentioned earlier and received very helpful comments afterward.
"Please take some time to go see her even if all you do is sit and hold her hand."

"If you can, go and cry with her. Then talk, then cry some more, then encourage her that you will be there. In spirit if not always in body. If you can only text or write, that's okay. Just tell her she is not alone and you will stay to whatever the end is, whenever it is. Then do it. It'll make all the difference for her and you. Let her know, she can say anything. You won't leave."
These are the first two bits of advice I received from one of the most courageous people across the globe.
Their words are powerful to help another, to encourage another.
Similarly with what Karla Kay said during our previous interview,
"Until you hear those 3 words, you have no idea how you would handle anything!"
True! Even the three little word – CANCER – is powerful to devastate our world. However, this word will just be a trifle with the powerful words of those people surrounded by someone has cancer.
Someone that is ready to answer without making the understanding difficult.
People need people.
An approval, comfort, or encouragement from other people is vital to human health, both mentally and physically. With the help of social interaction, people can express their feelings and share their problems with other people.
Not just any social support, it must be a good social support that can help someone coping with stress, major life changes (like divorce, moving house, migrating, and so on…) or chronic illnesses.
It has been proved by many researchers and studies that the most lonely people more often are afflicted with health and mental problems such as cardiovascular problem, stress, anxiety, and depression.
"No man is an island."
Just like what the famous proverb goes, "No man is an island". Knowing that we are being thought of and valued by few people who are close to us is an essential psychological factor in helping us to ignore the negative aspects of our lives, and thinking more positively about our environment.
Friends and family are there to reduce the stress that we are enduring that can boost our confidence and gives us great motivation not to give up easily.
Having said that, in the reality of life, there are some circumstances that we cannot always expect a great encouragement from our friends and family.
Instead, these are the people we expect the least.
They are the ones who unselfishly keeping us the fight toward the victory.
They are once strangers in our life which turns into someone we can always run to.
However…
Not all of us have the toughness to open our hearts and share our feelings and problems.
Not all of us have the courage to be upfront to share our raw feelings.
There are people who find it difficult to process their feelings and communicate to others, yet they are still misunderstood.
More so, the lack of interaction of these kinds of people can negatively lead to first signs of depression and anxiety.
Don't waste your time.
Whenever you know someone who is suffering from life-threatening conditions such as cancer, a strong human connection can help the recovery and even enhance the quality of their life, which is very important for a seriously ill or mentally unhealthy person.
If you know one, go and make them feel that they should not be alone carrying all the burdens they are bearing.
You'll never tell how you can improve their well-being that affects their immune system as well.
Your words and actions can be a great moment of truth for them.
It is never too late to do anything if you start doing it now. Especially, helping someone in the core of deep sadness.
Have you made yourself a great influence and positive impact on someone's life? Have you been part of someone else's turning point in life? Have you brightened up their dark days? Have you snatched them out from the abyss of loneliness?

If so, please share with us! Leave a comment below!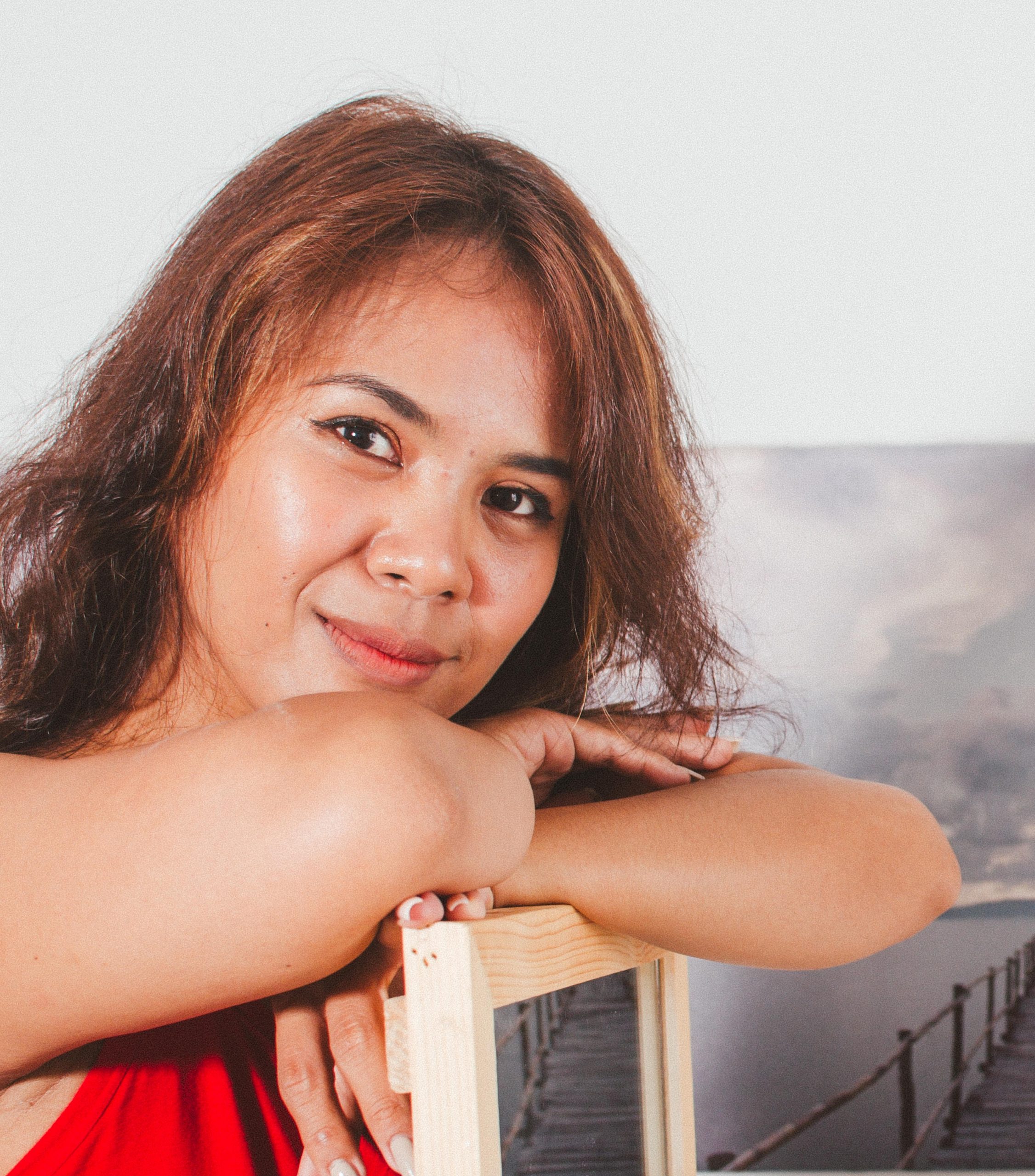 🌐 I'm the author of "The Cancer Voice Asia", and I want to share my experience with cancer to help you through yours. We create a special network of people living with similar experiences that allows us to empower ourselves and helps us to fight against the disease.
👩‍🔬I was diagnosed with Leiomyosarcome in 2016, when I was 29 years old. My healing journey becomes your healing journey, and I want to use this platform to inspire people all over the world.