A man shouting for freedom from pain. Photo courtesy by Tony Rojas on Unsplash
We all fall down.
Whether we are healthy or not, rich or poor, young or old.
There are times that we have to fall lower than we have ever been, to stand up taller than we ever were.
There are times we need to rise up by ourselves and live the reality that there is no back up coming along the way.
Sometimes,
We have to fall down,
Alone.
And realize that…
Falling down is a part of someone's life, to rise up is life.
Life can be explained in many ways.
Its definition is vague.
Yet, one thing that it is clear — in life we need to go through some pain.
Do you think that killing yourself would be a permanent solution to a temporary problem?
Stop giving up hope.
And start giving in to life's biggest risk.
It is enriching our life.
It is in fact much more rewarding.
Will you choose to take the risk?
We all make choices.
You have a choice each and every single day.
And everything we do in life is done by the choices we make.
Whatever happened in our life is the by-product of the choices we've made.
Some consequences bring sheer bliss.
Some pain.
Pain…
You have cancer.
You are hoping for the best while planning for the worst.
Sometimes this too much pain we don't even want to tell everyone, even our loved ones, friends, or doctors.
It steals our happiness.
It steals our hair, money, family, pleasure in life that puts us up to anxiety, depression, hopelessness, our ability to do well and accomplish our task or unable to make a good decision.
Please, try to understand the pain we feel.
You may never fathom how intense and agonizing we may feel.
Just be there.
Whether you can't utter any words from your mouth. You will perfectly express the right words at the right time.
Your silence is enough.
Your presence is enough.
Your actions can have a huge impact on a mundane life I am now going through.
Know that this pain not only hurts physically, it also leads to depression, isolation, or anxiety.
But…
There's hope.
We know.
We need time.
We need time to reduce this pain and rebuild ourselves.
We also want to live a normal life like you.
We know we have hope despite the pain.
Hope is something we desire and expect with.
Like you, we want to have a chance to be normal like you…
We were once a normal person with a job.
We were once a normal person who loves to watch TV, go out and meet some friends.
We were once a normal person who thinks life is perfectly fine.
Until one day,
We started to learn new words such as metastatic or sarcoma.
We spend our time in the hospital or in our bedroom.
We still want to have a normal life despite all of this.
Raise our own kids, grow old and see our grandkids, too.
We want a chance to be just like you.
Who can still make more achievements as you do?
Sometimes, we wish to want back what cancer took away.
Like you, we want to feel our lives have a purpose…
Having a purpose in life seems impossible for us who endures chronic pain with a chronic illness.
Yet hope has given us to find our life's purpose.
Having hope may endure the misery of our treatment.
That we many able to see the light at the end of the tunnel.
You can give us your definitions of hope.
We always expect good things that are yet to be — to achieve our desired goal.
And find meaning in our family, friends and even in my cancer experience.
We never truly know another's pain carry, until then…
We find a new level of value to life itself.
By simply making a choice to stop and smell the plumeria we see along the road.
By looking up to see the color of the sky when the sun is setting.
By listening to the sound of raindrops.
By admiring someone's kindness.
By feeding stray animals.
By appreciating someone's unexpected help.
In doing this, we find more meaning in life…
We try to understand the greater purpose or reason behind this illness and what it means to our life now.
We try to explore more feelings about cancer and how I react to every pain I feel daily.
We try to identify that cancer should, in fact, a life-changing experience that makes us wanted to understand more about the effect of this illness in my life.
Suddenly a gradual change in our interest and priorities that used to be not important before our cancer.
It brings means to understand our lives and to find a way of healing — within.
Until such time,
We allow ourselves to feel the pain instead of hiding it.
We embrace pain and burden to fuel our journey to a new normal life.
We accept this experience that will help us find and go through to the detoxifying vitality of life — that leads us to one of the rightful things that can occur to us in our lives, if…
…we let it in.
"We hide the pain in the weirdest places
Broken souls with smiling faces
Fighting for surrender
For now and the after, yeah
Just look around and you'll see that people
Are scared to say how they really feel
Oh, we all need a little honesty"
Disclaimer:
Chronic pain is one of the hardest battles of any person that endures chronic illness. Having a positive life for most people who experience excruciating pain every day — seems impossible, but this may take time to reverse what we expect the least. Some may be able to win this battle against chronic pain, some may give up. The author somehow wanted to extend a great hope for everyone, especially for those who are now experiencing great pain. And to let everyone knows that killing oneself is not the option of a hope offered in life.
Have you had any loved ones who now keep battling to beat the pain? They deserve to have a life brighten up — not to live with the dark.
If so, please share with us! Leave a comment below!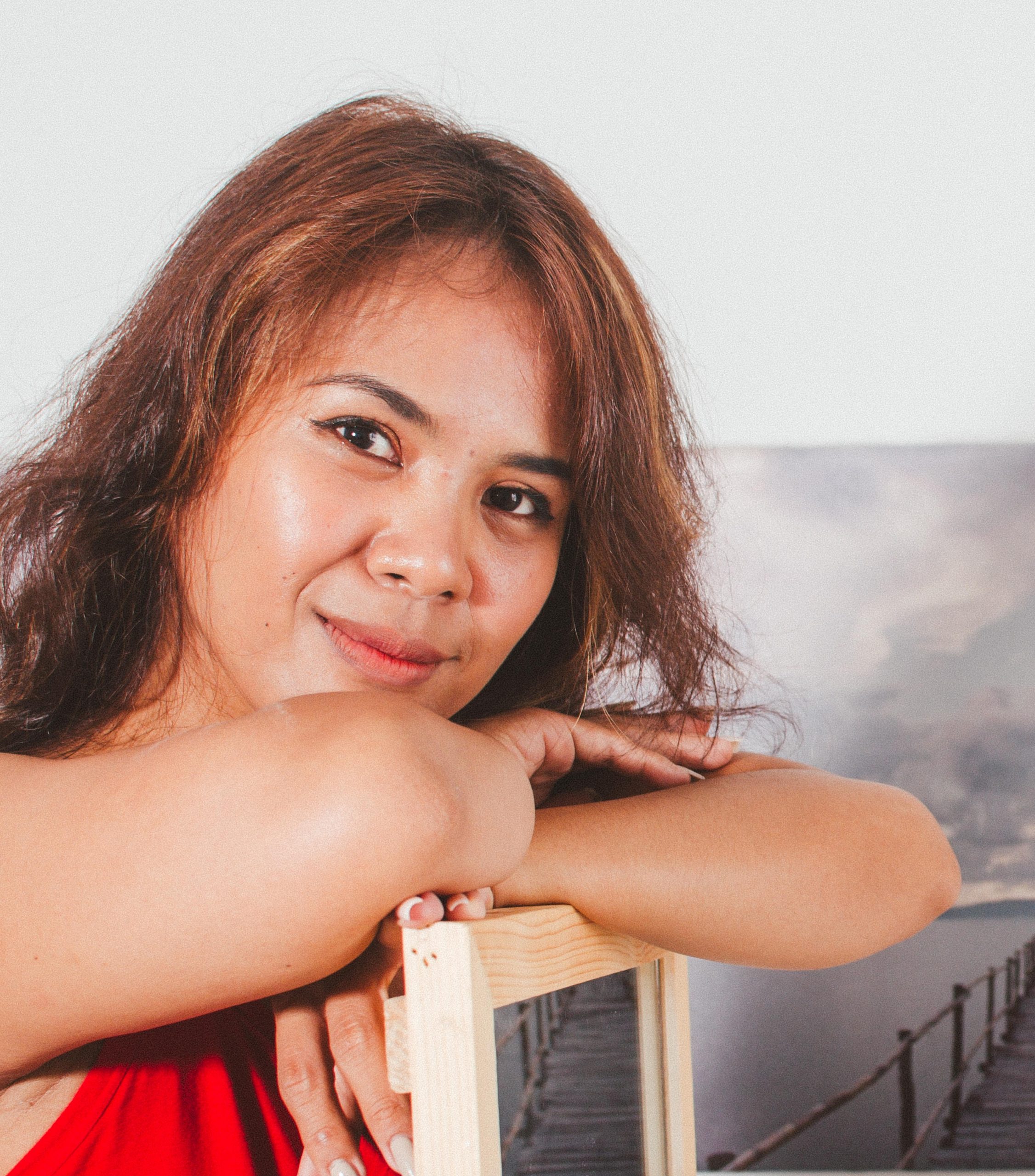 🌐 I'm the author of "The Cancer Voice Asia", and I want to share my experience with cancer to help you through yours. We create a special network of people living with similar experiences that allows us to empower ourselves and helps us to fight against the disease.
👩‍🔬I was diagnosed with Leiomyosarcome in 2016, when I was 29 years old. My healing journey becomes your healing journey, and I want to use this platform to inspire people all over the world.