You may think I am much tougher after beating cancer.
You may think…
I never break down.
I still cry.
I cried.
I howled
Perhaps you, too,
There are times you have to cry, too.
I cry.
I cry.
I cry.
I don't wanna stop crying.
Until I will be fine again.
For days.
For weeks.
For months.
Until I have to cry again.
It's a cycle.
I write about pain.
I write about depression.
I write about my love.
My unconditional love for those who are willing to receive.
I said I don't need that love to be returned.
But, sometimes, I feel like I wish it will be returned, too.
Somehow.
Yes, it was.
Yes, it is.
Glad for the friends who I have now.
Glad for a sister that shows unconditional love.
Glad for old friends who also did the same.
And leave precious and useful memories.
Thank you.
Thank you so much.
A blogger is just a human.
A writer has real emotions.
A cancer survivor is like another superhero who drop its sword and cry like a child.
Because, deep inside, this hero that beats cancer — is also a child.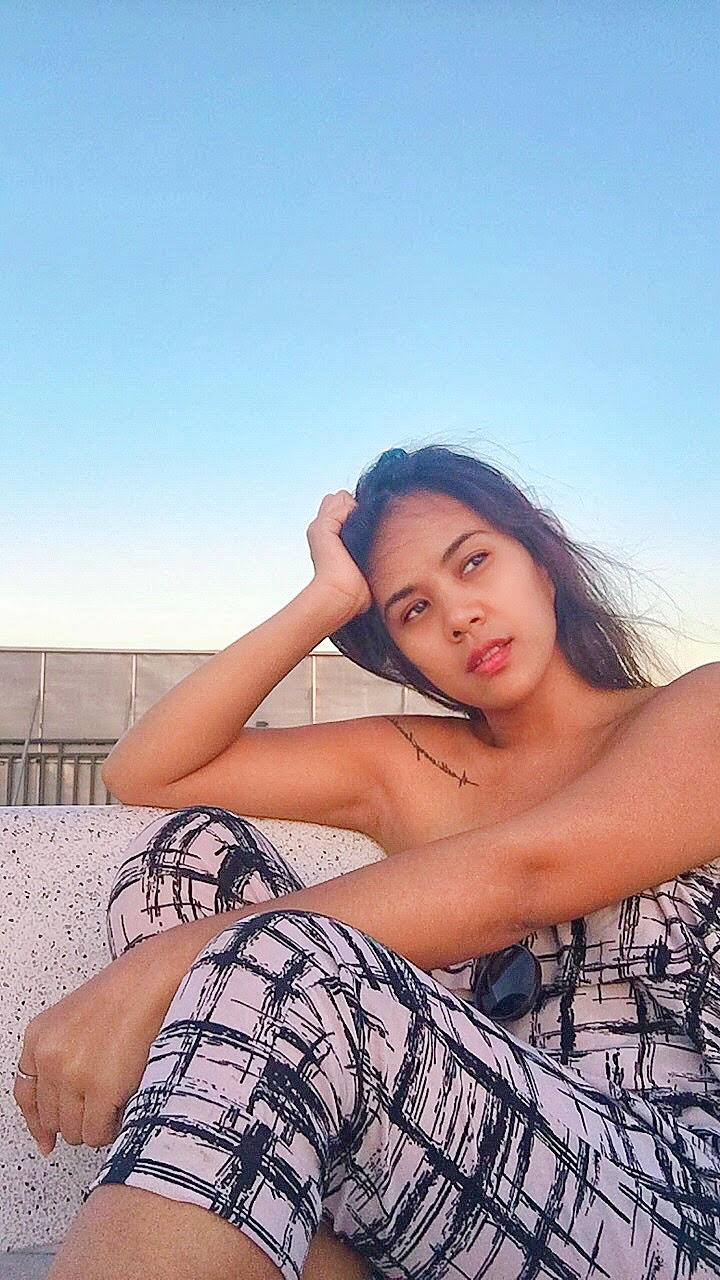 Cielo Superticioso, is the author of The Cancer Voice Asia created last August 2017. Cielo focuses on the remarkable benefits of sharing her story and uses her own journey as a means to help you with yours.