You may think I am much tougher after beating cancer.
You may think…
I never break down.
I still cry.
I cried.
I howled
Perhaps you, too,
There are times you have to cry, too.
I cry.
I cry.
I cry.
I don't wanna stop crying.
Until I will be fine again.
For days.
For weeks.
For months.
Until I have to cry again.
It's a cycle.
I write about pain.
I write about depression.
I write about my love.
My unconditional love for those who are willing to receive.
I said I don't need that love to be returned.
But, sometimes, I feel like I wish it will be returned, too.
Somehow.
Yes, it was.
Yes, it is.
Glad for the friends who I have now.
Glad for a sister that shows unconditional love.
Glad for old friends who also did the same.
And leave precious and useful memories.
Thank you.
Thank you so much.
A blogger is just a human.
A writer has real emotions.
A cancer survivor is like another superhero who drop its sword and cry like a child.
Because, deep inside, this hero that beats cancer — is also a child.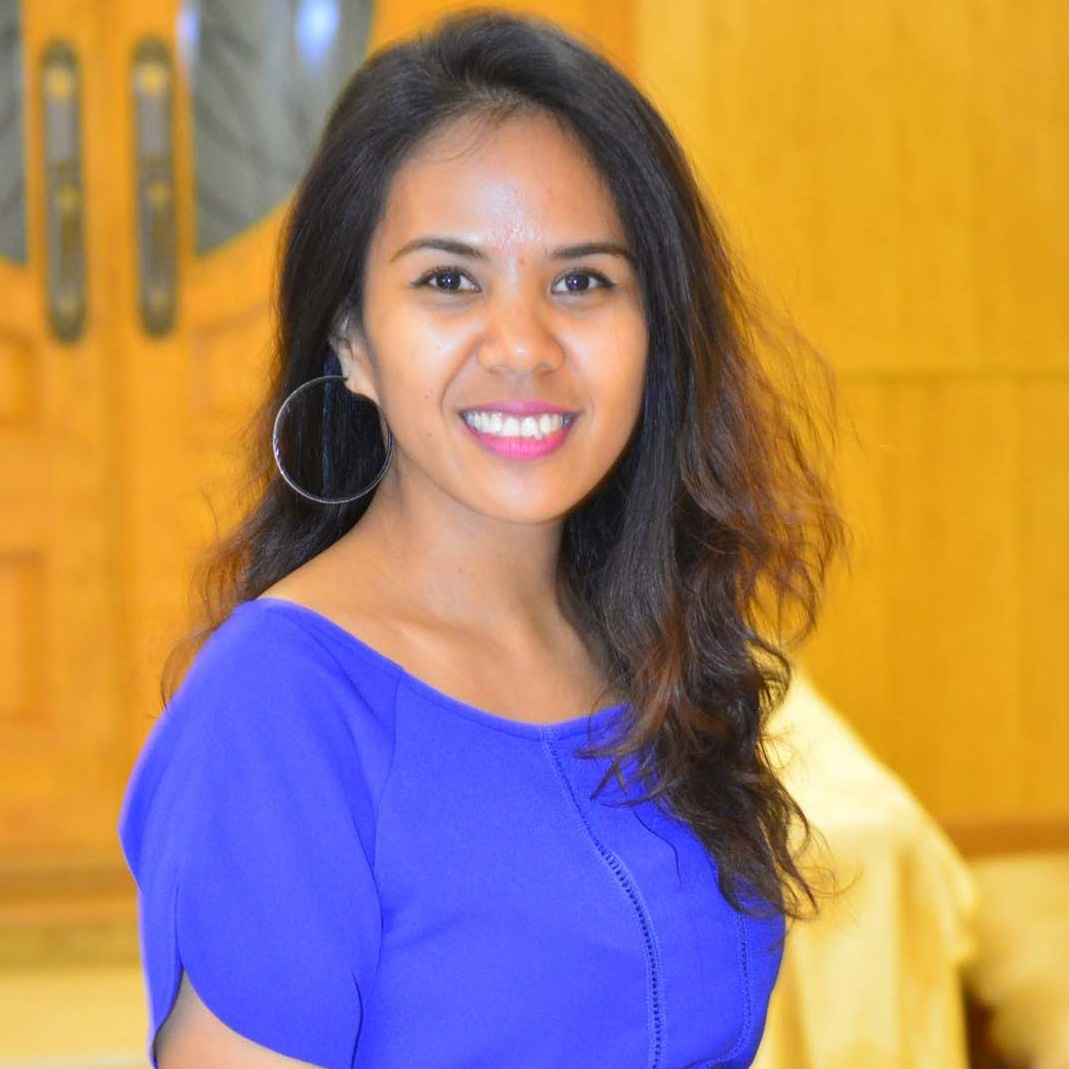 Cielo Superticioso, is the author of The Cancer Voice Asia created last August 2017. She starts the advocacy of The Cancer Voice after she successfully beat cancer in Saigon, Vietnam by writing articles. She is committed and determined to continue the campaign in order to strengthen the cancer awareness because no one should fight cancer alone.