The onset from dealing with cancer diagnosis is also a beginning of a "lonely" journey and battle.
It's not only me, but everyone passed through the revelation of our biopsy, we suddenly shut the world down and isolated ourselves from everyone.
For more than two years I began my cancer journey, I saw myself first terrified with the unexpected path I have to stray off and also have met families and friends walking the same frightening pathway.
Do you know what we immediately see at the end of our trail?
This: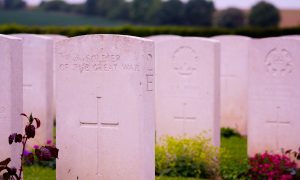 Receiving a diagnosis that there is a tumor growing inside our body or the exact word "CANCER" is the most life-shattering experience we could ever have.
Literally, it smashes out our freedom since these tiny abnormal cells that have uncontrollably divided into our body are growing fast and aggressively.
It suddenly stirs up unexplained and unstable feelings which we don't even know how to explain it to everyone so we prefer to — CUT PEOPLE LOSE even those who are close to us.
For most of us, having had terrifying medical experiences in the past and a memory that is not really pleasant we usually avoid keep talking about cancer because we need to move on.
Thinking or talking about our cancer can trigger an emotional wound that could overwhelm us with an intensity of emotion that is too deep for words.
It is very fortunate for some that are able to receive a lot of comfort and assistance from organizations and support systems where they could have a privilege to have a grounded life despite the threat of cancer. Where they can receive a complete aid whether in financial, personal, social and emotional aspect.
But, not everyone can have that kind of very fortunate encounter. Still, some of them are living in the dark right from the first day they found out that they have cancer.
This is why I am writing this and you should consider about keeping a cancer journal.
You could be a patient, survivor, or carer.
No one should make an excuse because the fact is, anyone must realize that even we are already in the abyss of this deadly disease, you are still able to find hope and light by writing your cancer journey.
You don't have to share your journal with everyone. It's always your choice if you want few people to read your thoughts and feelings that you want to write down as you face this dreadful journey.
As for me, I did not start having this blog and writing numbers of articles "out of the blue".
I was able to start this blogging out from the thought of sharing my first few journals that I wrote before when I had cancer.
I even never thought of sharing my entire journey to everyone. Until, one day, I did.
Especially here: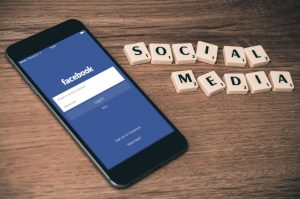 I wanna make your first journal writing with these few and simple steps:
Start with a few sentences (describe what you actually feel now).
Be open and honest (just like you are talking to yourself in the mirror).
Take your time and enjoy the process (little you might even know that you already write many sentences).
What matters here is yourself. You are doing this by helping your journey easy through reflecting on what's happening. This is just for you not for other people, so throw all those doubts and worries out the window!
Please don't think that because you have cancer, you suddenly become a private individual that could not live a life like a normal person that can do anything in life because you think they are healthier than you.
I know for some of you, you are still in the process of accepting this unwanted fate.
Seems impossible to start your cancer journal, I understand.
But writing your journey will somehow give you a chance to slow down and think about the positive things that still happen; despite cancer gives you enough reason to be negative and just give up the fight.
So take your time and never raise that white flag yet.
Please do think as well that having cancer means, it teaches us to be mindful of our life instead of doing anything that we please carelessly before our diagnosis.
What's more? If you are good at drawing, painting, or any creative skills that you have, you can add it to your journal to make you more inspired.
REMEMBER: Cancer could not simply overthrow your creative skills.
Why not defeat cancer by using your creativity? Knowing that only you can do this, it's a plus that makes you unique!
And, if you are not quite sure what to write, you can start writing some simple prompts such as:
What are you thankful for today?
What do you want to do today?
What are you worried now?
What makes you sad/happy?
Are you ready to get a pen and notebook to start your first cancer journal? It's never too late for everyone.
Any thoughts you want to add? Just leave your comments below.
Photo by Ilya Ilyukhin on Unsplash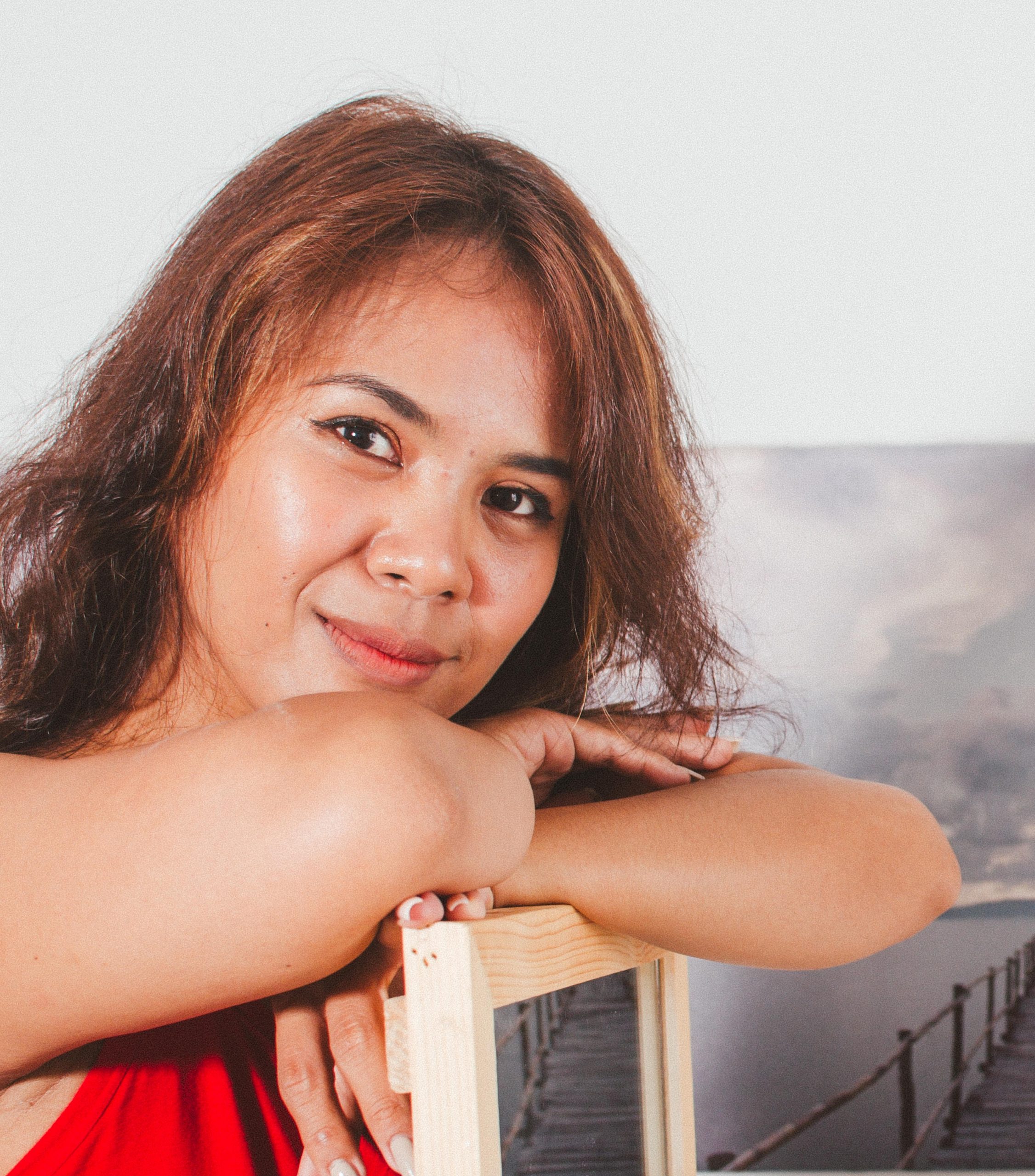 🌐 I'm the author of "The Cancer Voice Asia", and I want to share my experience with cancer to help you through yours. We create a special network of people living with similar experiences that allows us to empower ourselves and helps us to fight against the disease.
👩‍🔬I was diagnosed with Leiomyosarcome in 2016, when I was 29 years old. My healing journey becomes your healing journey, and I want to use this platform to inspire people all over the world.