"And once the storm is over, 
you won't remember how you made it through, 
how you managed to survive. 
You won't even be sure whether the storm is really over. 
But one thing is certain. 
When you come out of the storm, 
you won't be the same person who walked in. 
That's what this storm's all about. 
-Haruki Murakami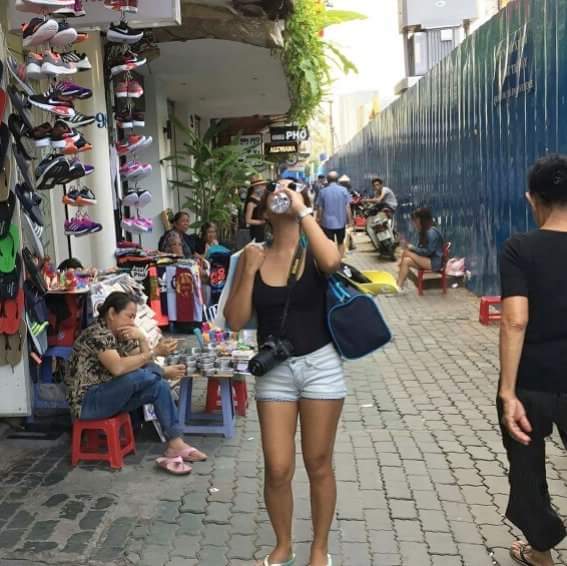 Have you been wondering what is the life of someone who just beat cancer? Some get the whip hand; for most us, there is no way of stopping to live our new life with, no way. We are almost on the brink of death (I had even imagined myself in a coffin). Some gain angel's wings and soar up high to heaven.
For some of us that are still alive? We wear our scars like wings, soaring high and embracing our new life. Yes, we love our scars, we claim it as how we claim when we still have that cancer in our body. Our scars are beautiful and it makes us beautiful.
The new life for the most of us is not always the best. Coz' you know what? We are still the same people who have not yet experienced what it's like to have cancer. After our treatment, we have to think about our career, life with family and friends. We are also contemplating normal life, socializing and networking. We have to think of growing the circle of friends.
Unfortunately, some are still battling the anxiety inside. Battling the acceptance, forgiveness to oneself. Battling with the reality of life, relationship, economy, and society.
Not everyone has cancer has the same amount of pain, pills that we take, the dosage of chemo drugs administered to us, number of visits for our cobalt treatment and not even with the same length of cut on our skin or inside our body. It's also similar to our experiences after we beat cancer. Not everyone stays healthy, keeps their job, keep their relationships or even the money they spent during treatment.
Just like before we become a survivor, each of us may have the same suffering, but we still have diverse experiences. May it be sweet or bitter, easy or difficult – the bottom line is, after this storm, we won't be the same person who walked in. As we turn our life upside down. We know how to fight this battle with cancer. We've been in that fear of uncertainty when our lives will be ended. After the storm, we love our life much more we did before cancer. We know death, we'd encountered death. Sure, everyone will come at that time that we have to die, but for us, we don't want to die without a square fight. We don't want to die because of this stupid cancer.
Surviving cancer is a lifelong commitment. We commit to love yourself. We commit to making a difference. We commit to spreading hope. We commit to continue the walk. We commit to give the love, strength and hope that we used to have for everyone. We commit to touch lives that have been touched by cancer. We commit to being an inspiration. AND, we commit to believing that there's a cure for cancer. And in the future, cancer will not be considered as one of the deadliest diseases on earth.
As a survivor, I embrace a new life beyond the illness. I am sharing with you my journey compassionately. It is difficult to start a conversation with those who are suffering from cancer and also to those who are friends and even strangers along the way. But, as a survivor, I am committed to living a life with purpose, passion, and power.
Not only people with cancer is a survivor. Caregivers, family members, friends who are worth the journey are also survivors.
I hope I could hear some testimony from you to continue encouraging myself and everyone who could read this as well.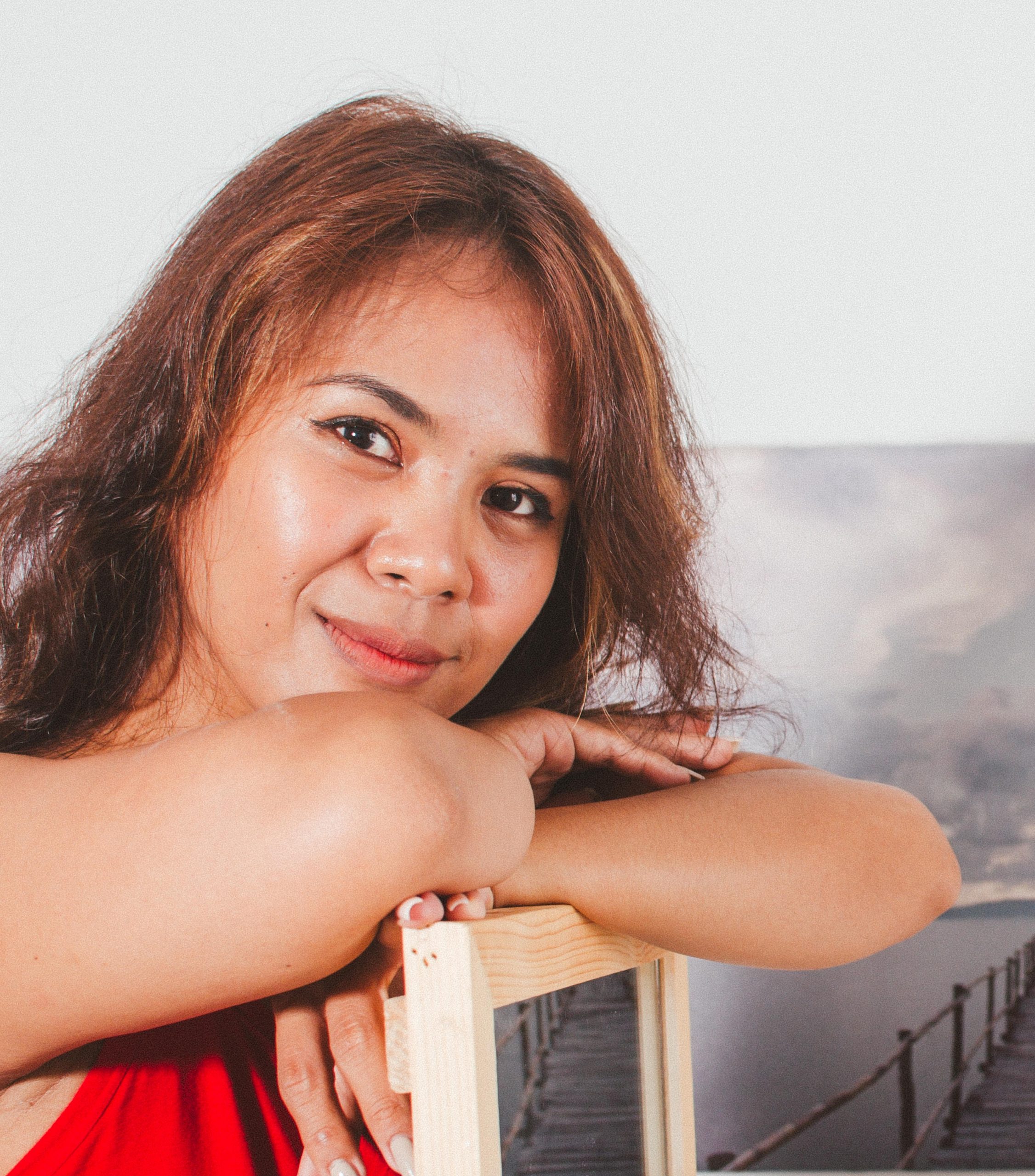 🌐 I'm the author of "The Cancer Voice Asia", and I want to share my experience with cancer to help you through yours. We create a special network of people living with similar experiences that allows us to empower ourselves and helps us to fight against the disease.
👩‍🔬I was diagnosed with Leiomyosarcome in 2016, when I was 29 years old. My healing journey becomes your healing journey, and I want to use this platform to inspire people all over the world.