For someone who has cancer like me, I am very grateful that you come and visit me in the hospital. Thank you for the cards, a bouquet of flowers and fruits you brought. Glad you initiated a campaign or fundraising for me – WITHOUT ASKING. I would have said no if you ask me before you did that.
Don't get me wrong, the phrases, "Let me know what I can do to help" or "Don't hesitate to call on me" are not actually very helpful sometimes. Well, I respect your thoughtfulness. But, tell you what, I'm not going to give a reply with what you are asking me. No matter how much you have shown your good intentions, I doubt that would even turn out to be very much helpful because my mind is already filled up with many stuff, negative emotions, and physical discomfort.
I do appreciate and love when you take charge and just do things out of your intention of helping. According to psychological learning, when people are in difficulties or in calamities, the logical part of their brain doesn't operate well. So, when you ask me what do I need, it will be just waste all the time. I will not even be able to think of what I need! What will more likely happen is I will be terribly worn out, so giving you a suggestion what you can do to help me is — POINTLESS.
I am not either demoralizing your desire to help, so instead of saying those phrases, I would rather admire if you could say, "I will try my best to help you by any means." Act your plan even without telling me or anyone what you want to do. If you have many options and you think they are all doable, try to do them one at a time. Bringing foods that prepared by yourself (I appreciate if it's health-wise), a simple visit (that would be lovely), an errand (taking care of my hospital records or any help you could offer), financial help, or to stay awake each time I need a hand in the middle of the night or early morning. Whatever mood you can bring into my hospital room or bedroom they are all great offers.
However, there are times that I really need to be alone especially when I am not feeling well. You may make a surprise visit, but I may not be able to appreciate it since I feel like I need to stay awake just to talk to you when I really need to nap or sleep because it might burden me with more stress.
To avoid misunderstandings I want to give you some ideas to have a mutual agreement between us:
I will be pleased to be informed which day and what time you are available. You can give me a ring or send SMS prior to that.
You can be specific what you can offer to help. A good and effective discussion will be much more helpful and will not suffer our relationship either.
Make up your mind once we had agreed your visitation or offer to help and give it a go. Be there and do it!
And finally, when you feel doubt, please do tell me. If my medical situation makes you feel unbearable or you don't have any idea what to help but you really want to give me a leg up, just say your case. Just don't disappear and make me wonder why I never hear any single word from you since the time I was diagnosed with cancer. That would be more upsetting on my part and there will be more misinterpretations that might come along the way that might completely wreck the good relationship we used to build because of a lack of communication.
A simple conversation, hug — if words are nowhere to find or just being there even you can't say anything is enough. Your presence is enough and your support will never end there.
Disclaimer: THIS ARTICLE DOES NOT MEAN TO BE ABOUT MYSELF. I opt to use the first-person singular pronoun "I" to make this more personal to the reader who has cancer or a survivor and the second-person singular pronoun "you" to someone who is willing to help but no idea what and how to and hoping that somehow this could make an impact on every reader.
Do you feel the same way when somebody offers a help that way? Let me know your thoughts, write your comment below. Thank you.
Photo by Isaiah Rustad on Unsplash.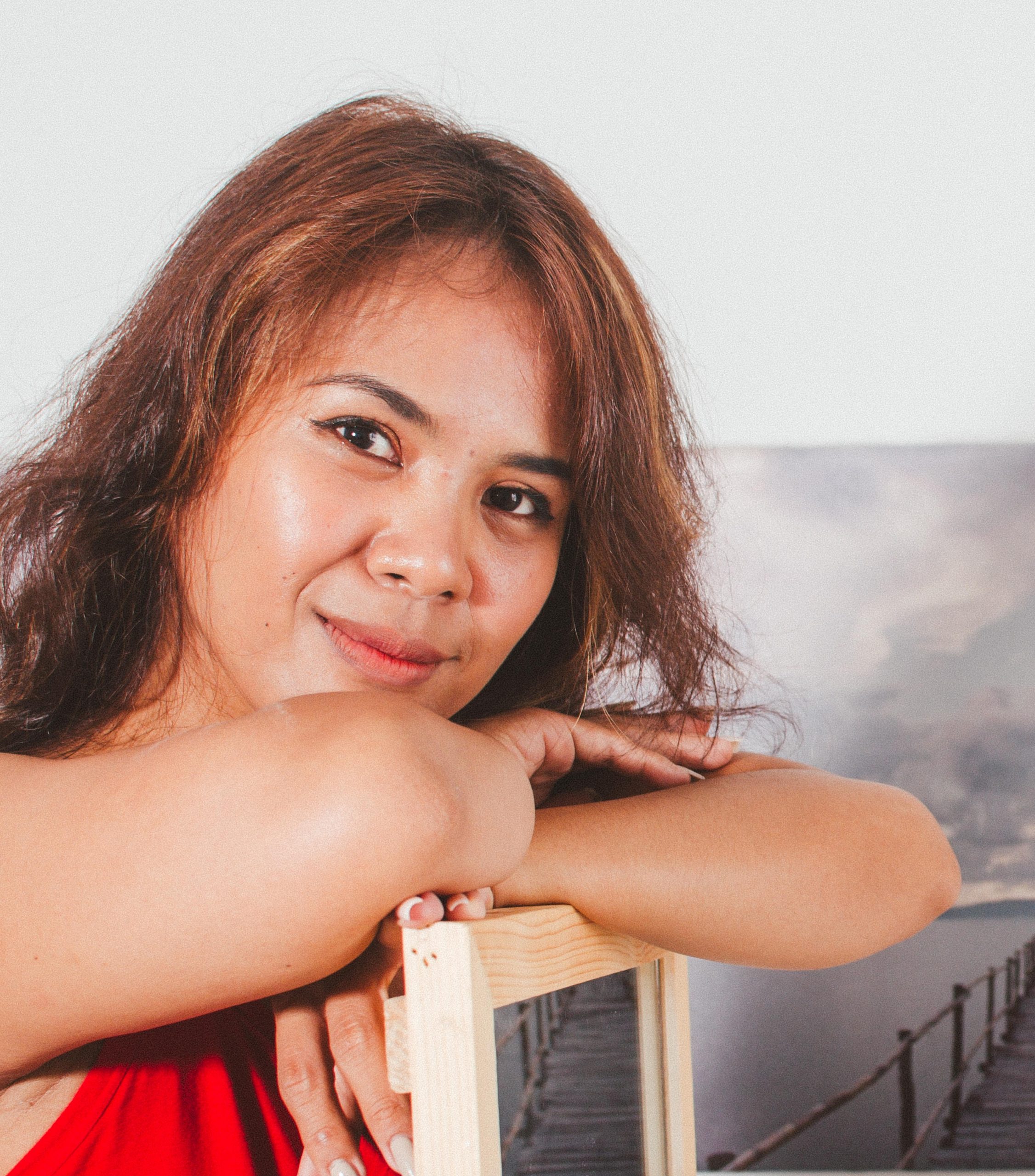 🌐 I'm the author of "The Cancer Voice Asia", and I want to share my experience with cancer to help you through yours. We create a special network of people living with similar experiences that allows us to empower ourselves and helps us to fight against the disease.
👩‍🔬I was diagnosed with Leiomyosarcome in 2016, when I was 29 years old. My healing journey becomes your healing journey, and I want to use this platform to inspire people all over the world.