"Emotional sickness is avoiding reality at any cost. Emotional health is facing reality at any cost."

– M. Scott Peck
Facing a heartless disease called cancer is already facing death. Denying and keeping cancer from our family or friends adds the fatality of death. For fear of people learning about our cancer, mental illness, or depression, we stop ourselves from sharing these things. We are afraid of what people will think if they find it out.
Why don't we break this health taboo issues and start talking about them? Let's remove the stigma that prevents people from seeking treatment. We should fight for health awareness to be passed on to the next generations and keep us educated.
It was exactly 2 years ago I found out I had cancer while I am writing this new blog at the moment, I cannot remember any day that was very easy for me. Every day was a struggle. Every day, I was mentally exhausted. And every day, I stare at the stitches where the tumor stayed for almost 9 months.
I continued working as a teacher in Vietnam after my cancer surgical removal and diagnosis has done. I decided to keep my cancer privately because I am not certain how will people react when they hear the word cancer. I don't want to seem needy. I thought that my cancer isn't important enough to bother other people with. I acted like I was the same active person before cancer came into my life.
This is not different from a very close friend of mine who was diagnosed with Thyroid cancer and had her life-threatening surgery twice. Every cancer survivor like us wanted to continue the life we had before cancer came. Cancer is a nasty thing not worth to be remembered but it doesn't mean we should stop talking about it.
As I keep contemplating what my life had been after cancer, it was the same roller coaster ride even before cancer. But I decided to claim this fact that I was sick and face this reality that death is heading towards me. I had cancer and I have to continue a life carrying this not as a burden, but an opportunity to share and spread awareness.
There are numerous reasons why we should keep talking about cancer and I never fail to find the reasons why I have to keep talking about my cancer:
When I talk about my cancer, I feel more in control. It all started when there is one person who is always ready to listen to every complains, fears or pains that I had. I found this easy for me to cope aside with writing journals every day. Until I found a very helpful community that can answer questions and talk about any concerns about cancer.
The more I talk about my cancer with people, I feel less anxious. And for 2 years I had been doing this, I feel like I am ready to talk about it even to those who are not yet ready to listen. That is why I started a blog.
I make important decisions such as starting a blog and do a worthwhile project such as Pay It Forward. It could be a very ambitious project but there is no impossible especially in helping and spreading awareness.
I realize that my feelings are normal. I used to feel I was alone with my cancer journey. I felt depressed after my treatment and closed my world (for 5 months) from old friends who are looking for me. I sometimes feel worried about what if my cancer will come back. I realize I am not the only one who feels this way. These feelings are normal, but I want to cope up with these toxic messages I gave to myself and should think negative about cancer less often. I turned these feelings by sharing my cancer experiences and healing journey through blogging. And I proactively reach out those who need to be helped and educated.
Each time I talk cancer to anyone my fears shrink. I can't think any fears about living inside me anymore. Especially when I hear, talk or think about cancer. Death? I had never been ready to die. Since I accepted that cancer is already a part of me, I had already accepted that death is just around the corner so I should just be ready whenever it strikes.
I feel valued and supported. I am very grateful for those people who gave me permission to listen to my journey with cancer. Those people who kept reading my blogs and those people who are never tired of supporting me tremendously.
My only desire, that one day, people will talk about cancer like the way they talk about the new clothes they buy, new gadgets they pay for or new places they traveled to.
Cancer is not a taboo. It is a reality and exists decades ago. Many people had suffered and died, why still keep it a secret? Whether you have cancer or not, make the cancer conversation easy to everyone.
Photo by ian dooley on Unsplash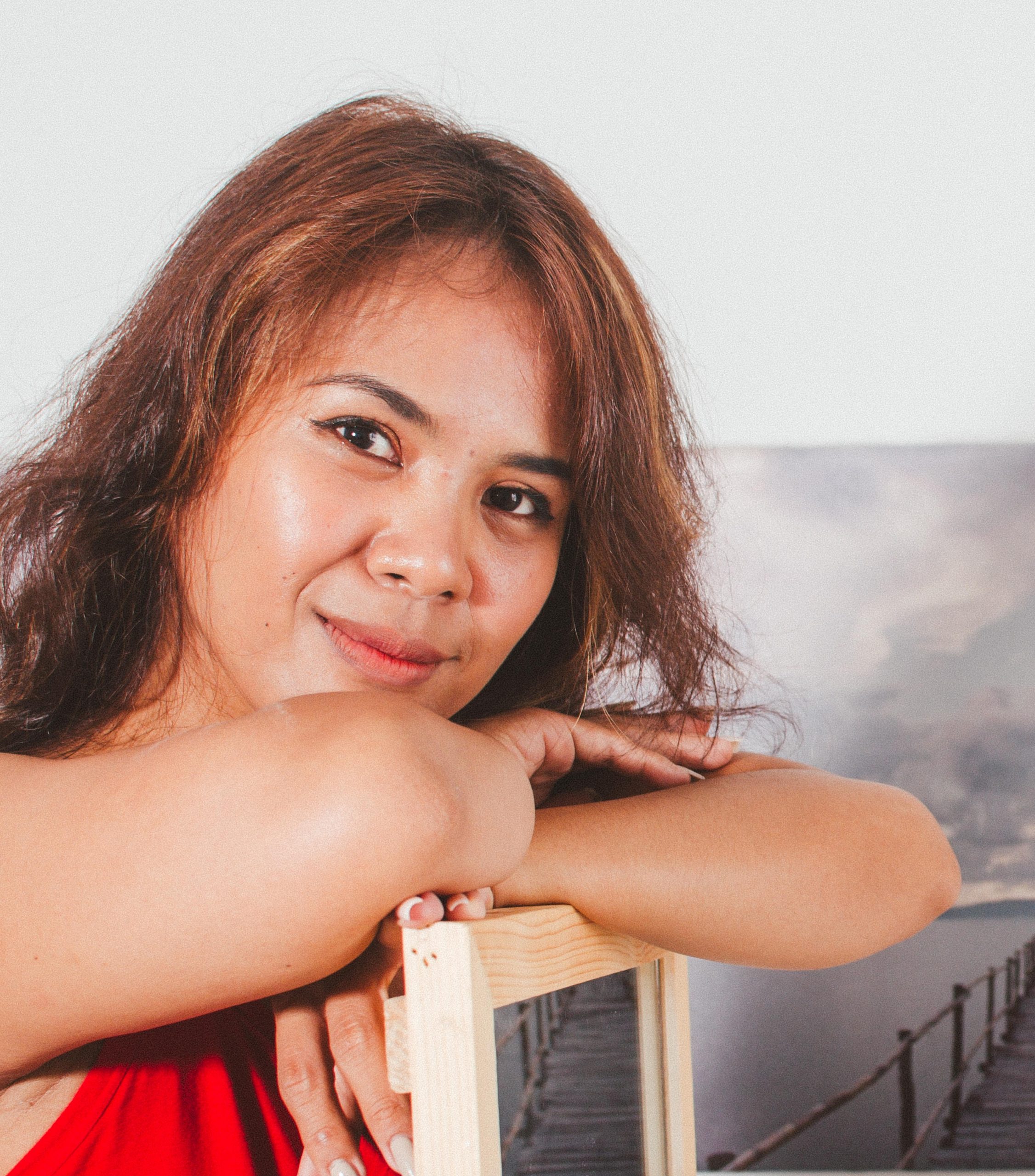 🌐 I'm the author of "The Cancer Voice Asia", and I want to share my experience with cancer to help you through yours. We create a special network of people living with similar experiences that allows us to empower ourselves and helps us to fight against the disease.
👩‍🔬I was diagnosed with Leiomyosarcome in 2016, when I was 29 years old. My healing journey becomes your healing journey, and I want to use this platform to inspire people all over the world.