Surviving cancer is like conquering high mountains, it is not the mountain or cancer we defeated, but ourselves.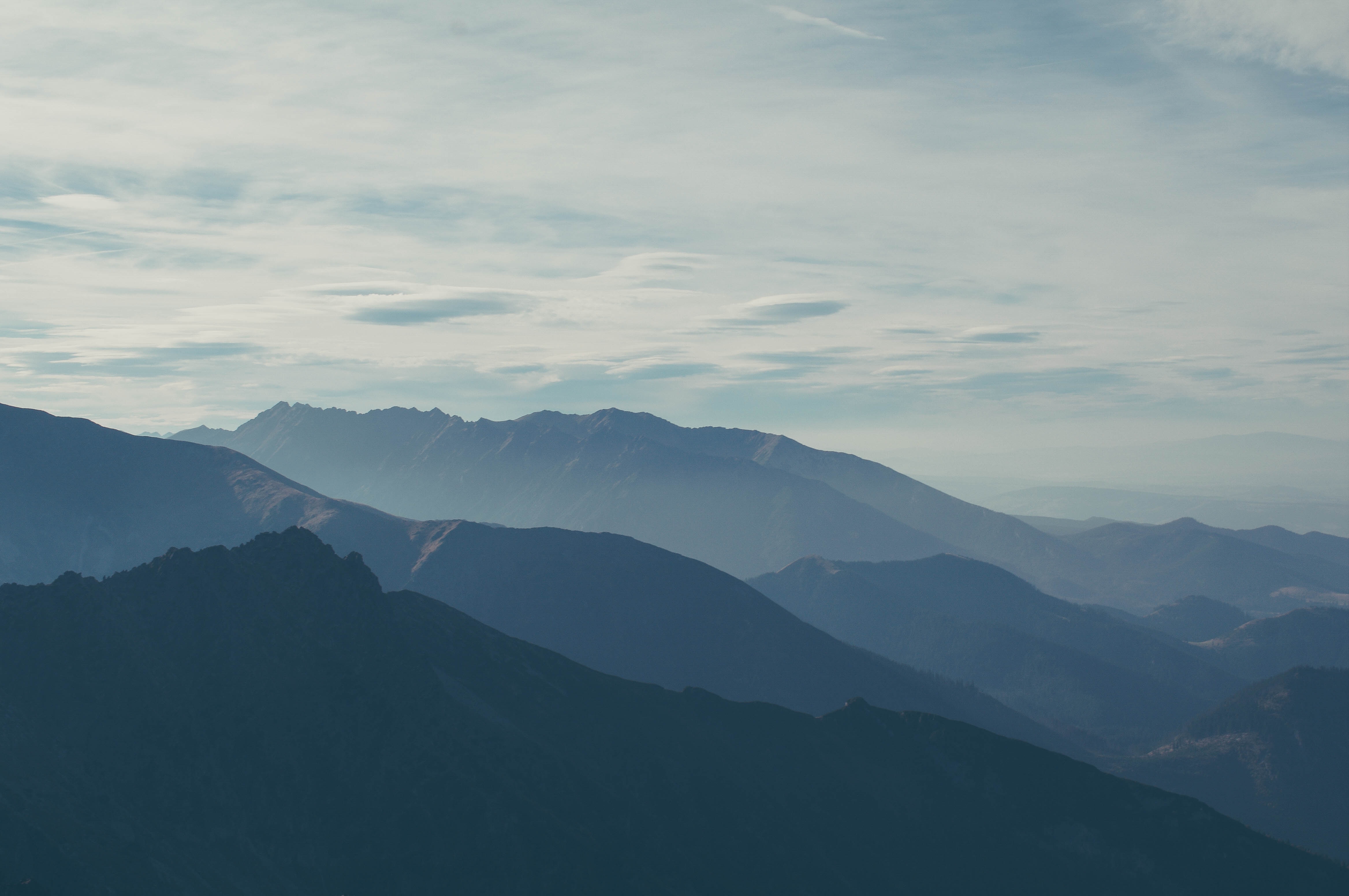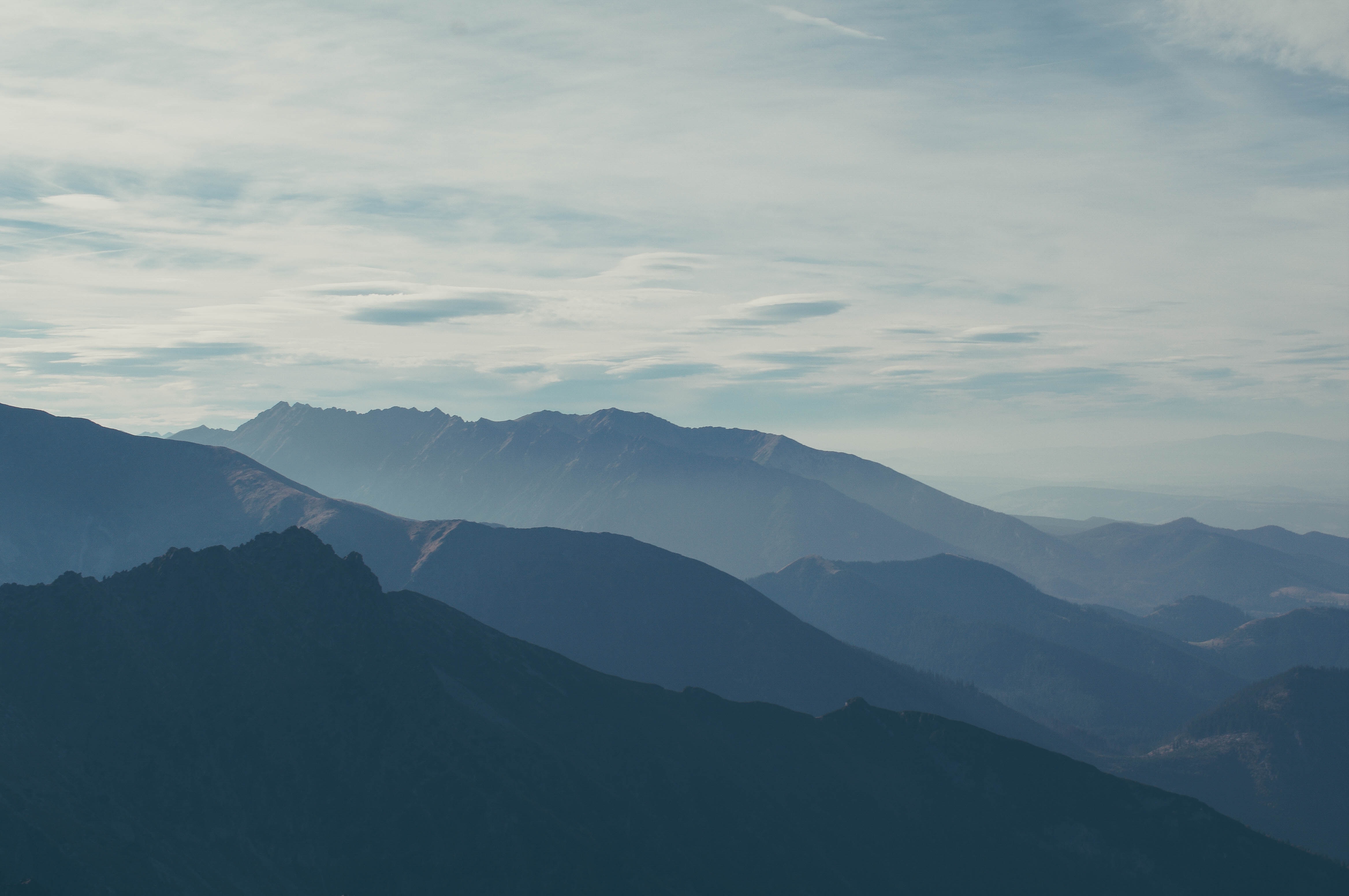 September 2017, I hiked for 40 kilometers in Bình Thuận Province, Vietnam. After climbing one of the highest mountains of Vietnam, where I suddenly realize that there are many more mountains to climb. The hike I did can be equal to the experience taught by cancer I faced 2 years ago. It was my first hike with 700 meters high (2296.59 feet **500 meters low point and 1200 meters high point), I didn't know what to look forward to, everything is uncertain, and so as cancer.
These are the lessons I learned from conquering mountains and cancer.
Keep moving forward – like climbing mountains, we sometimes tend to give up when things are getting difficult. Yes, we could stop somewhere and take a rest, drop loads of burden, but we should continue moving forward. If I listened to my fear right after I learned that I have cancer, I will just give up my goals as well as my dream and wait for my death. In the midst uncertainties, I allowed myself to feel the fear (fear of facing my death and go through agonizing pain both physical and emotional) starting to grow inside.I allowed myself to be filled with pity, but after that, I shifted my focus to my short and long-term goals. Short-term goals such as my first trip to Hong Kong. I thought I could not make it, but I did it. I traveled to Hong Kong weeks after my surgery was done.

If we keep moving forward, we will be led down to new paths. If we walk intentionally, in the long run, no matter how hard the trail is, we will be getting somewhere.

Life is not always easy – cancer is the most challenging part of my life, and so as to climbing mountains. I had even already imagined my self I was inside a coffin. There I saw myself, a young lady died at a young age. Those are one of the negative thoughts that I pictured right after I found out I had cancer. And it was not easy to accept that I will be also facing that burden (alone). Climbing one of the mountains in Vietnam gave me blisters and cuts on my body. Whilst cancer inflicted me growing physical pain and sadness that never goes away.However, as I faced the uncertainties of climbing the mountains and cancer, it gave my body and mind a permission to fuel my inherent strength with the right and positive mindset.

Life can never be easy, but the challenge of both taught me how to control an appropriate reaction to what is happening around me. Until then, I gained that power, to be in charge of everyday circumstances; because life is constantly changing, and we should find out how to master the transition.

Nothing worthwhile comes easy – before I was able to see the beautiful sunset and sunrise, after the climb, I have to fall on many slopes and slippery mountains many times over. Once cancer touch lives, things will never be the same. It's never simple to embrace the new life after cancer. It's a personal decision whether we should feel insecure or be excited about anticipating our new life.Cancer survivor's new life has a lot of stress and self-inflicting problem. We are often left depressed, exhausted and angry. It's not because we are too weak, this is just the downside of beating cancer. Some took years before realizing their inner strength. Some didn't make it and went to its last resting place.

When our treatment ends, the new chapter of our life brings hope and happiness, but also worries and fears. Yet, after beating the disease, we also knock off the self-beating. No matter how uncertain life even after healing, we stop engaging in negative self-talk and thinking. Embracing strength is never easy for us, but we also love our self and every thought and life choice we make, transform our judgment.

Moving generally towards positive life is a long road and I am patient for the full length. If I look back, 2 years ago, I am happy I made positive choices that allowed me now to have a pillar of strength, no matter how life throws at me.

A positive attitude can create more miracles – I was worried by the time we were about to start our hike. What if the weather will not be sunny the whole day, what if I fall? However, I didn't allow these thoughts to stay in my mind. Having a positive attitude combined with an admiration for nature's beauty goes a great distance towards making a day victorious, and so I did. Staying positive is a key to any survival situation. Yet, in battling cancer or beyond our journey as cancer survivors, having a positive attitude seems impossible. It is a great struggle for cancer patients, survivors or even loved ones to simply say, "Stay positive". No, we can't.Although staying positive is quite difficult to attain, we gradually practice acceptance, gratitude and forgiving oneself. An acceptance of the idea that death is a natural part of life. A gratitude to the presence of cancer in our life despite all the bad and painful condition. And forgiveness to others, life and especially to oneself, to release the suffering over difficult situations. To let go despite cancer seems to be so unfair in our lives and focus on living at the moment.

From there, we realize that we are never alone and nothing is out of place. It's the acceptance that every one of us will reach our own death. Enjoying the good journey of life, both setbacks and breakthrough; while living in the present moment.

No matter how complex situation we are living, it is still meant to appreciate the here and now. It's quite challenging for our emotions especially; yet, in that way, we are using our inner strength to see various opportunities, no matter how hard it is.

Problems are an opportunity to be solved – joining a group of enthusiastic and young hikers was never been thought I'd do it in my entire life. Despite that, I still choose to take a spontaneous adventure that cannot be redone once I won't do it. The problem in solving the problem is we are afraid to take a risk. Taking risks is scary and uncomfortable. If the trouble is nearby, we won't get any answer until we are willing to put ourselves out there and take a calculated gamble. No matter what the outcome is, whether it is what we expected or not, it is potentially worth it than without trying to face the risk.
In gratitude, there is power – being grateful is where we can find peace of mind and happiness within. Despite challenges and troubles, there is something we could be thankful for. Throughout my long and exhausting climb, I was grateful for many small things that cannot be counted. Such as the good weather, fresh air, a ridge tent and feet (to walk, hike and climb mountains).For someone who is burdened with cancer, if being positive is difficult for us, how much more than being grateful for having cancer. That will infuriate most of us. But being grateful and staying positive is a choice. A victorious approach that perseveres and is more likely safe from misfortunes and successes that drifts in and out of our lives.

We may struggle with finding reasons on how to be thankful for having cancer, but I see this helpful not only for our emotions but to our health both physical and mental. Thankful in such a way by celebrating small victories, shared significant moments with friends and loved ones and, of course, holidays. In finding reasons to be grateful, it will increase the quality of our life, makes us stronger, and change our perspective on life.
Reading my blogs about my cancer journey seem scary to you. You may start to imagine, what if it's me someday or someone who I love will suffer from a terminal and deadly disease, and this is alarming.
Instead of being scared of yourself and see the same negative things might happen to you or to your loved one, choose to see the picture of the strength of people who suffer the most. They steer into and out of difficult situations on a momentous decision with grace and determination.
Problems cannot be avoided, whether it could be physical, mental, or emotional. With courage, we all possess strength inside us that is needed to embrace for tomorrow's uncertainties.
Photo courtesy of Michał Parzuchowski on Unsplash.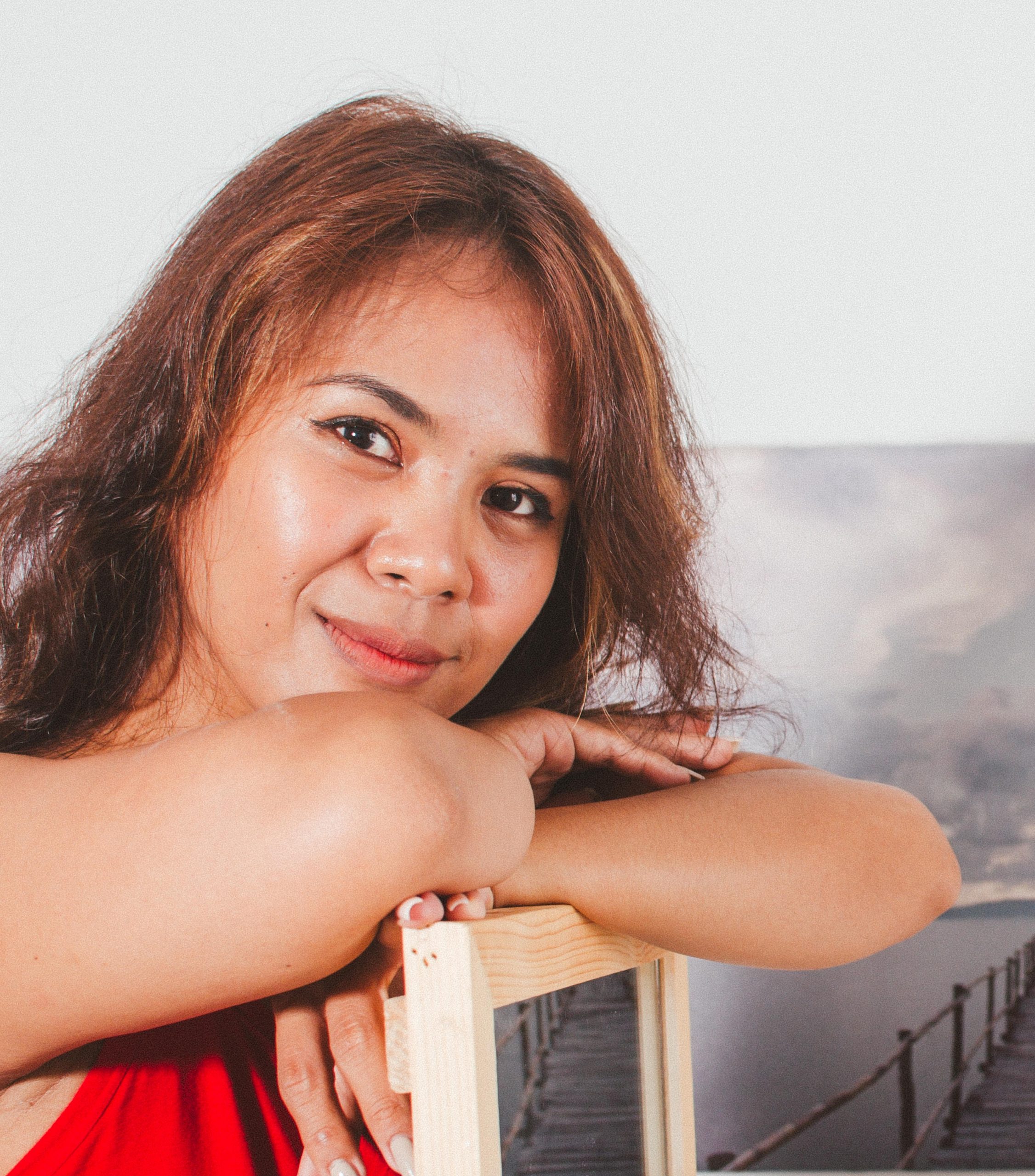 🌐 I'm the author of "The Cancer Voice Asia", and I want to share my experience with cancer to help you through yours. We create a special network of people living with similar experiences that allows us to empower ourselves and helps us to fight against the disease.
👩‍🔬I was diagnosed with Leiomyosarcome in 2016, when I was 29 years old. My healing journey becomes your healing journey, and I want to use this platform to inspire people all over the world.