Freedom smells like an unpolluted air.
It tastes like a bland food diet.
One of its bad side?
I am still dying to eat cakes!
One of its good side?
I finally stopped drinking coffee!
Being free is —
I don't need to look back at what or who is behind and already forgotten.
Cos' while being in prison,
It was a privilege to earn the freedom there forthwith.
As freedom is warranted,
It's like an ocean.
It can be calm or still,
And rough or rigid.
No matter how ambiguous, it is,
Life with freedom after surviving–
Is beautiful.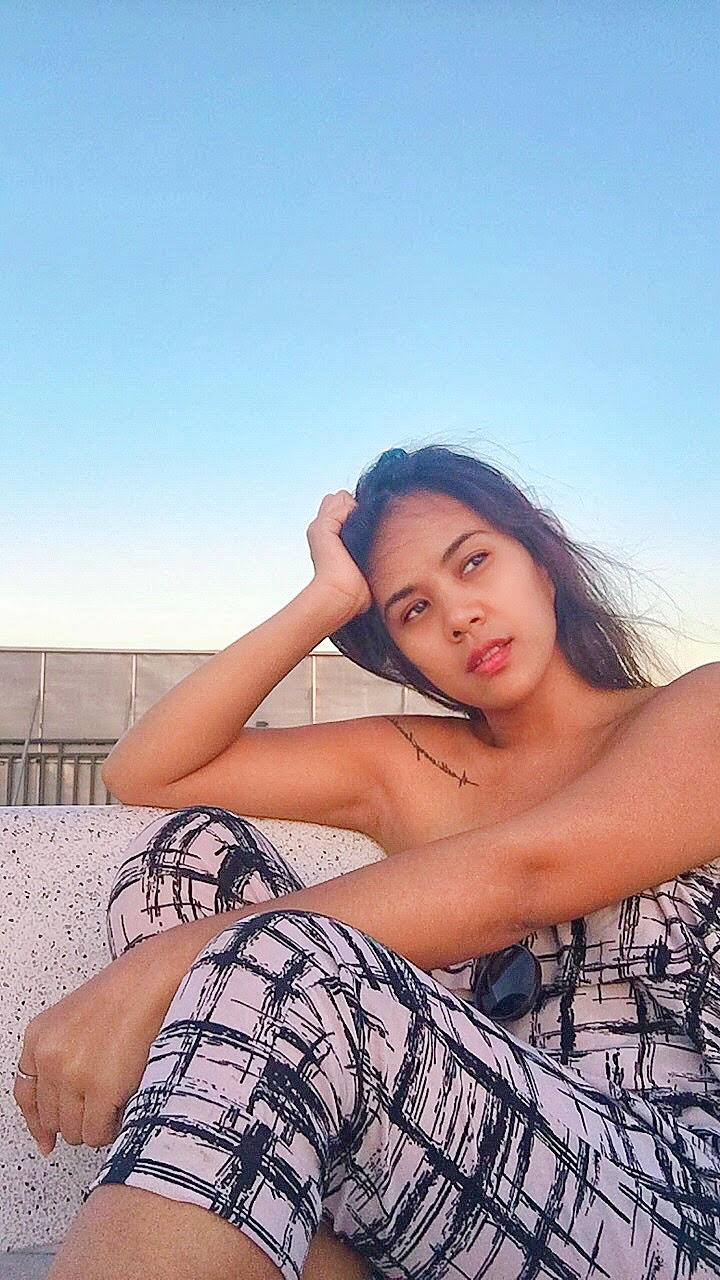 Cielo Superticioso, is the author of The Cancer Voice Asia created last August 2017. Cielo focuses on the remarkable benefits of sharing her story and uses her own journey as a means to help you with yours.