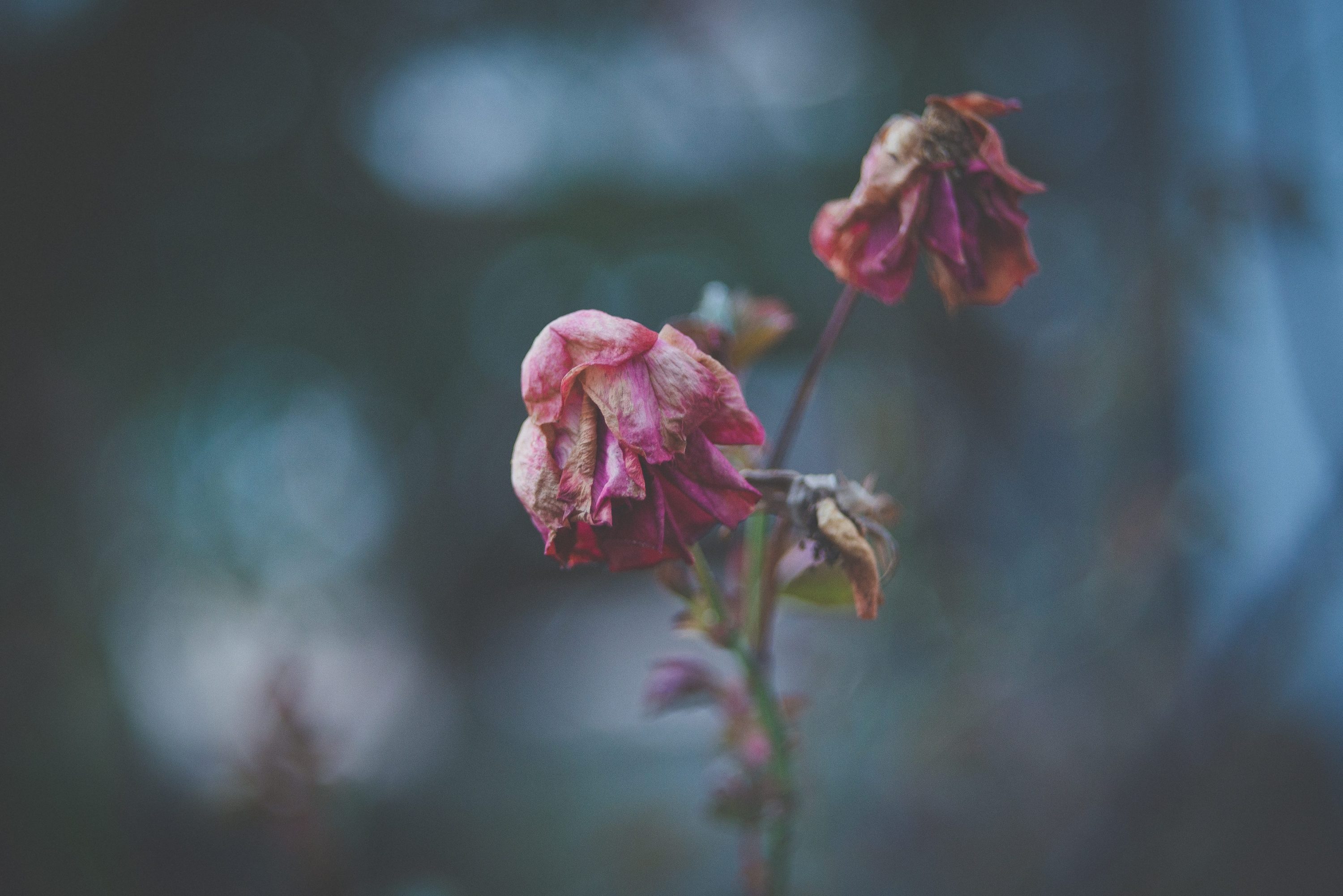 I'll be in the sun,
The wind and in the rain.
I'll be in the air
You breathe every day.
I'll be the humming sound
Of the gentle breeze from the sea.
I'll be in the clouds above
And will listen to the whisper words
Of your unfailing love.
We'll be together before long,
Just keep listening to the song.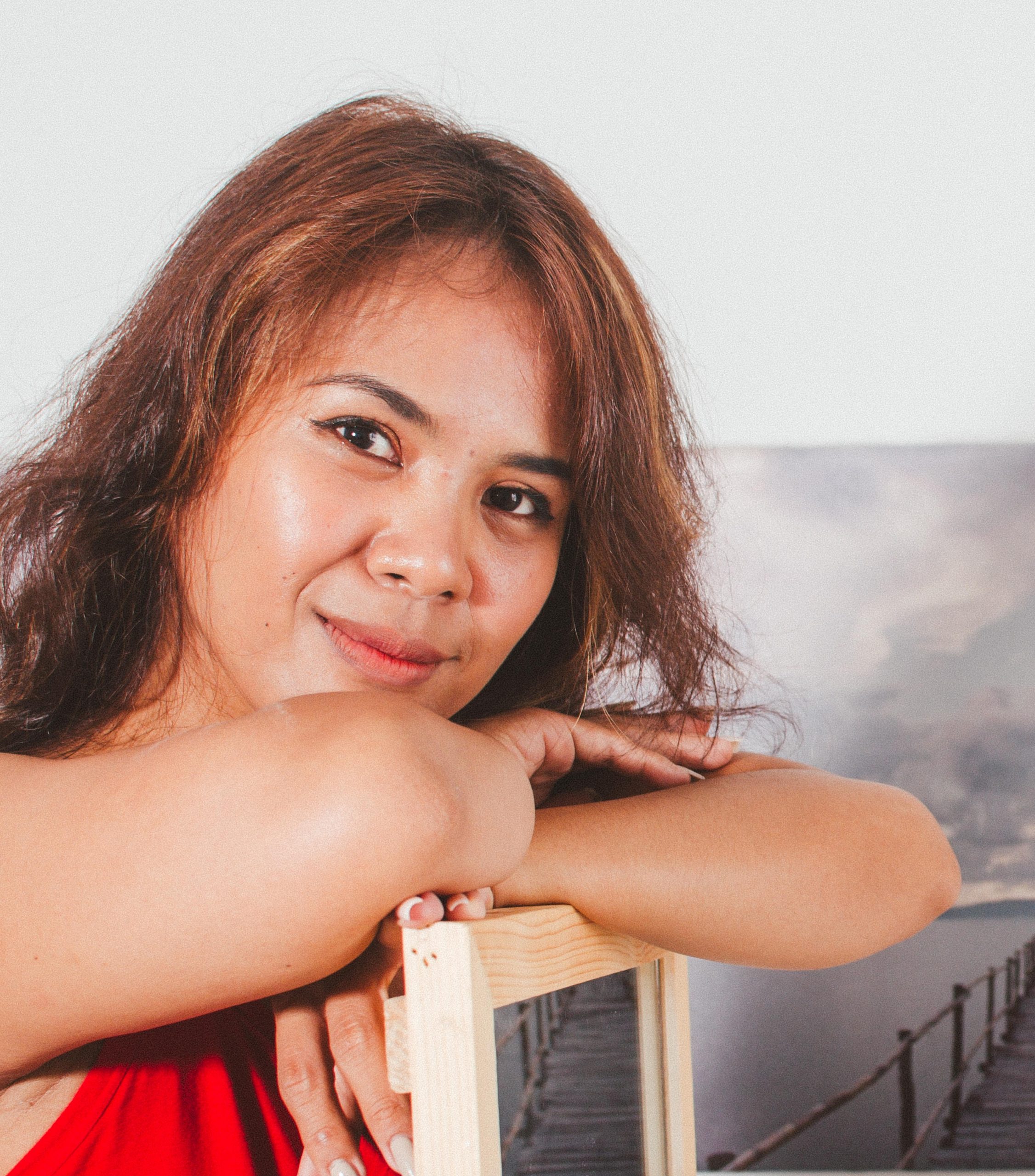 🌐 I'm the author of "The Cancer Voice Asia", and I want to share my experience with cancer to help you through yours. We create a special network of people living with similar experiences that allows us to empower ourselves and helps us to fight against the disease.
👩‍🔬I was diagnosed with Leiomyosarcome in 2016, when I was 29 years old. My healing journey becomes your healing journey, and I want to use this platform to inspire people all over the world.