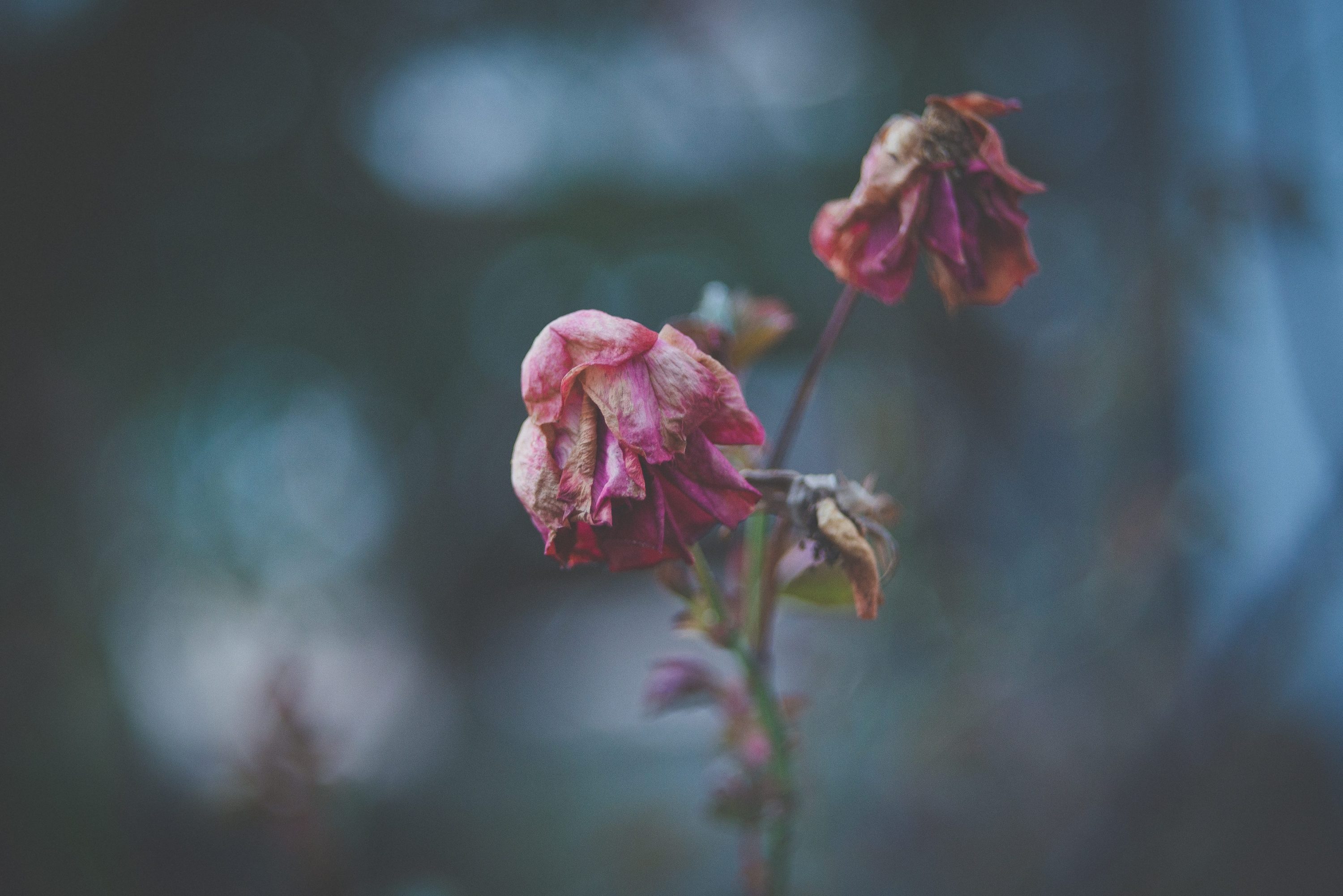 I'll be in the sun,
The wind and in the rain.
I'll be in the air
You breathe every day.
I'll be the humming sound
Of the gentle breeze from the sea.
I'll be in the clouds above
And will listen to the whisper words
Of your unfailing love.
We'll be together before long,
Just keep listening to the song.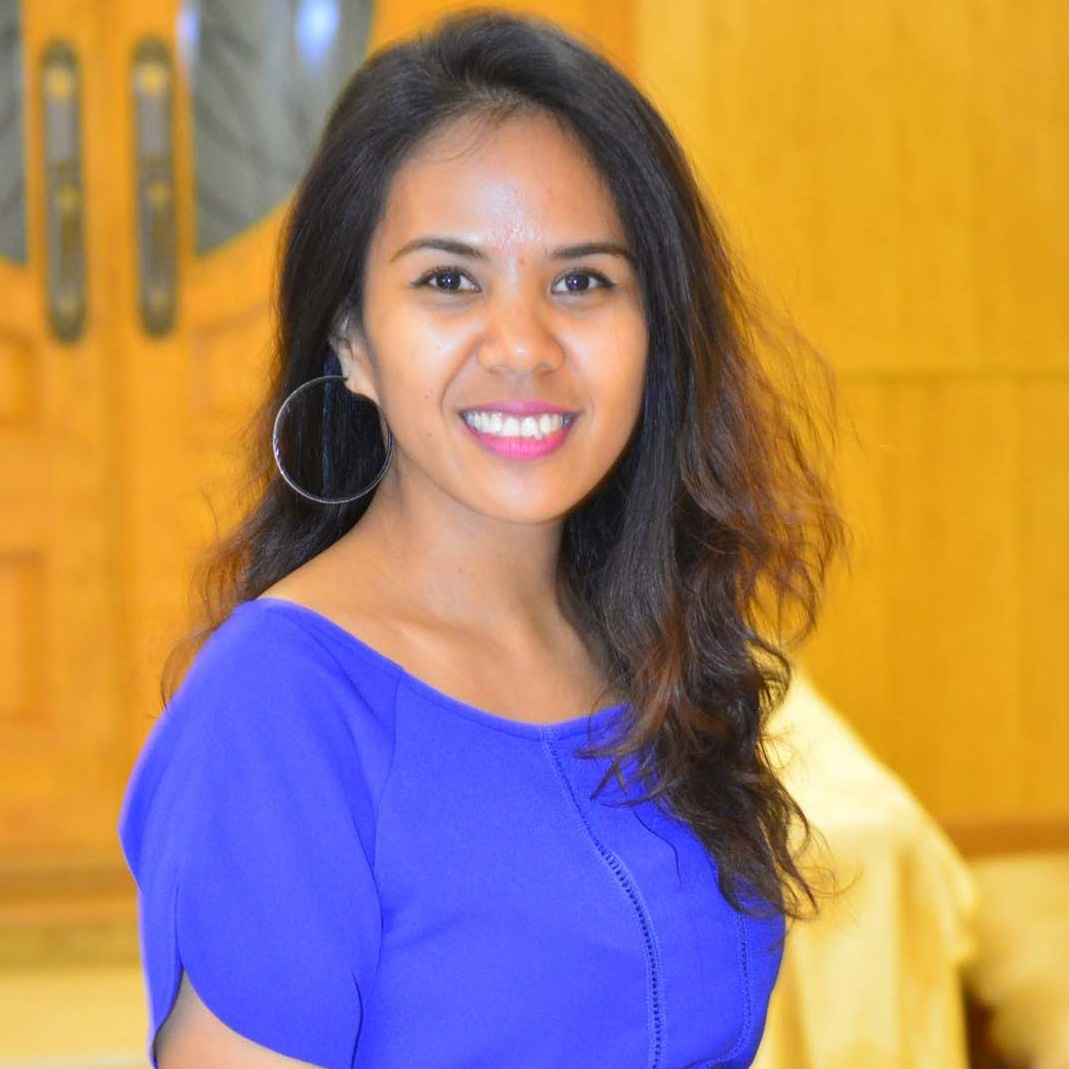 Cielo Superticioso, is the author of The Cancer Voice Asia created last August 2017. She starts the advocacy of The Cancer Voice after she successfully beat cancer in Saigon, Vietnam by writing articles. She is committed and determined to continue the campaign in order to strengthen the cancer awareness because no one should fight cancer alone.