Cancer has taught me that it's okay to break apart.
There was not a single day that I was always crying when I found out for the first time that I had cancer. I could not talk to anyone because each time I see people around me, I can still manage to smile and laugh but deep inside I was torn into pieces.  I was like pieces of broken glasses that can't be put back together.
It's not only I have broken apart, I felt like cancer has completely ruined my life. No matter how people keep telling me to be strong, be positive and keep fighting, but I had actually no idea how.
They said, "It's okay not to be okay." But it's never okay to be okay if you are diagnosed with cancer! If you are nothing but another person who doesn't have cancer, your day maybe did not go through the way you wanted them to, you can simply break down and cry yourself to sleep. But for us, even in our sleep, we are hunted with a lot of fear inside, uncertainties and anxiety.
There are many emotions experienced by cancer patients and they vary every single minute, every day. But — rising up after defeating cancer is one great momentum that I learned a lot beyond compare. Losing the custody of my kids had also broken me apart, to add another life's demise, cancer is a one big driving lesson that changed me significantly.
But, hey, I am still alive and well! You may never saw me 2 years ago, how dreadful I was, sappy and pathetic, yet, here I am, passionate about giving hope that there's life after cancer! Have you seen some people that are happy that they got cancer? It may sound strange to you but after having cancer, how nice to see when that disease can also bring new perspectives in a new life we have. It's just very unfortunate that it should take cancer to do this. Perhaps, "Things happen for a reason." make sense in some way. Each person has different cancer and maybe you can also learn from their stories.
An experience with cancer is a forever reminder that it's okay to break apart. Where I can realize that:
I am stronger than I know by finding an inner strength to deal with cancer.
No more time-wasting. I said "start anyway" when I decided to build my blog a year ago. Start anyway not to waste another minute in life with people who matter most to you.
Cancer is random and you don't know the next day you will be surprised you are already diagnosed with cancer. Live your life like it's your last, don't be anxious about the future or depressed about the past.
I learn how to create a good boundary between negative people who just only drain me.
True friends will show-up unexpectedly and be happy for those who avoided you, they're not mean to stay in your life.
I learn great confidence. Most people say, "After cancer, you can confidently beat the odds" until it happens again – you fall behind and you rise up faster.
I become a better a person. Shit still happens in my life now, I still make mistakes, feel stress or frustrated. But after realizing that I am very fortunate to have another chance to live, I love myself more than ever.
Monetary and materials are important but they actually don't matter. Little things that don't cost anything are the things to achieve and without equal.
We all die at the end. Am I still afraid of death? Partly yes and partly no. But that's the fact and nothing really matters. What matters most is how you live a life while you were still alive?
At the end of the day, realizing what I am now, with my new life after beating cancer, my life is not completely ruined, after all.
What cancer has taught you? Care to share with us?
Leave your comment below.
Photo by chuttersnap on Unsplash.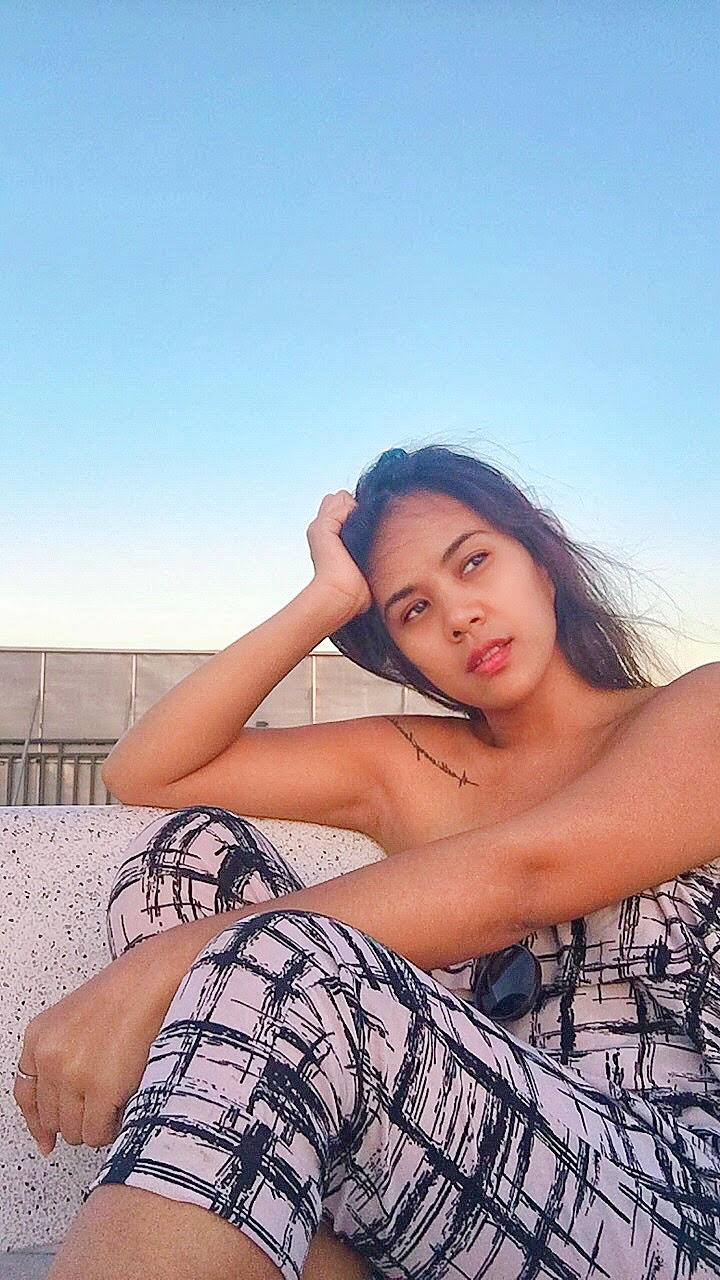 Cielo Superticioso, is the author of The Cancer Voice Asia created last August 2017. Cielo focuses on the remarkable benefits of sharing her story and uses her own journey as a means to help you with yours.