What you actually see with what I am now is how I became outside the terrifying traumas once I had gone through.
All of us have traumatic experiences but not all are willing to heal because they allow their selves to remain the identity which is centered around the trauma they once experienced.
I never say you should have cancer first to be a driven person but in every walks we travel in our life, we all come from a mountain of pain that we sometimes wish we could keep it hidden from other people.
Another thing that cancer has taught us is to be driven as fuck grown-ass human being. Seeing those fearless cancer survivors who faced cancer with courage and dignity that could actually teach you very important lessons in life where some of you forget until everything is too late.
Think of a friend or loved one that faces those three-letter words encounter, "You have cancer." They had shown an exceptional strength of character and done things they never thought they could. They all faced this greatest battle in life with boldness, find a new purpose in life, and appreciate the power of now.
Driven as fuck grown-ass human being does these:
They stop dreaming of possibilities.
They start making the chances come true.
They take risks.
They enjoy new adventures.
They set vital goals that are unbelievable.
They inspire others.
I remember myself 4 years ago a woman with a very low self-esteem. A woman who just keep dreaming of possibilities and never start making the possibilities to come true. A woman who is afraid to take risks. A woman who fears new and extreme adventures. A woman who could not even set a simple goal. A woman who waits for people to inspire her instead of her, inspire others.
And also, 2 years ago, after I thought I completely win the battle against cancer, again, I lost my self-esteem and suffer from post-traumatic stress/anxiety which led some people away that used to be close to me.
And not only that, also years ago before I live in Vietnam and being diagnosed with cancer, I was once a mother that lost the custody of my kids and the rest is the history.
It is never too late to go after your goals and to be a driven as fuck grown-ass human being. Wherever mountain of pain you come from, at the peak of it, you'll be able to reach the stars and the moon you're always aiming and at the foot of it, you'll never realize anymore how strong person you are than you were.
We are all like a gold set on fire in order to be refined and ravishing. The fire itself, that tests us and makes each one of us much stronger than ever.
Do you have what it take to be a driven as fuck grown-ass human being?
Photo by Connor Jalbert on Unsplash.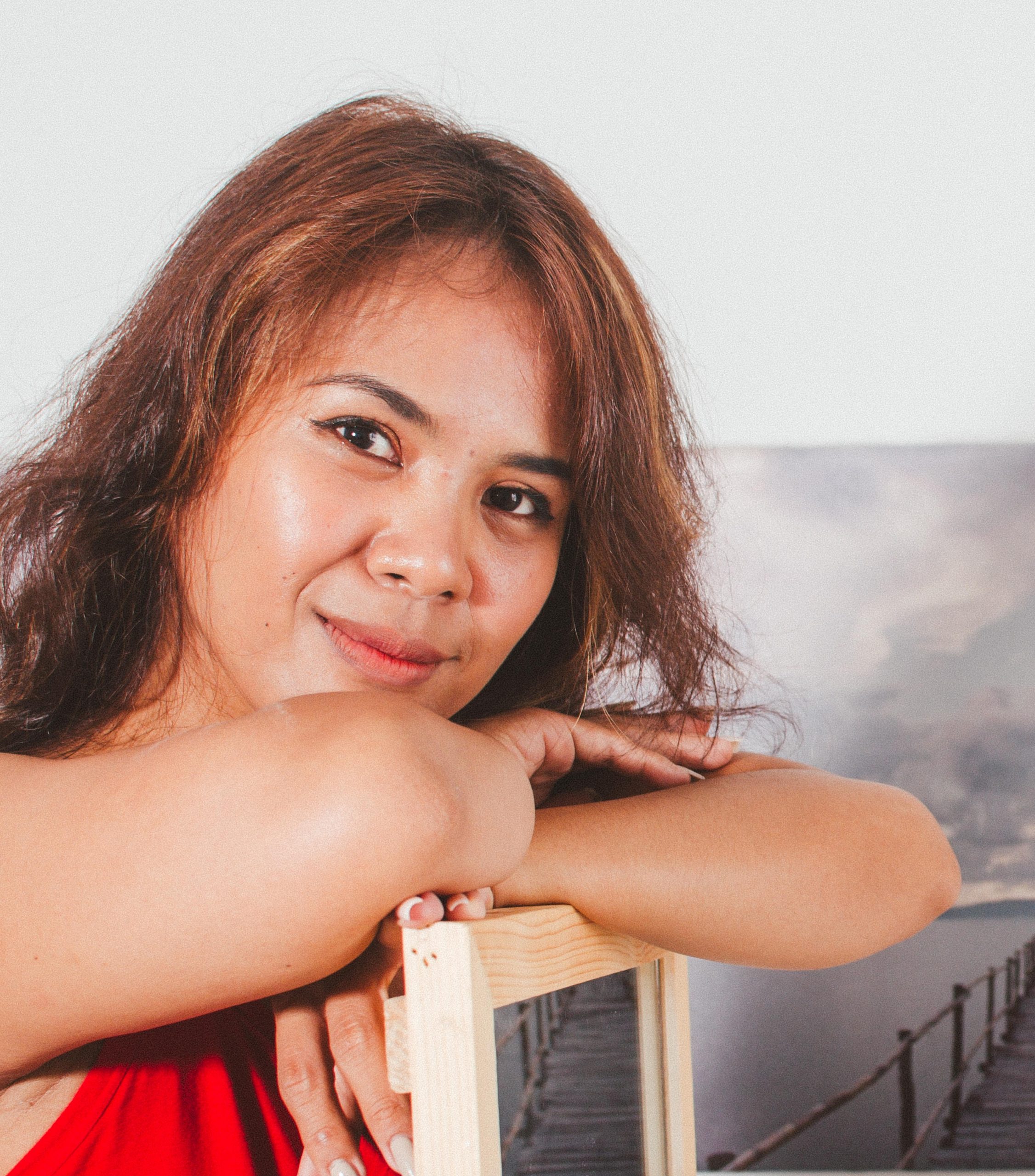 🌐 I'm the author of "The Cancer Voice Asia", and I want to share my experience with cancer to help you through yours. We create a special network of people living with similar experiences that allows us to empower ourselves and helps us to fight against the disease.
👩‍🔬I was diagnosed with Leiomyosarcome in 2016, when I was 29 years old. My healing journey becomes your healing journey, and I want to use this platform to inspire people all over the world.