Put your right priorities, in the right order.
If tomorrow never comes and you'll never longer there, you will just then realize that waiting is nothing but a waste of time.
For cancer patients and survivors, now is the time for everyone, not the past nor the future. Living in the present for someone has cancer must take a lot of courage, hope, strength, and determination to put the right priorities, in the right order. Priorities you must do while you still have the loved ones in your life that you fear you might lose him/her anytime.  While you are being surrounded by pain and agony, you can still choose to celebrate life every day. Some of the most memorable moments in life are the spontaneous way of living which can never be replaced by time, materials or monetary. Moments such as laughter, jokes, afternoon teas, evening walks in the park and random discussions that make one value every day in the smallest way as possible rather than hoping for a new day to celebrate.
For cancer patients whose fear to have few months and years in this world, they tend not to put all the things on the long finger of life. Life is always uncertain and they don't care anymore about what the future holds, because, for them, life is less secure than it once was. Knowing that death is coming soon takes a lot of emotions inside of a cancer patient and as well as with the family and friends. Emotions such as fear, anger, guilt & regret, grief, anxiety & depression, feeling alone and seeking meaning. All of these comes to each person where the end of life comes near.
Knowing if tomorrow will never come is distressing but despite the fact of all uncertainties in every person's cancer experience, there is always a chance to spend quality time with each other and escape from all things, medical treatments or even sadness. No one is prepared where our loved one will leave us, so the best thing is to provide the comfort and support as much as you could. No matter how moody or rude he/she is, that's okay. Looking after them can always be stressful, caring for them can be physically and emotionally hard work and starting the conversation can be difficult, but the opportunity to share your raw feelings can be valuable for both of you.
Cancer has taught us in many ways where we turn every grief into acceptance that the loved one you may want to live longer might not be here this time tomorrow. So don't waste your time, tell that someone you love, just what you're thinking of — if that tomorrow never comes.
We don't want to see our loved ones leaving us but we have to accept the fact that they have to. It can be a long and difficult process but as time comes you will be able to help yourself cope and adapt to a new life without him/her.
Photo by Johannes Plenio on Unsplash.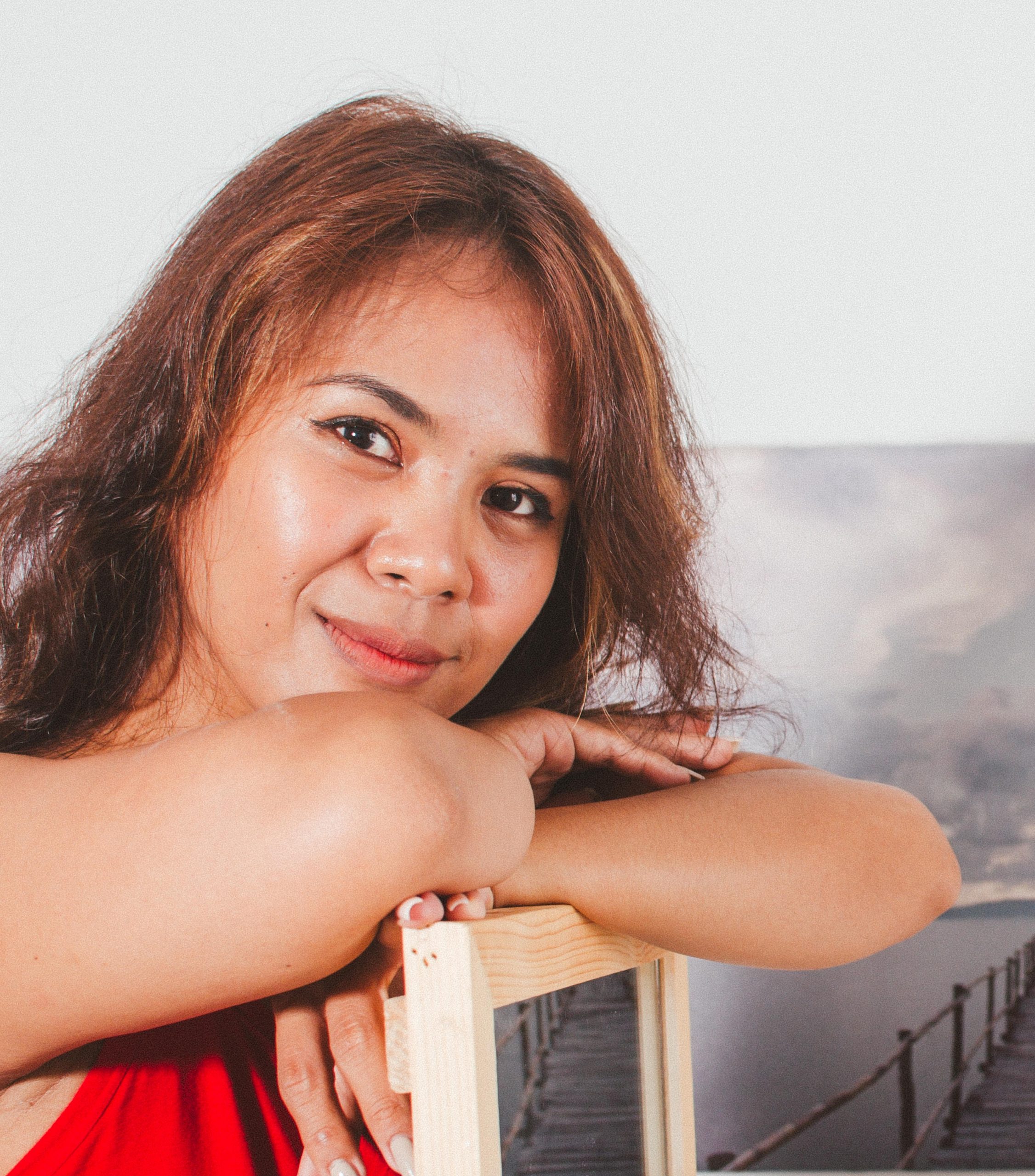 🌐 I'm the author of "The Cancer Voice Asia", and I want to share my experience with cancer to help you through yours. We create a special network of people living with similar experiences that allows us to empower ourselves and helps us to fight against the disease.
👩‍🔬I was diagnosed with Leiomyosarcome in 2016, when I was 29 years old. My healing journey becomes your healing journey, and I want to use this platform to inspire people all over the world.