Cancer patients need someone to support and encourage them not someone to argue with no matter how stubborn they are. 
Before you will give up taking care of your loved one or continue connecting with your friend that has cancer. Think about this first. And I will try to make this as concise as I could so that we can all understand why it is difficult to figure out the changeable mood of someone has cancer.
Your loved one or friend that has cancer may not be pleasant to be around anymore right after the diagnosis, recurrence cancer or metastasis. They can have little patience and tolerance for anything or to anyone. They seem to be angry with everyone. You may think they are rude and you may seem they're not like the same person anymore. Of course, no one will like this. You can't deal with this kind of attitude every day.
But, please remember…
Cancer is isolating.
And the people with cancer feel lonely most of the time. Especially those who could not accept yet their diagnosis. Being around to someone who has cancer is already a great comfort during their cancer journey.
Some people who give up their loved one that has cancer find it difficult to be a friend to them. Sad that cancer changes everything, including relationships and attitude of a cancer patient. Though they want to help all throughout the journey with cancer they always don't know what to do. No matter how hard for the patient and the carer try to beat this deadly disease, taking all the medications, and following doctor's advice – it's sad how aggressive some cancer is that relationships are affected.
Some cancer patients become more stubborn throughout their journey. And being positive is almost not that valuable anymore. Staying positive during the cancer battle is a lot of pressure. I know how hard it feels. As a cancer survivor, diagnosed with Sarcoma 2 years ago, I just let my emotion flows.
When you feel being so positive, live it out, but if you're not, let your tears flow or whatever you think can make you feel good.
Because having cancer is a feeling like a hell every day that makes someone scared to death coping pain, anxiety, and hopelessness.
Why not be patient for the cancer patient's changeable mood and attitude? When they need to be alone, respect it. The least that we can do is to understand them and being around with them no matter how difficult the cancer treatment process is.
A cancer diagnosis is a life-changing event. Expect everything will change including the mood and emotions. We always hope that each cancer patient that is diagnosed with cancer will finally reach the stage of being cured and free from the physical pain that cancer brings.
I personally thank all understanding and persistent friends and family members who stayed despite difficulty what cancer can bring to both patients and carers. You are really the most honored people across the globe. The fight of each cancer patient is also the fight of someone who has cancer.
Can you share why no matter what your loved ones and doctor tells you what you supposed to do, you are still stubborn?
Leave your comment below.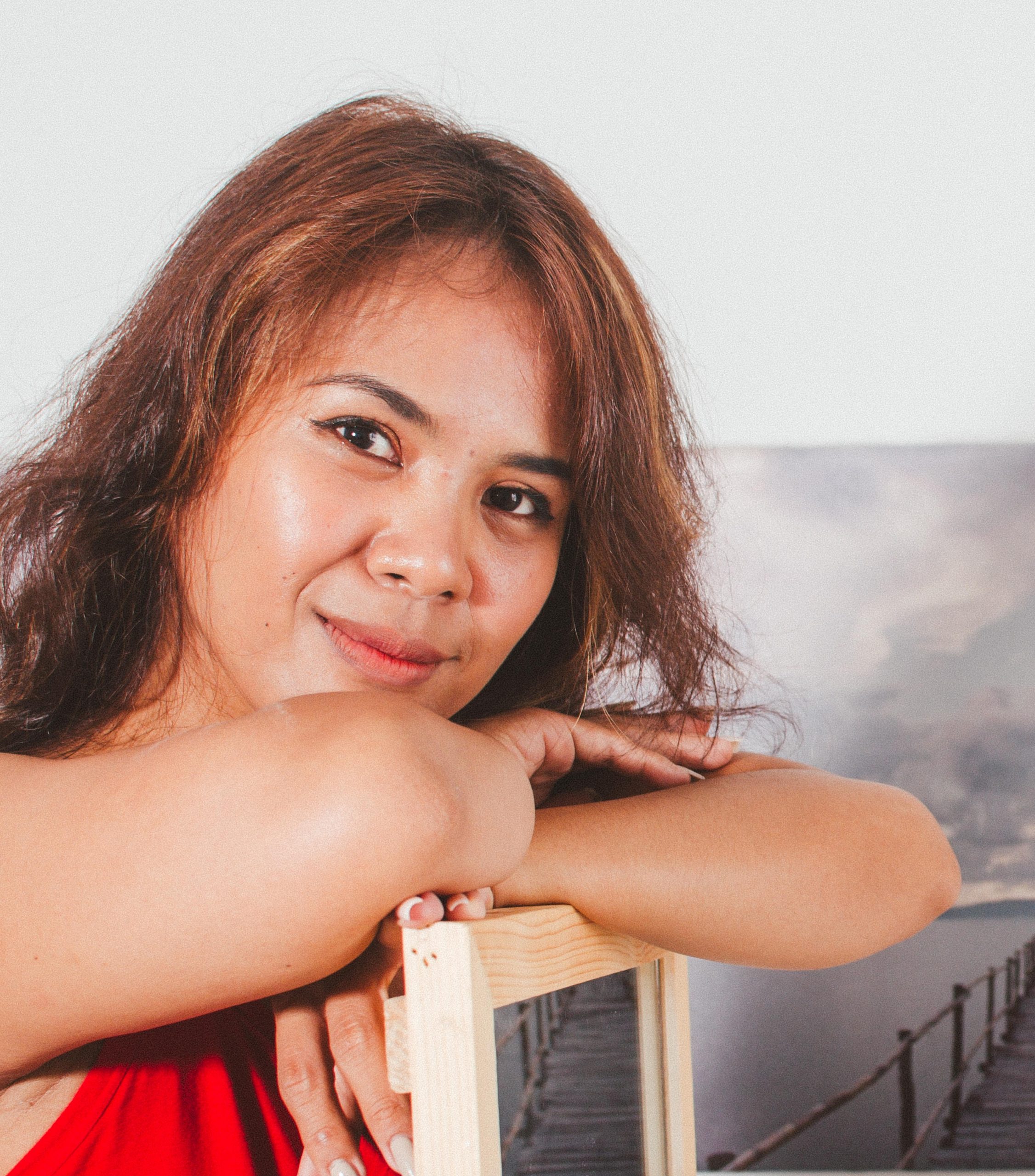 🌐 I'm the author of "The Cancer Voice Asia", and I want to share my experience with cancer to help you through yours. We create a special network of people living with similar experiences that allows us to empower ourselves and helps us to fight against the disease.
👩‍🔬I was diagnosed with Leiomyosarcome in 2016, when I was 29 years old. My healing journey becomes your healing journey, and I want to use this platform to inspire people all over the world.