Looking at death in the eye, from the time you are diagnosed with cancer is a life-altering experience.
What is the first thought coming into your mind right away? What did you do and what else you need to be done? Cancer patients, survivors, have you made your bucket list?
Sure, anyone can have their bucket list – inventories for travel experiences, adventure, nature & wildlife, connect & relationships, creativity, entertainment, style (fashion & beauty, why not?), food & drink (even those weird ones), fun stuff (just for fun), personal growth, health & fitness, and transportation. Name it!
According to Science, we have at least 17 to 19 hours a day to have the best to do everything.
The capacity of those people who had diagnosed with cancer and those who lived life without any clue about their life expectancy is not only the physical ability to be, do, have, and experience in life – it's the hope and the determination to live life to the fullest.
Bucket list for cancer patients and survivors create a chance to make lifelong dreams come true. It especially helps the terminally ill to be inspired by what's life left and to be an inspiration for those who will be left behind. Kicking the bucket need not be physically involved or a strenuous activity for some or even for everyone. It could be a process of life, to enjoy it as long as someone is still living. They are the things that need to figure out what someone really wants to do with the rest of its life.
Aside from travel experiences and adventures, here are the lists of simple things that anyone can do:
Beat the odds.
Connect to the people who have inspired you the most in your life and let them know.
Conquer your biggest fear.
Forgive and forget.
See the stars at night.
Play UNO card.
Write a diary or journal.
Be with family & friends.
Take photos of nature and people.
Watch sunrise & sunset.
They don't cost a thing. Don't wait until you will be diagnosed with a deadly disease. Have you made your bucket list yet?
Live the dream.
Design your best life.
Dare to live fully.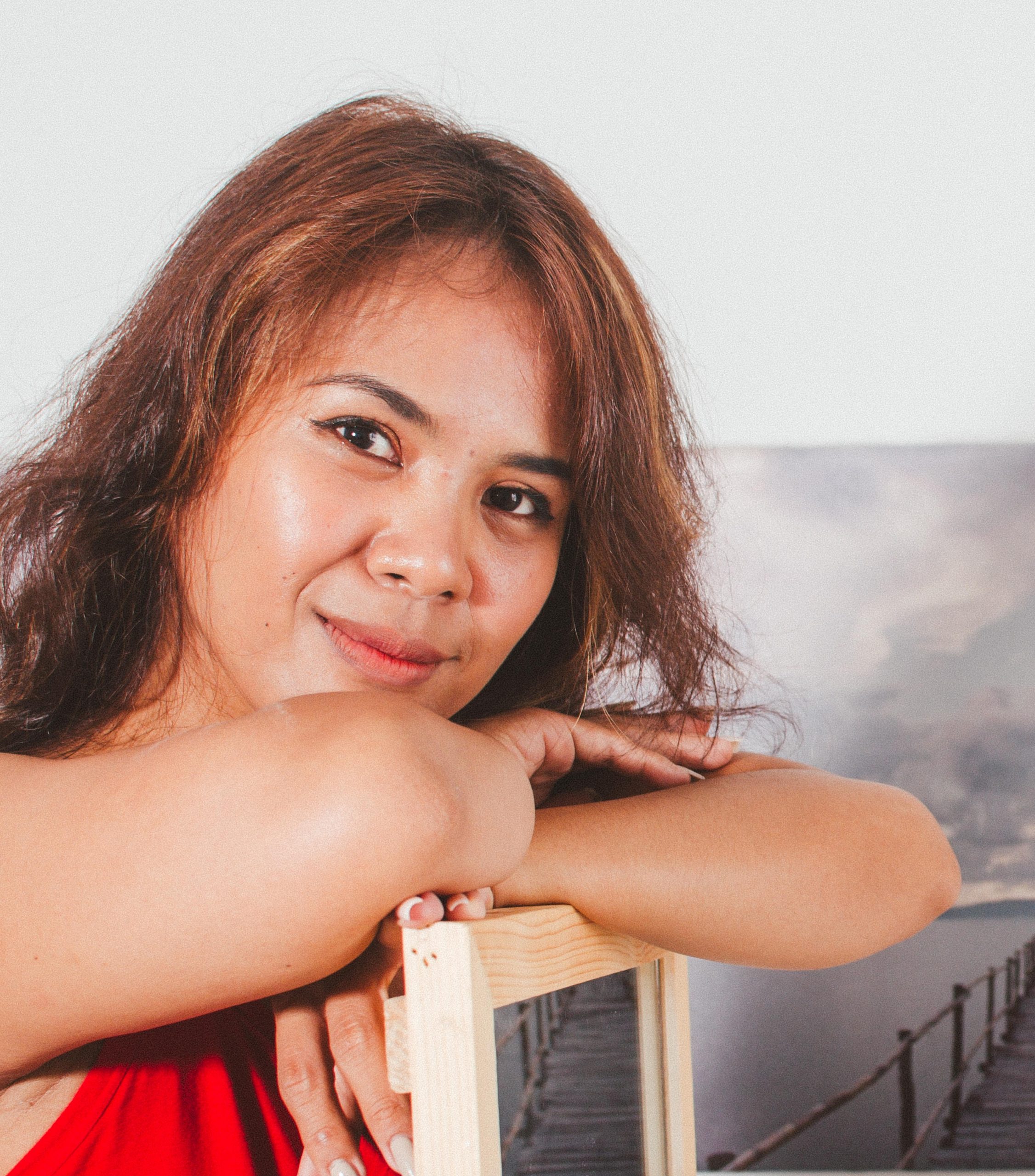 🌐 I'm the author of "The Cancer Voice Asia", and I want to share my experience with cancer to help you through yours. We create a special network of people living with similar experiences that allows us to empower ourselves and helps us to fight against the disease.
👩‍🔬I was diagnosed with Leiomyosarcome in 2016, when I was 29 years old. My healing journey becomes your healing journey, and I want to use this platform to inspire people all over the world.