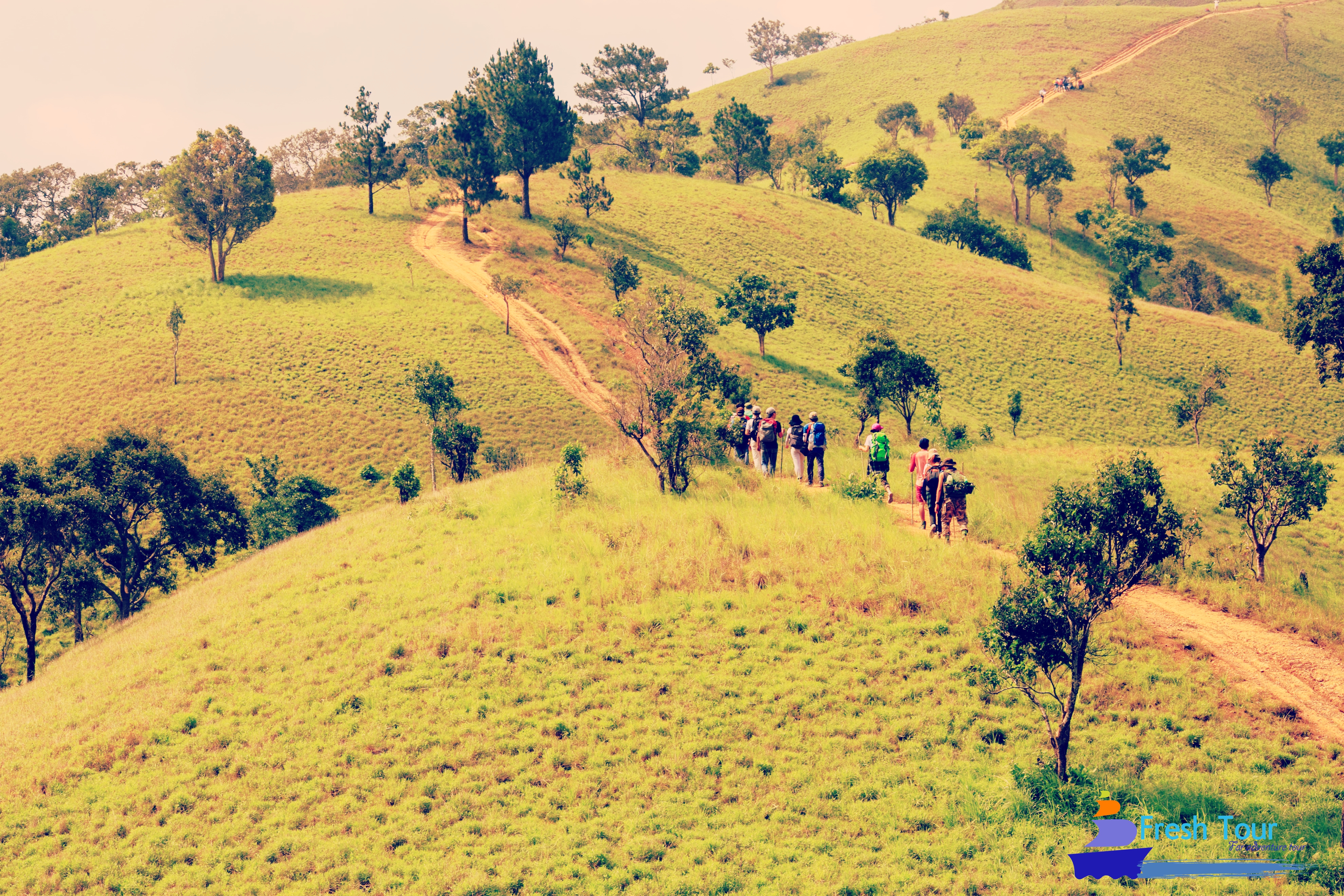 A journey of a 40 kilometers begins with a single step.
Many tourists, locals, and expats come to Vietnam to see the intrinsic and the wild beautiful nature of the country. Too many options they can choose from exploring the city, delve into their culture, visiting exotic places and discover remote islands. Vietnam is not that small as you can imagine. You must give yourself time to explore.
One of the most popular tourist activities in Vietnam is jungle trekking, mountain hiking, countryside hitchhiking, walking and other sprawling escapades. Many people will definitely recommend you the following places:
Sapa
Pu Luong
Mai Chau
Cao Bang
Cat Ba Island
Ba Be Lake and National Park
Cuc Phuong National Park
Cat Tien National Park
But little do many people know about the mountains of Ta Nang – Phan Dung. These are two places which are located in Lam Dong Province (the main city is Da Lat, the capital). If you look on Google, Ta Nang Phan Dung's address is written as Unnamed Road, Phan Dũng, Tuy Phong, Bình Thuận. For a foreigner like me who joined this trek, it will be difficult for me to do the research as every result in the search engine written in Vietnamese. This place is not even known to the locals.
Let me bring you to the mountain where it is distant, stony, slopey and grassy.
Let's escape the ordinary.
What are we expecting from this trekking/hiking?
Time – 3 days and 2 nights (1st night in the bus & 2nd night at the campsite)
Distance – 25 kilometers, day 1 with 29,000 steps and 15 kilometers, day 2 with 27,000 steps = 40 kilometers
Elevation – 700 meters (2296.59 feet) **500 meters low point and 1200 meters high point
Weather – superb, dry and sunny
Wildlife – moths and other insects **rumors only – some snake on the way but fortunately, we haven't seen one
Friday, 1st September, 10pm. Everyone met at the agreed venue before taking a 6-hour road trip from Saigon to Ta Nang. An air-conditioned bus was waiting for us ready to take us to our destination.
Saturday, 2nd September, 3am. A stopover for our early breakfast. Everyone is served with hot rice noodles and tea for a cold, dark morning. After the substantial breakfast, we were moved to the next stop where we will start our trekking/hiking around 5 in the morning.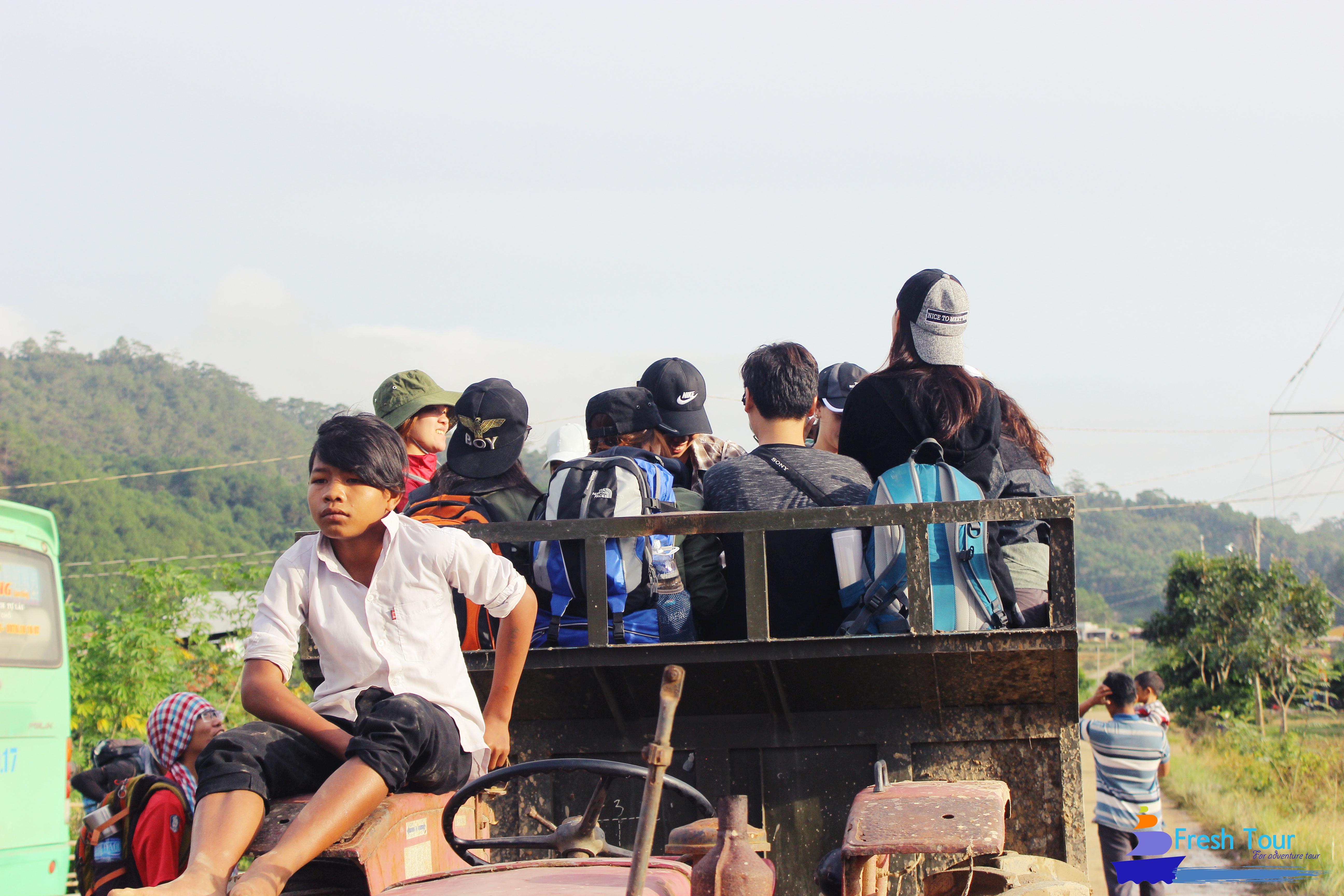 The photo above was our first encounter. A tractor was waiting for us to take us into the nature. We are fortunate enough to book a tour that was led by Nick Tan.
Joining this trek with Nick's group has been so easy for everyone. It's up to every hiker which gear to bring. Actually, there is no need for a special gear to bring. As long as everyone is wearing a light, comfortable clothing and footwear. In fact, some overdo what to wear, some are not so prepared. And of course, with our heavy bags, for most of the first timers, they bring a lot of kilos of stuff in their bags which eventually made them regret somehow why they did that. Yet, there was no more backing out. With our heavy and light bags, our goal is to conquer the heights, difficulties along the way and escape the ordinary.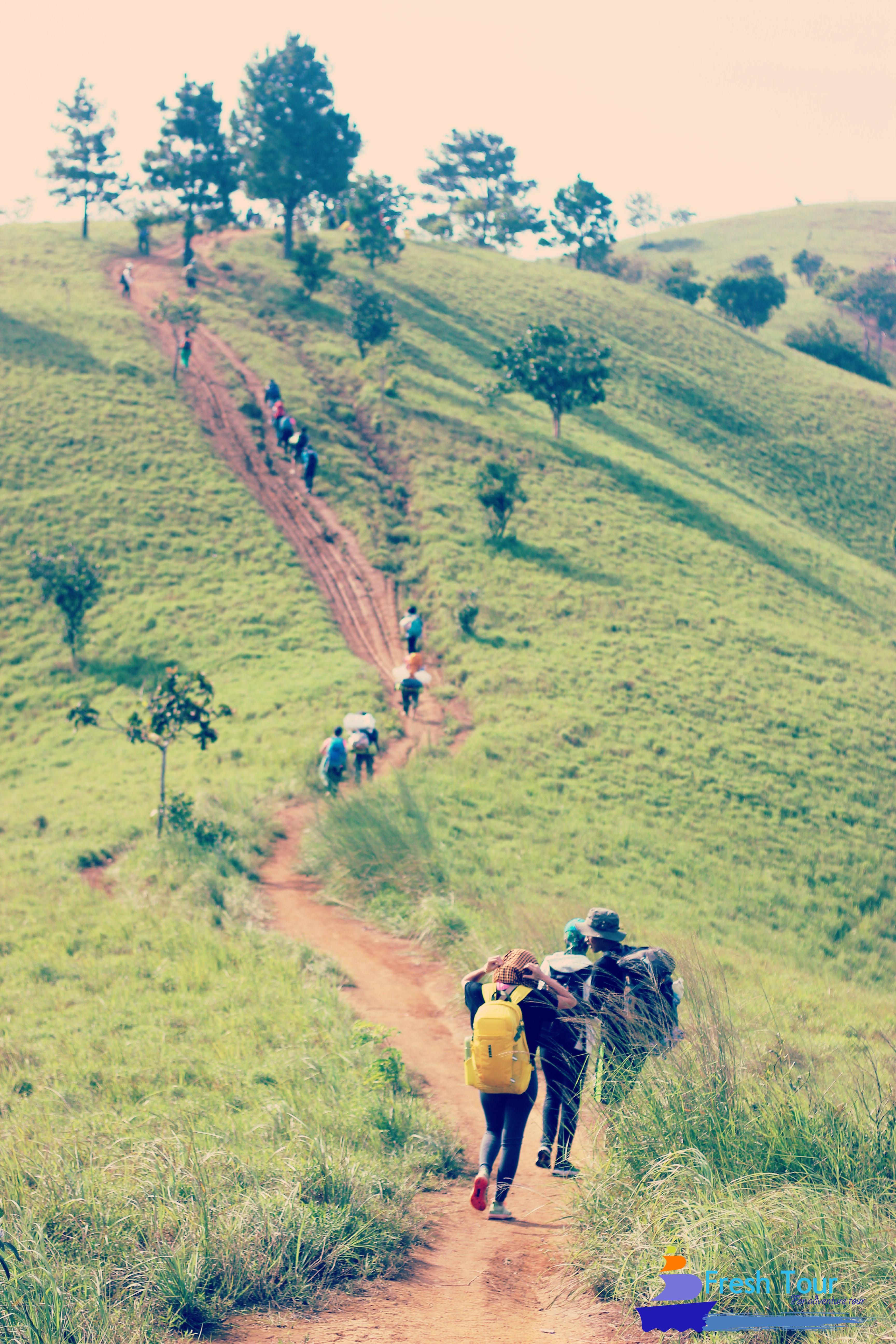 On our hike, we passed through muddy roads, lots of streams and more thick, unending mud. There were times that we could not keep on our feet and down the mountain we went, we moved like children go down the stairs. We had got to be extra careful even though falling down is the part of the adventure. But we never want the worst case to happen in our adventure and eventually, everyone in the team was so glad that no one was hurt or injured.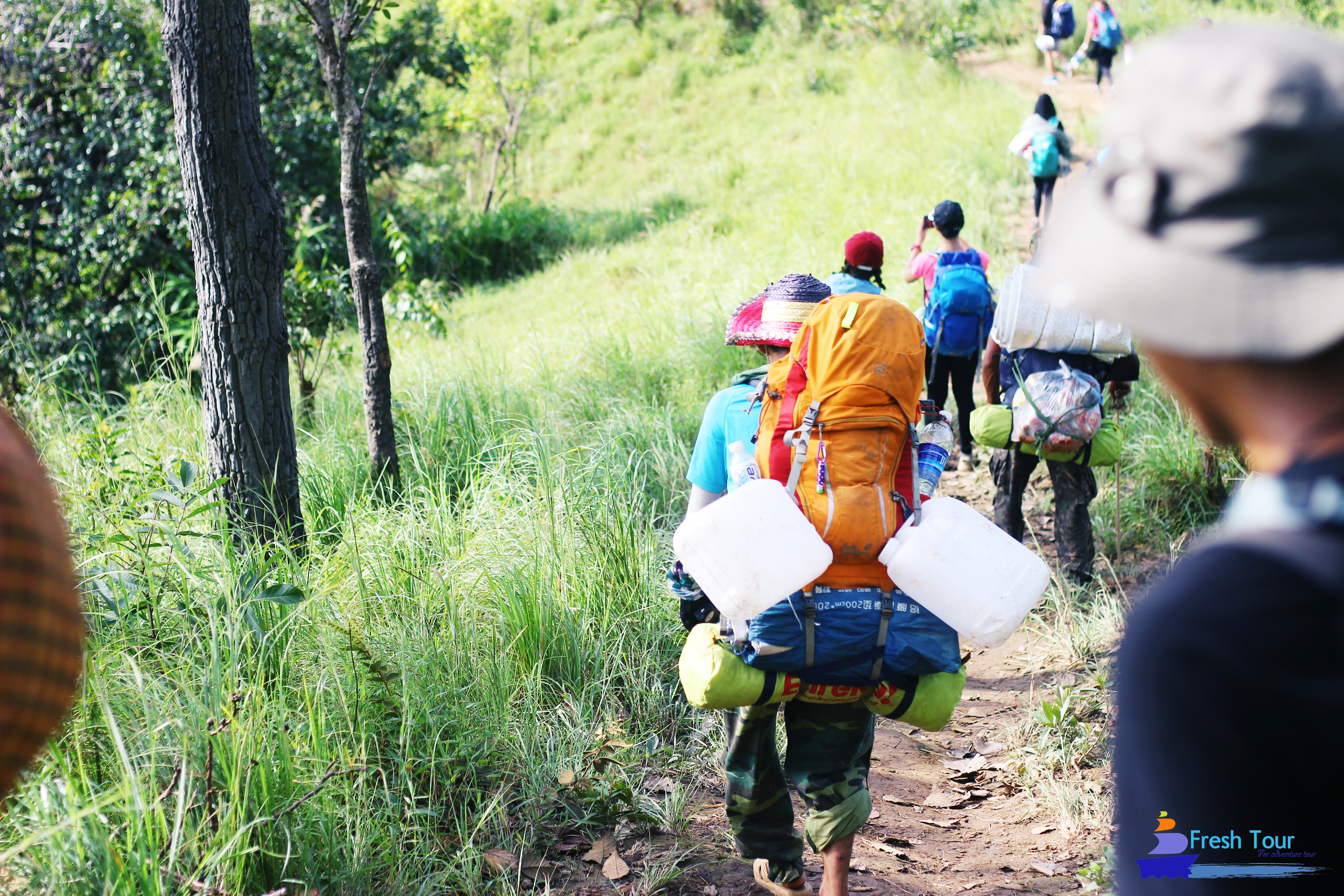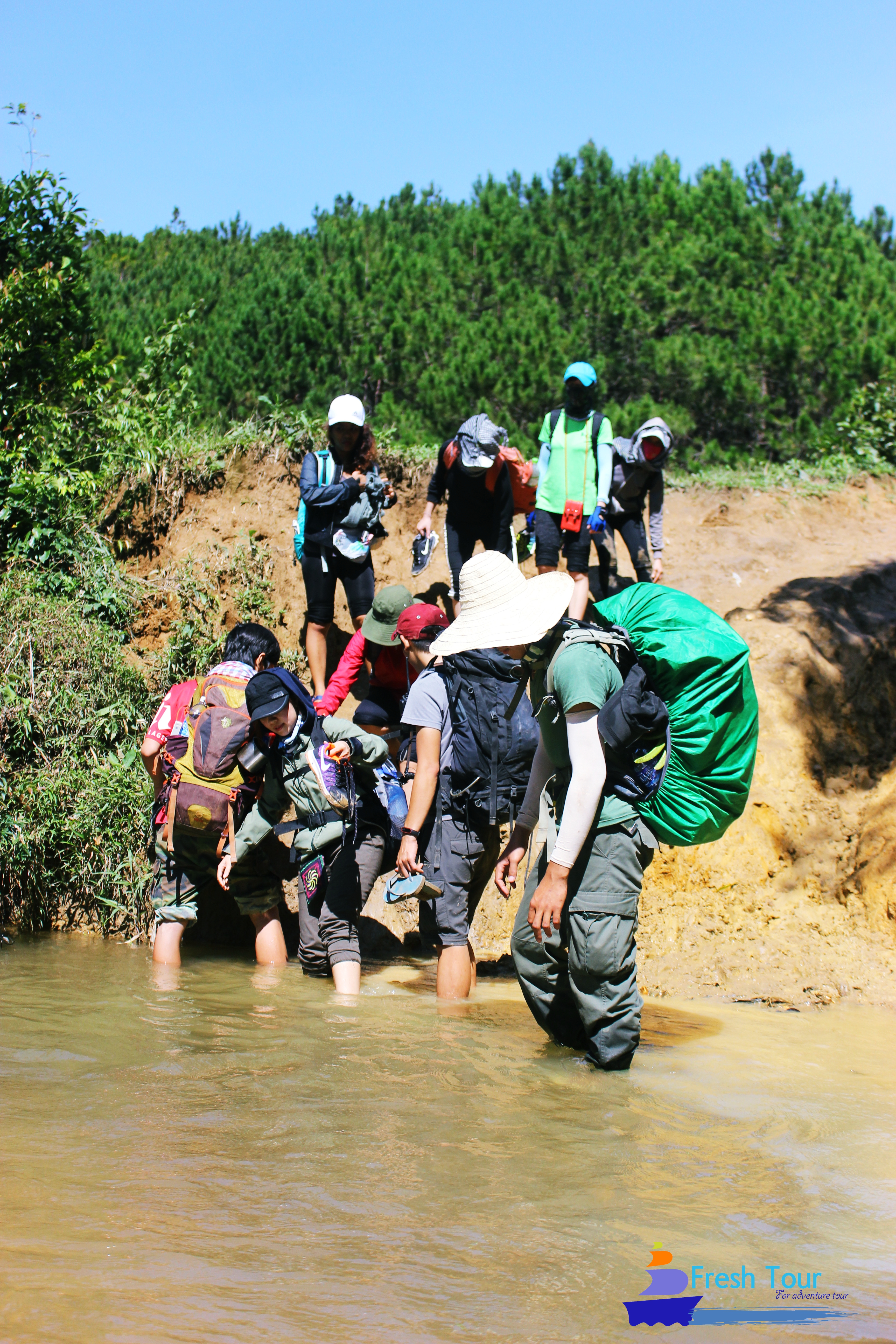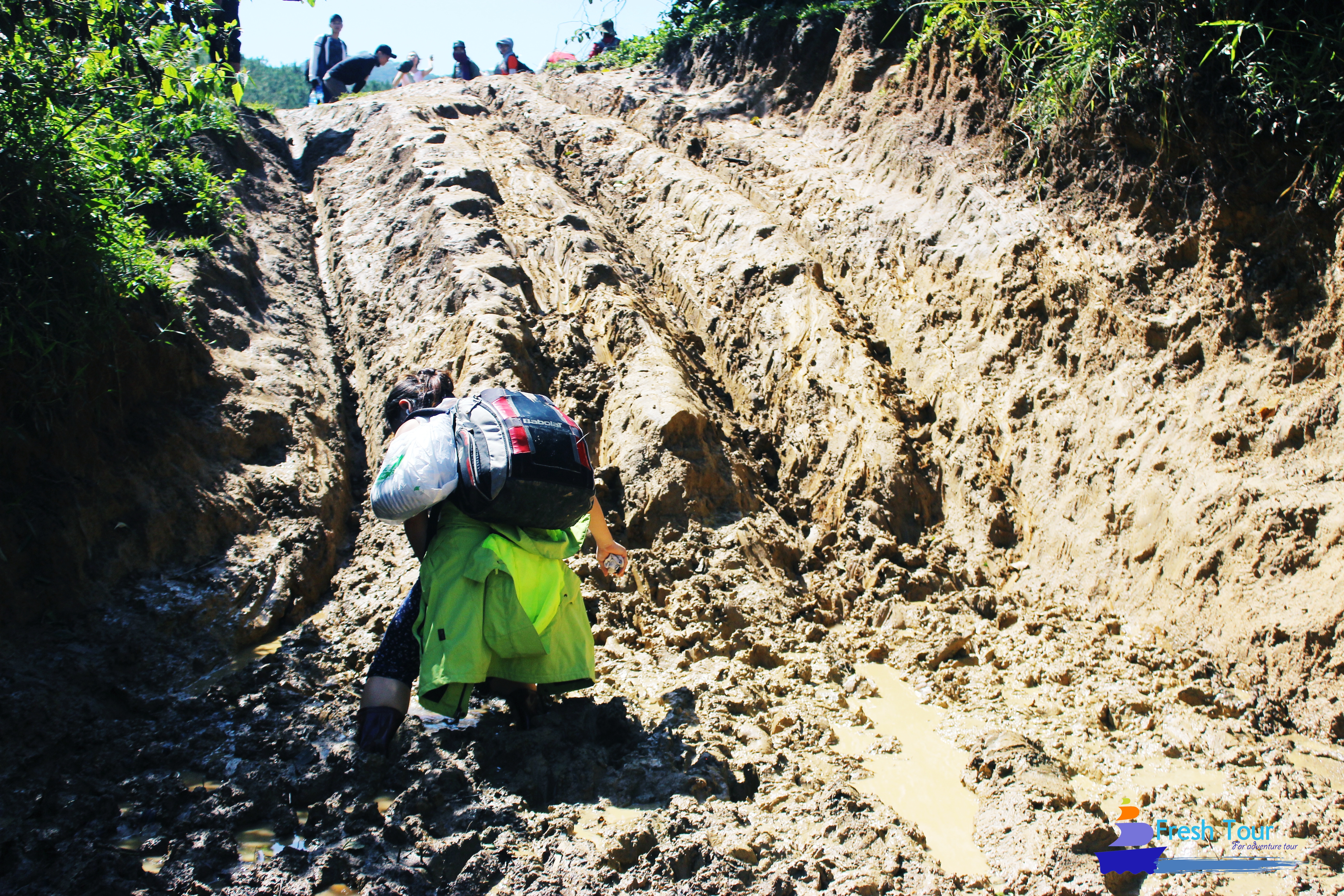 Sunday, 3rd September, 5am. The most anticipated moment by everyone – to see the beautiful sunrise. Nobody had said that hiking to the mountain or trekking to the jungle is easy, wasn't it? Yet, if you allow yourself to keep going on the entire journey, you will see the beauty in every step of the way, not only at the summit, expect to see little things and details in its own beautiful way.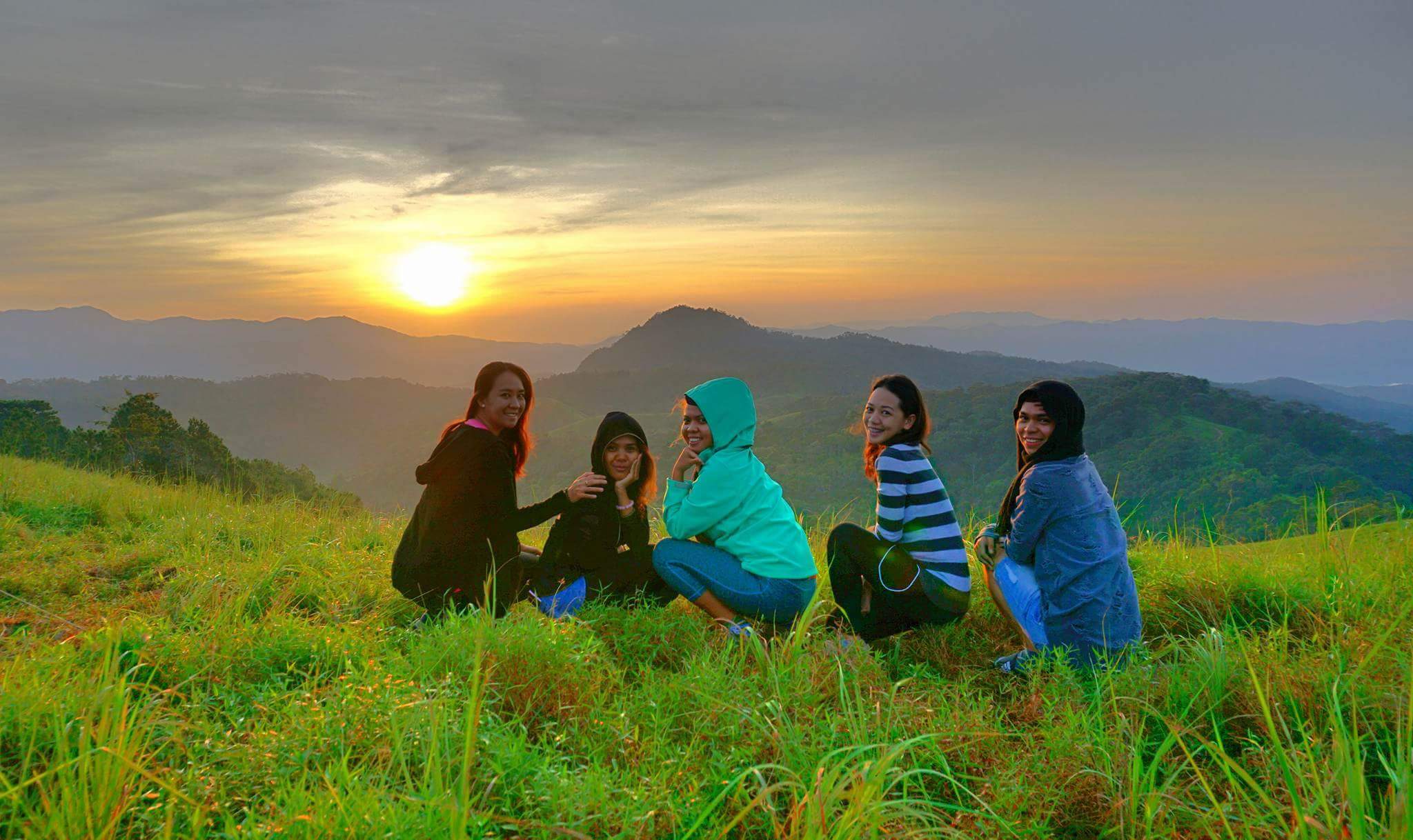 Highlights: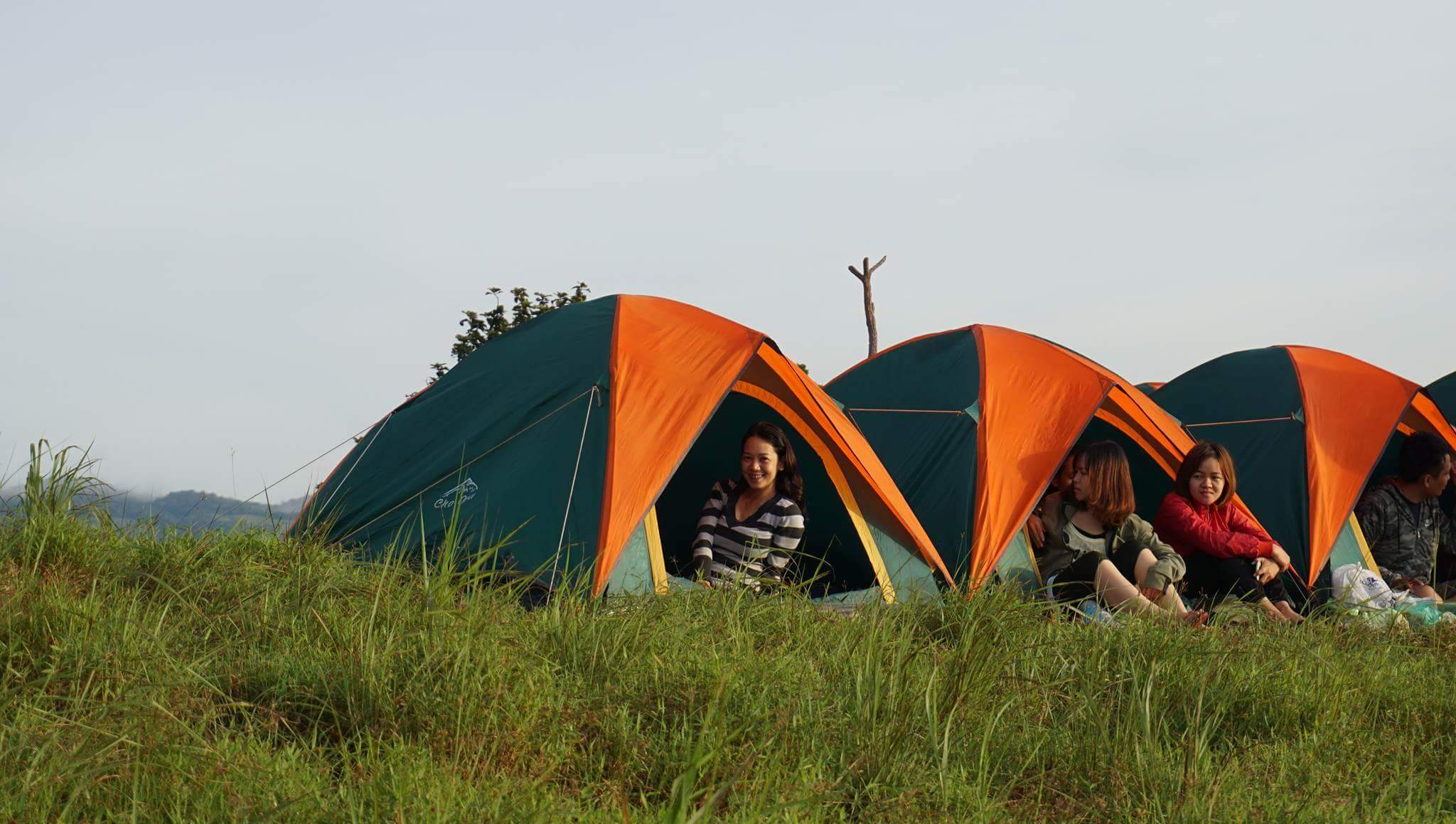 The Camping. The best part of the trip was we can have the sunrise waiting for us right outside our tent. The tents were facing at the sunrise. Nick's team has taken care of us as well where we can sleep comfortably at night.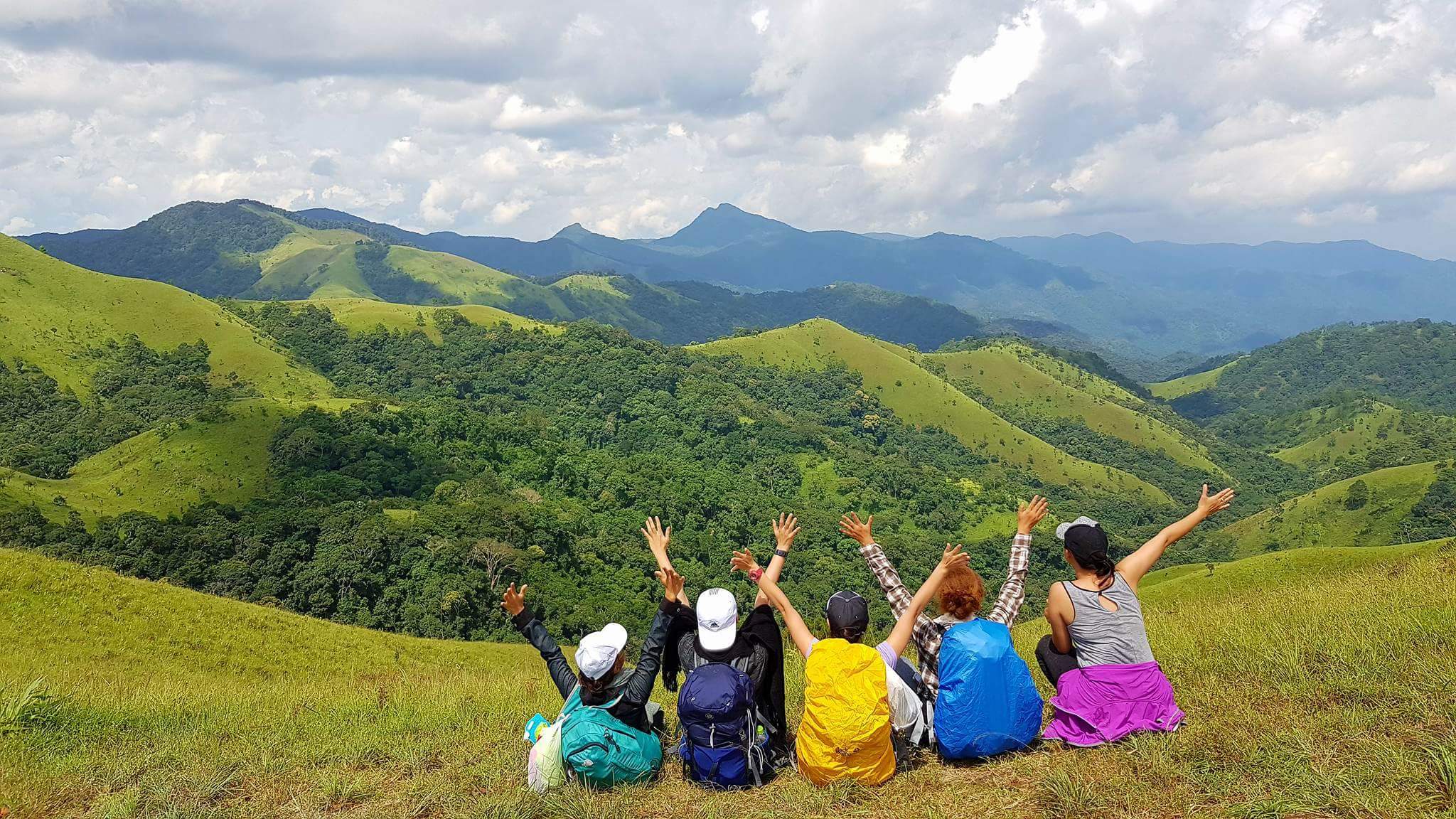 The Summit. Reaching the highest summit that has 1,200 meters gave everyone great satisfaction in spite of rigorous and challenging activity throughout the day. We were too exhausted yet felt really great to see the beauty of the nature on the horizon.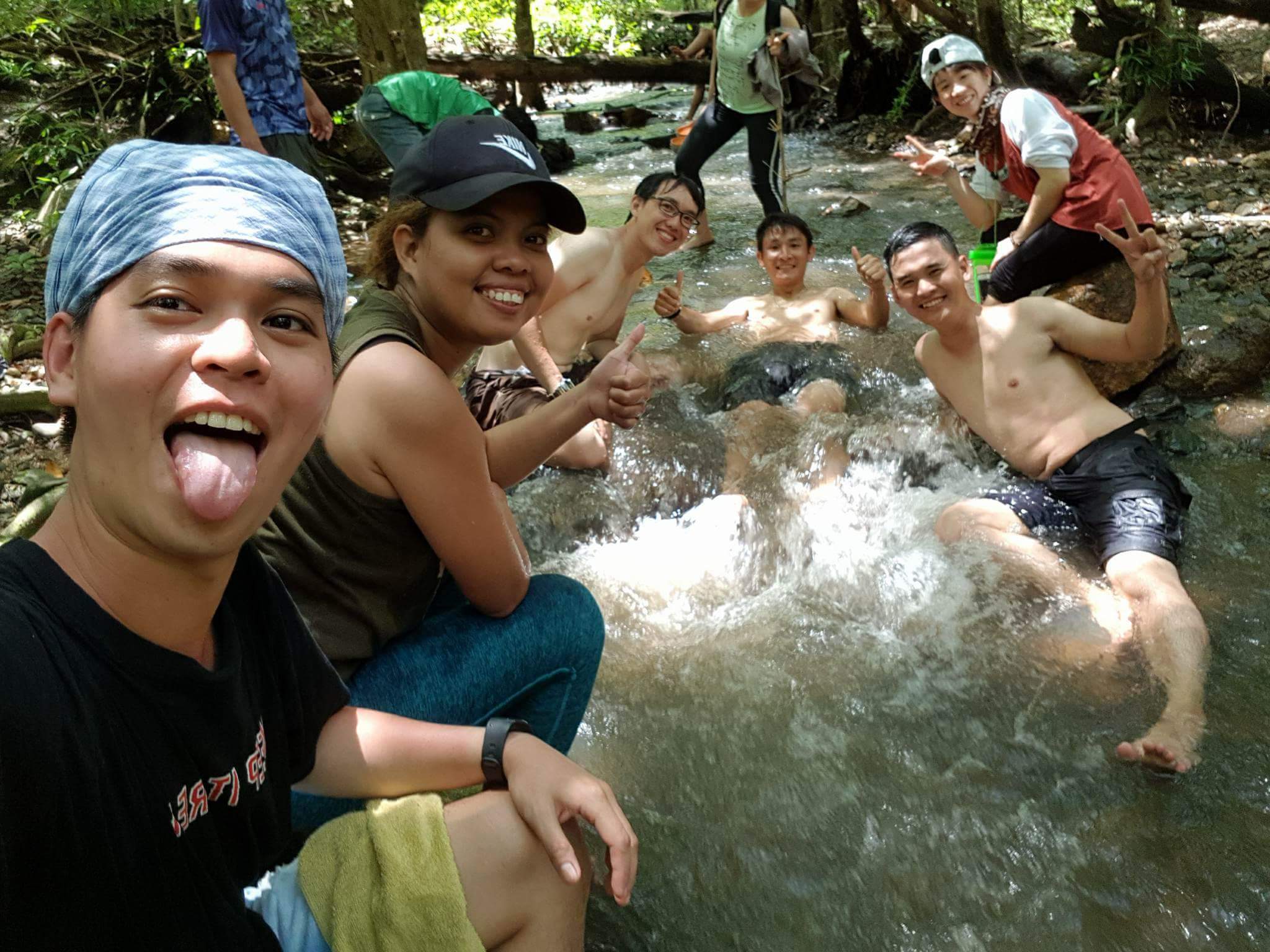 The Nature. Streams, marbles, big stones, moths and other insects, tall trees, pine trees and even grasses. These are just the definition of the beautiful landscape of the mountain where it definitely gave everyone the power over nature and taught us to respect nature as well.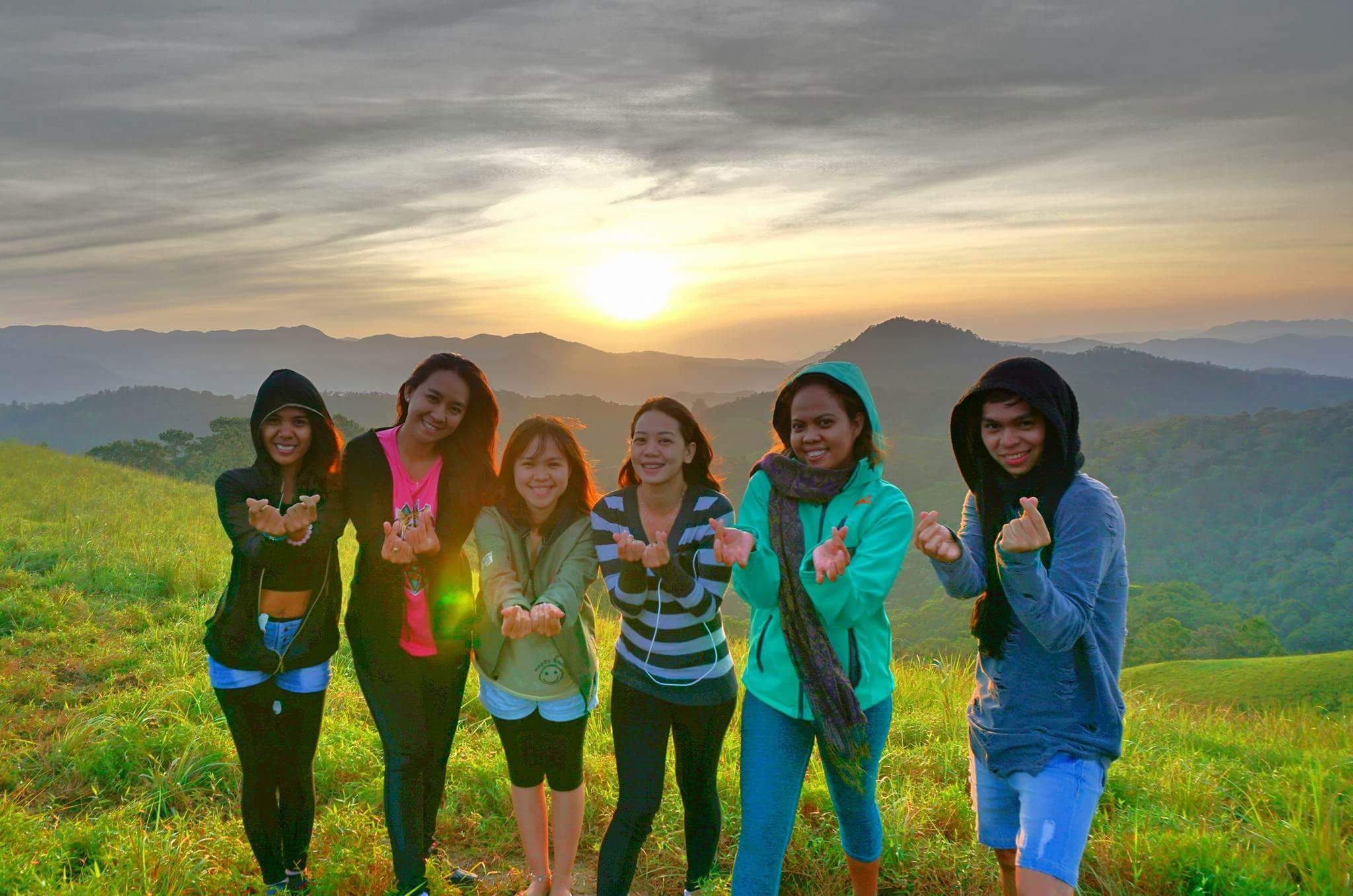 The Sunrise. Indeed, mountains have an effect on the time and length of sunrise and sunset. You will appreciate the full beauty, the changes of the color from purple twilight into a bright yellow-orange sunrise.
And, the last but not the least, this video from Nguyễn Võ Hoài Thương will give you the entire sight of our adventure.
If any of you is interested to experience this adventure, feel free to contact Nick through email or mobile number (0985.806.896).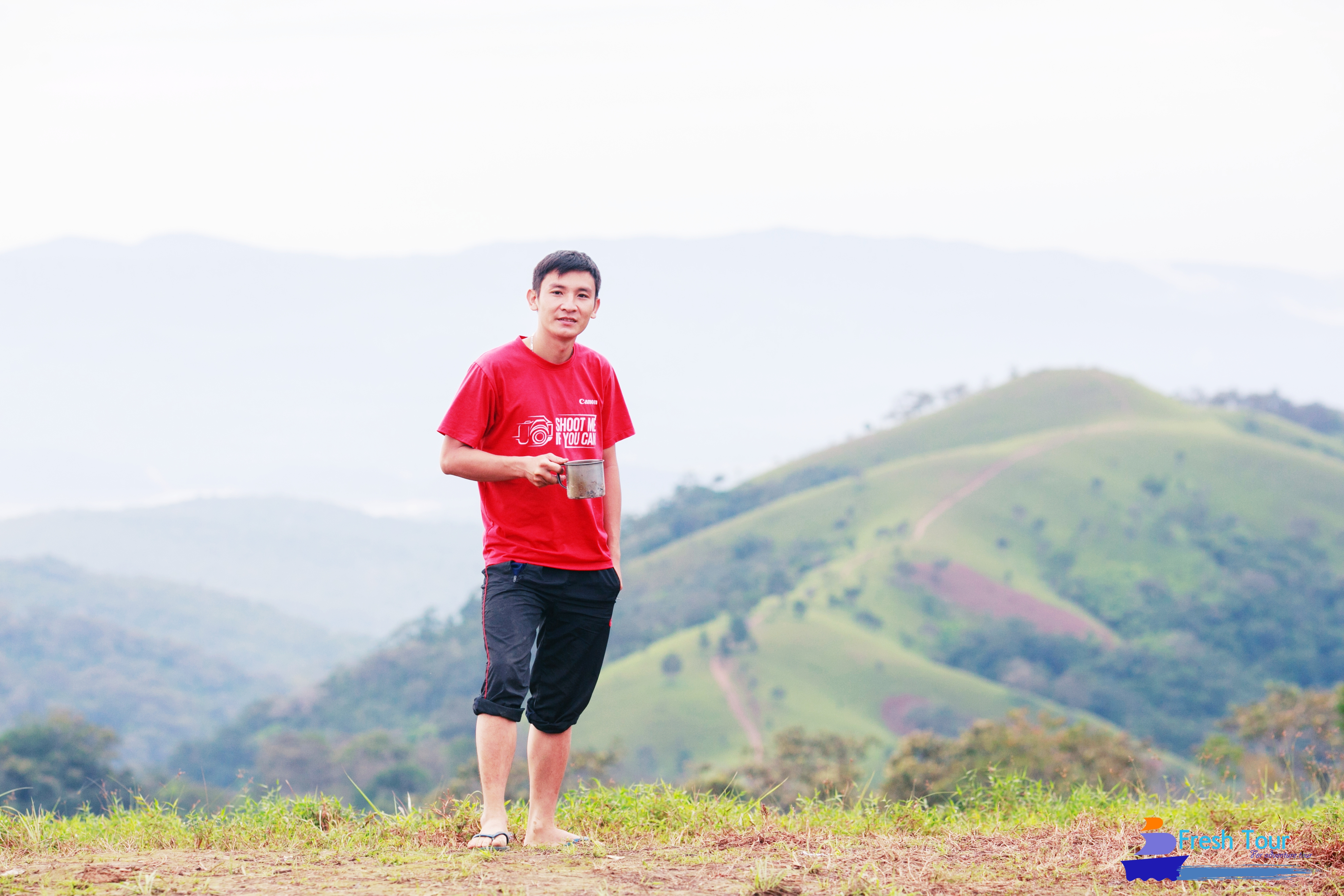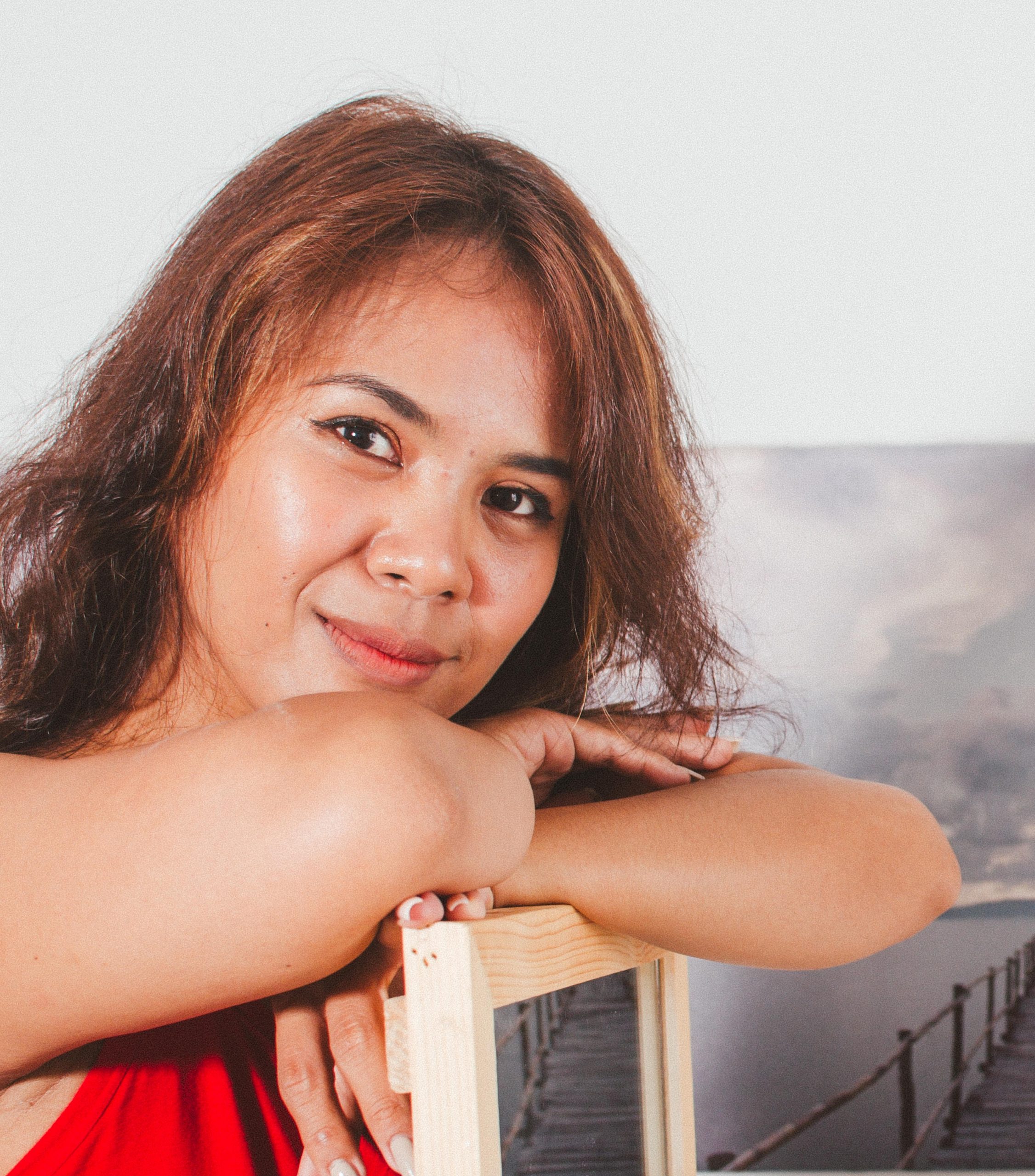 🌐 I'm the author of "The Cancer Voice Asia", and I want to share my experience with cancer to help you through yours. We create a special network of people living with similar experiences that allows us to empower ourselves and helps us to fight against the disease.
👩‍🔬I was diagnosed with Leiomyosarcome in 2016, when I was 29 years old. My healing journey becomes your healing journey, and I want to use this platform to inspire people all over the world.