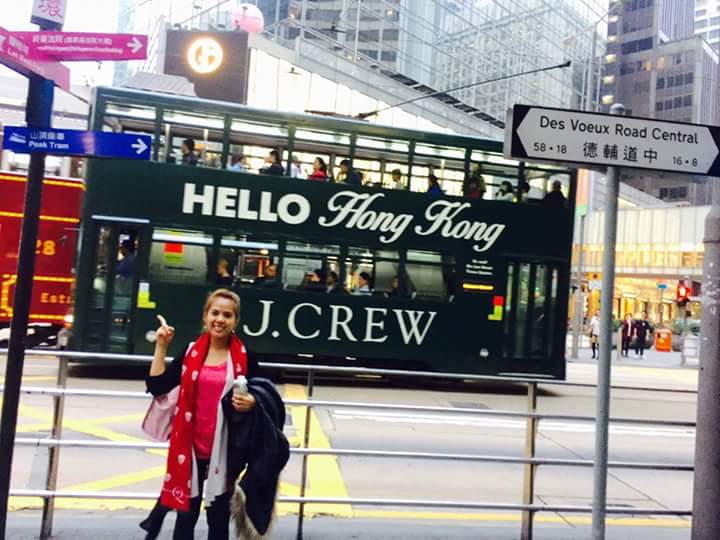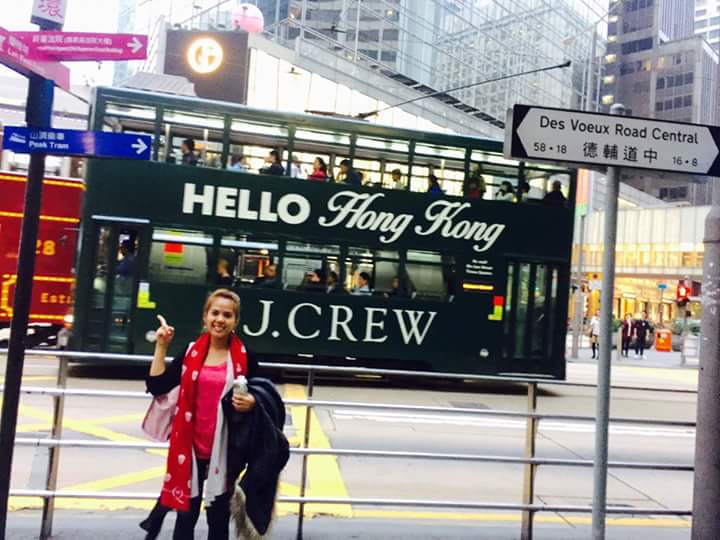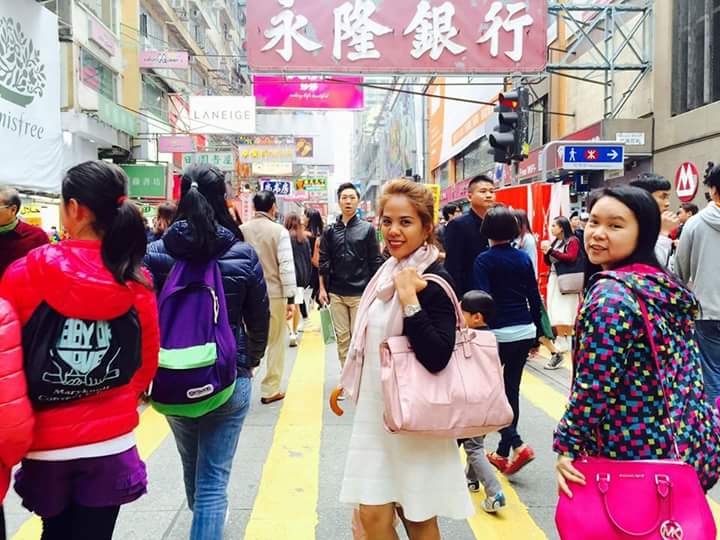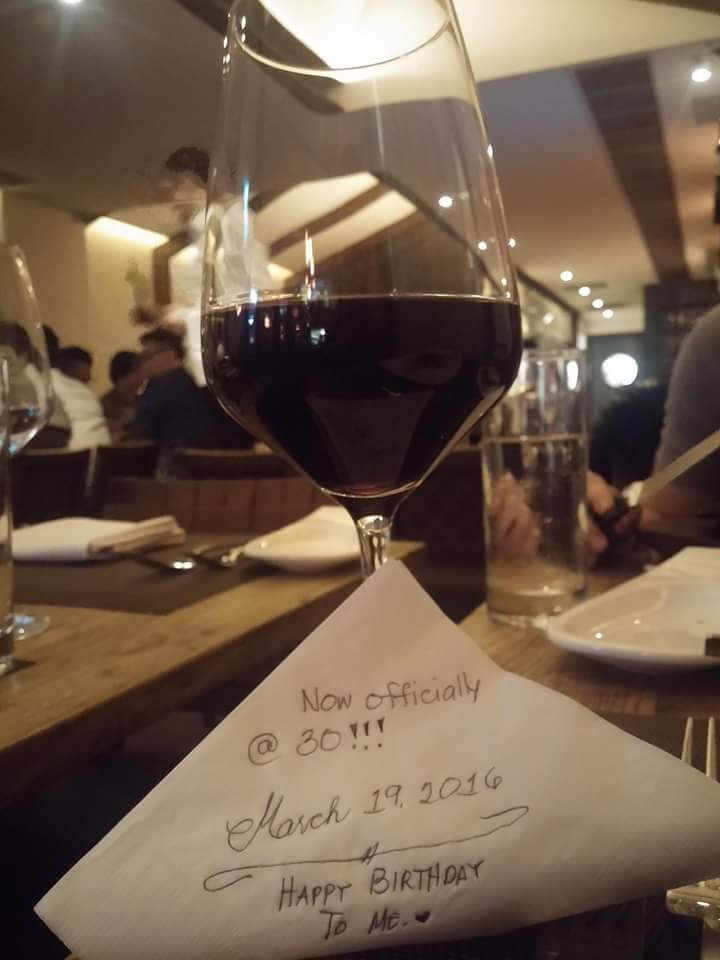 Memorable experience I say because this is considered as a trip to remember after I was diagnosed with cancer. Feared that after the revelation, I could not do the plans that I had planned for months before. It takes a lot of courage to continue even though death is on my way. I have to think between two destinations. One is certain, and that is my plan to work/travel in Hong Kong; and the other one is uncertain, seeing myself inside the coffin if I will just keep thinking of my disease.
I shrugged off the thoughts at that time that I already have a cancer. And continue with the plan I had already made. So, I booked the ticket and started traveling like I am not sick in the first place. That was the first step of courage in beating cancer.
I stayed 2 weeks in Hong Kong with my best friend. I visited places and taught English at the same time and spent time alone during my last few days and enjoyed traveling solo.
So, where in Hong Kong did I go? My photographs last year were not that as good as I could have now with my other travels. Well, let me try my best to highlight one of the places I'd been to, with some of the best photos I could get.
Island hopping – A random day trip in Sai Kung located in the New Territories. I went there by myself, thought I could go hiking, but it was not that easy as I imagined. Left around lunchtime from Kowloon where I stay. I took the MTR to Diamond Hill and went down from there and took a bus that took 40 minutes travel. The bus trip was actually uncertain and was afraid to get lost, but as soon as I saw the terminal which is nearby Sai Kung Waterfront Park, I hopped down right away and see what I can do there. The most spontaneous trip when I was in Hong Kong.


Where did I go? Sharp Island! It's a 10-minute boat trip (kaito, a small, motorized ferry) that cost for only about 20 – 40 HKD. Arriving the pier on Sharp Island, you will be stepping on its elevated pier where you can witness already the whole beautiful scenery. I went a short hike from the stony trail to the mountain that lasts for a few hours and went back to Sai Kung Public Pier before the sun will set and went back to Kowloon safe and sound. Going solo is not that bad. You can always ask anyone to snap a photo for you. And there you go! Some of my snaps!
This slideshow requires JavaScript.
TST Promenade – Of course it's in East Tsim Sha Tsui! A breathtaking walk along the street went and saw many places such as: Avenue of Stars, Garden of Stars, Hong Kong Space Museum, Wall-less Chit-ChaNt (a two large-scale artwork) where everyone can sing, shout or chat through a big cornet, and most especially, the beautiful view of the Hong Kong skyline and Victoria Harbour.
This slideshow requires JavaScript.
Transportation in Hong Kong is not very complicated to be learned. There are plenty of ways to get around the city, you could go by taxi, ferry, rail, bus or tram. As long as you have the octopus card, and beep your way through MRTs and even supermarket checkout counters like what the locals do, you should never get behind them nor you will be lost in this small city of Hong Kong!
There are limitless destinations and tourist sights to see and do. Also try to do a research and go somewhere in Hong Kong that is not really a familiar sight and discover it by yourself. Communication is not a problem as most of the people there speak English. Rest assured, you can experience Hong Kong in the best possible way, even for a short period of time.
Colorful, meaningful and significant memories with the lanterns, nature, pagoda and statues made my trip to Hong Kong more memorable.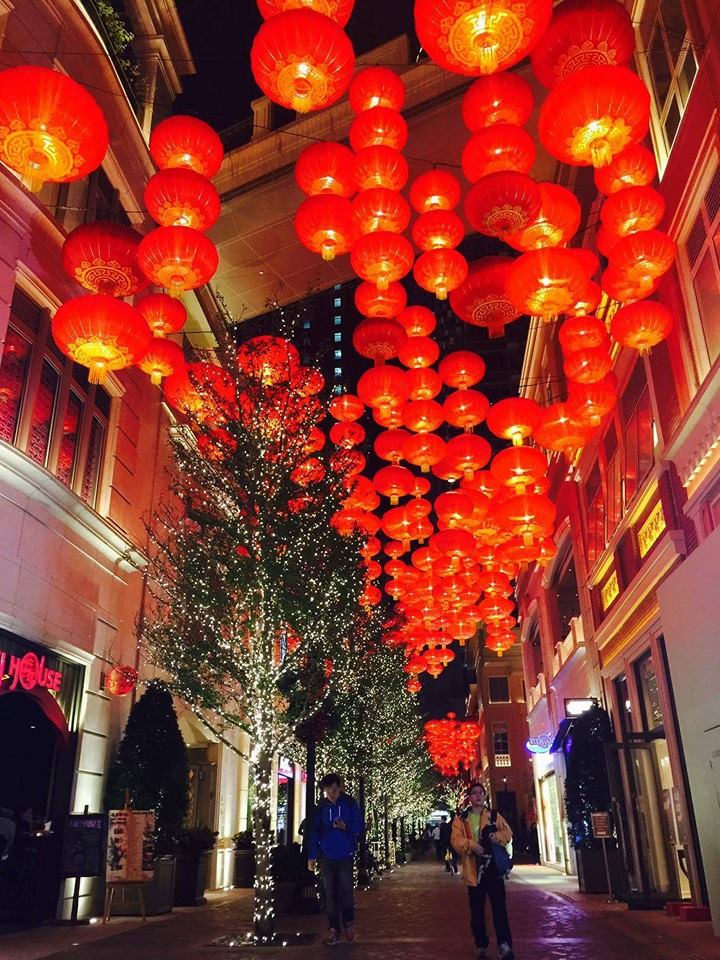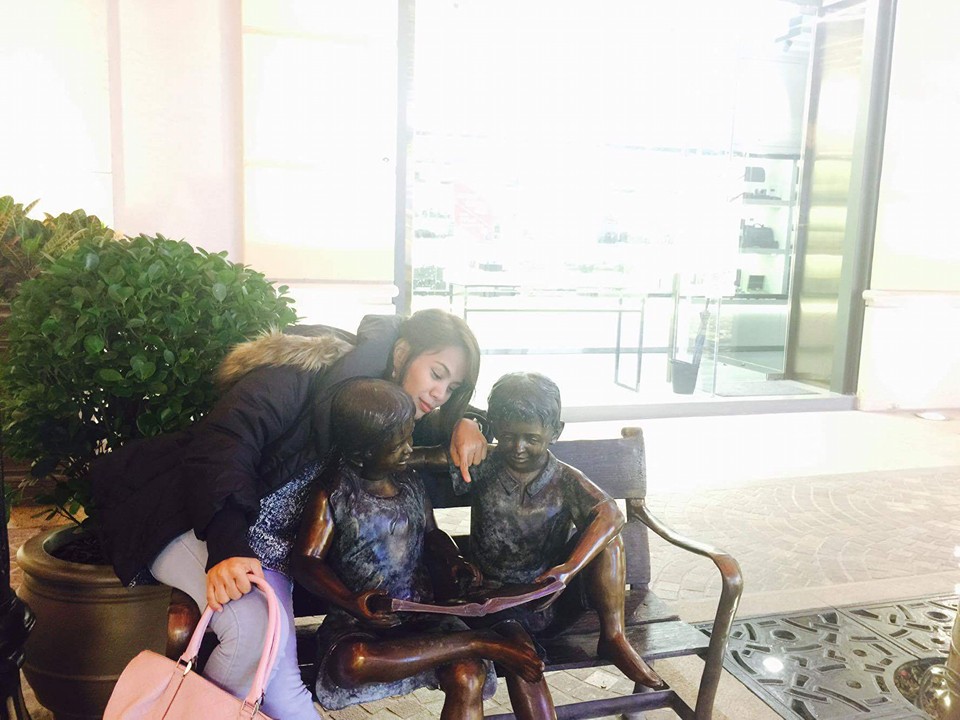 And of course, with a best friend, the one and only.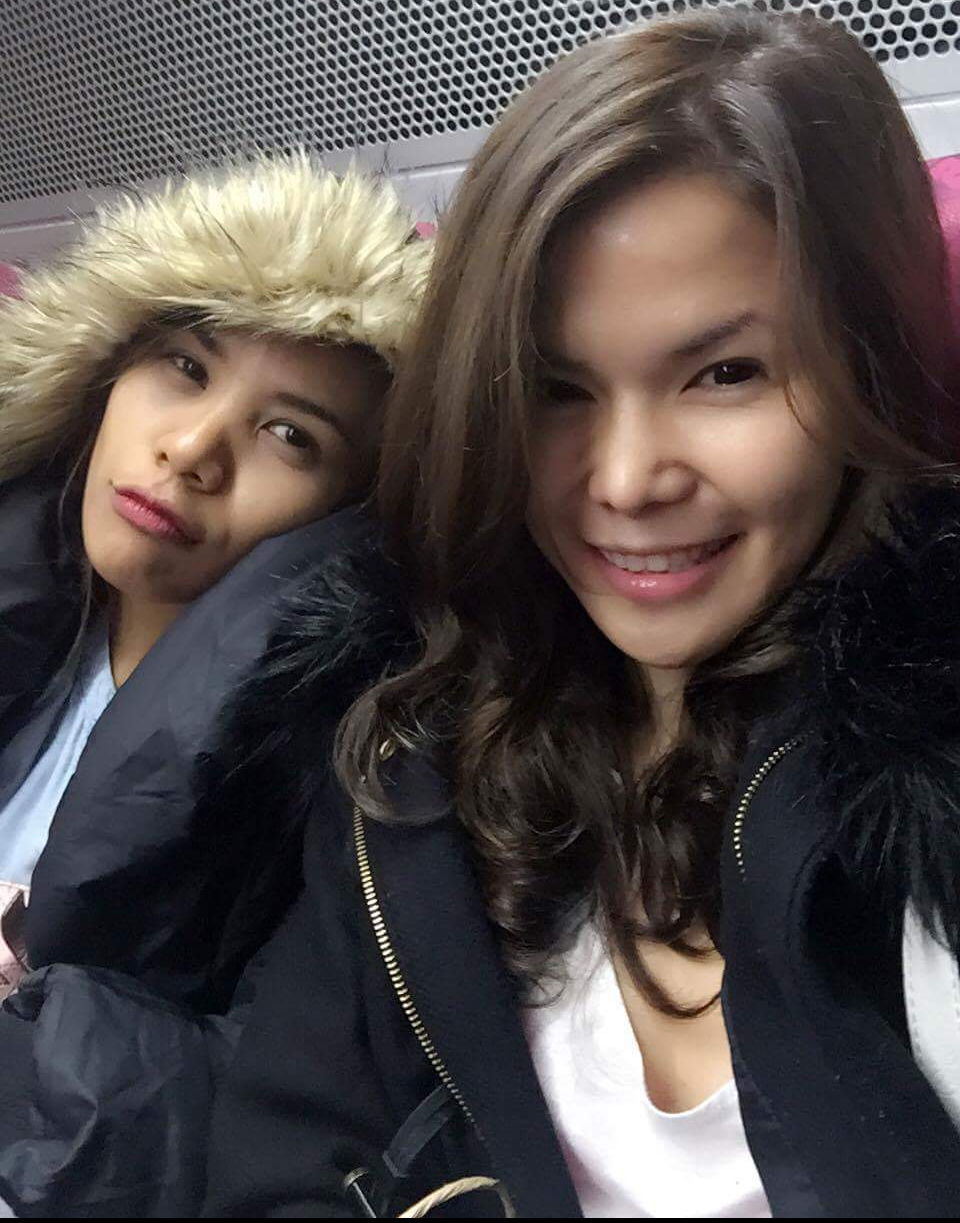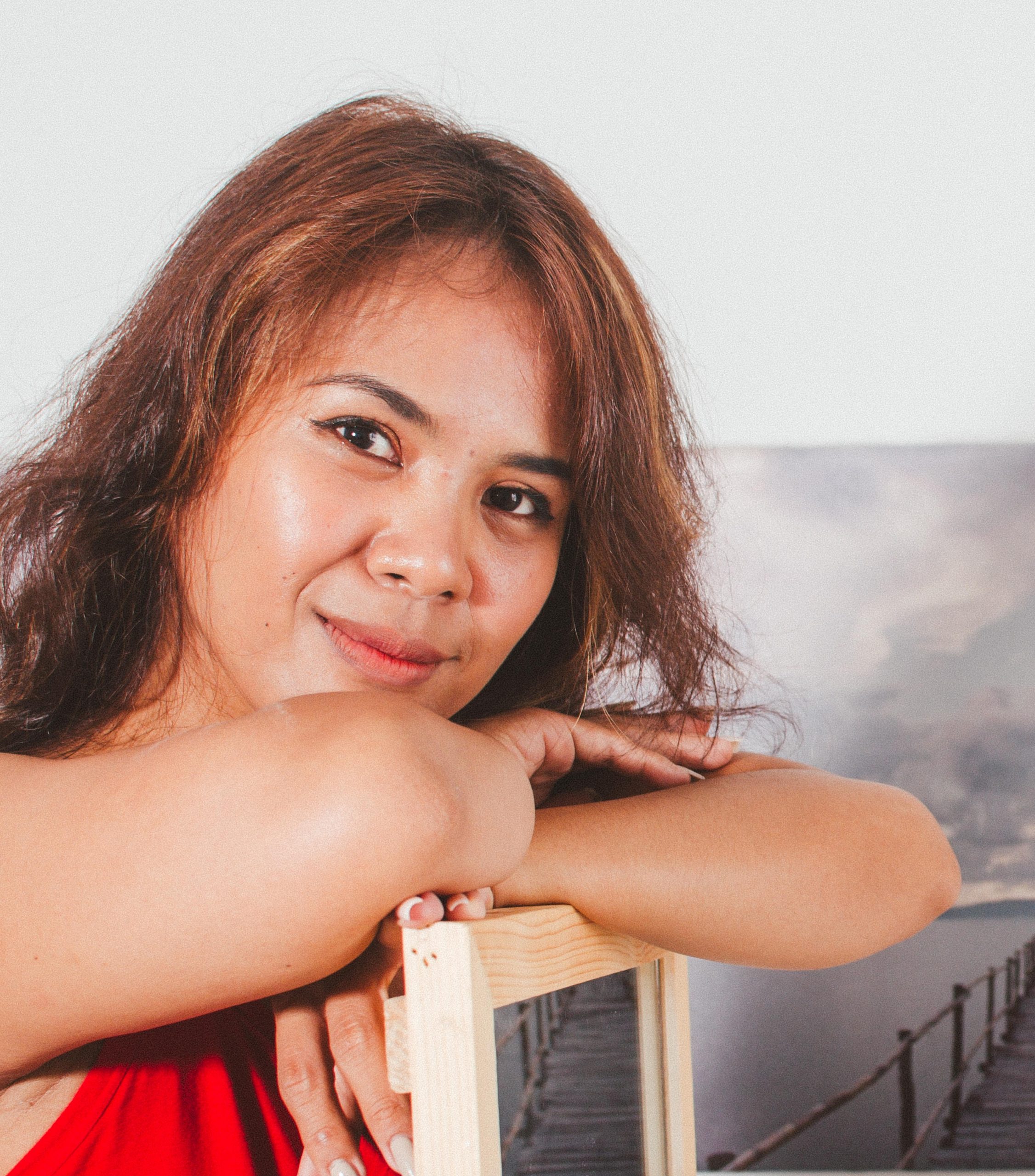 🌐 I'm the author of "The Cancer Voice Asia", and I want to share my experience with cancer to help you through yours. We create a special network of people living with similar experiences that allows us to empower ourselves and helps us to fight against the disease.
👩‍🔬I was diagnosed with Leiomyosarcome in 2016, when I was 29 years old. My healing journey becomes your healing journey, and I want to use this platform to inspire people all over the world.