I'm so devastated.
I'm such a loser.
There'll be no excuses!
I'm always wrong, sorry.
Are these statements familiar to you? There are things that we can't do anything about it. Yet, we let ourselves to be a prisoner to things that stay the same. Which in fact, you are actually lying to yourself. Walk away from the drama you create from within. Do not be an exaggerator. Life is too short to be anything but happy.
How will you know that you are an exaggerator?
Catastrophizing situations beyond reality. Always pay attention to every word that you say. If you frequently utter negative things, it will be more likely complicated for you to manage stress. Wonder why you've got a trashy life and blame it to other people while you keep littering negativity everywhere. Our mind becomes the biggest obstacle that we need to overcome. Take baby steps. If you can overcome your mind from thinking negatively, you can overcome anything.
Labeling yourself and ignoring alternatives. Can't see the forest for the trees? Come on! Why create unnecessary limitations when you can look at the broader possibilities? Negative thinking and people are always unhealthy energies. And when you keep dealing with toxic, negative and energy-draining thoughts, you are just wasting your precious time. Save your life and pay attention to alternatives that can lead you to amazing things along the way.
All-or-Nothing. You are an ideal person and leave no room for error. Again, we all make mistakes. Sometimes, struggles are exactly what we need in our life. If we were to go through our lives without any obstacles, we would be crippled. We would not be as strong as what we could have been. Give every opportunity a chance; leave no room for regrets – not error. I had cancer – and most of us, the survivors, sometimes call ourselves a warrior, yet other cancer survivors disapprove to call ourselves like one. Which I can see their point why. See that life is just another day. Whether you fail or succeed today, that's life (c'est la vie). It's not supposed to be a battle between misadventure and perfection. Be ready to compromise and learn when to not to. When you compromise, you value your relationship with other people and most especially with yourself within much more than your ego.
Over-generalizing a situation to avoid discomfort. Are you sorry? No, I don't pity you. Most things require trial and error before we are comfortable. So, yeah! It's okay to be wrong sometimes, but it is not always you are wrong and you are not sorry to be in error. We all have our faults. But when you keep doing that, spent years, pointing the finger at yourself is there anyone to pick you up? That is the most unattractive and awful thing you can do to yourself. Pick up yourself up and say "Listen, I have to be responsible for you." Stand up and never look back.
All of these are all unhelpful approaches for living our lives, cause problems in how we interpret situations and can be interfered with logic. When we were young, we were taught at school how to solve Math problems or Physics formulas (shite, I still hate Physics!). Identify the problem, develop alternatives, select the best alternative, implement it, and see if the solution works or not. These are just ridiculous yet simple ways of solving dilemmas and can be applied in life.
I will leave you with this quote from one of my favorite authors who I loved the most since I was in high school, Louise L. Hay,
I do not fix problems.

I fix my thinking.

Then problems fix themselves.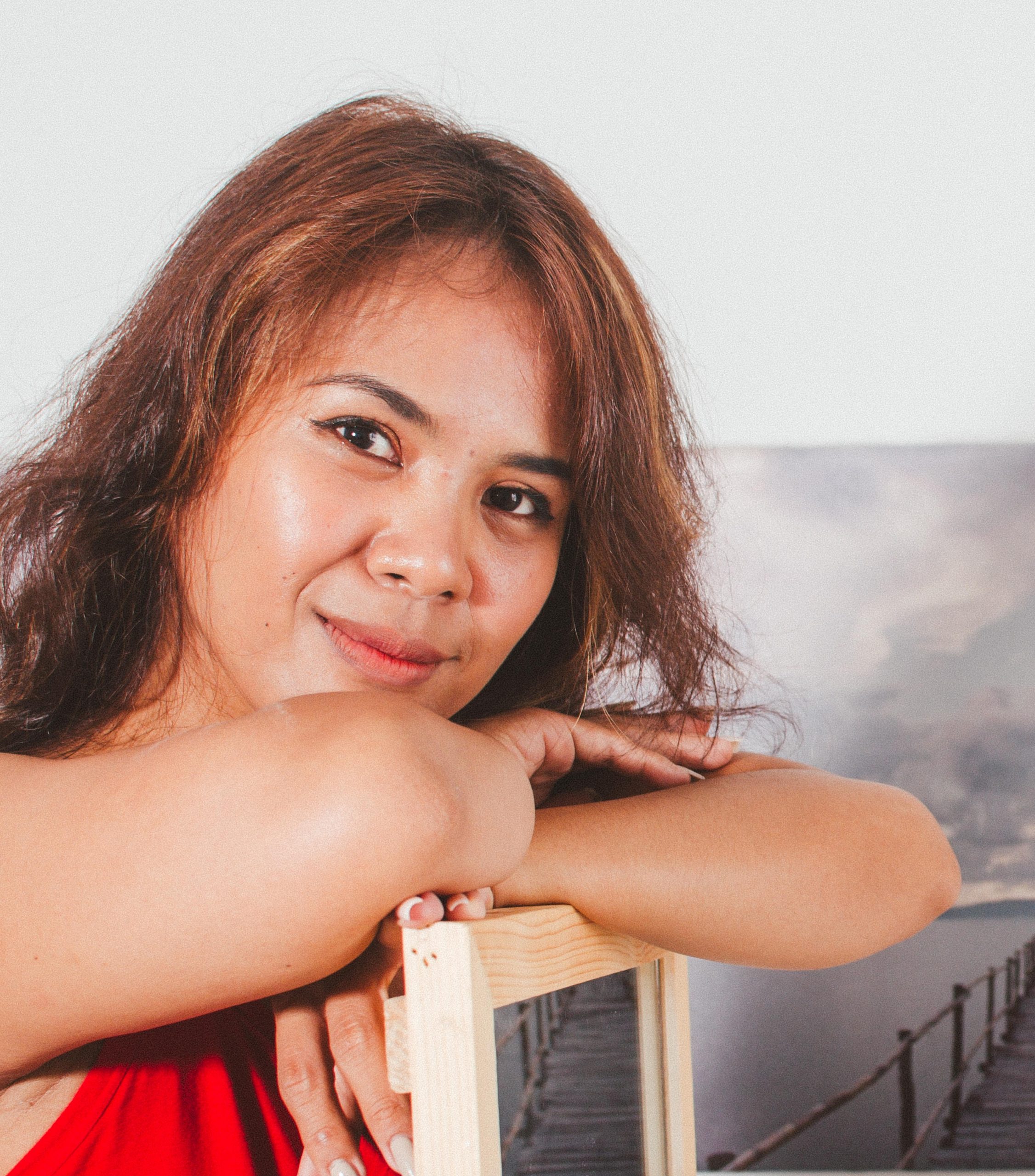 🌐 I'm the author of "The Cancer Voice Asia", and I want to share my experience with cancer to help you through yours. We create a special network of people living with similar experiences that allows us to empower ourselves and helps us to fight against the disease.
👩‍🔬I was diagnosed with Leiomyosarcome in 2016, when I was 29 years old. My healing journey becomes your healing journey, and I want to use this platform to inspire people all over the world.