Let your soul catch up with your body. Set it on fire. Be fearless and follow your soul, it knows the way.
I started to write this when I was in the coffee shop, realizing the mistake I'd done and I was off the agenda. I have nothing to do, no need to blame myself or whine. So,  what I did instead, I have to wait with a cup of cappuccino and then suddenly thought of a topic to write using my phone only. I hate to think that I used to bring my pen and notebook wherever I go and write down anything whatever comes into my mind, but who cares? Nowadays, a phone is more convenient than them.
Writing this without considering and knowing that this is a very sensitive topic for me. Well, I just shrugged it off and act like I'm not bothered at all. In the first place, why should I?
It's never been easy to cut down the fear that has been growing inside me from my childhood until I become an adult – a mature one. Who needs it when it will just consume you? Who needs drama? It ain't fun after all!
If I disconnect myself from friends or families, they think I'm rude. Well (shrugged my shoulders), I do that without any guilt nor a single word of explanation. Why? Because it's not them, it's myself that I'd needed to disconnect from anything or anyone that's associated with fear. If they're mad, fine. If they want to hear an explanation, they should be upfront. I'm easy!
I disconnect myself from them because I have to watch what I do, what my beliefs are and see whether myself still aligned with real life, not fantasy.
I started to cut off fear and it takes a long period of time to snip the root. Yet, after it's been cut, it's so easy to drop it each time when it comes near as a threat.
I disconnect to reconnect with myself. And it doesn't happen once. It's a constant event of anyone's life. I disconnect to see what matters and what doesn't.
I disconnect to enjoy my own company. My own time I need for myself that only I can satisfy and not other people.
I disconnect to be connected with people who are good for me. It helps to any person to be surrounded by someone who lights them up not to put them down.
To disconnect, it doesn't need to have an expensive travel. Yes, it's good once in a while we travel, go for an adventure, go to the beach or go for a hike. To disconnect, I just simply go outside, go to the park, nearby river or bridge. I just simply go out and look up at the sky. See the beauty of the real world, the imperfections of the beautiful world we live. I just simply go out and see the crowd. Exchange a smile to someone or to a child. I just simply go out to regain my free time. It's never a privilege given be anyone or from work and responsibilities. It's a privilege that only myself can give.
I disconnect your presence in my life, but I hate to insult you or to bad-mouth you. After all, there is a lot of awesomeness in you. It's just that, I am not really immune to your toxic life.
Everything is just temporary.

Disconnect to connect.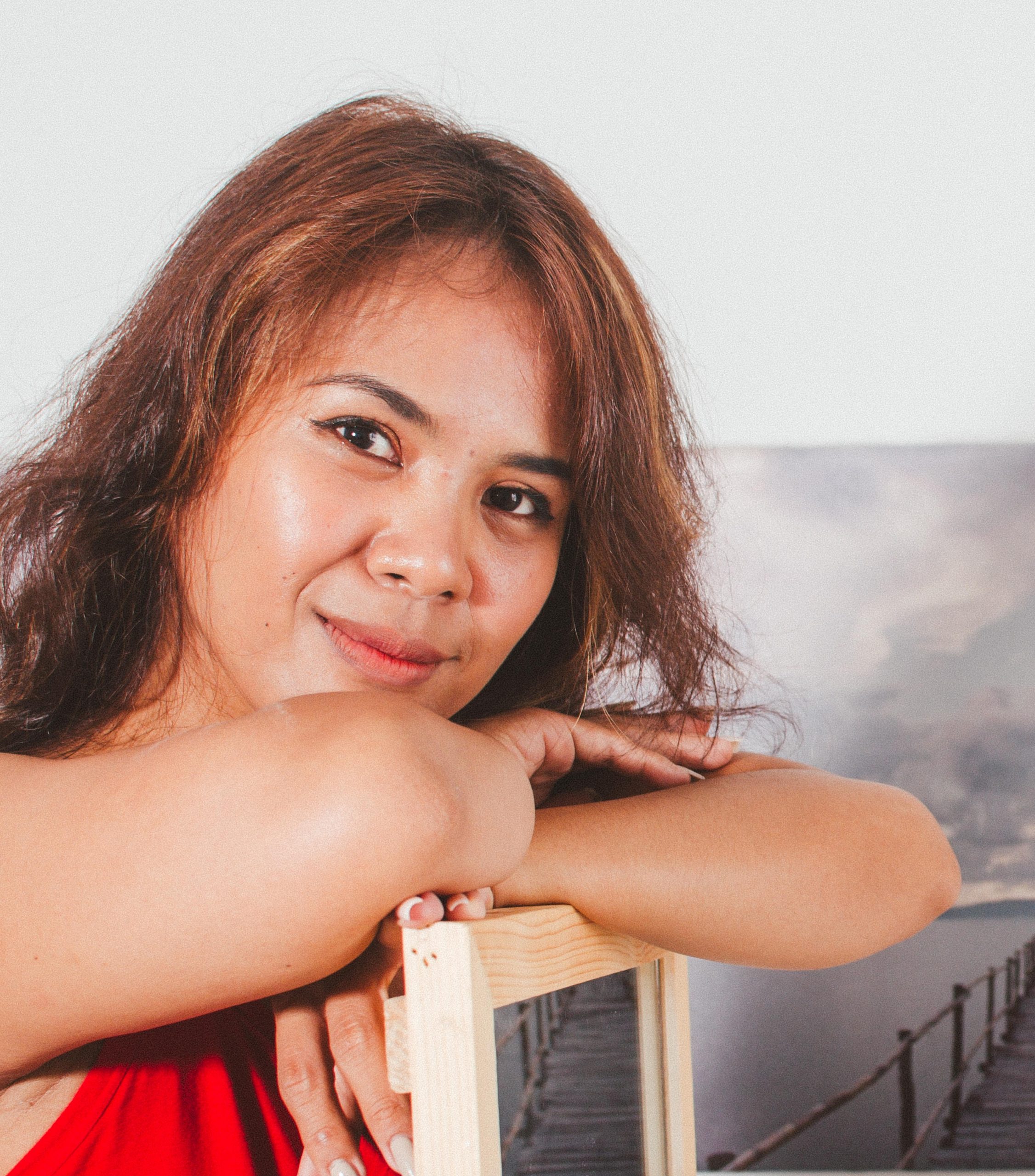 🌐 I'm the author of "The Cancer Voice Asia", and I want to share my experience with cancer to help you through yours. We create a special network of people living with similar experiences that allows us to empower ourselves and helps us to fight against the disease.
👩‍🔬I was diagnosed with Leiomyosarcome in 2016, when I was 29 years old. My healing journey becomes your healing journey, and I want to use this platform to inspire people all over the world.