I had cancer,
I was very ill.
And it's something I didn't understand.
I was a good woman, with a good heart,
That cancer tore me apart.
And there was nothing I can say or do.
My heart aches to see myself in such displace,
Yet, Quitely, I managed to put a smile on my face.
I was stronger than I could ever be,
Even when love is nowhere to be found,
I fought the fight, "almost" by myself.
I got well, but things will not be the same,
Who will love me till this is through?
Who should be blamed?
Who should be hated?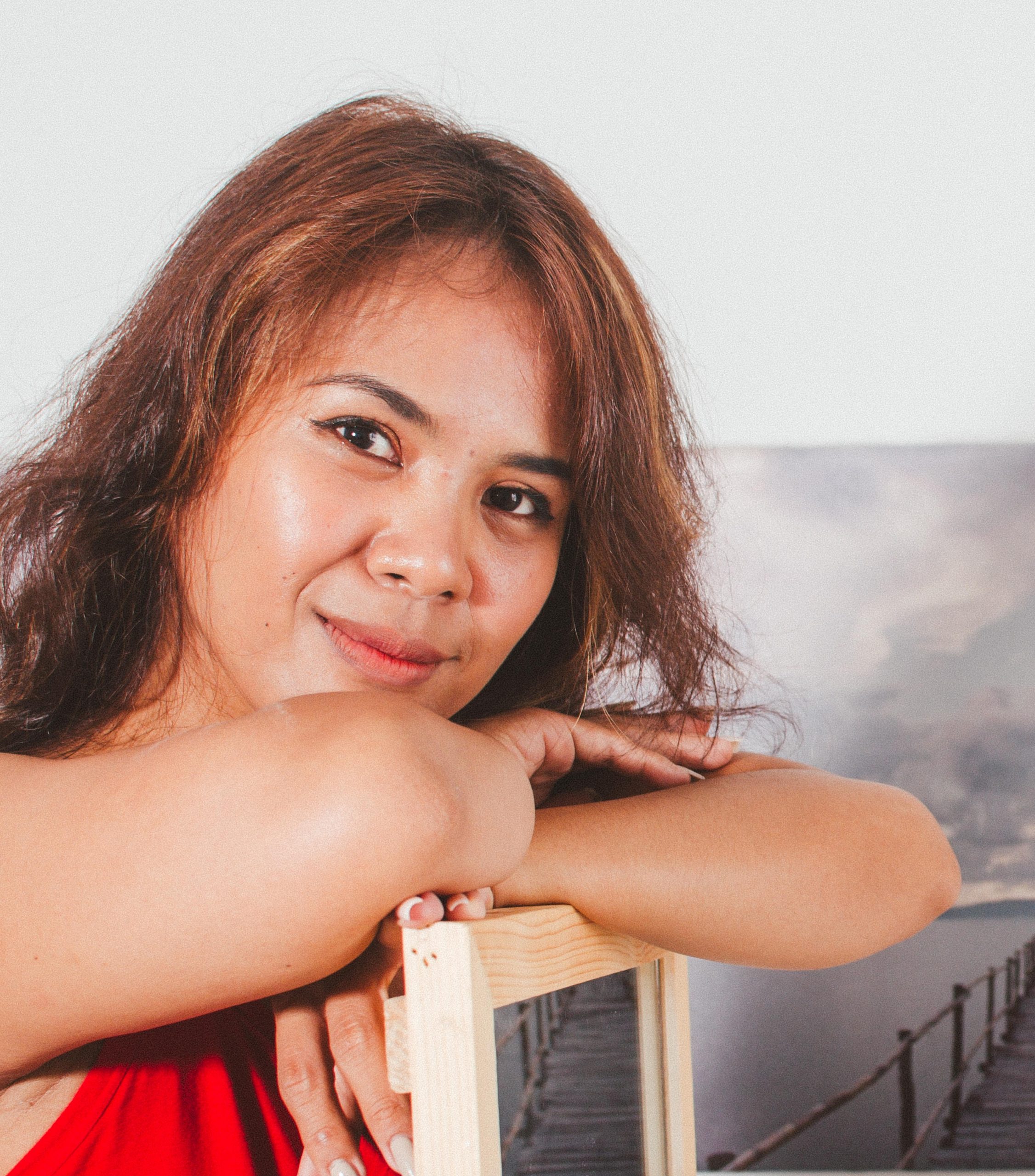 🌐 I'm the author of "The Cancer Voice Asia", and I want to share my experience with cancer to help you through yours. We create a special network of people living with similar experiences that allows us to empower ourselves and helps us to fight against the disease.
👩‍🔬I was diagnosed with Leiomyosarcome in 2016, when I was 29 years old. My healing journey becomes your healing journey, and I want to use this platform to inspire people all over the world.