I had cancer,
I was very ill.
And it's something I didn't understand.
I was a good woman, with a good heart,
That cancer tore me apart.
And there was nothing I can say or do.
My heart aches to see myself in such displace,
Yet, Quitely, I managed to put a smile on my face.
I was stronger than I could ever be,
Even when love is nowhere to be found,
I fought the fight, "almost" by myself.
I got well, but things will not be the same,
Who will love me till this is through?
Who should be blamed?
Who should be hated?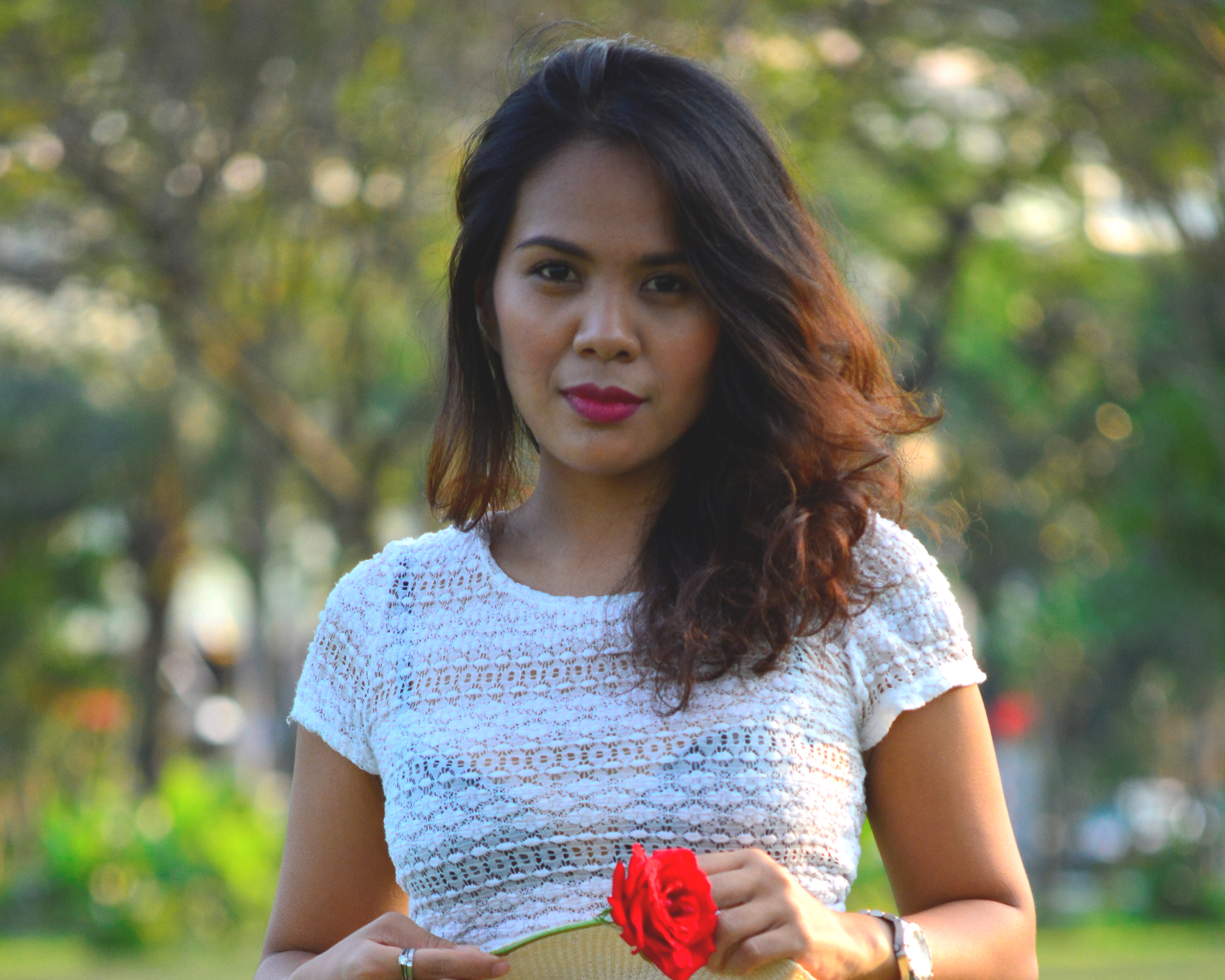 Cielo Superticioso, is the author of The Cancer Voice Asia created last August 2017. She is committed and determined to start a campaign to strengthen the cancer awareness. This campaign aims to make The Cancer Voice heard in Asia, especially in Vietnam. And so it continues, The Cancer Voice officially launched in 2018, reaching out Vietnamese to strengthen the education of cancer.