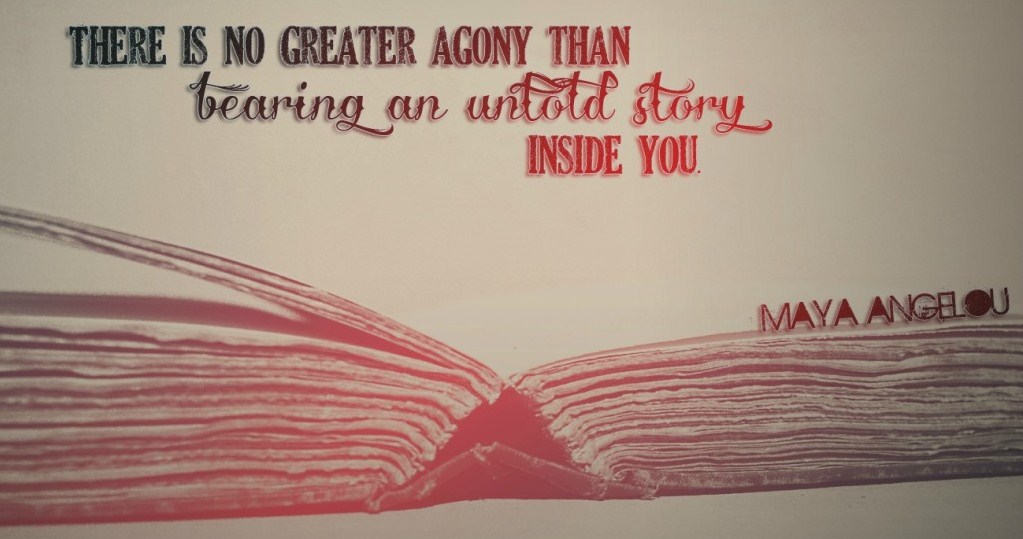 "There is no greater agony than bearing an untold story inside you." ~Maya Angelou
Behind every scar. Behind every song. Behind every poem. Behind every tear. There is an untold story. A story of survival. A story of hope. A story of sadness. A story of love. And – most of them are beautiful stories – they won't remain UNTOLD.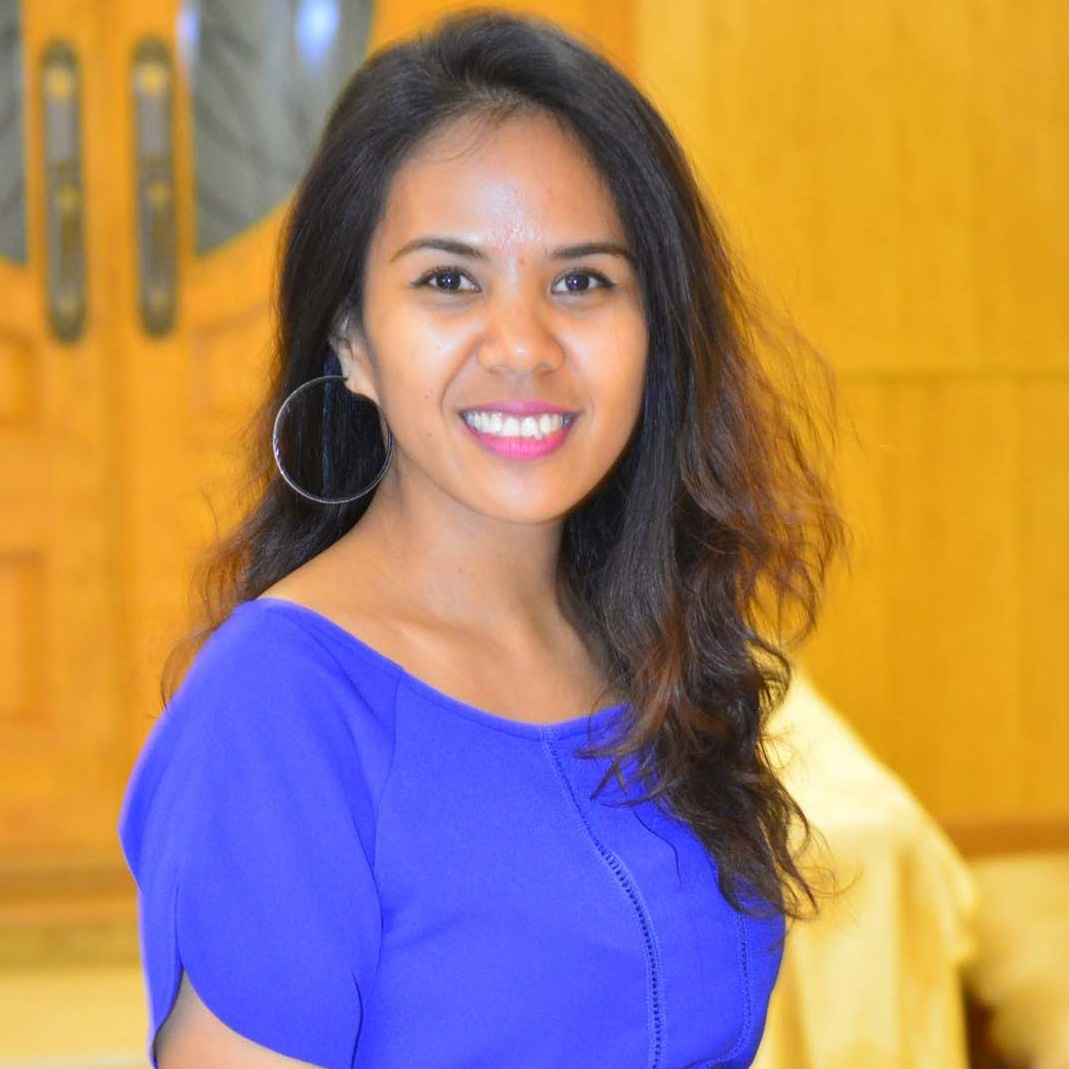 Cielo Superticioso, is the author of The Cancer Voice Asia created last August 2017. She starts the advocacy of The Cancer Voice after she successfully beat cancer in Saigon, Vietnam by writing articles. She is committed and determined to continue the campaign in order to strengthen the cancer awareness because no one should fight cancer alone.