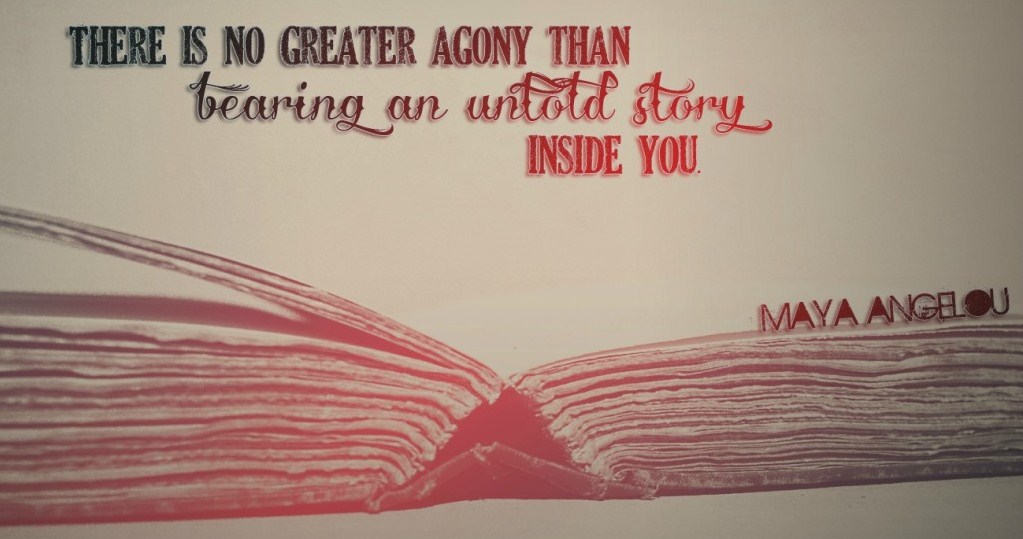 "There is no greater agony than bearing an untold story inside you." ~Maya Angelou
Behind every scar. Behind every song. Behind every poem. Behind every tear. There is an untold story. A story of survival. A story of hope. A story of sadness. A story of love. And – most of them are beautiful stories – they won't remain UNTOLD.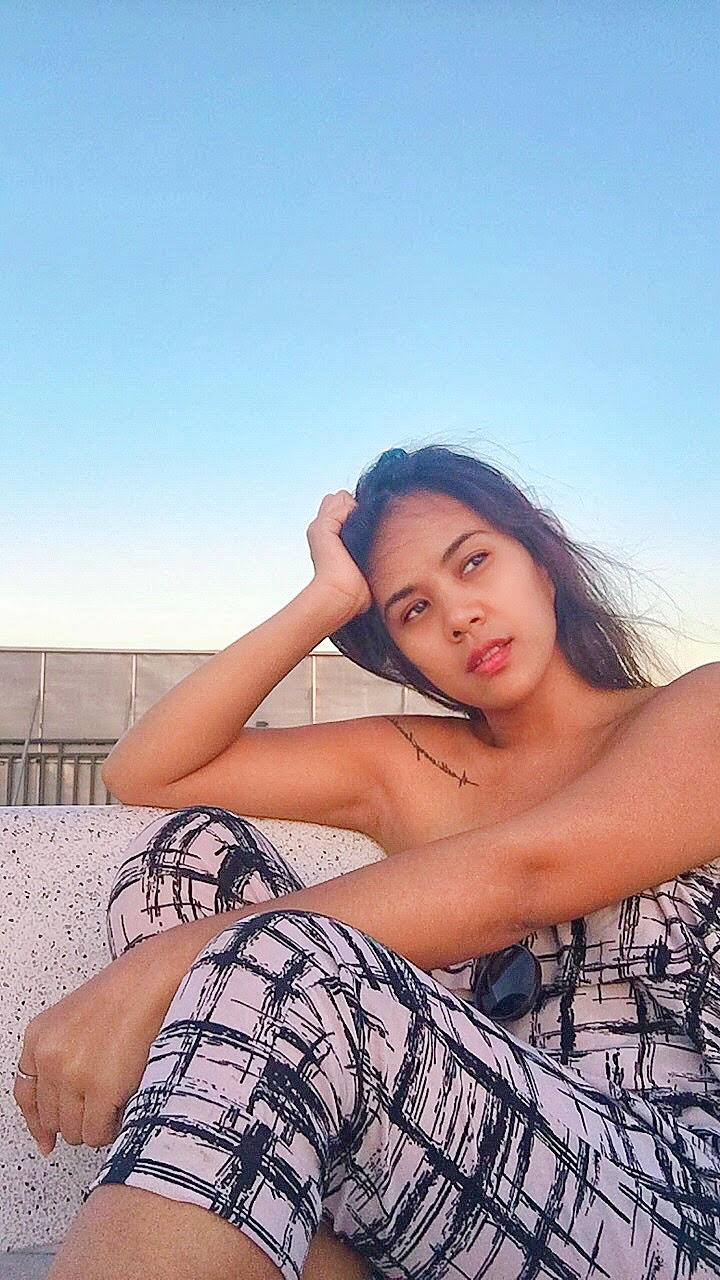 Cielo Superticioso, is the author of The Cancer Voice Asia created last August 2017. Cielo focuses on the remarkable benefits of sharing her story and uses her own journey as a means to help you with yours.