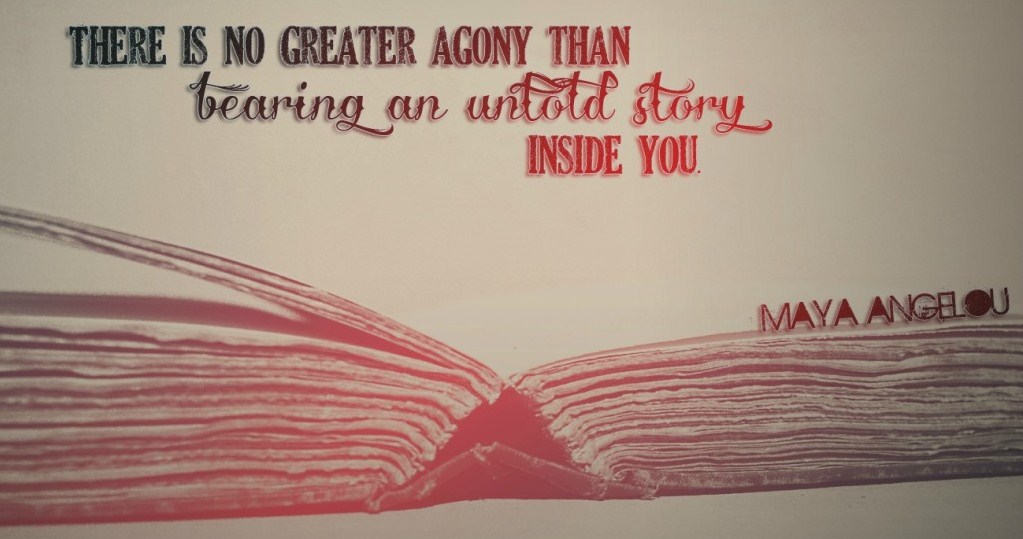 "There is no greater agony than bearing an untold story inside you." ~Maya Angelou
Behind every scar. Behind every song. Behind every poem. Behind every tear. There is an untold story. A story of survival. A story of hope. A story of sadness. A story of love. And – most of them are beautiful stories – they won't remain UNTOLD.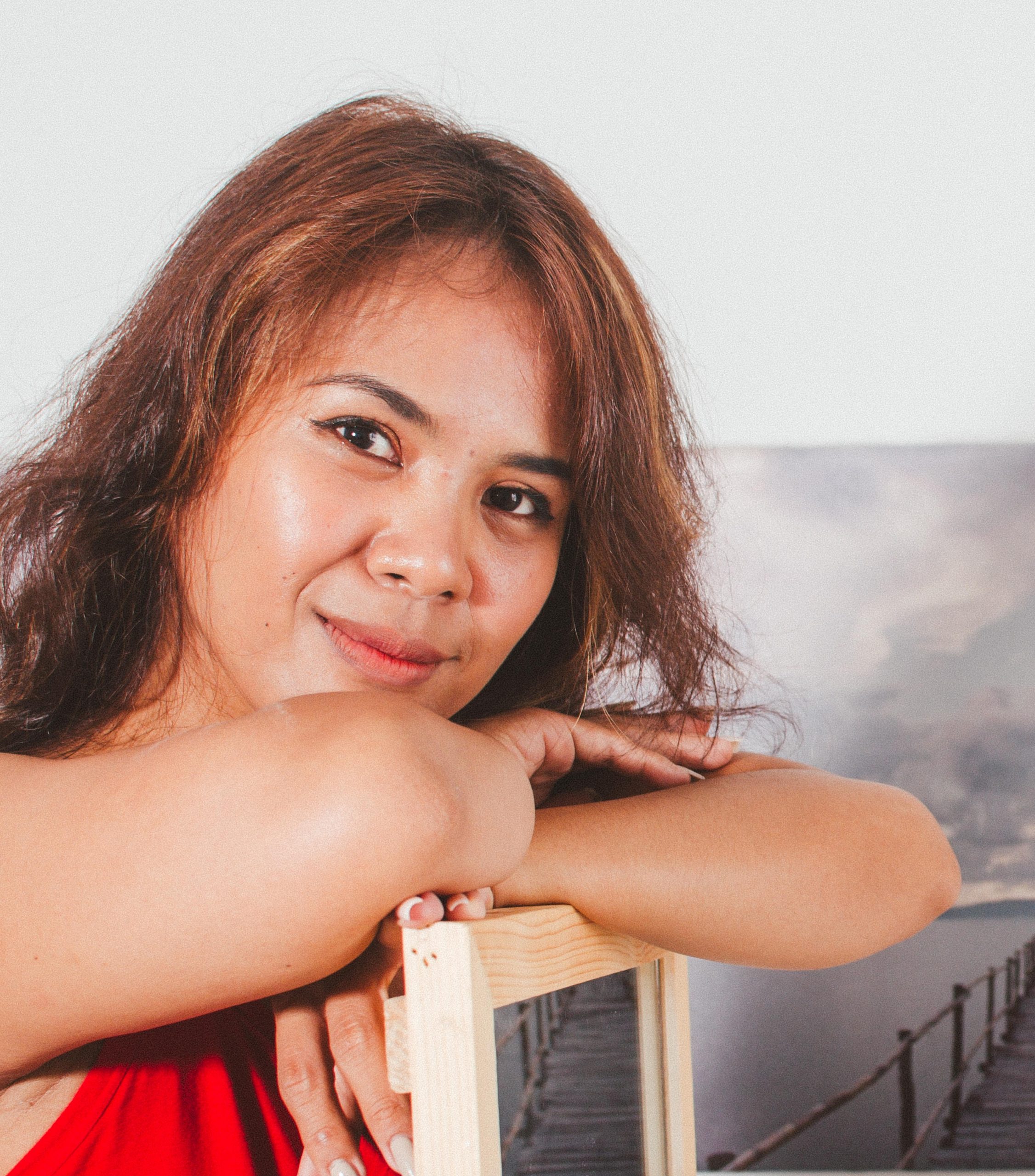 🌐 I'm the author of "The Cancer Voice Asia", and I want to share my experience with cancer to help you through yours. We create a special network of people living with similar experiences that allows us to empower ourselves and helps us to fight against the disease.
👩‍🔬I was diagnosed with Leiomyosarcome in 2016, when I was 29 years old. My healing journey becomes your healing journey, and I want to use this platform to inspire people all over the world.