Music therapy.
Its absolute magic helps us no matter what we're going through.
Music therapy is very known to any supportive cancer care that it has given enormous advantages to anyone including to those who are sick.
In listening to the right music it can help someone to:
express their emotions
cope with symptoms of a disease and the treatment
relax and feel comfortable
improve the emotional and physical well being
develop self-confidence and self-esteem
develop or rekindle a sense of creativity
Here is the list of awesome songs that inspire all of us cancer warriors. It may make you cry, laugh, happy or sad – thus these songs are here to remind all of us not to give up the fight!
1. Hold On
"Hold on. Be strong. Can you feel it getting better?"
2. No One Fights Alone
"No one fights alone. Together we will win. Surviving and thriving. Hand and hand, never giving in."
3. Rise Up
I rise up, I rise like the day."
4. Fight Song
"This is my fight song
Take back my life song
Prove I'm alright song
My power's turned on
Starting right now I'll be strong
I'll play my fight song
And I don't really care if nobody else believes
'Cause I've still got a lot of fight left in me"
5. Stand By You
"Even if we're breaking down, we can find a way to break through
Even if we can't find heaven, I'll walk through hell with you
Love, you're not alone, 'cause I'm gonna stand by you"
6. Happy
"Clap along if you know what happiness is to you."
7. Overcomer
"You're an overcomer,
Stay in the fight 'til the final round."
8. Stronger
"When the waves are taking you under
Hold on just a little bit longer"
9. Shake It Off
"But I keep cruising, can't stop, won't stop moving
It's like I got this music in my mind, sayin' gonna be alright"
10. Let It Go
"Turn away and slam the door
I don't care what they're going to say
Let the storm rage on
The cold never bothered me anyway"
What songs would you like to share in the list? Make sure to tell The Cancer Voice Asia in the comments below. And I'll be happy to share your fight song to the whole world!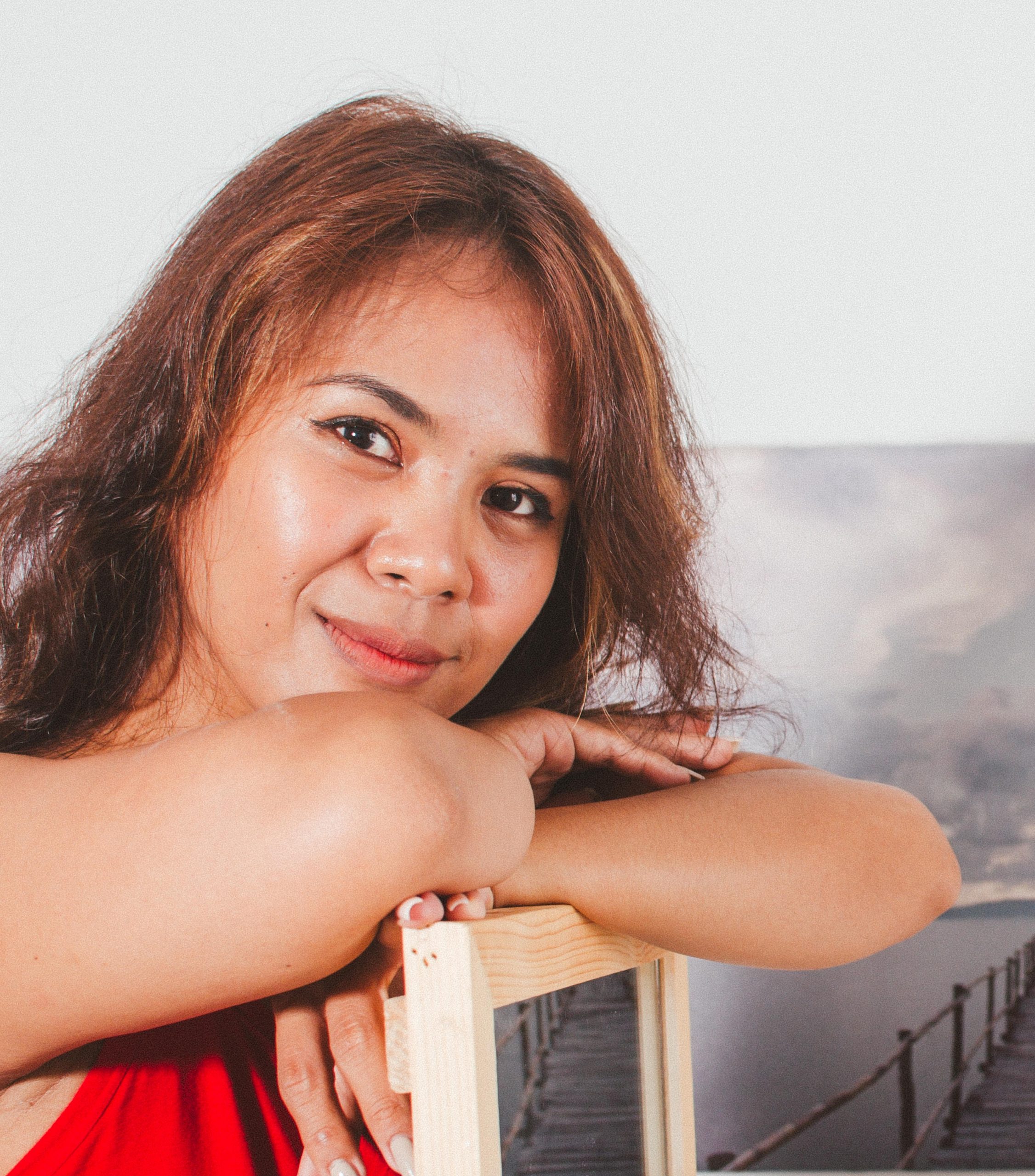 🌐 I'm the author of "The Cancer Voice Asia", and I want to share my experience with cancer to help you through yours. We create a special network of people living with similar experiences that allows us to empower ourselves and helps us to fight against the disease.
👩‍🔬I was diagnosed with Leiomyosarcome in 2016, when I was 29 years old. My healing journey becomes your healing journey, and I want to use this platform to inspire people all over the world.