People who lose a spouse are caught in a kind of harsh dual reality.
On one hand, you're dealing with what's probably the most tragic event of your life, the emotionally-crippling loss of a spouse. At the same time, you're faced with a list of financial and legal concerns, many of which may be completely unfamiliar. It can overwhelm a bereaved senior very quickly, which is why the help of a loving relative becomes so important.
Making financial decisions in the wake of such a terrible loss is very risky and should be done with forethought and careful consideration as much as possible, but that's easier said than done if you're a beleaguered older adult trying to hold it all together.
That's where the help of a loved one comes in. Remember, there's a lot of red tapes to be weeded through, which takes time, and the accounting processes surrounding the departed's estate and financial accounts is often slow and behind schedule. Bear in mind the advantages of hiring a financial planner to help you stay on top of the situation. A financial expert can make sure your loved one recovers all the benefits and assets due them.
First steps
Some of the most consequential decisions that need to be made, such as whether to sell the house, don't necessarily have to be made immediately. But there are a number of administrative issues that need to be taken care of that can easily get overlooked. Your loved one will need at least 20 copies of the departed one's death certificate. These will be needed to verify death, to give to the Social Security Administration, and to send to the mortgage holder and credit card companies. They'll also be needed to prove your relationship to the deceased and so you're able to collect any money due to you from the departed's estate.
Funeral arrangements
Making funeral arrangements is a difficult thing for anyone to confront, and that's why so many elderly widows and widowers are left having to make those decisions when it's most difficult to address them. Someone has to make sure the departed's last wishes are carried out, that the funeral service is planned, and that the disposition of the body and burial arrangements have been made. It's also important for a trusted friend or relative to be on hand to make sure funeral costs remain under control and that no unnecessary charges are included.
Final notifications
When someone dies, there are a lot of people to be notified. That doesn't stop with friends and relatives. It's important to contact financial authorities such as insurance companies, the mortgage holder and any banks or financial institutions to whom the departed may have owed money. Those arrangements need to be made and payments disbursed once insurance settlements have been made.
Social Security must be alerted in case there are survivor's benefits involved, and it will be necessary to make changes to joint-name credit cards and loans, all of which takes time. As a relative, your help will be invaluable in making sure that the deceased's estate is settled as intended, which can also be complicated if there are any lingering matters that were never resolved.
Medical expenses
Resolving final medical expenses can be a major headache due to the convoluted inner workings of the health insurance system and Medicare/Medicaid requirements. It's important to hold off paying medical bills until all claims have been confirmed and all insurance claims have been filed. Once that's done, it'll take time for the entire situation to settle out, so be patient, even if your loved one is anxious to get everything settled.
The loss of a spouse after decades of marriage can leave an elderly person lost, confused and aimless. Dealing with the exhaustive list of items on the to-do list after the death of a spouse is laborious and often hard to make sense of. As a loving relative, you provide a helping hand, a knowledgeable mind, and a caring voice, all of which are invaluable during a difficult time.
This article is written by Lucille Rosetti, author of The Bereaved.
Photo courtesy of Pixabay.com.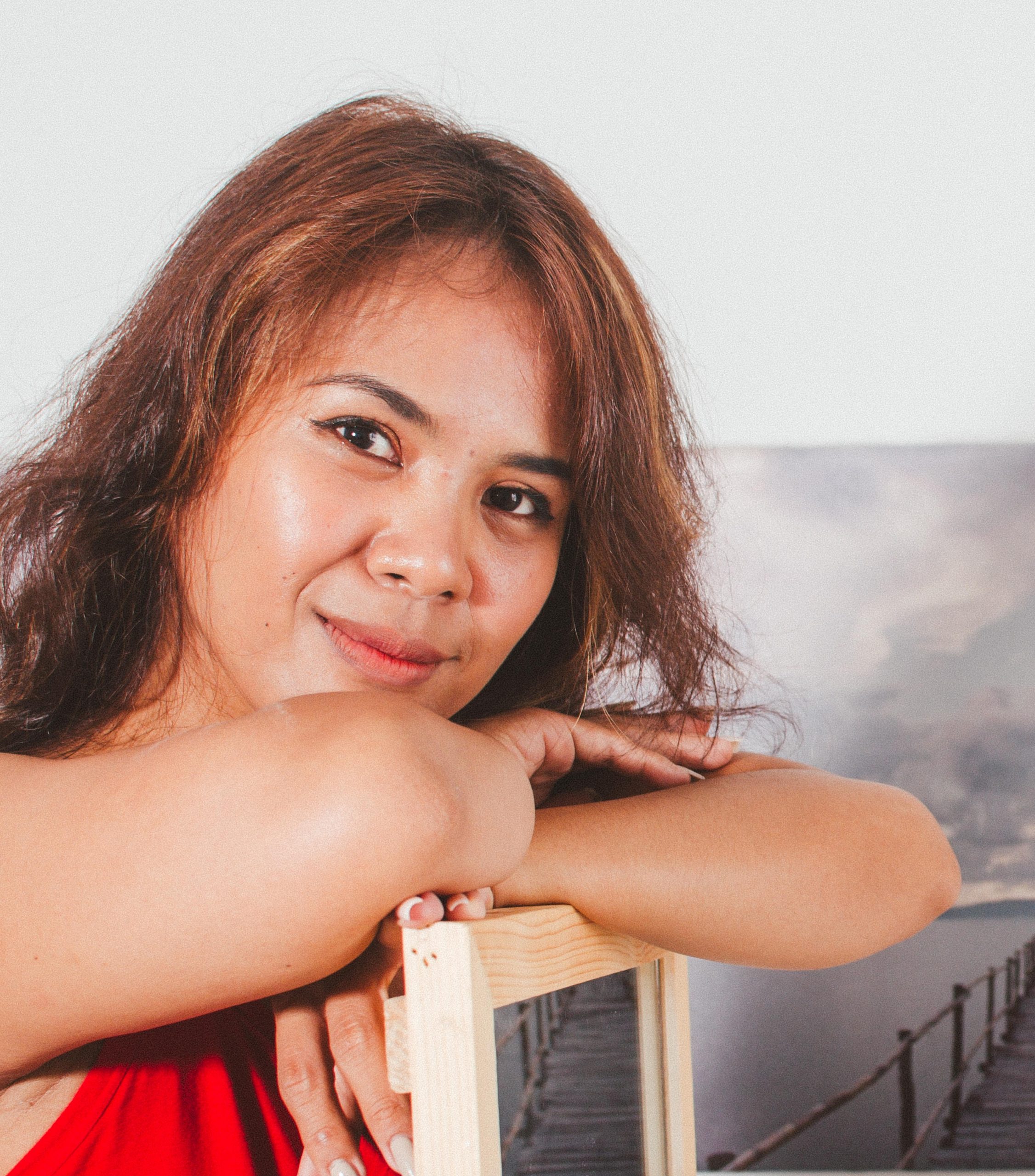 🌐 I'm the author of "The Cancer Voice Asia", and I want to share my experience with cancer to help you through yours. We create a special network of people living with similar experiences that allows us to empower ourselves and helps us to fight against the disease.
👩‍🔬I was diagnosed with Leiomyosarcome in 2016, when I was 29 years old. My healing journey becomes your healing journey, and I want to use this platform to inspire people all over the world.