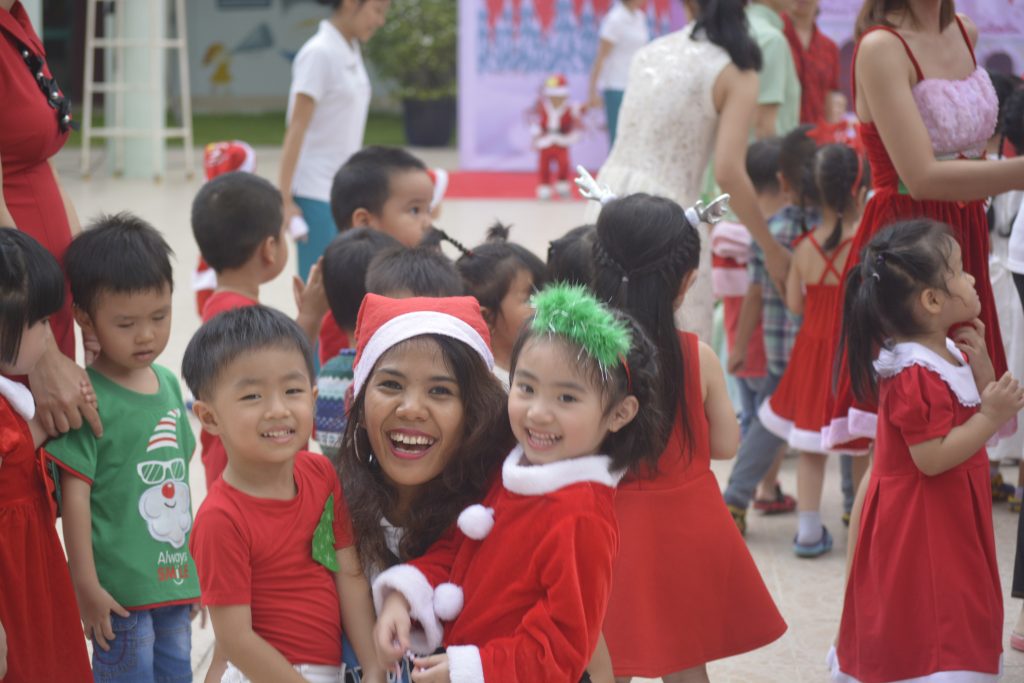 The solution to everyone's unhappiness is very simple: SMILE! Don't you love a good smile? Even when you fake it you can quickly change the negativity that you experience. A smile is a universal expression, and when we share it, we subconsciously express that we're all in this together.
The sweetest thing I can think of in living in Vietnam for 4 years and working as a teacher in a kindergarten school is when I see the smiles from my students. I don't see race. Their smile shows their innocence, playful nature, the joy that seems to fill them, vulnerability, ability to quickly forget the pain and smile despite it, or low level of ego and self-conscious. There is something very attractive in their smile.
Why not be like these sweet and lovely children and learn how to smile without any restrictions?
Smiling is good for your whole body and it costs absolutely nothing!
How?
It makes you look and feel younger.
It can help you live longer.
It makes you and people happy. It directly affects certain brain activities associated with happiness.
It's healthy. It can boost your immune system.
It can be great for your romantic life.
Babies smile in utero!
It is contagious, the only thing we want to catch! Sixty-one percent of people have been attracted to someone by their smile alone (So, don't miss one today!)
It is good for your heart.
It helps reduce pain and increase endurance.
It is good for business and success. It makes you more enthusiastic for a product and instills positive feelings in a buyer.
It feels like eating 2,000 chocolate bars.
It builds trust. It helps convey to others that you have their best interests at heart.
It affects results. It helps create an environment where you and others can flourish.
It conveys emotion. It's instrumental in making a strong emotional connection with others.
It's attractive. People with great smiles radiate a warmth that draws others to them instantly.
BUT – why some people never smile?
Higher testosterone – according to research higher testosterone makes a person less likely to smile. This is one reason why women smile more than men.
They are powerful – according to studies smiling can be used as a signal of submission in some situations. Those who don't smile might not belong to the submissive type.
They are less sensitive – according to a study, emotional sensitivity was linked to smiling and laughing more often. People hardly smile might not be the sensitive type.
They are not agreeable – people who don't smile often might be less agreeable than those who smile often. Smiling is often used as a method for communication and those who don't smile often might not be willing to communicate with others.
They are trying to act tough – some people try not to smile in order to act tough or to seem stronger. Those people might have learned during their upbringing that smiling makes a person weaker.
They are unhappy – people who are not happy with their lives or those who are emotionally burdened might find it very hard to smile or to laugh.
It's a defense mechanism – people who were emotionally hurt in the past or even bullied might choose not to smile in order to protect themselves from further damage. In such case, not smiling considered a defense mechanism.
They don't look good when they smile – some people don't smile often because they think they look bad when they smile. Believing they have bad teeth is one example that could make a person smile less.
They want to be taken seriously – some people might choose not to smile in order to be taken more seriously. Those people might believe that smiling might not make them seem serious.
Your smile can hide so many feelings: fear, sadness, heartbreak. But, it also shows one other thing – STRENGTH.
Just smile. That's all you can do now…
If you don't have a smile, I'll give you one of mine.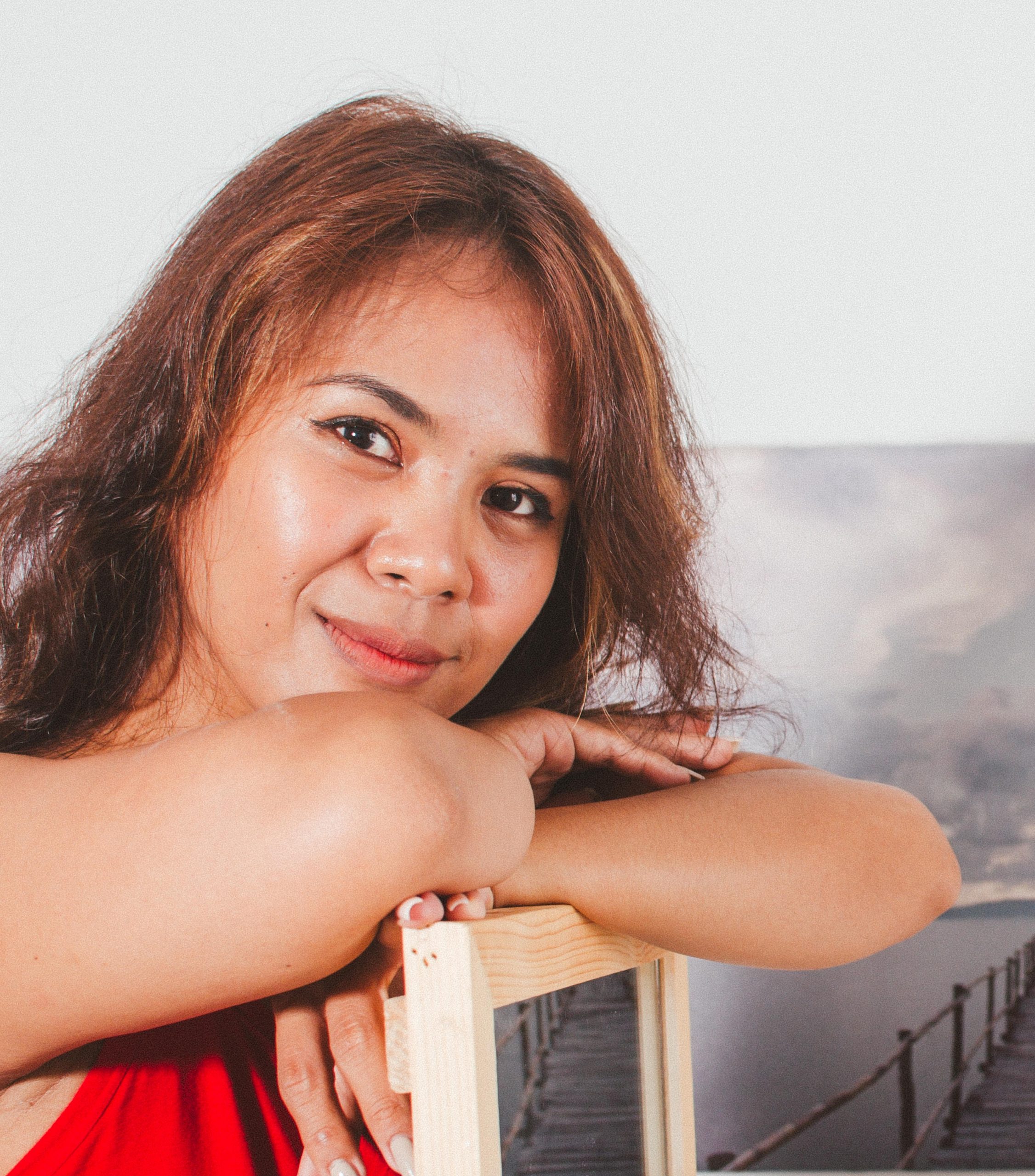 🌐 I'm the author of "The Cancer Voice Asia", and I want to share my experience with cancer to help you through yours. We create a special network of people living with similar experiences that allows us to empower ourselves and helps us to fight against the disease.
👩‍🔬I was diagnosed with Leiomyosarcome in 2016, when I was 29 years old. My healing journey becomes your healing journey, and I want to use this platform to inspire people all over the world.