This year 2020, you are one of the writers in the world's history, you keep talking about coronavirus and what it did to each human being. This pandemic might drive you insane, you feel scared, you are overwhelmed, you become anxious and worried, you are sentimental and may be thankful.
However, have you started talking about life after coronavirus?
For cancer survivors like me, life could never be the same as it was. Cancer changes me. Having cancer is a test of a lifetime, a test of perseverance, a test of resilience, and a test of how to adapt in the significant amount of ups and downs of life, of mental and physical health and as well as of a spiritual journey.
And after beating the test of cancer, this test never ends. I am being tested again with many uncertainties and inescapable failures of life. And like you, during this global pandemic, I am being tested even more.
This community lockdown that isolates you is an opportunity to revisit and evaluate several details of life – priorities, family, career and other relationships. This community lockdown is a chance for you to grow and develop more. This community lockdown is a chance to evolve once again and to be another "best-self" (better than your best ones years ago).
Four years ago, after beating cancer, I am still relentlessly making those self and life evaluations and adjustments.
This is similar to life after coronavirus, your life will not be the same thereafter. Your sense of normalcy will continue to change. Your life will be upended. But, eventually, you will find the "new normal". And as time continues, you begin to feel better, gain strength, build more confidence and feel more like yourself again.
Are you feeling it now?
Life after coronavirus affects your appreciation of time. You maybe never think the length of your life until one day it will be decided by this world to shake or you can also lose it in the blink of an eye. In every part of the process of this community lockdown, you'll maybe find yourself impatient, anxious, worried or more sensitive. As you gradually start the sense of normalcy, you appreciate the time you have and take advantage of the day. Make the most of it!
Life after coronavirus, you will find yourself eager to help others who were struggling with depression and anxiety. You offer solace to those who are seeking. Or maybe, you can also express words of sympathy through writing blogs or poetry, speaking in public or sharing your music after this global pandemic. Share it!
Another thing that makes a cancer survivor remarkable, we have no time to remorse or hold a grudge. The only focus of our attention is the "big picture". Because cancer has a way of making us look at each and every day as "special". In the same way, life after coronavirus must teach you mastery of forgiveness. Let go!
Life before coronavirus, you are fixed in your daily routine. And when that day came that you have to be socially distant to friends, colleagues or even family – have you developed a greater appreciation for the simple things? While you are yet, still at home, have you reflected on how precious life is? After the community lockdown will be lifted soon, I propose, find the simplest things that you enjoy, relax your mind and clear your head. Take pleasure in them!
Life after coronavirus, you start to think of your everyday life much differently. The wavering future will change your thought process on your priorities, career, family, and friends. While starting a life in a "new normal", you start to think often what matters and how best to spend your time. Prioritize wisely!
Life after coronavirus, now you've all been thoroughly tested, both mentally and physically. You become more resilient and you know now what you are capable of. Surviving this global pandemic is a great feat of your life, just like surviving cancer. Surviving from coronavirus and the mental challenges will result in the relentless growth of your inner strength.
I'd lived through cancer and had suffered the isolating days but I never wish on anyone to live through the same difficult situation or even near-death experience! A "new life" after cancer had taught me to be a better version of myself and a better person. As a result, this disease and these life-altering changes I was able to share even the littlest. I started sharing my personal journals into blogs and this article that you are reading is one of its byproducts. I no longer have to prove anything to anyone. But that doesn't mean I will not go through another difficult test of life. With countless life's burden I must encounter, I know what I can handle, coz' I have the capacity to make choices that are in the best interest of mine!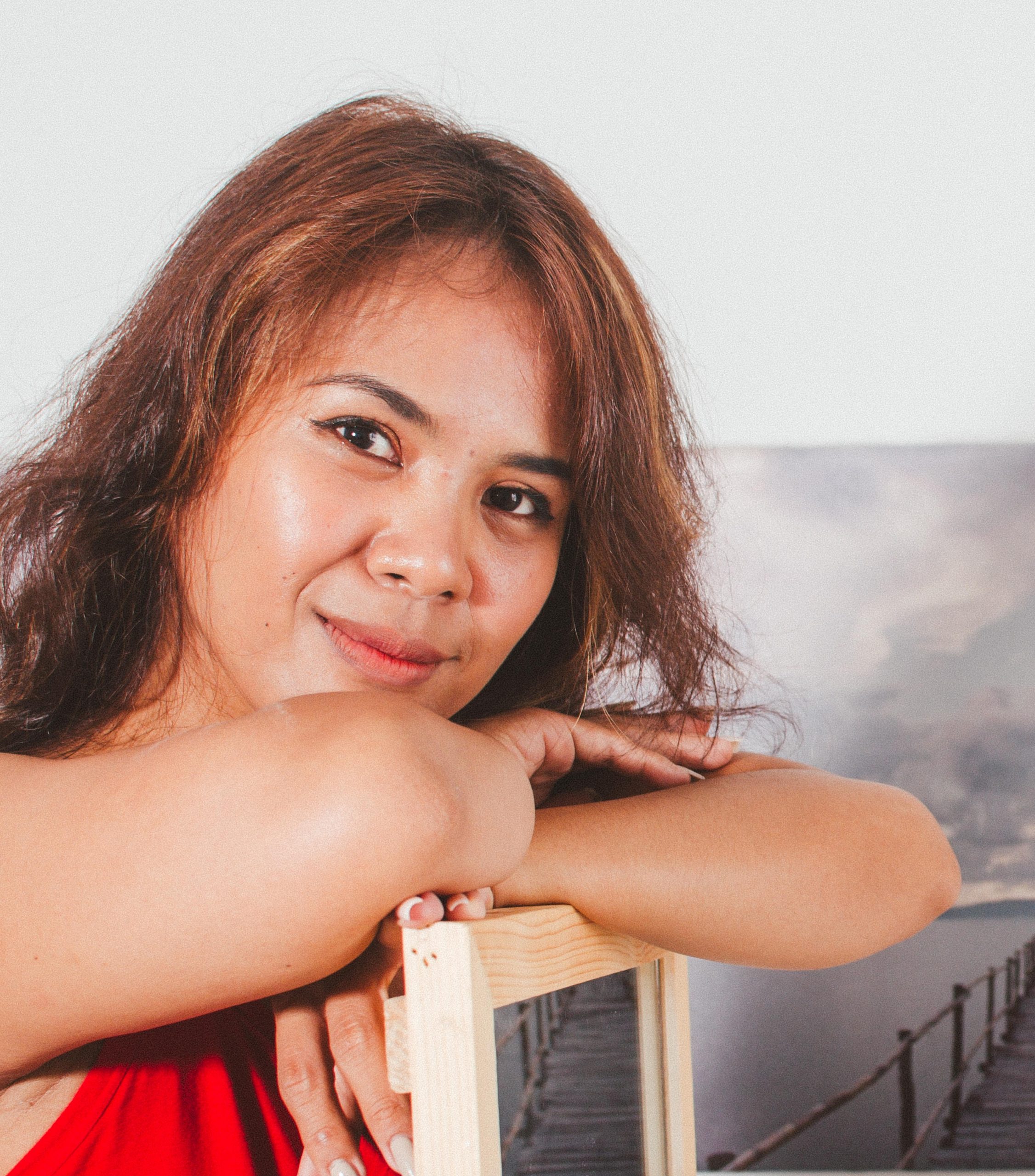 🌐 I'm the author of "The Cancer Voice Asia", and I want to share my experience with cancer to help you through yours. We create a special network of people living with similar experiences that allows us to empower ourselves and helps us to fight against the disease.
👩‍🔬I was diagnosed with Leiomyosarcome in 2016, when I was 29 years old. My healing journey becomes your healing journey, and I want to use this platform to inspire people all over the world.