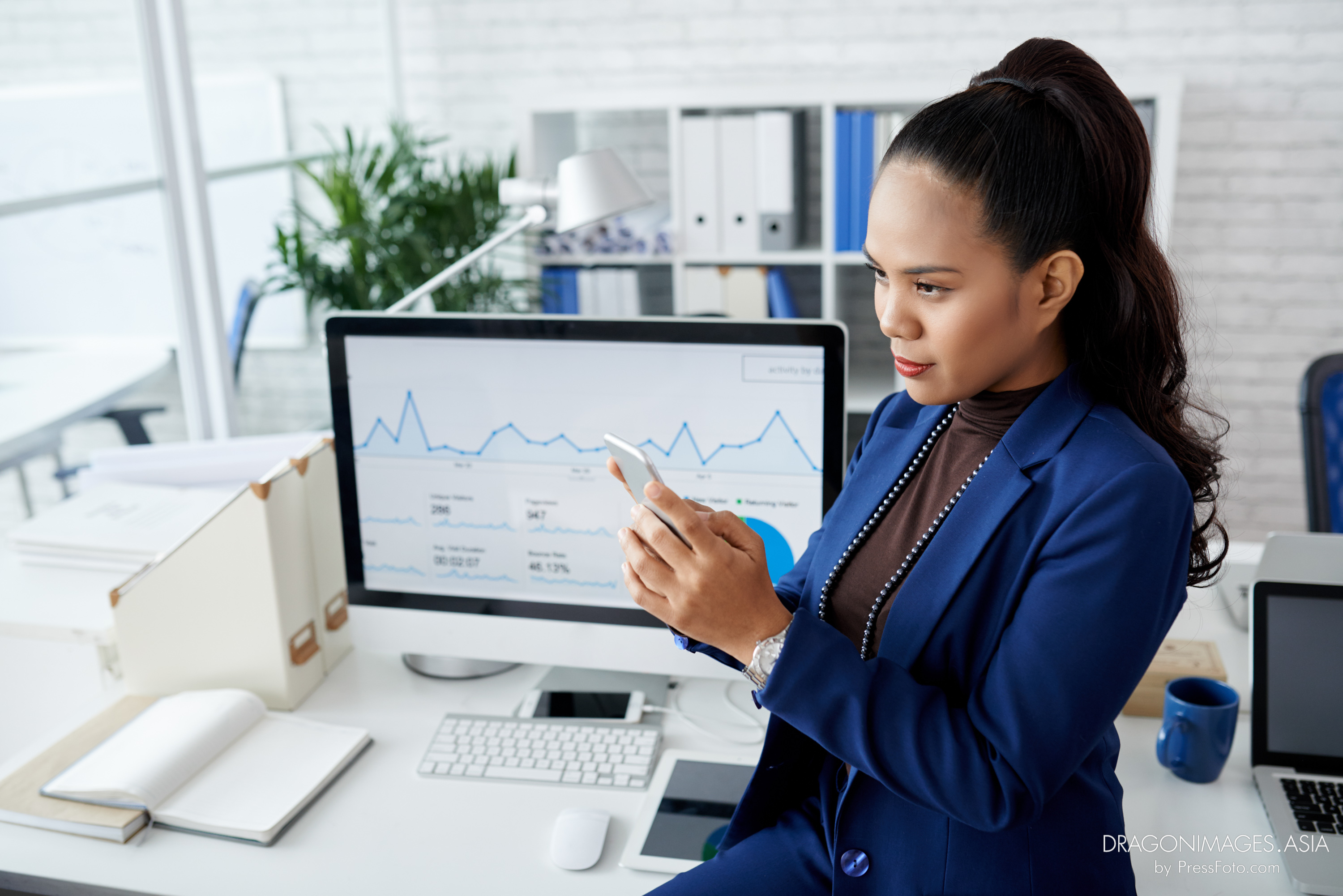 Cielo Superticioso – is a dedicated event planner and organizer in Ho Chi Minh City, Vietnam. She is a detail-oriented professional with strengths in event creation, planning and execution.
Cielo started organizing events last 2015, hosting English clubs for the Vietnamese where expats and tourists are also attending.
After a year, she started playing some idea to organize not only English clubs and eventually, she had succeeded. Her following events started to collaborate with other organizations and communities until she was able to start a charity event which basically focusing at the moment in an NGO, Ai Linh Love School in District 9.
In her personal time, she spends her time sleeping, meeting with friends at the coffee shop, and the most especially, spending time with her sister and her sister's family.