Welcome to my domain!
My name is Cielo but you can call me "C". Born in the Philippines but now living and working in Vietnam. I am a cancer blogger. I post articles what I had written a year ago since I was diagnosed with cancer last February 2016. Not only that, I am a Kindergarten teacher, event organizer, and a party planner start-up noob.
In this domain, you will find future random posts on my travel, poetries, and events that I am working with.
So, if you think we could be connected in the future, feel free to send me an e-mail anytime!
P.S. Please excuse my mess, I'm just doing what I like, and liking what I do.
Messy C
---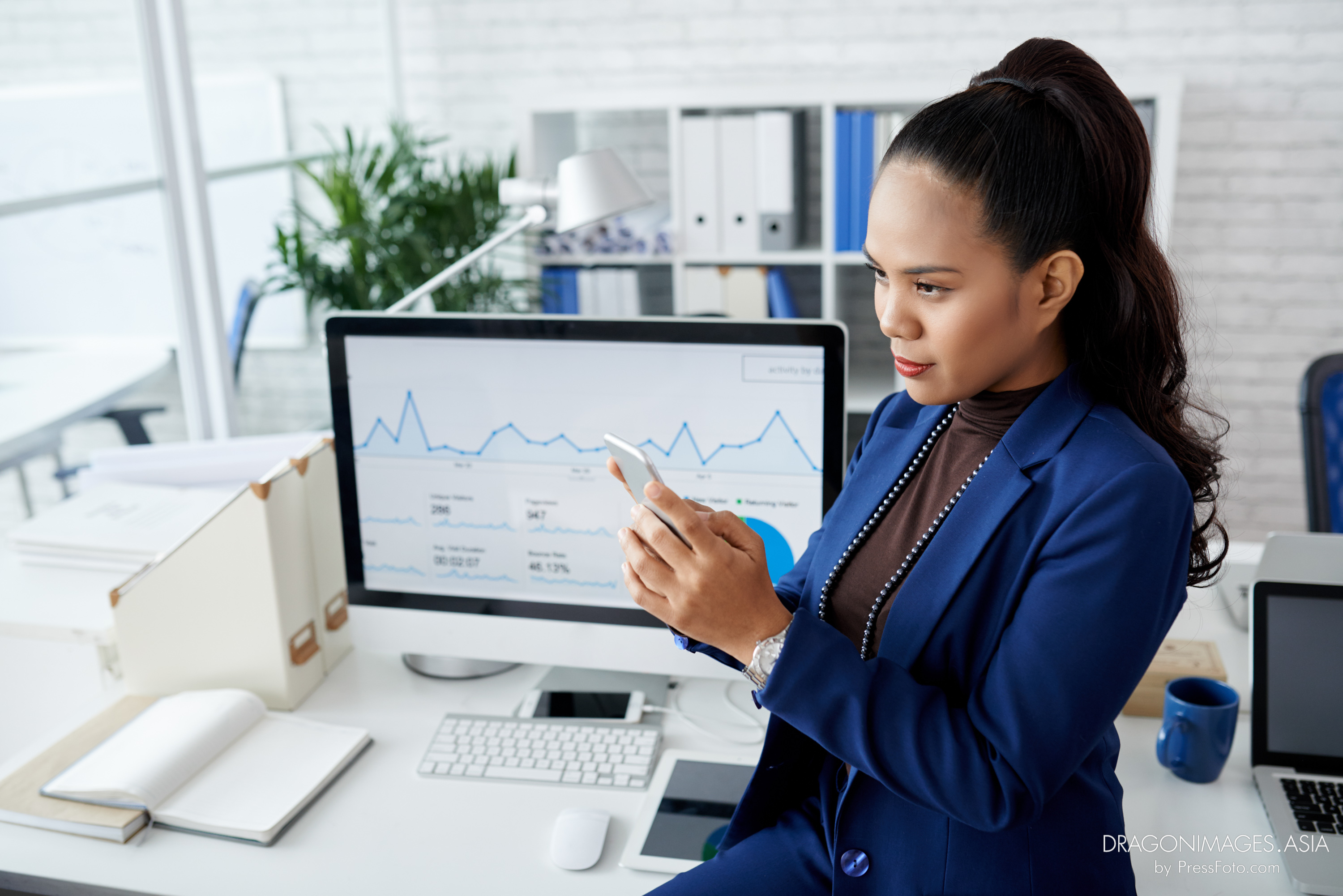 Cielo Superticioso – is a dedicated event planner and organizer in Ho Chi Minh City, Vietnam. She is a detail-oriented professional with strengths in event creation, planning, and execution.
Cielo started organizing events last 2015, hosting English clubs for the Vietnamese where expats and tourists also are attending.
After a year, she started playing some idea to organize not only English clubs and eventually, she had succeeded. Her following events started to collaborate with other organizations and communities until she was able to start a charity event which basically focusing at the moment in an NGO, Ai Linh Love School in District 9.
In her personal time, she spends her time sleeping, meeting with friends at the coffee shop, and the most especially, spending time with her sister and her sister's family.
---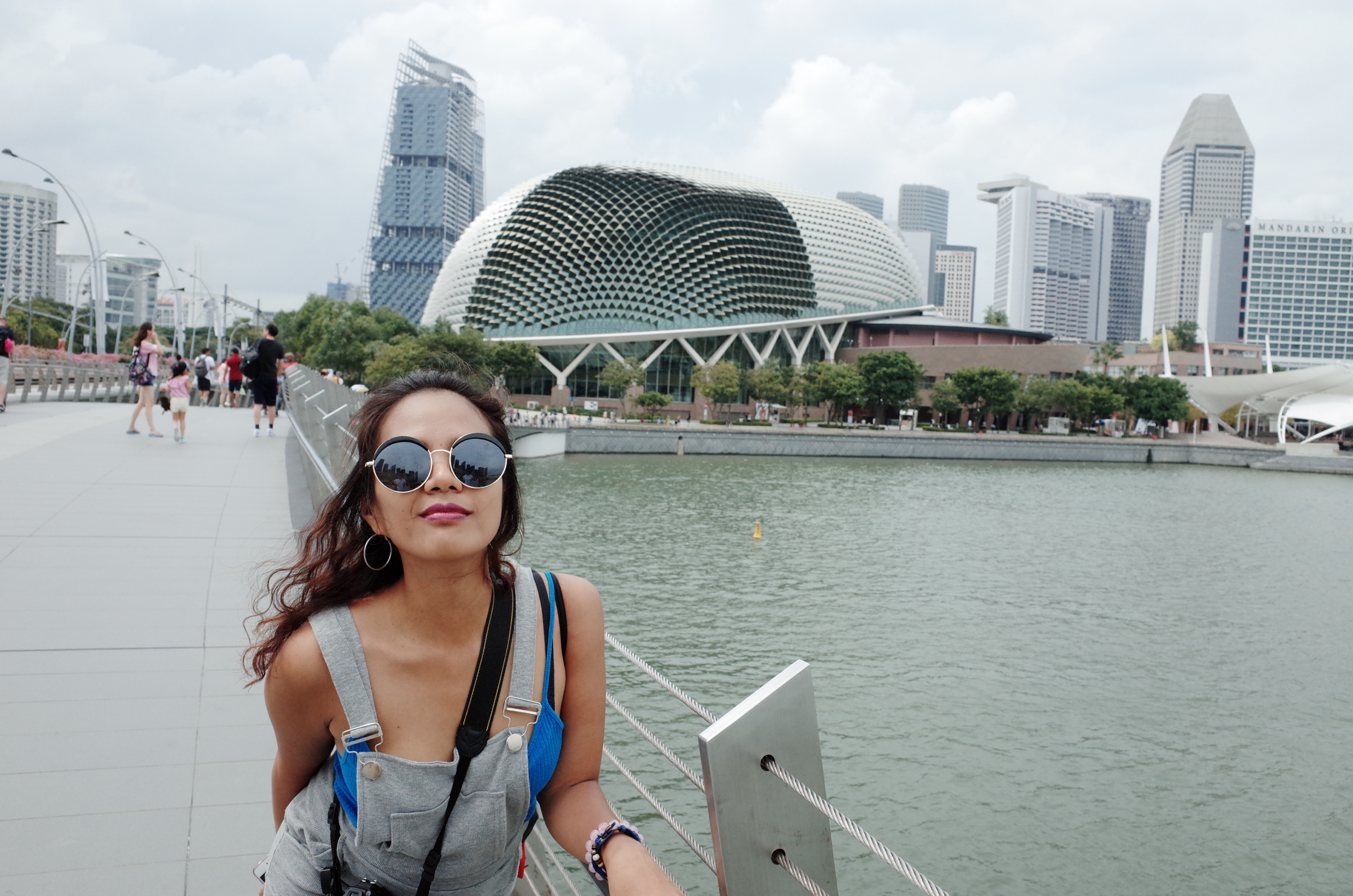 Travelling is a pleasure.
Sharing my travel memories where the voyage never ends. It will keep going even my life on earth won't – for memories last forever.
Cancer won't take me down. After I was diagnosed and healed, I made the decision to live and fight as long as I live.
If I can do cancer, I can do anything.
---
Keep calm & read my blogs: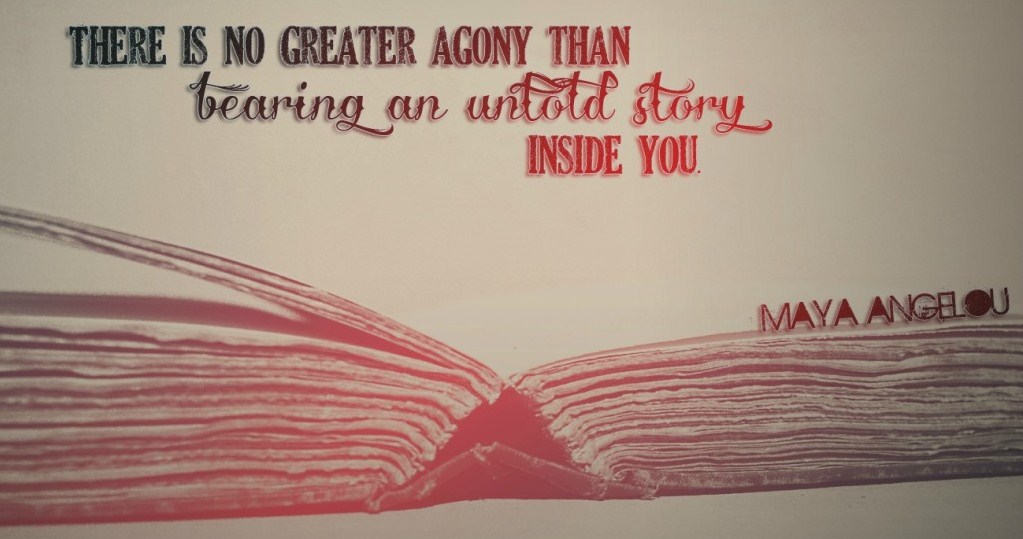 "There is no greater agony than bearing an untold story inside you." ~Maya Angelou
Behind every scar. Behind every song. Behind every poem. Behind every tear. There is an untold story. A story of survival. A story of hope. A story of sadness. A story of love. And – most of them are beautiful stories – they won't remain UNTOLD.
Follow me...